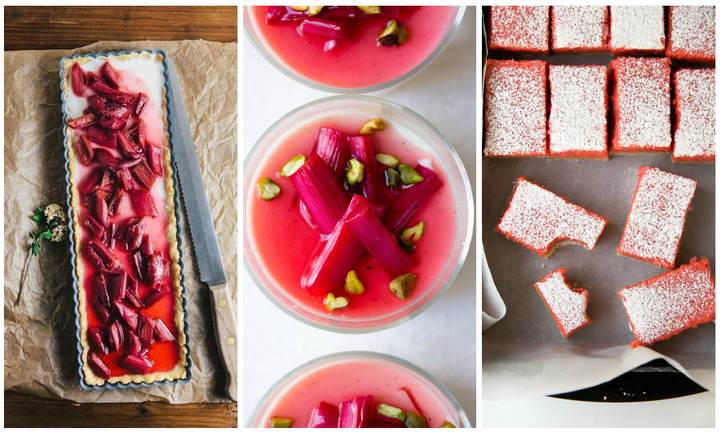 My friend Janie lives in Miami and has never eaten rhubarb. I find this deeply upsetting.
The spring months of my childhood in the far reaches of upstate New York were filled with the anticipation that our rhubarb patch would sprout (there wasn't a lot else to do, OK?). As soon as it did, stalks were turned into silky, tart, buttery pies ― and when I couldn't wait for the pies to bake, I ate the rhubarb raw, taking tiny, stinging bites that wore the enamel off my teeth and tortured my dentist for years.
Then, one year, our neighbor thought our rhubarb patch was a weed and he choked it out with a can of gasoline.
That tiny bit of trauma may explain why I feel so gutted for Janie, and so many others of you out there who've lived rhubarb-less lives. Not only have large portions of our population never eaten rhubarb, but many of those people also have no idea what it even is.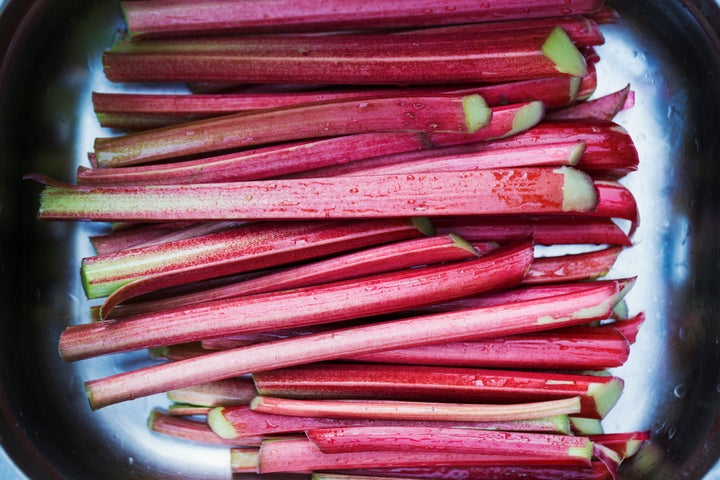 Words won't ever do rhubarb justice (I often lazily describe it as "red celery"), but here's my best attempt at explaining it to those who've never tasted it:
Rhubarb is baked into desserts as though it's a fruit, but it's technically a vegetable (though in 1947, a New York court legally declared rhubarb a fruit because it's most often cooked that way). It looks a lot like celery, but with streaks of pink and red running through it.
It's grown mostly in northern climates and does not do well in the hot, dry summers of the South.

As mentioned in my dental records above, rhubarb is achingly sour. Fortunately, it cooks down into something more palatable with a bit of sugar, but it's still got major zing. That's why it's often paired with sweet strawberries.

Be warned: The leaves of the plant are poisonous, and eating them can result in breathing difficulties, stomach pain or other unpleasant reactions. You should only eat the stalks.

Rhubarb can be made into almost anything: In my culinary school final, I stewed it and served it alongside a roasted duck (which I also glazed with rhubarb syrup). But it's usually used in sweet preparations like pies, crumbles, cocktails, doughnuts and cakes.
We've got a ton of recipes below, so pick your poison. (Or rather, pick your poison-less stalks that come from a plant with poisonous leaves.)
Rhubarb And Honey Panna Cotta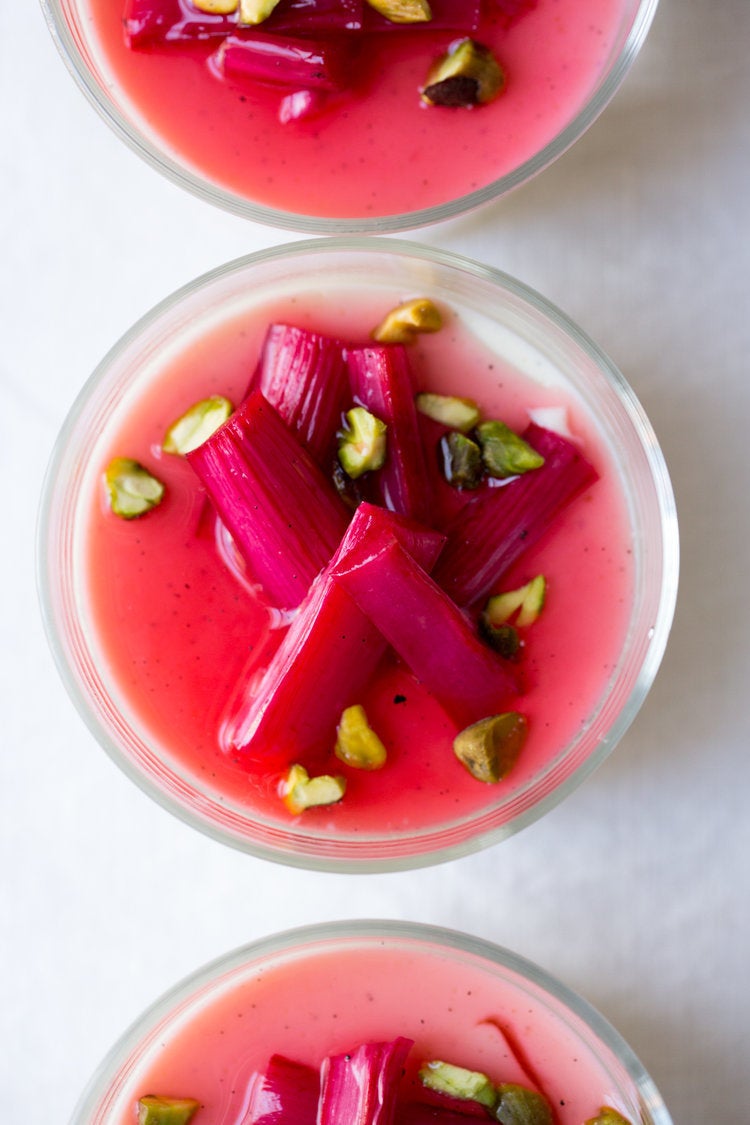 Rhubarb Fritters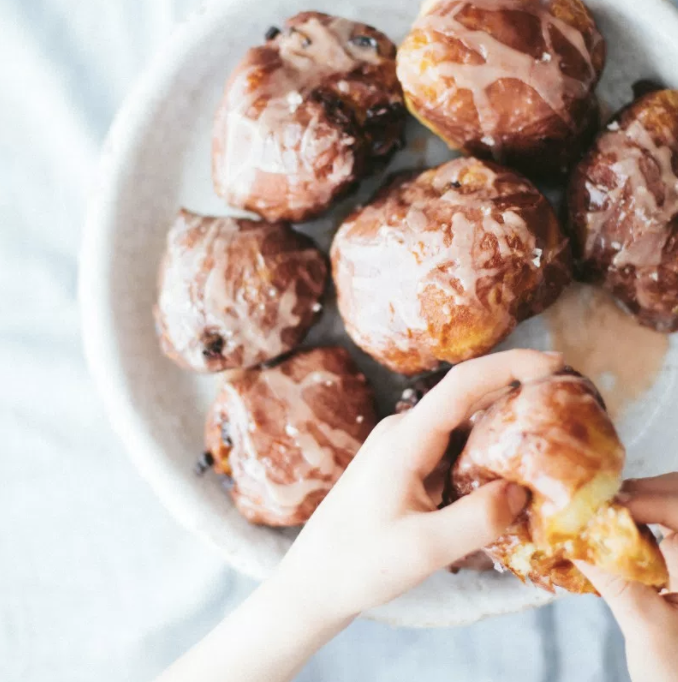 Rhubarb Bars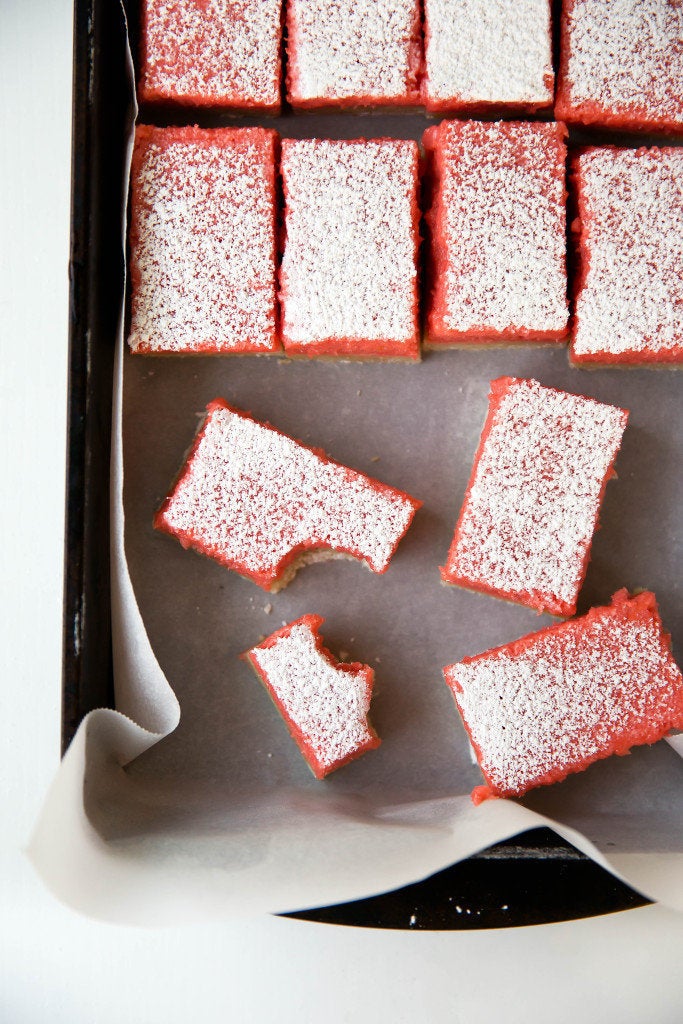 Rhubarb-Wrapped Pineapple Cake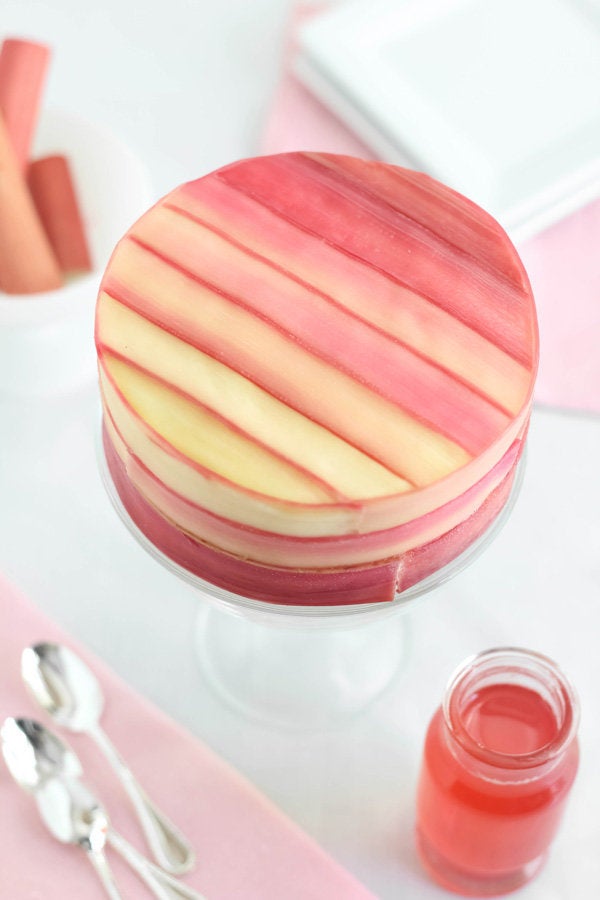 Baked Buttermilk Doughnuts With A Strawberry Rhubarb Brown Butter Glaze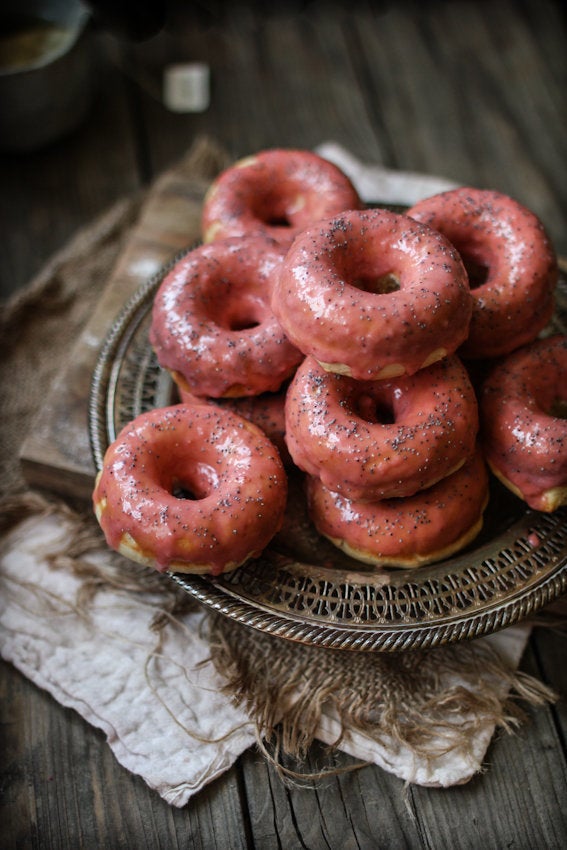 Rhubarb and White Chocolate Blondies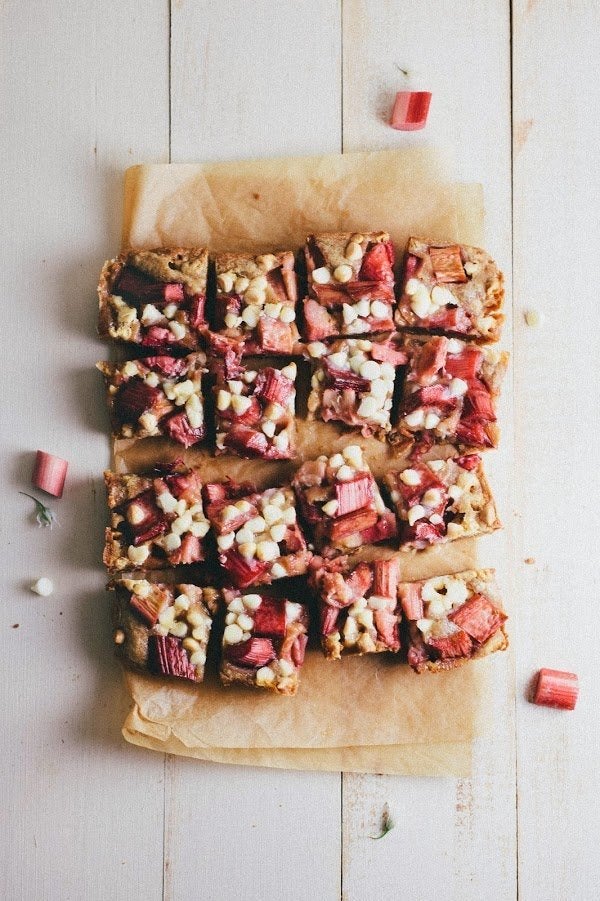 Easy Pickled Rhubarb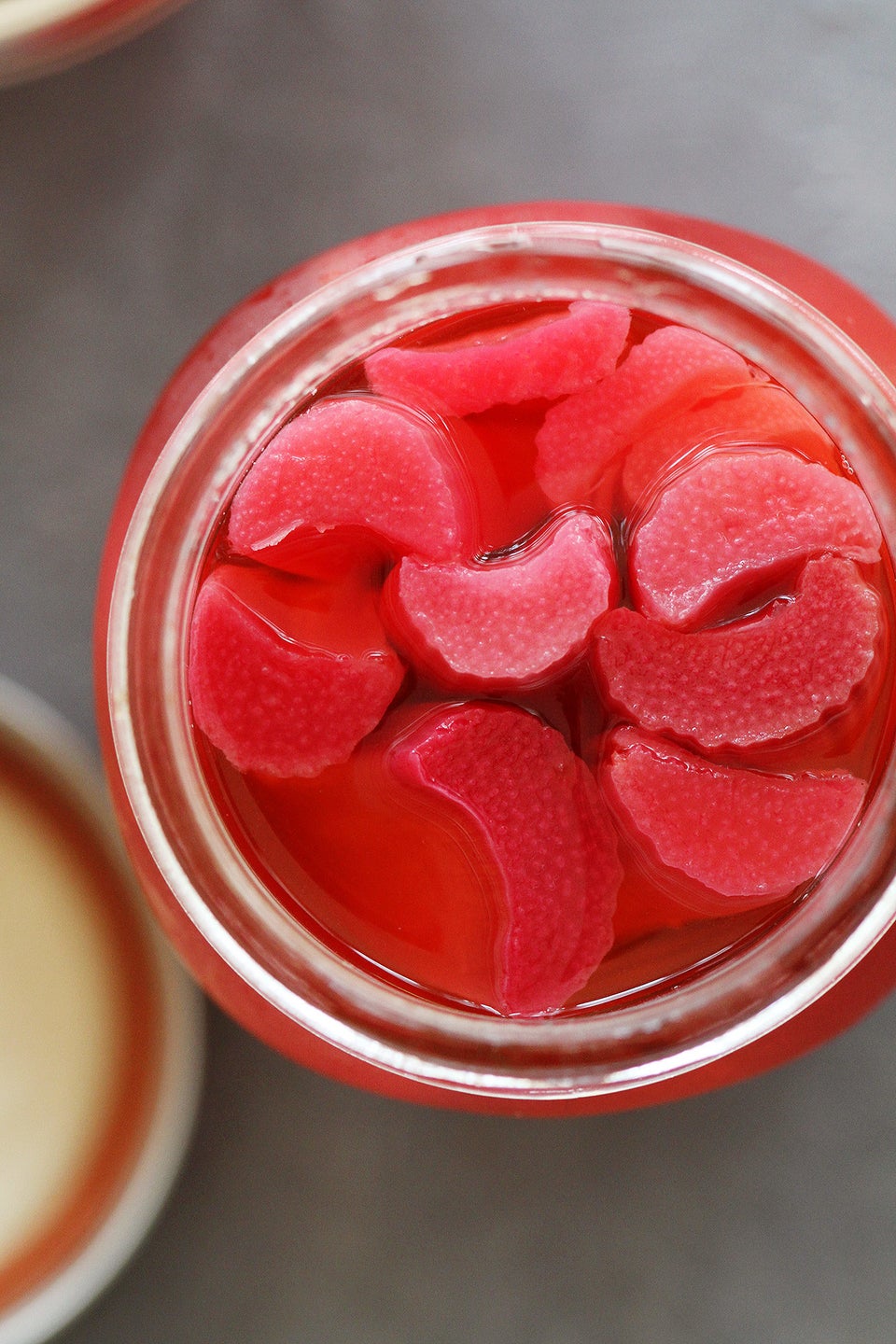 Individual Rhubarb Tarts With Pistachios, Berries, & Shortbread Crust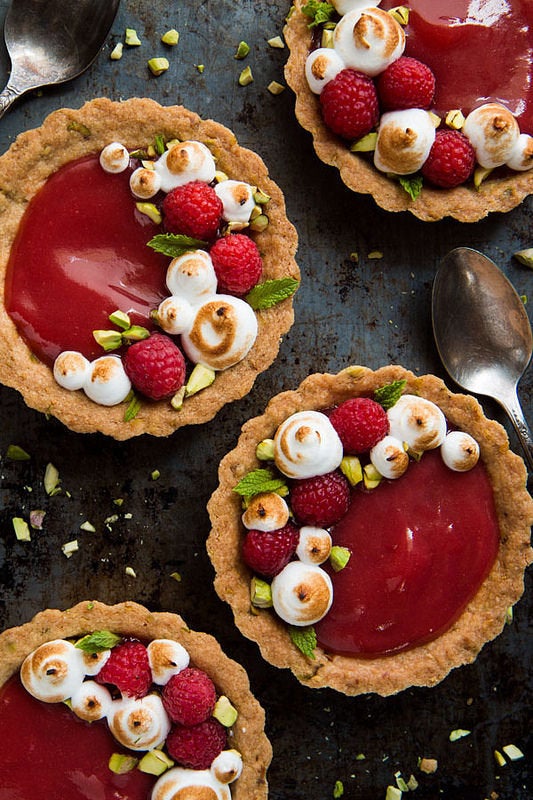 Rhubarb Scone Sandwiches With Vanilla Bean Glaze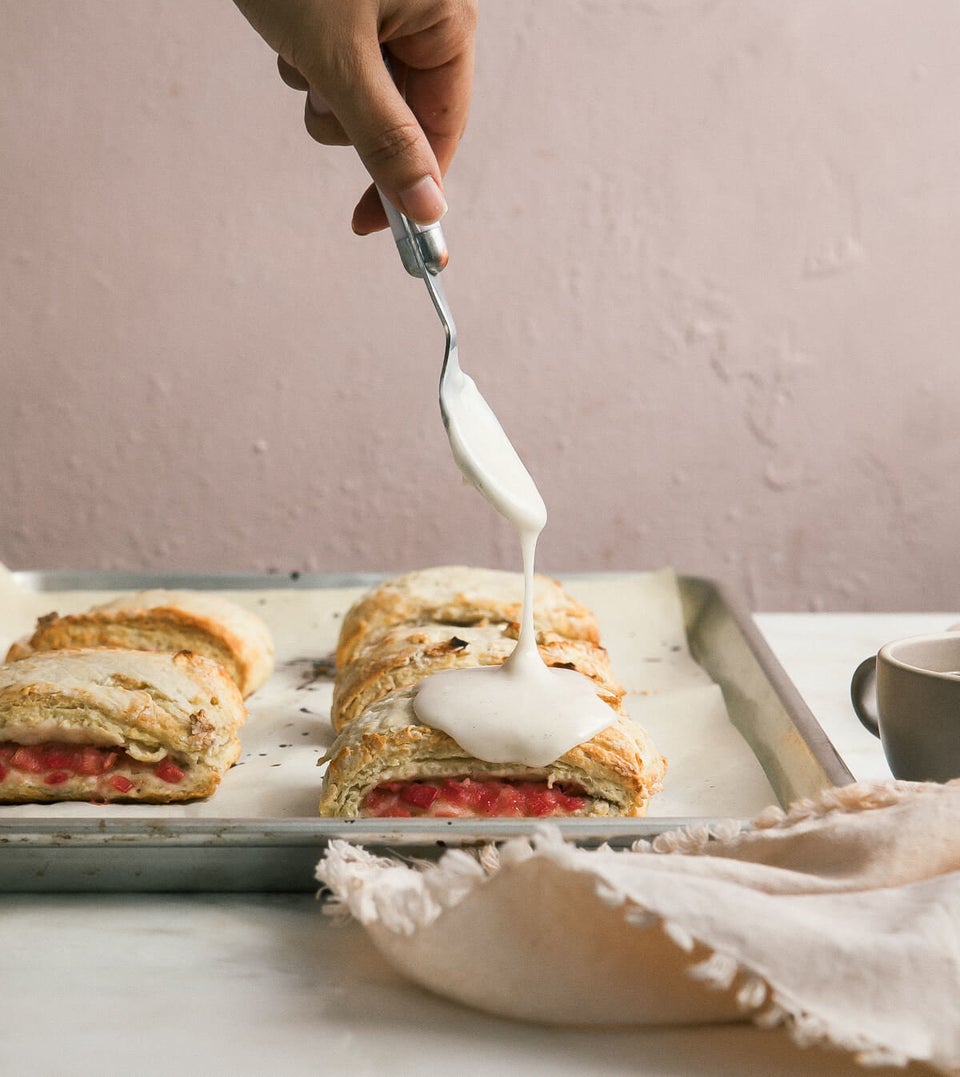 Rhubarb Tart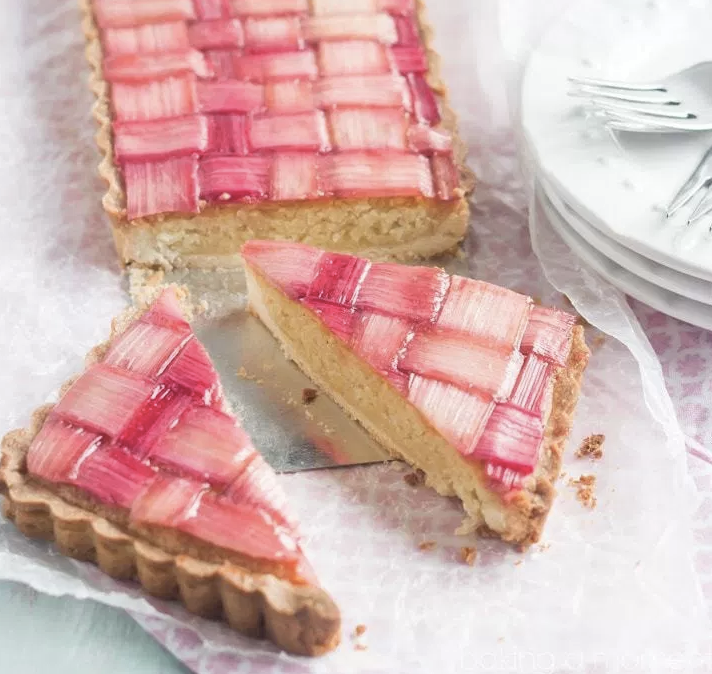 Strawberry Rhubarb Crumb Bars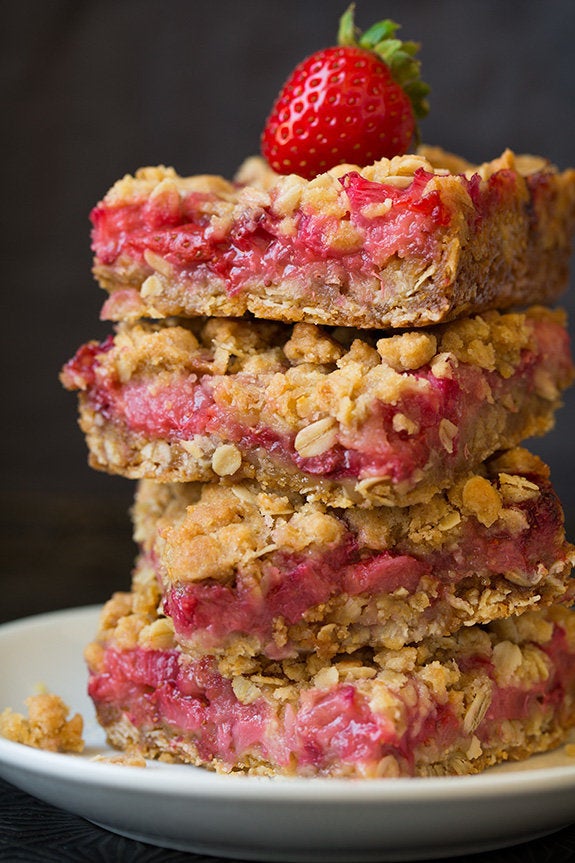 Persian Meringue Nests With Rhubarb Curd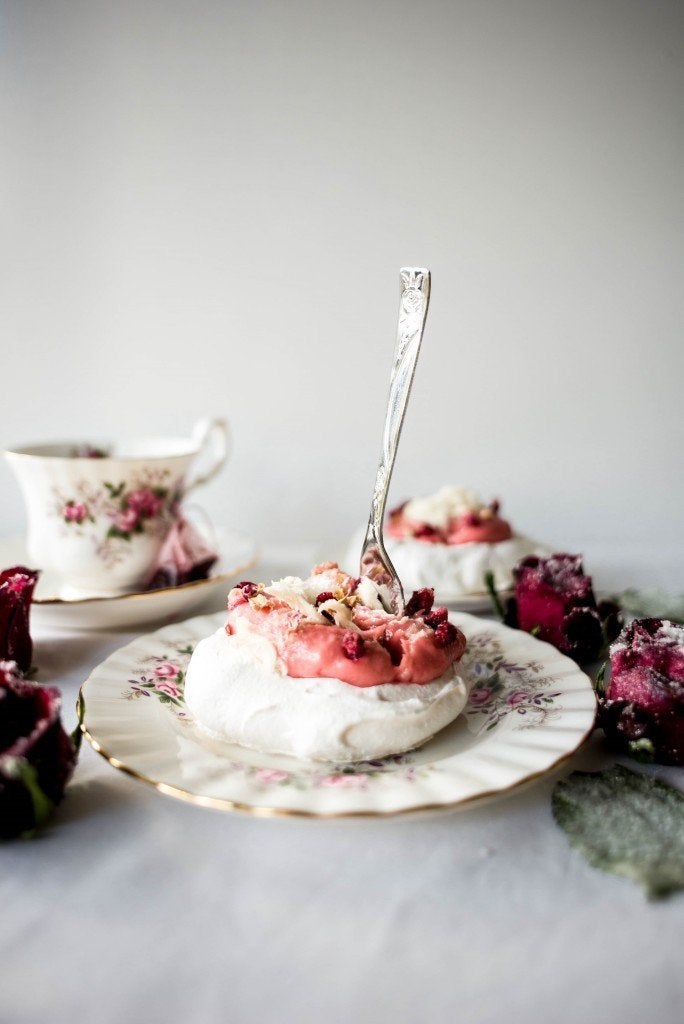 Rhubarb And Orange Blossom Cake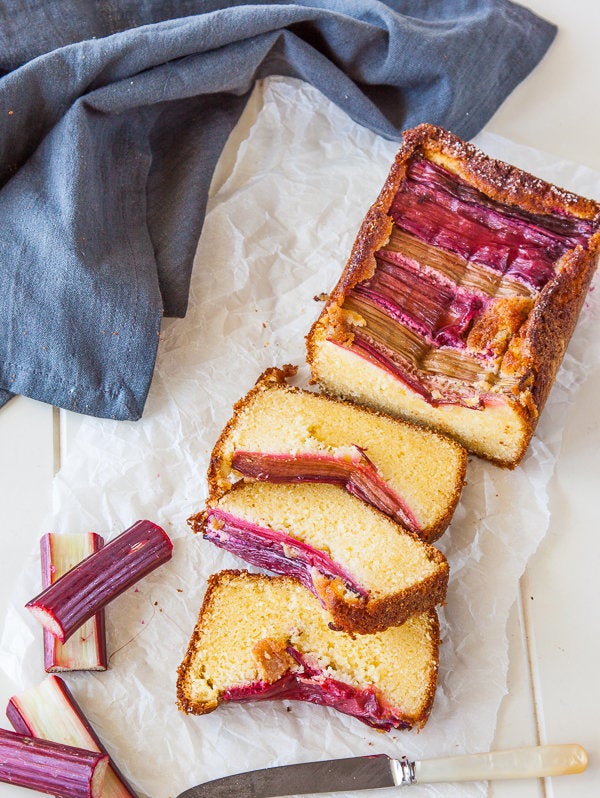 Rhubarb Custard Tart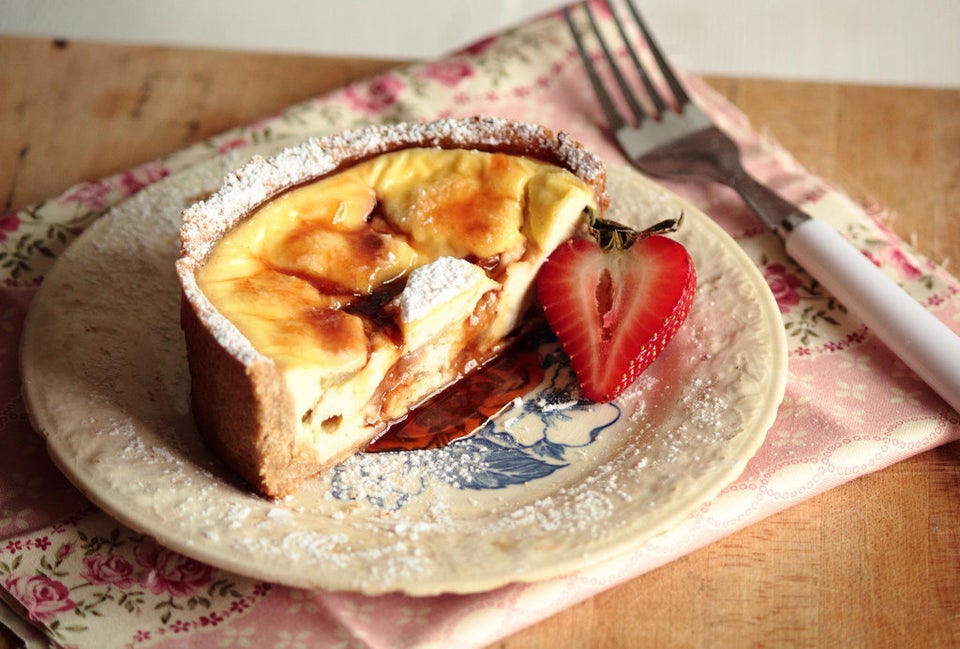 Strawberry Rhubarb Rose Galettes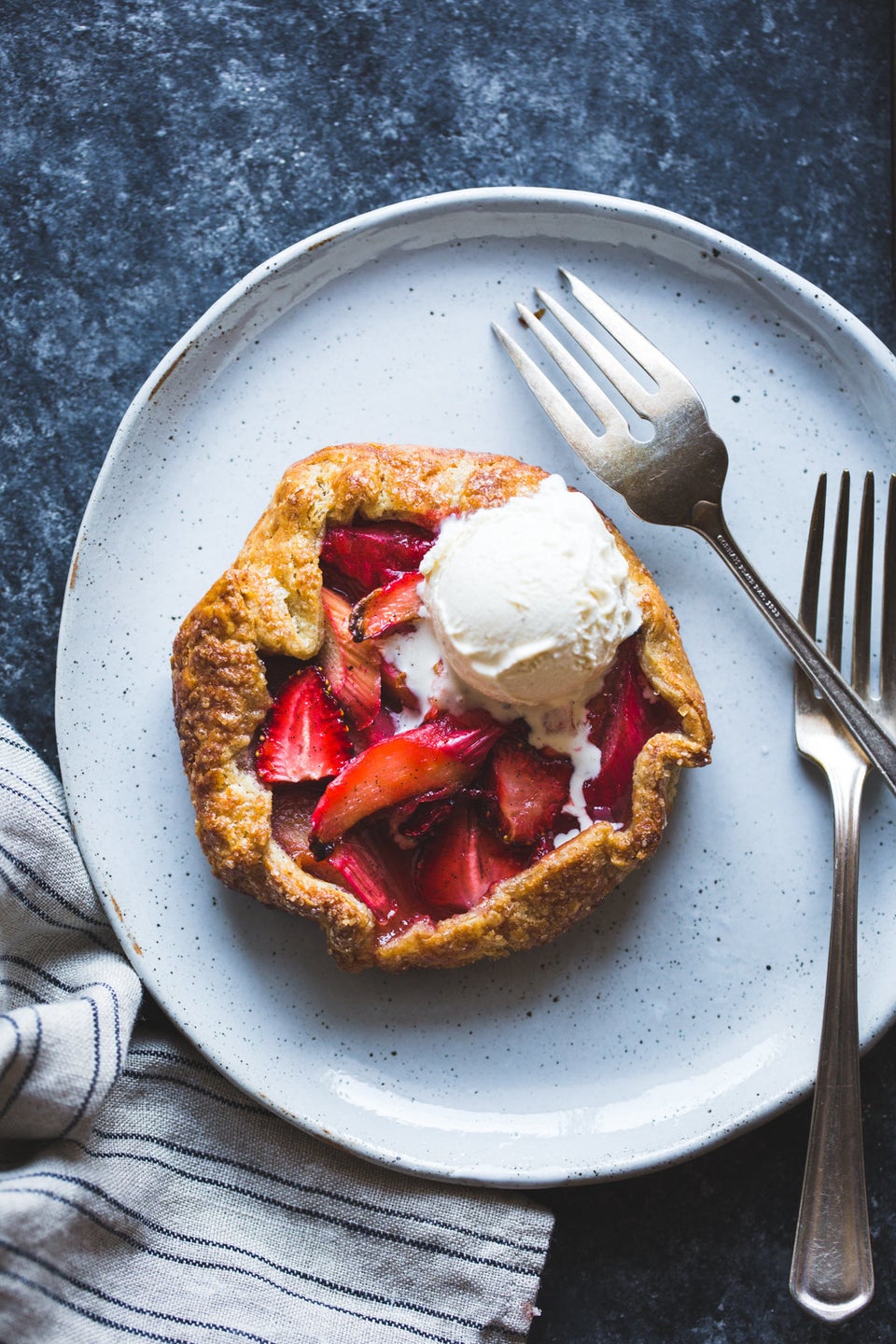 Rhubarb Custard Tea Cake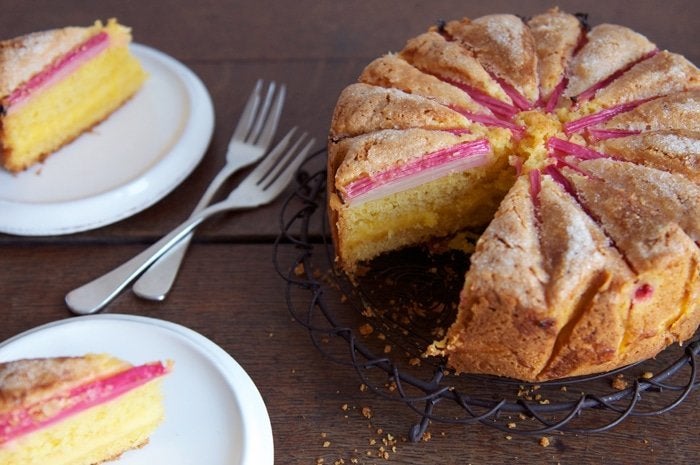 Rhubarb, Raspberry And Dark Chocolate Bread And Butter Cake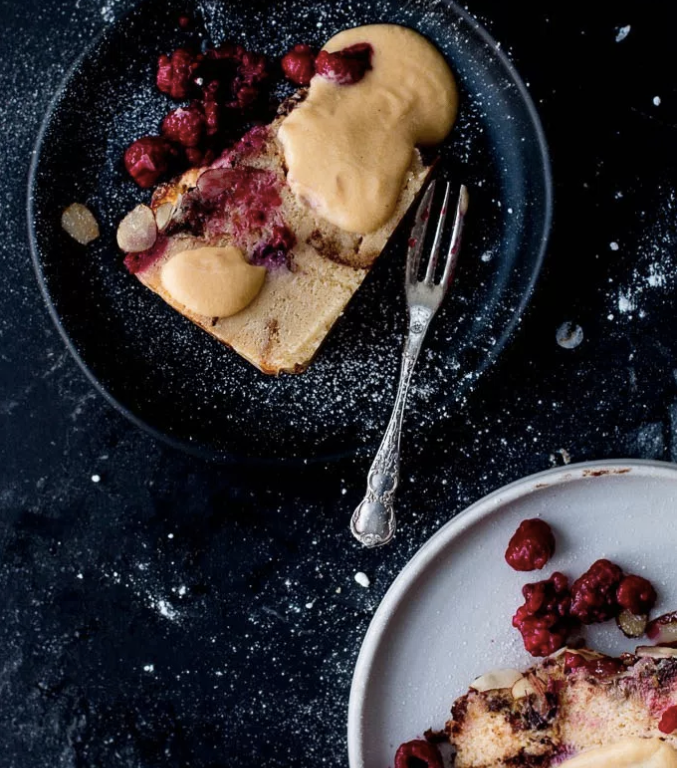 Rhubarb Panna Cotta Tart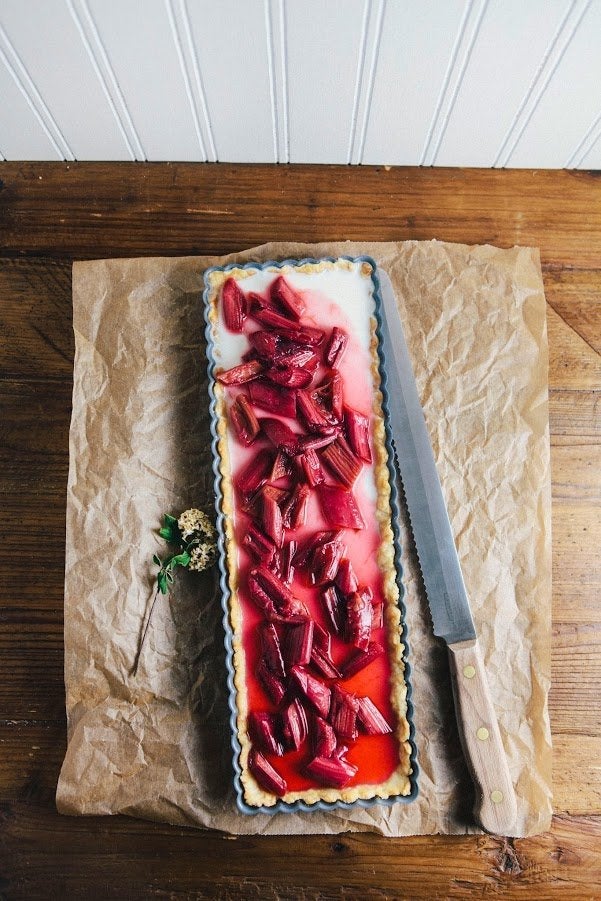 Rhubarb Float
Rhubarb Ginger Muffins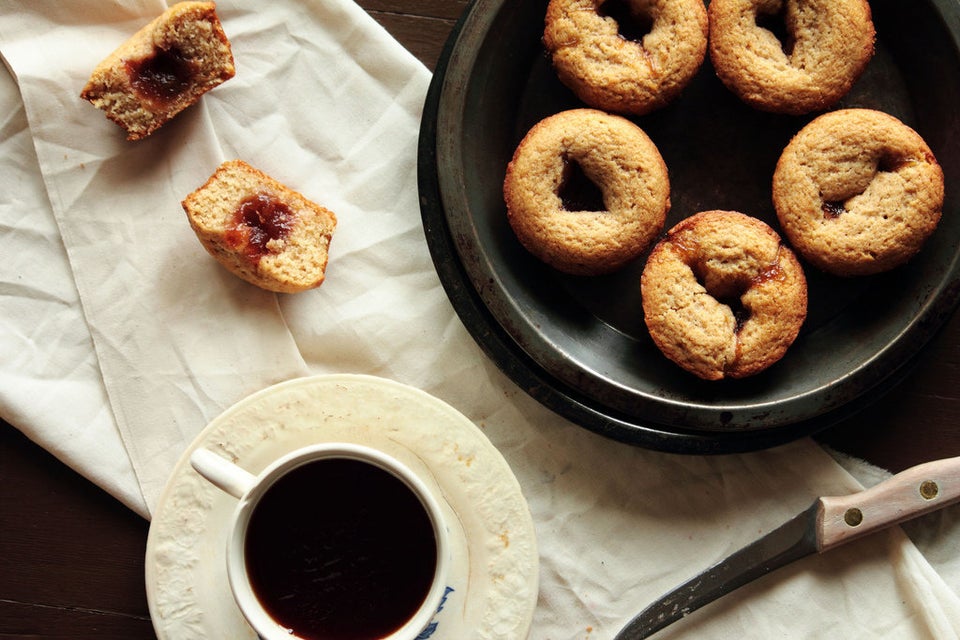 Rhubarb And Rose Hand Pies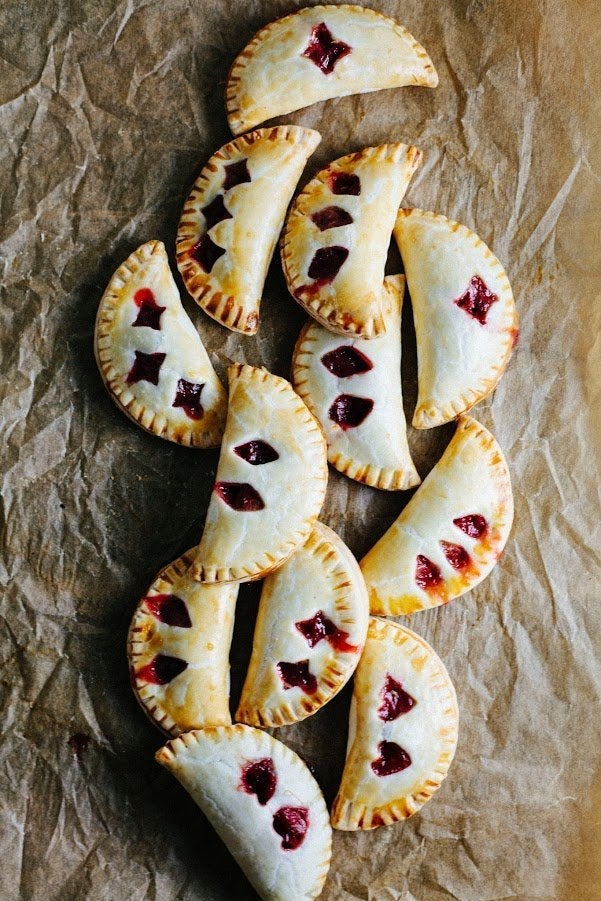 Rhubarb Curd With Pie Crust Crumble And Vanilla Meringues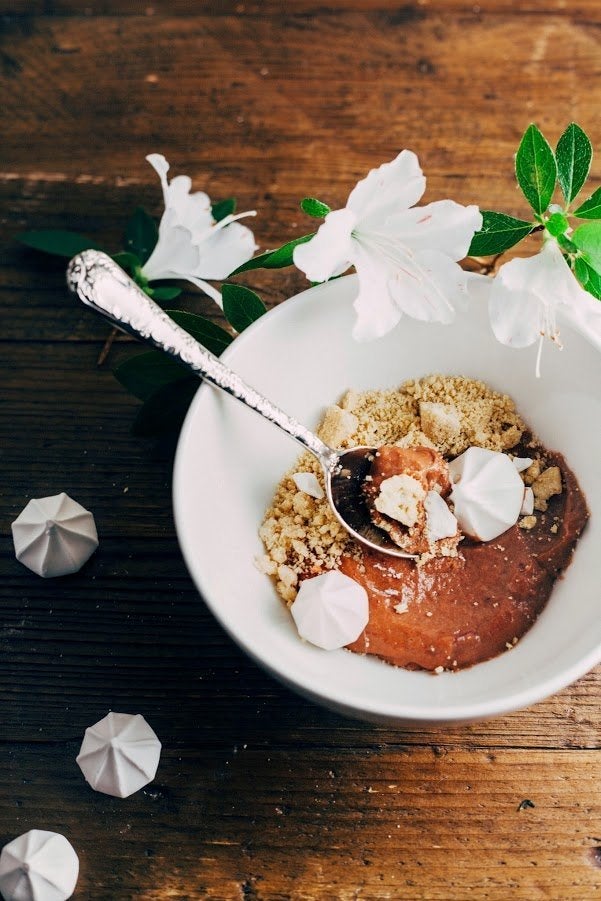 Rhubarb Buckle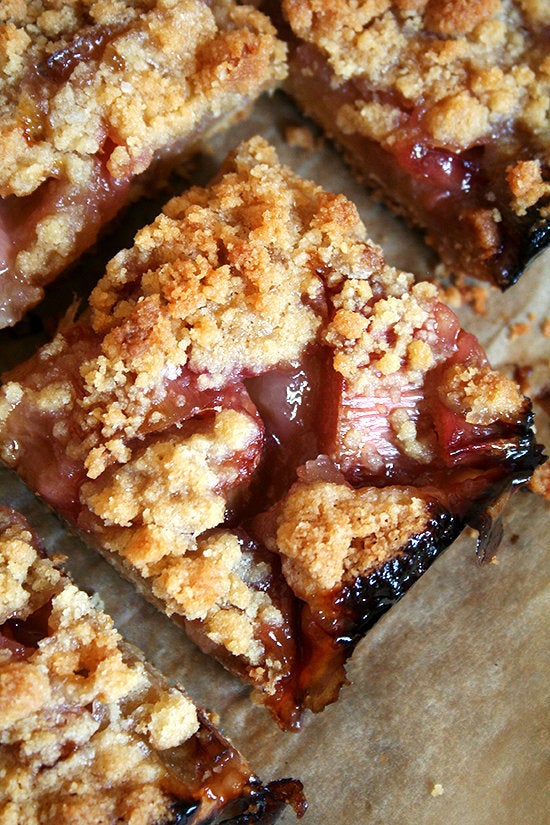 Rhubarb Ginger Bars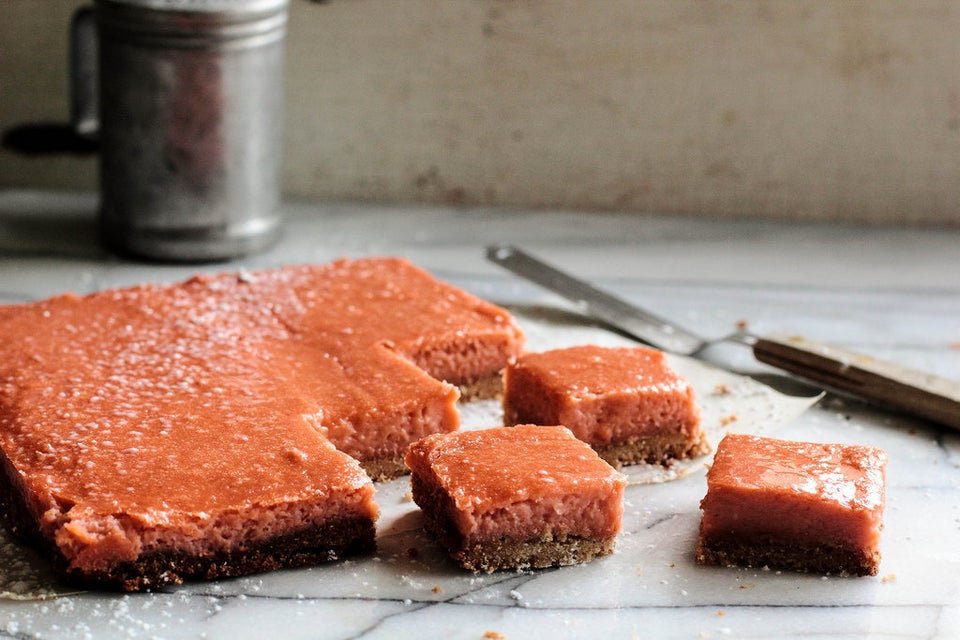 Rhubarb And Rose Ramos Gin Fizz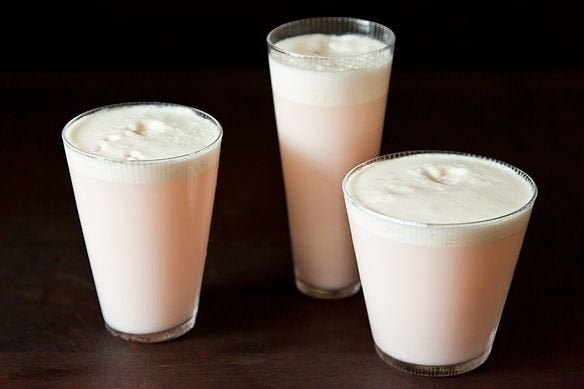 Individual Apple & Rhubarb Pies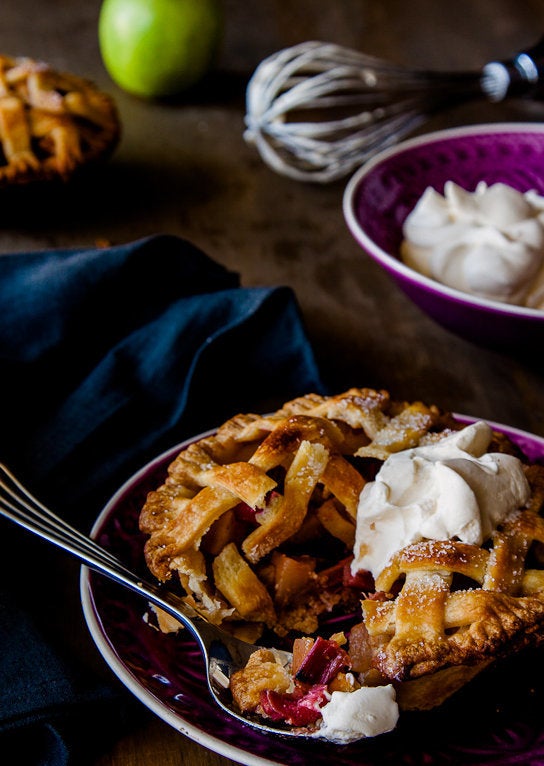 Strawberry-Rhubarb Stuffed French Toast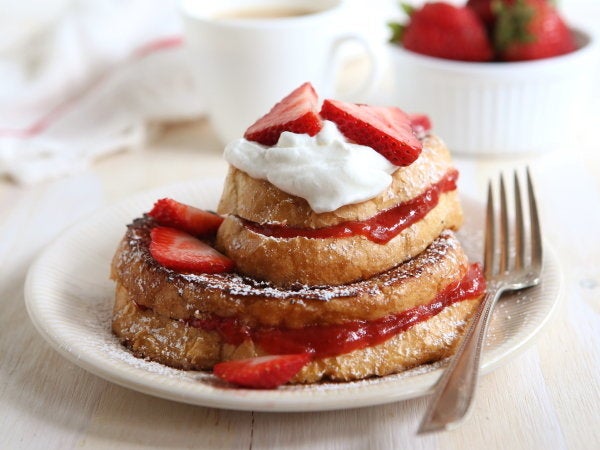 Strawberry Rhubarb And Tarragon Tarte Tartin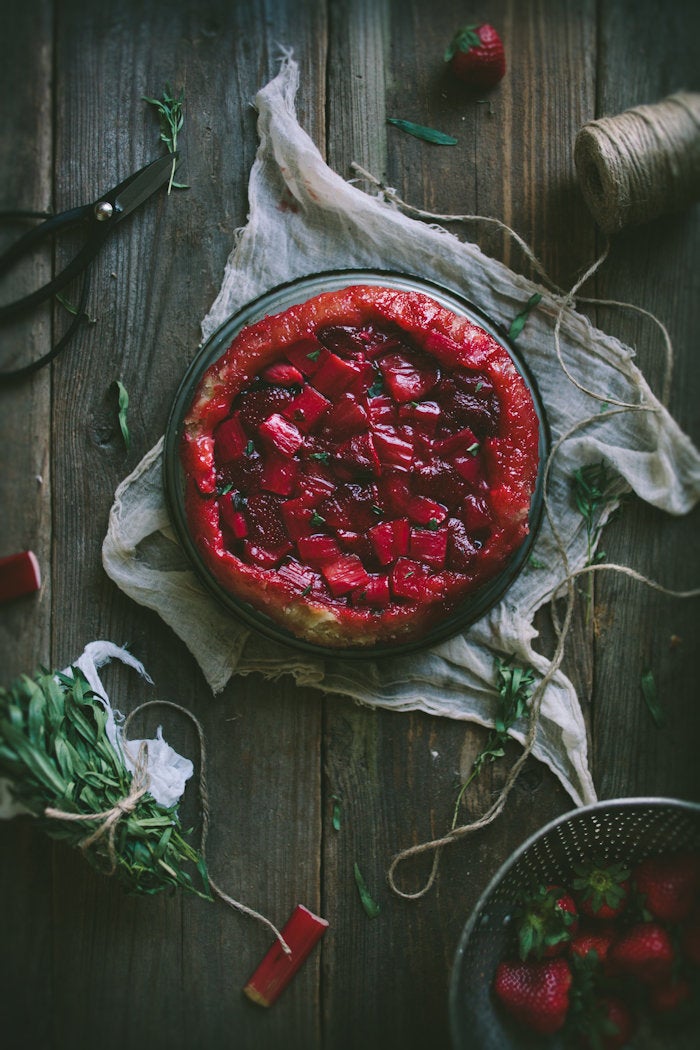 Raspberry Rhubarb Tapioca Pudding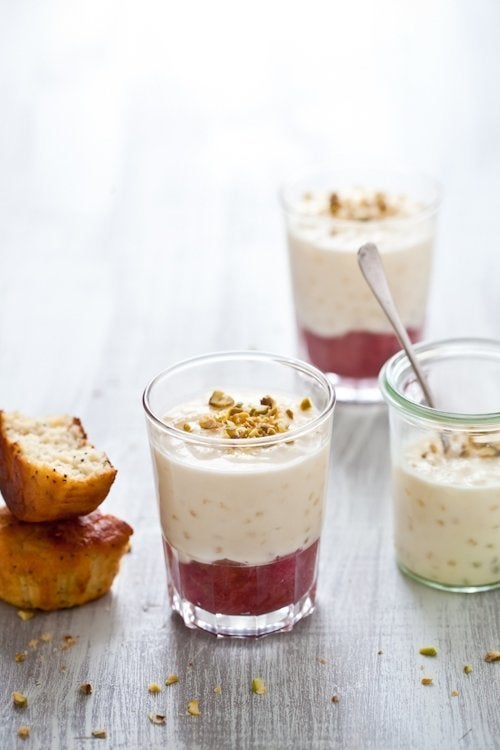 Rhubarb Toaster Strudel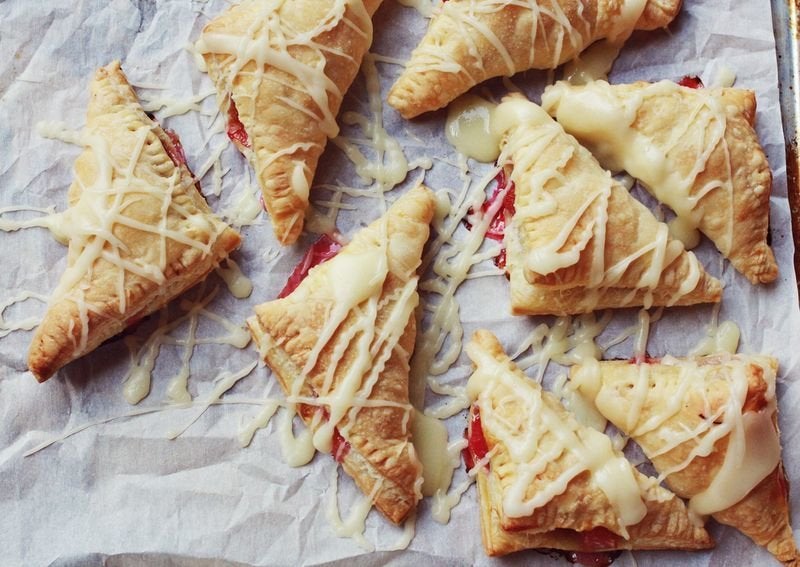 Before You Go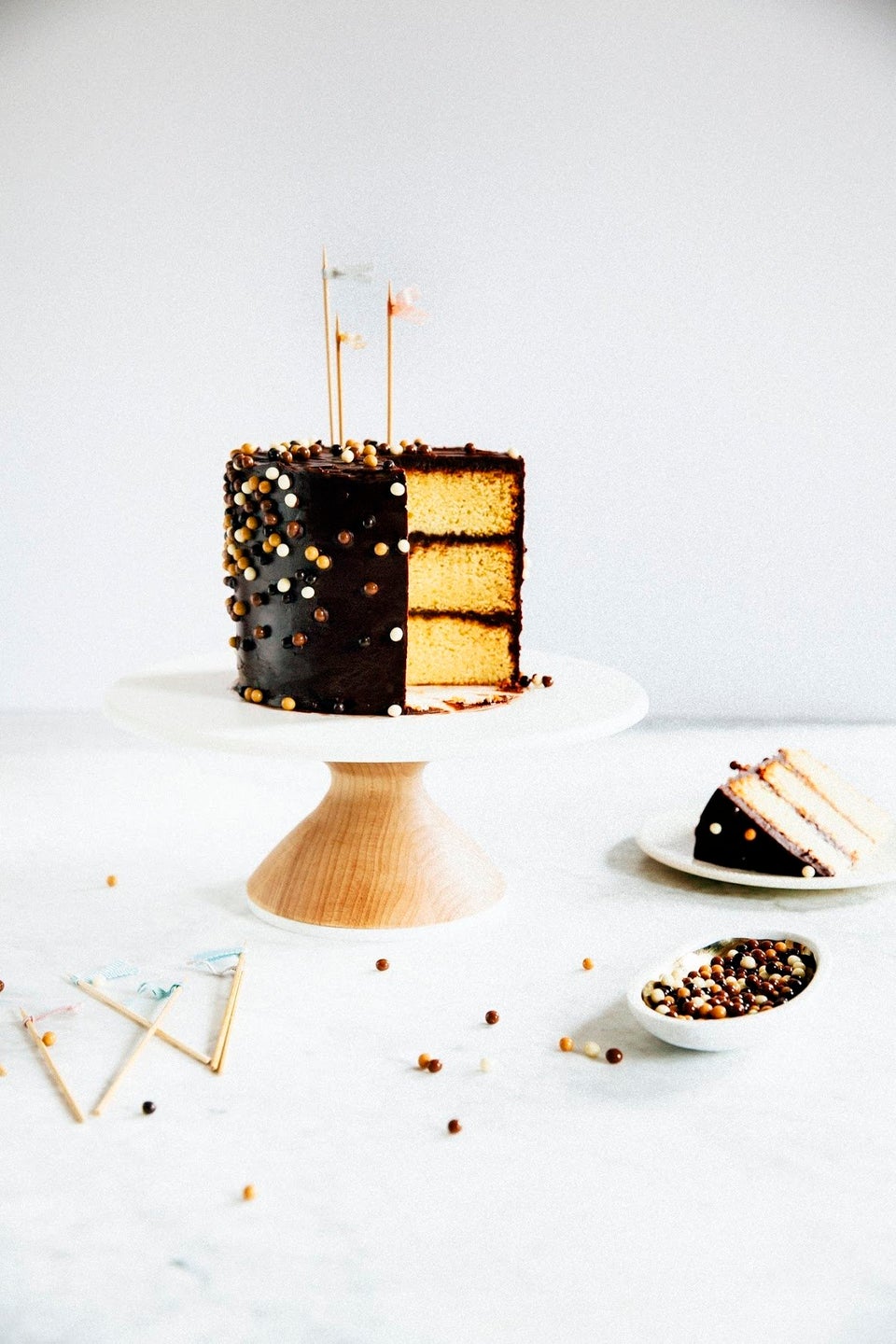 Layer Cake Recipes