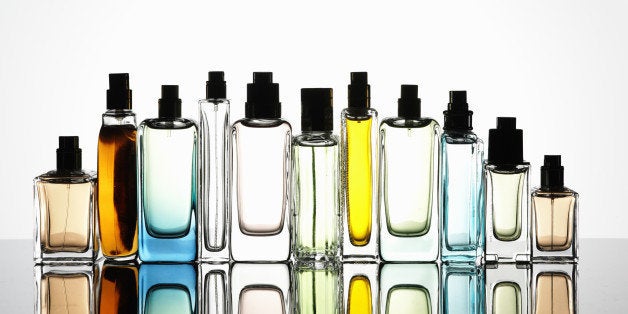 There's no doubt you've walked into a hotel or restaurant before and thought to yourself, "How do they make it smell so darn good in here?" Well -- we think we've gotten to the bottom of it and no, it isn't just a few well-placed candles or oil diffusers. It's scentscaping.
Scentscaping might not be a bonafide job title, and we know this because the way we stumbled upon it was quite hilarious. Iggy Azalea (yes, the Top-40 singer/rapper) tweeted this out a few months ago and we were intrigued:
Yes, there's already a scent-releasing product by the same name, but the concept of creating an experience by way of different scents is in fact a thing, as we learned from a chat with a couple of fragrance pros: Pamela Dalton, PhD and member of Monell's Chemical Senses center and Erin Hoover, Westin's Vice President of Design. According to Dr. Dalton, "Scentscaping has been used to describe the process of filling a space with scents." Iggy was on to something, apparently. But how exactly is it done and who actually uses it? Here's what we learned.
How does scentscaping actually work? And how do you control it?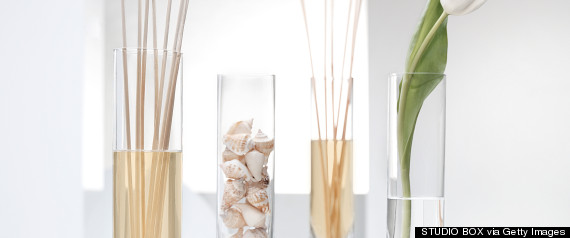 "Westin works with ScentAir, a company that supplies machines to diffuse the scent in the public lobby spaces (the scent does not permeate guest rooms, elevators or other enclosed spaces)." said Hoover. ScentAir helps hotels find the optimum locations for placing the scent diffusers, and makes the appropriate adjustments if the scent is too strong or not strong enough." And just like spas, Westin also said its products (shampoo, conditioner, body lotion, soap and body wash) also incorporate their signature White Tea scent.
Besides hotels, who else is hiring scentscapers?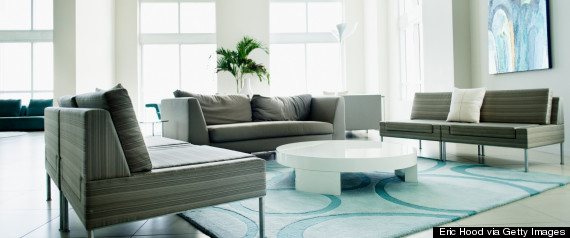 According to Dalton, retail stores, hotels, nightclubs and casinos are most likely to use or employ scentscapers, while restaurants are not (because their food already gives off a scent). "Spas use scents that are carried through in the products they use and ones you take home. Ditto for hotels that have a consistent scent from the lobby through the toiletries they provide," said Dalton. And surprisingly, "Some medical establishments are starting to use scents in waiting rooms to either mask medicinal odors or to promote a calming environment."
Who develops the scents for these places?
Professional scentscapers and certain companies (like Aromasys, a scent marketing company) "produce diffusers and the scents they diffuse," Dalton says. When Westin Hotels was looking to make their signature scent in 2006, Hoover said they teamed up with Mane, a flavor and fragrance house. "Developing a proprietary scent is a rigorous process," said Hoover. "Westin tested more than 50 scents in the making of [our] White Tea scent." A spokesperson told HuffPost Home that "Westin tested both in a controlled environment as well as a few pilot properties," in order to find the absolute right scent for their hotels.
Can I do scentscaping at home?
While certain scents are pumped through HVAC systems, "They can be stand alone diffusers or [scent] delivery devices" which works better for homes. When choosing a smell for your home, Dalton said that "Each individual needs to think about what mood they'd like to evoke (calming, relaxing or invigorating, nostalgic or energized) and then determine what are the specific scents that trigger those emotions/moods for them (or for their family)." We recommend choosing sweet orange for a calming scent, lavender for relaxing and cinnamon to wake up and get energized. When it comes to something nostalgic, that ones up to you!
Are there cheap ways to do it?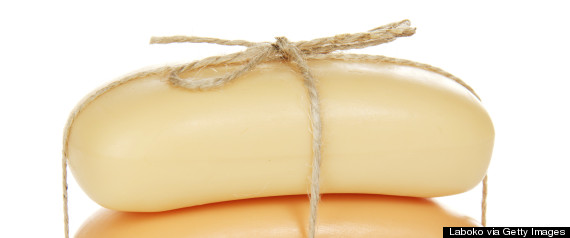 If you want to make your room smell extra good, but don't want to overwhelm the house with lots of smelly candles or plug-ins, Dalton recommends "a drop or two of a scent or essential oil on a piece of filter paper that you put in an unobtrusive location in each room-- it will have to be refreshed periodically, but it is very low maintenance." Another surprising trick she recommended? Using soap to make a room smell good. We're on it!
Related
Before You Go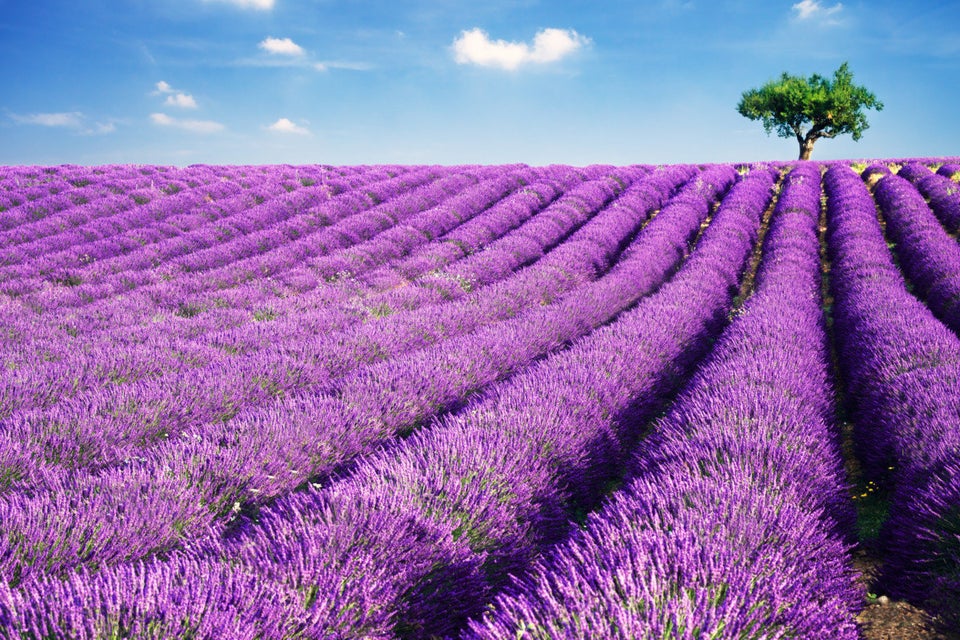 11 Scents That Can Do Wonders For Your Well-Being