 Apparently quite a few people don't know what "Shark Week" is on Twitter. We figured we might as well help these people and answer their questions.
Not a stupid question! "Shark Week" is an annual week-long series on the Discovery Channel that's dedicated to sharks.
Sure, we can explain more. "Shark Week" has been on television since 1987, and is now broadcast in 72 different countries. So by now the event has become a bit of a pastime. People tune in for shots like this:
That's a fair question, like "what is it really?" We get that. Maybe this helps?
"Shark Week" can be watched on your television, this week, right now.
What's shark week and why is everyone so excited about it??

— Melody Faith (@MelodyAllee) August 5, 2013
OK good question, why people are into it is a bit of a mystery. Mostly it's because the week provides a time for people to get together and drink while watching something slightly educational.
I know I'm gonna be shot for saying this but what's Shark Week? 😅

— Tatym Anderson (@Nilla_Tayy) August 5, 2013
Wait, did we miss something? Is Google down?
The hosts of "Mythbusters" hosted the show in 2005.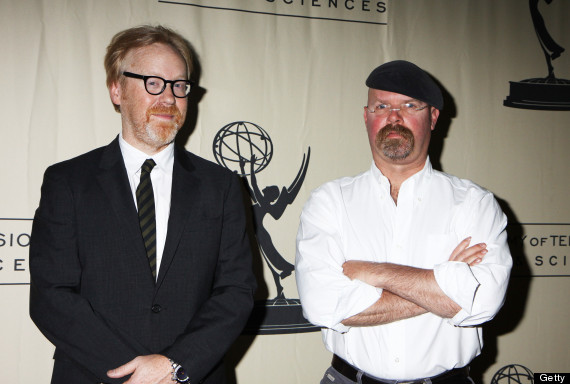 The idea for "Shark Week" was conceived in a bar and written down on a cocktail napkin.
Are you even listening, lol?
............................
This must be really confusing advice to you.
Here's an infographic that might help clarify things.
Explore more
like this one on the web's largest information design community -
.
So it's like a week of sharks that gets shown on television.
This is "Shark Week's" Executive Producer explaining what works for the event.
The shark is the star. Just keep showing that. Don't give too much reason to worry. Make sure we stay outside, because it's summertime, and everybody wants to see the colors and the light outside. You don't want to be inside talking to people; if anything, you want to be outside talking to people. Just be in the water, with the shark; or be out on the boat, with the shark. - Brooke Runnette
Look at this! It's stuff like this! This is "Shark Week!"
Maybe it'd help explaining what isn't "Shark Week." These things are close, but aren't "Shark Week."
Is the "Sharknado" popularity confusing you?
What's Shark week?

— Makit Happen Capn' (@Stephen_4Real) August 5, 2013
Calling all HuffPost superfans!
Sign up for membership to become a founding member and help shape HuffPost's next chapter