What will travel look like in fifty years? Will heavy suitcases and lineups be annoyances of the past? It is hard to know, but we can speculate.
In this new "Travel SOS" video, Mat Devine of alternative rock band Kill Hannah helps me paint a picture of the future.
Our predictions are based on bona fide technological advances.
Yotel NYC, the futuristic hotel where we filmed this video, has a robot bellhop. The 20-foot-tall arm lifts and stores baggage in a space-saving unit. A scanner and password system keeps the bags secure. No tip needed.
Goodbye to security searches and lineups
The technology is already here: NFC sensors and biometric information. In the airport of the future, passengers will scan their NFC-enabled smartphones at touch-points for instant security clearance.
No more restless flights and jetlag
The science of sleep has advanced considerably. Today, insomniacs can use Nightwave, which induces sleep through lights, and Dreamate, an acupressure wristband that stimulates melatonin. In the future, will a device put travelers to sleep for a predetermined amount of time? Or re-set the body clock to prevent jetlag?
Squeaky-clean public areas
Germ-killing UV light wands are already on the market. Recently, Xenex unveiled a hospital robot that disinfects surfaces with UV rays. In fifty years, might robot janitors roam public areas, zapping toilets and doorknobs?
What do you foresee for travelers of tomorrow? Will we have Jetsons hovercrafts or Star Trek transporters?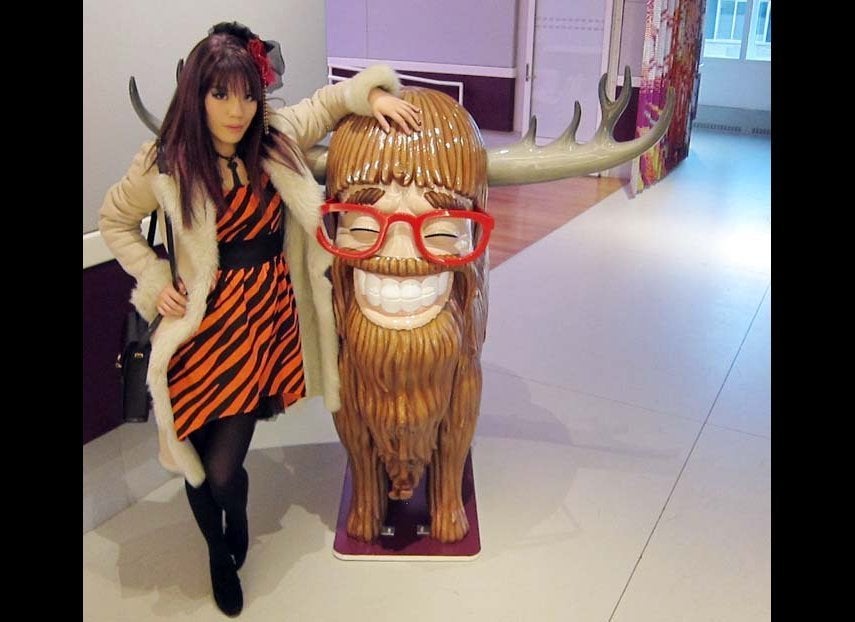 Yotel: NYC hotel of the future
Popular in the Community