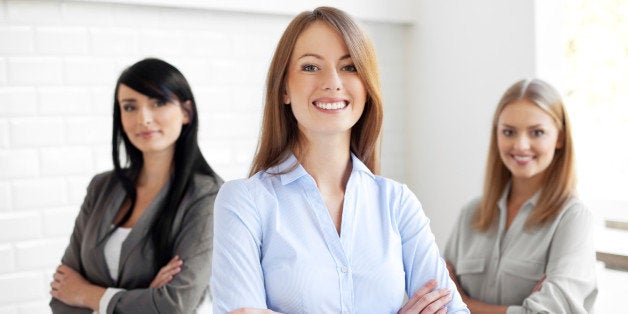 REDEFINING SUCCESS: THE FEMALE ENTREPRENEUR
Today's working woman is motivated, passionate and purposeful. Often wearing several hats simultaneously, the busy of life funnels through her to-do list, right along with her grocery list, business plan and marketing strategy. Always on the go, always agile, always aware. She can look top-level CEOs in the eye and wrangle a feisty toddler. She's a social media rock star and bakes a mean chocolate chip cookie. Success looks good on her. Life looks good on her.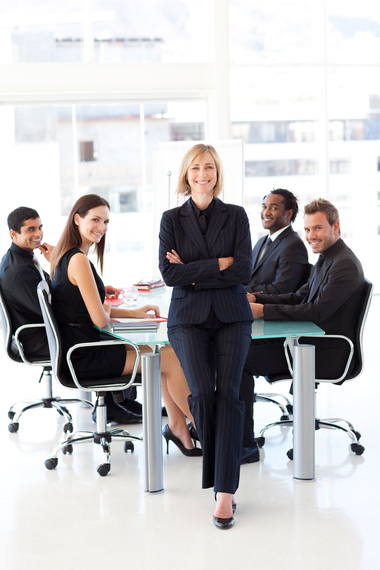 A SUCCESSFUL WOMAN LEADS A BALANCED LIFE THAT FULFILLS BOTH HER PERSONAL AND PROFESSIONAL ASPIRATIONS; COMPLEMENTING HER STRENGTHS AND WISDOM AS A MOTIVATED ENTREPRENEUR AND AS A FULLY PRESENT MOTHER, WIFE, SISTER, SELF.
Professional success has long been defined by the balance in our bank accounts. Long hours, aggressive, non-stop focus and commitment to doing whatever it takes to land the deal or claim the promotion. Limitless drive that never quits. Prestige and payout in the workplace in exchange for sacrifice and absence at home. A series of trade offs, success is often labeled as "one or the other." Women are often challenged to make a choice -- climb the professional ladder or stay grounded in the home.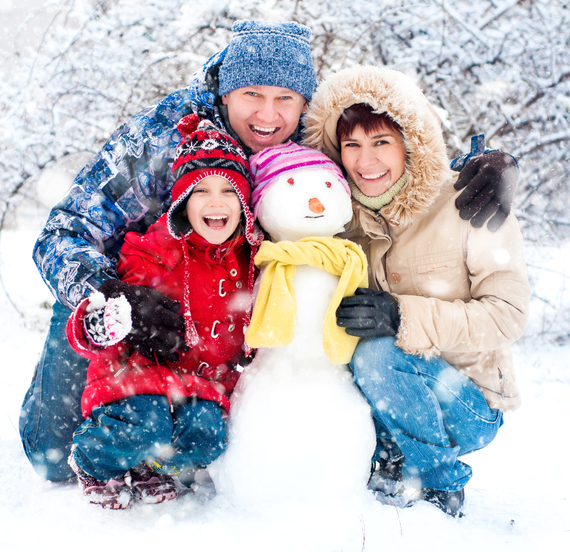 Why can't we choose both? As working women, true success should mirror joy and fulfillment in every facet of a multi-dimensional life -- a meaningful life that is both professionally adventurous and fully present at home. Success is not defined by the dollar. Success is defined by the quality of life you claim.
WHAT IS THE MODERN FEMME MOVEMENT?
The Modern Femme Movement is a widespread community of female entrepreneurs, small business owners and powerhouse women that are committed to redefining success while crafting balanced lives that exercise our professional muscles while also being our best selves for our children, family, friends and self.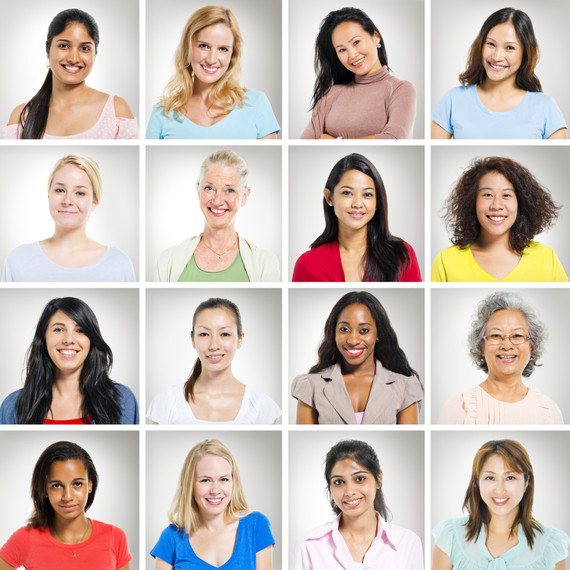 The Modern Femme Movement is where ambition and family thrive and flourish in the life of today's woman. So much more than an annual convention and meeting of like-minded entrepreneurs, it is a daily choice to create and claim the quality of life that we deserve as working women.
Originally created to encourage and support burnt-out women struggling to juggle their careers and families, the Movement has blossomed into a call-to-action that challenges the professional arena to embrace and empower working women to succeed in the workplace without sacrificing their emotional and physical presence at home. Inspired by Arianna Huffington's The Third Metric and Ivanka Trump's #WomenWhoWork campaign, The Modern Femme Movement is a meeting of the minds and a joining of our hearts as we all work together to create the fulfilled, balanced lives we envision and deserve.
A MILLION DIFFERENT WAYS, A MILLION DIFFERENT DAYS
Providing the avenue for working women to excel professionally, develop their entrepreneurial spirits and create successful businesses while also embracing a fully present life can be accomplished in a million different ways. Companies that offer flex hours to make sure parent/teacher conferences and classroom parties are a priority, organizations that offer small business support and mentoring, professional leaders that offer financial advice that focuses on family first, volunteer groups that deliver critical support to veterans entering the workforce, new business ventures whose primary mission centers around offering stay-at-home moms a way to supplement the family income without sacrificing family dinners, A professional environment that does not penalize a woman's heart for her family, belief in her own self-worth and desire to lead a multi-faceted life.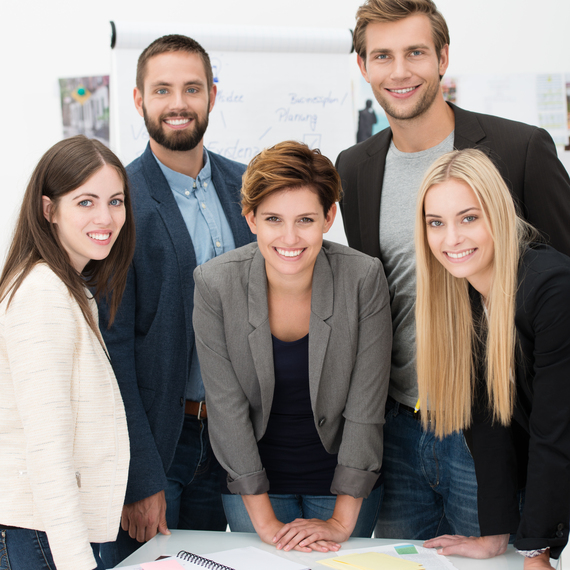 Every time a door is opened for working women to enter the professional arena on their own terms, we take one step closer to a society that values family over the dollar and encourages women to confidently choose both. We develop a culture of acceptance and support that pours into the leaders of tomorrow by making our children and family the top priority. We allow ourselves to define our personal quality of life and commit to keeping all elements of our lives in tact. We collaborate instead of compete. We bring together instead of divide. We celebrate instead of judge. We love and are loved. Join The Movement. The Movement is you.
Calling all HuffPost superfans!
Sign up for membership to become a founding member and help shape HuffPost's next chapter