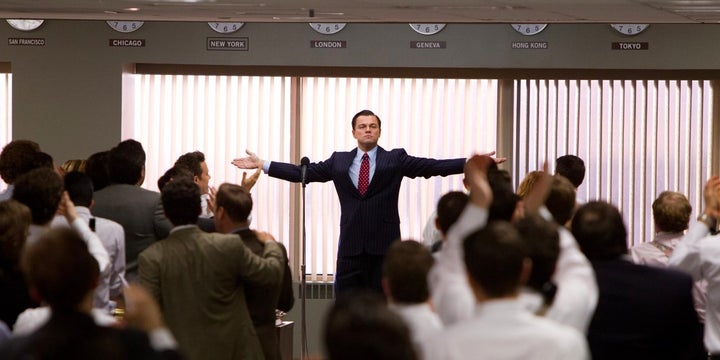 For years, the world of business has been changing and altering to fit with the demands of modern life. While in the past a business leader could be more or less the public face of the business, today it's less likely to know quite so much about the business owner or CEO.
However, to make up for that lack of visibility, most CEOs tend to have to try and bring a cohesive, enjoyable and easy to work with personality to work each day.
To find out what the most important skills of a modern business owner or CEO were, we spoke with various business masterminds.
We spoke to Caterina Bidini, the Founder and Creative Director at Bidinis it's fair to say that his insight would be well appreciated on such a subject.
"The best skill that a company owner can have or acquire is the capacity to find remarkable people to be surrounded by, and then make them working for you. To do that you need to be able to read people's behavior and understand what triggers their motivation to improve themselves constantly and be a good team player"
We then spoke to Wesley Parker, the Managing Director of Clicteq. Wesley rose some very important points about how a director needs to ask, adding that "The most important skill for a company director is attracting the best talent in my opinion. In a professional services firm, the only thing that differentiates you is the quality of the work your team produces so attracting and retaining the best talent is key to success. So creating a fun, engaging place to work is high on my agenda."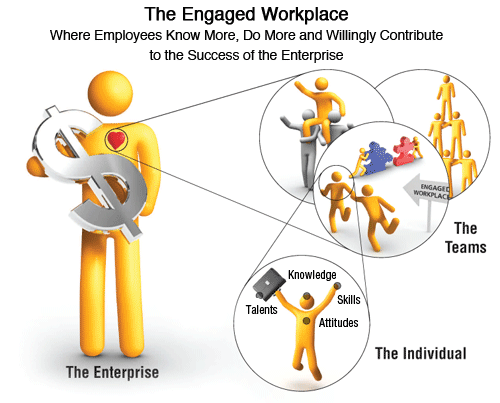 The importance of having an engaging and exciting atmosphere around the workplace should never be ignored, then, but what else matters?
"Delegating tasks effectively is a vital skill for any business owner. During the start up stages, business owners find themselves wearing multiple hats and doing a little bit of everything. As the leader of an organization, you need to be able to assess the skill of your team and determine how they can provide additional value to the organization. Delegating tasks and sharing authority gives business owners the opportunity to scale the business and spares their own time so they can work ON the business rather than IN the business."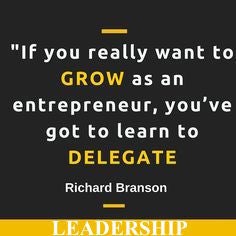 As Jas says, it's vital that authority and responsibility can be shared. A business owner who cannot delegate is one who will struggle to progress and change accordingly. Also, according to Eddie Madan, the CEO of Edkent Media, it's important that communication is always as clear and as open as it possibly can be.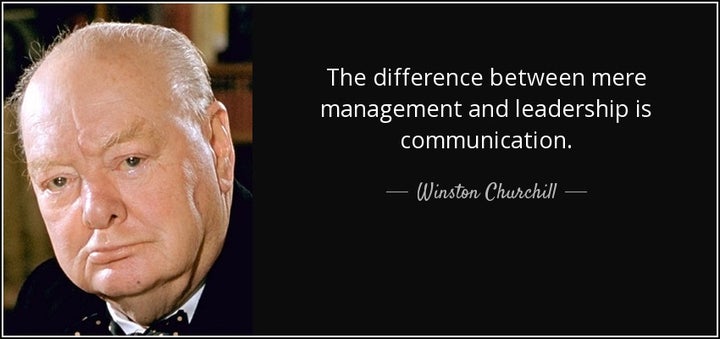 "Well, there are many important skills a CEO need to possess to run a successful company. For me personally, the ability to communicate your vision through words, actions, and emotions are what empowers your employees and accelerates the growth of the company. Without effective communication, your company will be in disarray. Honest and timely communication within the team fosters a positive atmosphere while improving operational efficiency within the team."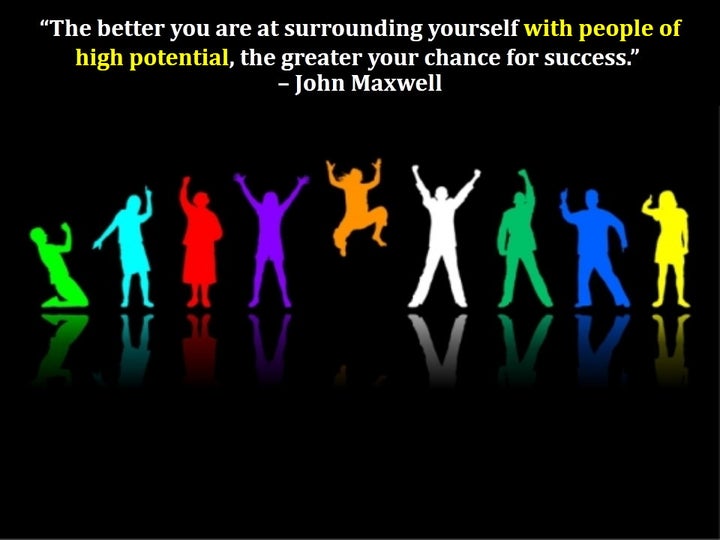 There are many ways to make a business flow and improve, and Ahmad Sabih – the CTO of ExportHub – also notes that the selection process of the team is just as important as anything else. Above all, having the right people on the job matters a great deal.
"A business owner is primarily responsible to successfully operate the company and direct it towards success. The only way to get it done is by drawing the right assets/people together around a challenge, helping them engage and obtaining results through them. Under this phenomenon, a clear vision and capability to execute are basic requirements that a CEO must possess in order to translate strategies into action and lead the business to succeed in the long run."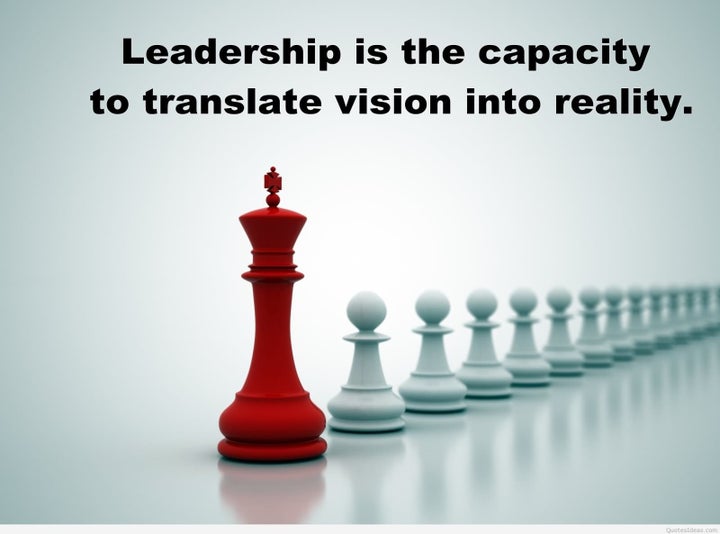 We also had the chance to speak with Brandon Gordon, the Founder of Massivephobia. He spoke clearly and characteristically about the importance of listening to stakeholders and those who decisions are made for. Without an ability to listen and take in key factors, how can anyone ever succeed?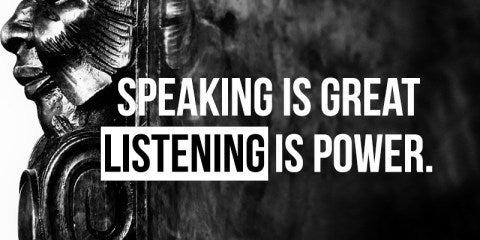 "We do this by actively Listening to our clients, our community, and to our employees. If we don't adequately hear all three, starting with our employees, great ideas may be missed. Fostering the culture of listening builds an excitement in our business from the inside out, which pushes creativity and enhances our client and community relationships."

Through our discussions with various business minds and owners, we also got the chance to speak with Gaurav Gulati. In a forthright discussion, Gulati made it clear that leadership is more than just the ideas put above – it's almost like a brand within itself.
"Great leaders are powerful personal brand. In order for a brand to have real staying power, a great leader must have characteristics like clarity, authenticity, remarkability, energy, emotional connection, consistency and most importantly social engagement so that they can empower others too. After all leadership is all about participating, connecting and collaborating."
Fernando Raphael Brand Ambassador of Elite Sports believes Keeping up to date with technology is essential to the success of the business. He believes in smart work rather than hard work. Trends in technology are important for any business venture. Trends in technology can have an impact on how customers reach your e-business.
So, what makes a good leader, aside from all of the above?
Good leaders are able to suspend judgment while listening to others' ideas, as well as accept new ways of doing things that someone else thought of. Openness builds mutual respect and trust between leaders and followers, and it also keeps the team well supplied with new ideas that can further its vision, says Jermiko Thomas CEO And Founder Of Cornhill Entertainment.
While the path to strong leadership is a hard one to follow for most, the opportunity – and rewards – for strong leadership can be nigh-eternal.