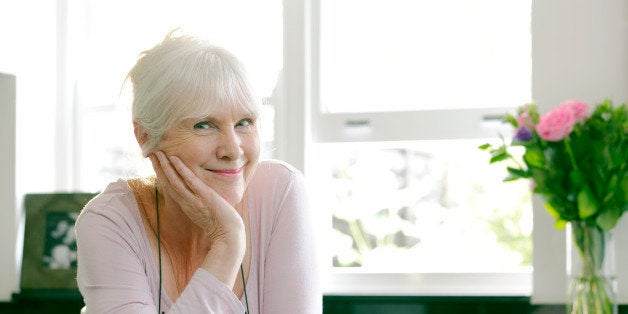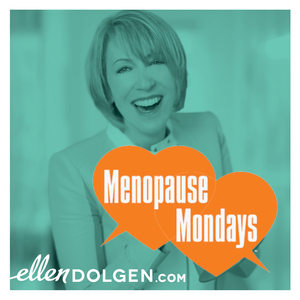 At age 2, I tried to act like a 4 year old.
When I was 8, I tried to act 16.
When I was 16, I tried to act as if I was 21.
When I was 21, I tried to act 30.
When I was 30, I tried to look like I was 20.
When I was 40, I tried to act 30 again.
When I was 60, I realized I could act any damn age I wanted to!
Some days I find myself dancing around my house like I used to do when I was a little girl and other days I want to sit in my favorite chair like a great grandma might do.  The other night I went out to dinner with a girlfriend and we giggled like we were teenagers. When I watch the Arizona Wildcats basketball team play, I feel like I am in college again, rooting for my alma mater.
Right now I am about to take a bubble bath. I will probably make bubble animals and feel like I am 4 again. What? You never felt like being 4 again? Come on!
Then, I will wash my face, and if I see a blemish, I will feel like a teenager again.  When I pull out all of my jars of "wrinkle free" face creams, I will feel like I am 102. Perhaps when I put on my face creams tonight, I am going to pretend it is baby lotion so my emotional age is 2!  Yes, the "terrible" 2's! I want to get into some trouble tonight! I must remember to warn my husband, David... now I am in my 20's again!
Life after 60 is a roller coaster -- one minute I'm trolling the web for anti-aging advice and the next I'm craving a Disney costume (I love Pooh Bear!) or a cat suit to spice up my life.
What's your emotional age?????
For more by Ellen Dolgen, click here.
For more on women's health, click here.
Ellen Dolgen is an outspoken women's health and wellness advocate, menopause awareness expert, author, and speaker.
After struggling with her own severe menopause symptoms and doing years of research, Ellen resolved to share what she learned from experts and her own trial and error. Her goal was to replace the confusion, embarrassment, and symptoms millions of women go through-before, during, and after menopause-with the medically sound solutions she discovered. Her passion to become a "sister" and confidant to all women fueled Ellen's first book, Shmirshky: the pursuit of hormone happiness. As a result of the overwhelming response from her burgeoning audiences and followers' requests for empowering information they could trust, Ellen's weekly blog, Menopause MondaysTM, was born.
Menopause MondaysTM is a platform from which Ellen reaches the true needs of her readers through varied and substantive discussions of menopause, women's health, and the modern woman's life today as a menopausal woman. Her weekly newsletter provides readers the most current menopause news and research. With her updates, women gain access and the knowledge needed to take charge of their health and happiness. Her motto is: Suffering in silence is OUT! Reaching out is IN!
In addition to Ellen's ever-growing social media presence, EllenDolgen.com has fast become "the place" on the web for informative and entertaining women's menopause and wellness engagement. Ellen is #1 on Dr. Oz Sharecare.com Top 10 Social HealthMakers on Menopause. In 2012, 2013 and 2014, EllenDolgen.com / Menopause Mondays was named first on the list of the "Best Menopause Blogs" by Healthline. Ellen is also a regular contributor to over a dozen leading women's health blogs.
REAL LIFE. REAL NEWS. REAL VOICES.
Help us tell more of the stories that matter from voices that too often remain unheard.