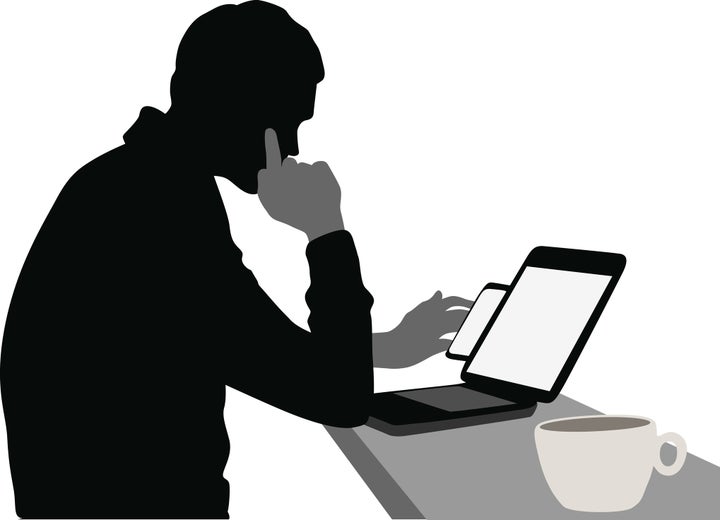 What does it take to be successful as a CEO?
In short? Never stop learning and growing. Improving your leadership skills is a continual process of listening and understanding what your company and user base needs, and then doing everything you can to meet and exceed those needs.
But it takes a village. You have to have the right team in place to help you accomplish the company's goals and deliver the most valuable product. The most successful CEOs make hiring those who are better than themselves a priority, and I'm lucky to work alongside people who inspire and push me every day at VSCO.
I also think creativity is an underappreciated trait for leaders. For myself and the problem VSCO is solving, we have an unwavering appreciation for creativity. In turn, creativity plays a huge role in building a great brand and company to work for. To make sure creativity runs through VSCO's veins, we surround ourselves with creative people at every turn - from our internal employees to our board of directors, advisors, and investors. Everyone who has a hand in VSCO values creativity and wants to ensure we build the best product for creators. And "creativity" doesn't need to mean being a photographer or painter, either. It can be a creative approach to problem-solving, or just a new way of thinking about things.
Problem-solving is a fundamental skill for any CEO. We have to understand the pieces needed to solve the problem at hand, and then make sure we have all the resources needed to solve that problem. And problems look different over time; the challenges we faced in 2011 are very different from those in 2017. So the most successful CEOs are the ones who are adaptable, and can evolve the problem-solving process over time.
This question originally appeared on Quora - the place to gain and share knowledge, empowering people to learn from others and better understand the world. You can follow Quora on Twitter, Facebook, and Google+. More questions: