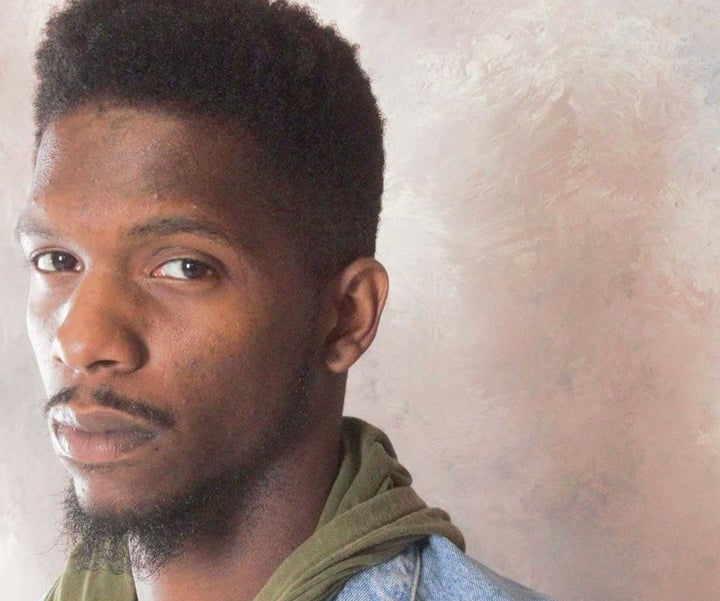 I was never going to be treated like a regular American in this country. I'm a black, gay, HIV-positive man from Birmingham. I never had a fair shot at the "American Dream." I was born into a lower-middle-class family with a teen mother and a disabled father in the center of the South's Bible Belt. But though my family and community faced so many challenges, I have always believed in the resilience of black people. 
In 2012, 54 black males between the ages of 15-29 were diagnosed as HIV-positive in Jefferson County, where Birmingham is located. I was one of them. Jefferson County has the highest rate of HIV infection in Alabama, and Alabama has the 13th highest rate of infection in the country. 
Prior to learning my status, my life had hit rock bottom. I was a 19-year-old college dropout who hung out with the wrong crowd and had been to jail a few times. I was lost, lonely and very depressed. Testing positive for HIV was my saving grace, because it put me on a path of self-discovery. I found my true voice, and I began to walk with purpose.
Testing positive for HIV was my saving grace because it put me on a path of self-discovery.
Studies show African-Americans and Hispanics are disproportionately affected by HIV compared to other racial and ethnic groups. Yet in the black community, health is not always taken as seriously as it should be.
At the time of my diagnosis, I didn't know anyone who was HIV-positive. My community only talked about the virus in a joking, cruel way. People would say, "Don't mess with him ― he got that package" or, "Stay away from her ― she's a walking zombie." I myself was guilty of fueling the stigma that I now fight desperately to dismantle.
When I told my mom about my situation, we cried together, and she asked, "What are the next steps?" I was fortunate to have a loving and supportive family, which many people do not. Some build up the courage to tell their loved ones they are HIV-positive only to be treated differently and be looked down upon. As a result, they don't seek out proper treatment. My parents, grandparents and auntie took me to doctor visits, picked up my medicine and were sound voices I could talk to.
HuffPost is hitting the road this fall to interview people about their hopes, dreams, fears ― and what it means to be American today.
I knew almost immediately I didn't want to keep my diagnosis a secret. I had discovered the power in owning my own truth after dealing with my sexuality a few years earlier in high school. Once I owned who I was as a black gay man, I was no longer the brunt of every homosexual joke. 
During that first year, I went on a personal journey to find out everything I could about HIV/AIDS. I became restless having to smile and maintain an image in public, only to go home and feel miserable about my new reality. I started looking for individuals through social media who publicly spoke about their status. Though I connected with many different people, none of them lived in Alabama or the South.  
I knew almost immediately that I didn't want to keep my diagnosis a secret.
I asked them all one question: "How did you get to the point where you felt comfortable coming out as HIV-positive?" They all gave different answers, but they all concluded their lives were better once they did.
The next year I came out on social media and was pleased to finally get it off my chest. The response was overwhelming and great. Now, I bring light to a subject too many shy away from. Now, I'm in a position to really help other individuals like myself whether they are black, gay or HIV-positive. 
Living with the virus has forced me to mature. We will only see a real change when it comes to HIV if people boldly speak out about the issue. Having those difficult conversations about our sexual health is the only way we will ever have an AIDS-free generation.
Calling all HuffPost superfans!
Sign up for membership to become a founding member and help shape HuffPost's next chapter