Street harassment doesn't discriminate based on race or ethnicity, but it can come in different forms for Latinas.
Farfan shared some examples of the types of catcalls Latinas often hear, including when non-Spanish speaking men use Spanish words to get our attention ("Hola mamacita bonita") or refer to us using the name of a famous Latina, like Jennifer Lopez.
"Listen here sucios (dirty men), it's not OK to catcall and sprinkling your harassment with racialized remarks makes it so much worse," Farfan added. "Don't do it, ever."
Listen to what Farfan had to say to Schumer in the video above.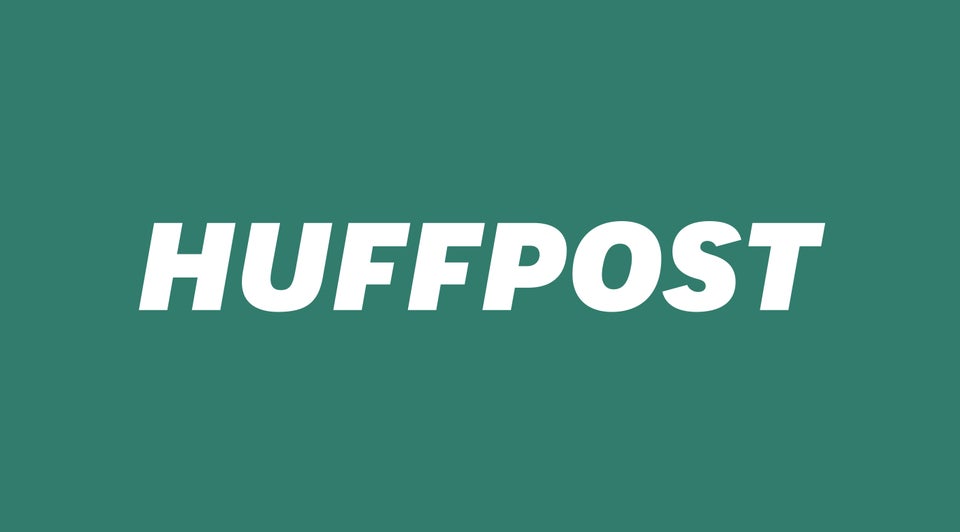 Street Harassment Stories