It's still unclear how the Trump administration plans to implement this change, because Trump doesn't have the ability to just tweet about something and make it happen.
Thursday, the U.S. Joint Chiefs of Staff reportedly told the military to wait until they receive official guidance from the president before a policy change is implemented. As is par for the course with Trump, it's pretty unclear whether he'll actually follow up on his tweets with tangible policy.
It goes without saying that every patriotic American who is qualified to serve in the military should be able to serve. But in case you were still unsure, YouTubers My Genderation have created an incredibly powerful and poignant video on what it's like to be transgender in the armed forces.
By focusing on stories like Gemma and Ben's, we can see the real human impact of baseless decisions like Trump's tweets. Discrimination like this is unacceptable. Trans people are not a burden.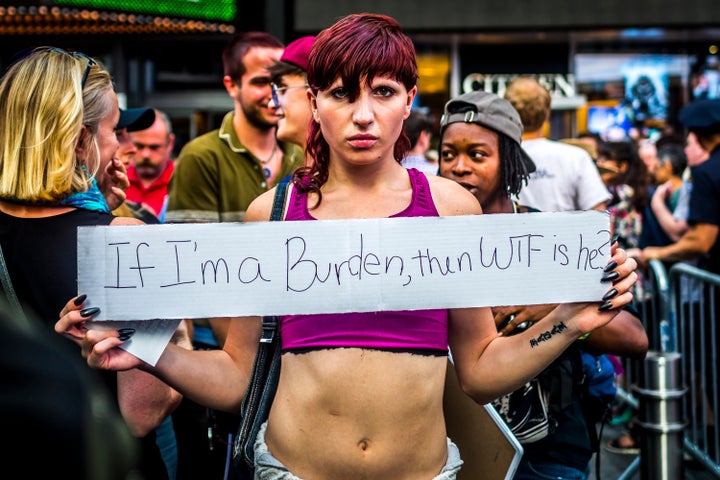 Calling all HuffPost superfans!
Sign up for membership to become a founding member and help shape HuffPost's next chapter