When you're Latinx , coming out as LGBTQ to your family and friends can come with it's own particular set of challenges.
With that in mind, HuffPost Latino Voices interviewed five LGBTQ Latinxs about their experience growing up and coming out in the Latino community.
For some, like HuffPost senior video editor Maria Tridas, coming out "is such a loaded thing," complicated by language barriers, homophobic attitudes, machismo and their families' respective religious beliefs.
But many, like the author of Juliet Takes A Breath, Gabby Rivera, also credit the support of friends and family as helpful in both accepting their LGBTQ identity and appreciating all aspects of their intersecting identities.
"I think being Latinx and queer is so much fun," Rivera shares in the HuffPost original video launched in honor of Hispanic Heritage Month. "Those are my two biggest worlds and I love how they are colliding and growing."
Check out what other Latinxs had to say about what it's like to be LGBTQ within the Latino community in the video above.
Produced by Alex Berg, Edited by Lee Porcella, Shot by Steven Gatti.
Before You Go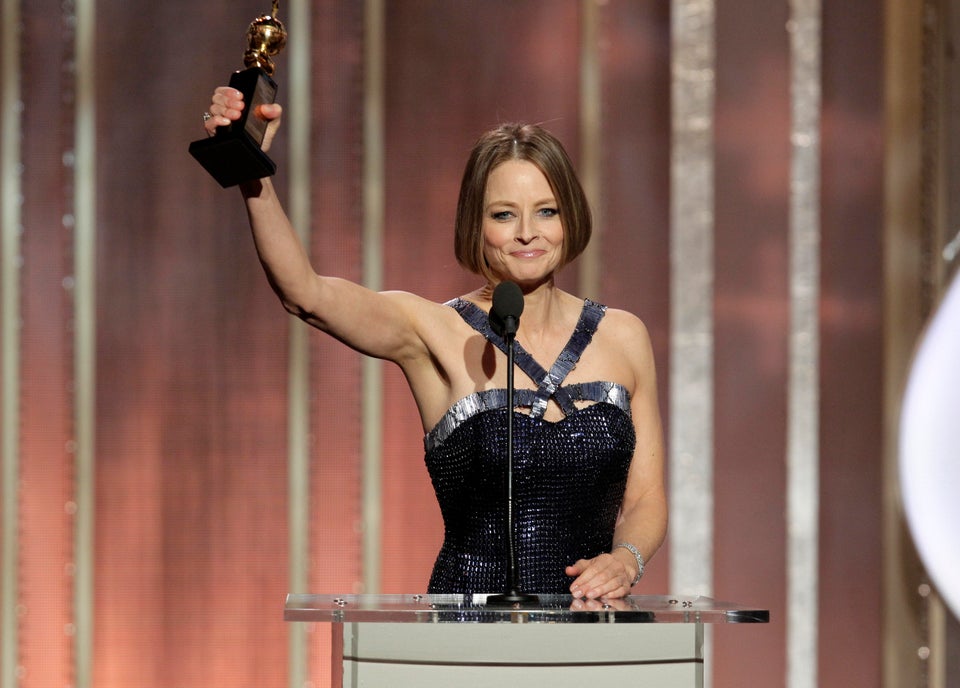 Celebrities Who Have Come Out As LGBT
Popular in the Community