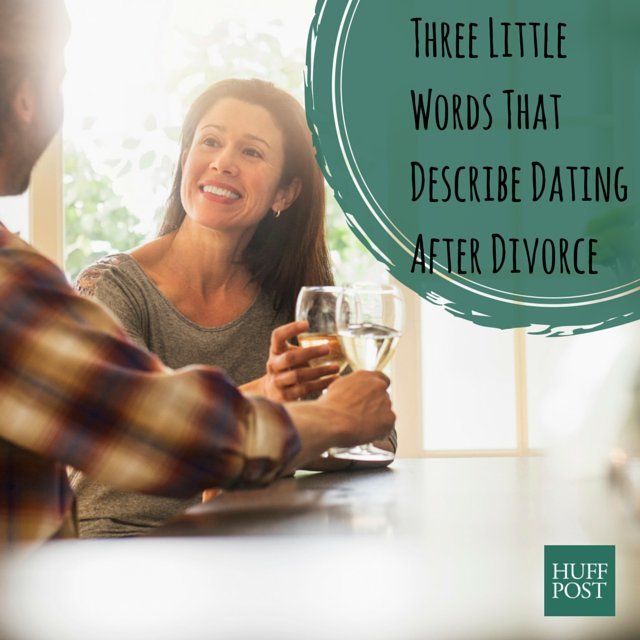 If you're getting back into the dating scene after a divorce, you're no doubt realizing that things have changed quite a bit since you were last single. (Tinder and ghosting and what to wear -- oh my!)
You're not the only one who's a bit befuddled by the whole process. We recently asked HuffPost Divorce readers to sum up their post-divorce dating experience in just three words. The general consensus? It can drive you crazy but once you meet someone you connect with, it's ultimately worth the effort.
1.

2.

3.

4.

5.

6.

7.

8.

9.

10.

11.

12.

13.

14.

15.

16.

17.

18.

19.

20.

21.

Keep in touch! Check out HuffPost Divorce on Facebook.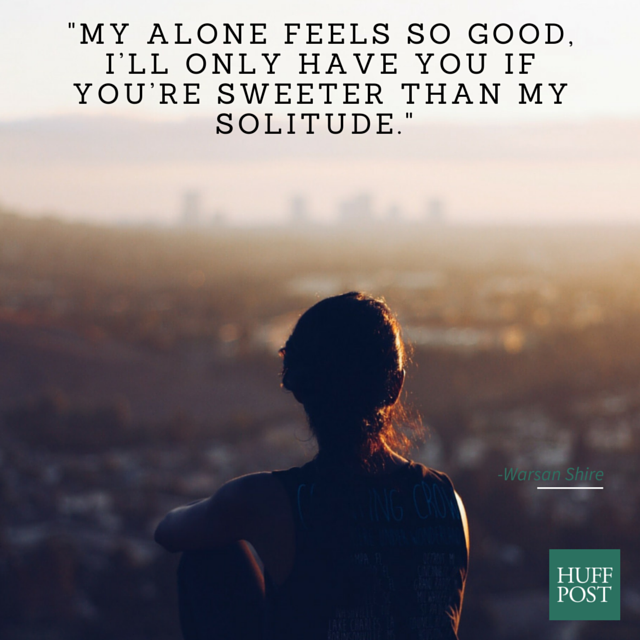 Quotes To Help You Embrace Being Single