On their 25th anniversary, Wendy Mooney and her husband renewed their vows. By their 26th anniversary, they were separated.
"I felt totally blindsided. It's taken years for me to reinvent my life," she said of her separation at 43.
Today, she's more successful than she ever could have imagined during her married days. Below, she tells The Huffington Post how she reinvented herself after being sidelined by divorce.
After 26 years of marriage, I learned that the man I loved, trusted and deeply believed in had betrayed me. He said he wanted to "experience other women." Turns out, he only wanted to experience one particular woman he had gotten close to that year.

Our love story was simple up until that point: I fell in love with him when I was just 16. We were sophomores in high school. I found myself pregnant after our junior year ended. Not for a moment did I believe our decision to marry had anything to do with the pregnancy; we simply loved each other and made a choice to begin our life together -- albeit a little earlier than planned. And so we were married a few weeks before our senior year in high school. We made a plan and grew up together. We had three children and built a house. We stuck with the plan. We worked hard, him focusing on a career and me making our family my career. Life was good... and then he left. At that moment, I felt that I'd failed at the most important thing in my life. It destroyed my faith in myself, in love, in trust, in everything.

I was so angry that he made us a cliché. I was 43 years old and couldn't support myself.

Looking back now I realize that I was devastated because I had never developed my own identity. It was terrifying to have to start that process in my 40s. I had a voice in my head saying, "What am I going to do?" over and over and over until I finally began doing something. I went to college then graduate school. My three adult children were my biggest cheerleaders. They had faith in me when I didn't in myself. Sure, they were also about the same age as most of my classmates but I think going to school "older" made me more focused.


(Photo courtesy of Wendy Mooney)

And here I am now, 57 and successfully self-employed. I became a psychotherapist so I could help other people make sense of their pain as I've tried to do with mine. I learned to stop thinking "I can't" or "I shouldn't." I became fearless about using power tools. I went skydiving for my 50th birthday and take the opportunity to celebrate life when I can. I know I'm still a work in progress and sometimes I miss where I thought I'd be in my life now but I know that I'm the only one who can make change in my life and there's freedom in being in charge of just me.

Divorce is hard. For me, it was the death of so many hopes and dreams and expectations of how I would live my life. It takes time to recover but when you begin to move forward again it's with a whole new set of hopes and dreams for a future entirely of your making.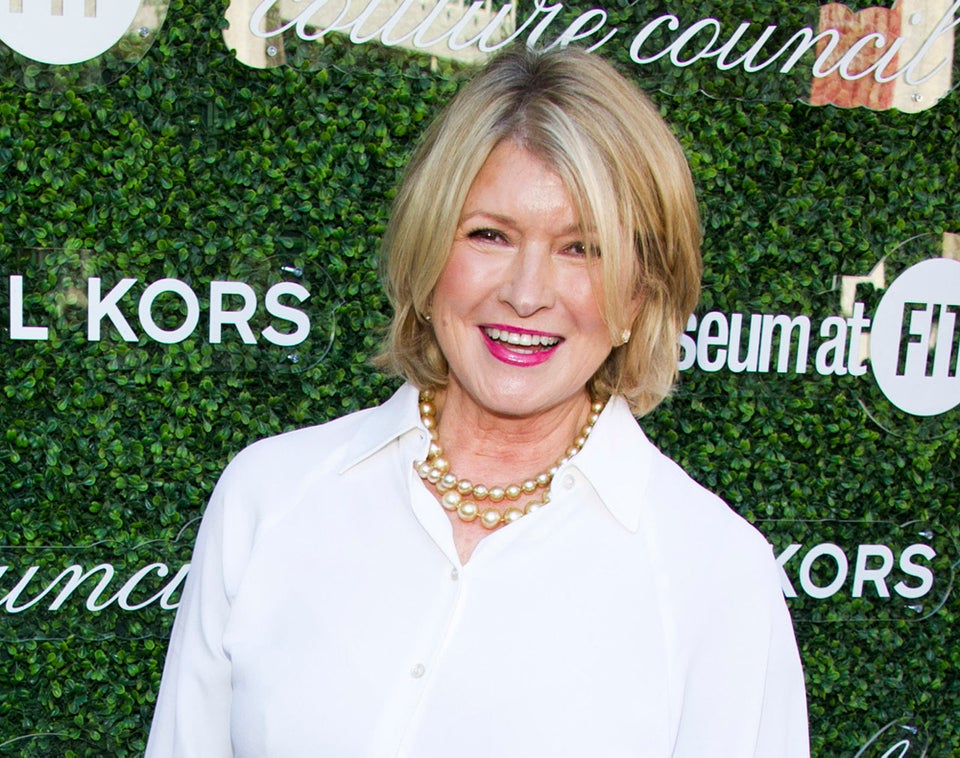 8 Women Whose Divorce Was A Catalyst For Change