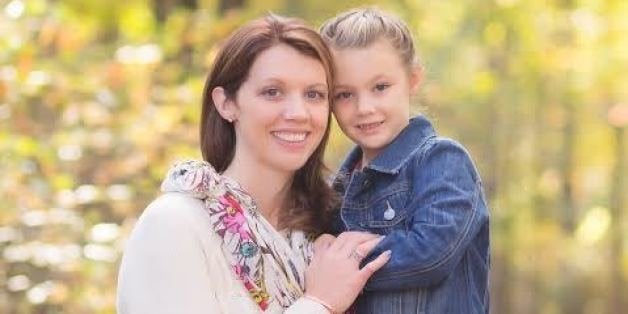 "This Is Divorce At..." is a HuffPost Divorce series delving into divorce at every stage of life. Want to share your experience of divorcing at a certain age? Email us at divorce@huffingtonpost.com or tweet @HuffPost Divorce.
Two years have passed since Megan Lemanek's husband told her he wanted a divorce. In that time, Lemanek has gone from utterly blindsided to grateful for the split.
"The last few years have proven to be some of the scariest, thrilling and awakening moments of my life," the 30-year-old told The Huffington Post. "Somehow I have pulled myself up from the ashes of an absolutely horrible divorce and I'm stronger and better off because of it."
Below, the divorced mom tells us more about what it was like to divorce in her late twenties.
When I was 28, my husband walked out on me. Prior to that moment, we had it all: a wonderful three-year-old daughter, two fantastic careers, friends, two dogs, a cat, even the proverbial wooden picket fence. Weekdays were filled with the normal routine: work, daycare, dinner prep after work, the nightly bath-book-and-bedtime combo. Weekends were sleepier, filled with BBQs and supermarket treks. Everything was a dream -- until the dream fell apart. I had done everything "right" in my early 20s to avoid divorce and yet, there I was, starting over again.

No one tells you how embarrassing and mortifying divorce in your late 20s can be. You go to work and have to hold together the pieces, crying at your desk or staring off in space in a teleconference. Grocery store trips become a constant reminder that you're not cooking for a complete family anymore. Drop-offs and pickups at my daughter's daycare were the worst for me; it seemed like everyone had questions or pity for me.

I found myself on the outside of our married friends and the single ones, too. As a divorced mom, I didn't fit in with the young professional crowd that flocked to happy hour after work but I also didn't fit in with my married friends who ate dinner at 6:30 p.m. with their happy little families. I was so miserably alone at first, trying to find my new crowd. One stark change after divorce? Your favorite sit-down restaurants become the places you place carry-out orders at before grabbing a bottle of wine on the way home.

I've come a long way since then: I cook my and my daughter's favorite foods. Now we have our own "spots" for dinner and I am no longer afraid of going to the movies or a restaurant and enjoying an evening by myself (in fact, it's glorious). And now I have a strong group of friends who understand what I have gone through and how difficult it was to get here. They love me even more for it.

And here's the great thing about divorce in your late 20s as opposed to any other age: On the cusp of 30, you discover that you're firmly an adult with adult experiences to show for it. I have a college degree and an established career that I have worked so hard to achieve. When everything else is a challenge, that part of my life is still solid and firm. And those couples who look so miserable together? I'm no longer one of them. I am still young and vibrant enough to enjoy this world without having to worry if my best days are past me. Thanks to my ex-husband, I have an amazing little girl who changed my world forever. And I can start over again with a new partner and have more children if I choose to. Only this time, I'm accepting nothing less than what I deserve.

While my divorce was the hardest thing I have ever gone through in my life, it was also the most rewarding. At 30, I'm ready to take on this world without hesitations. Divorce didn't kill me, it only made me stronger.
Related
Before You Go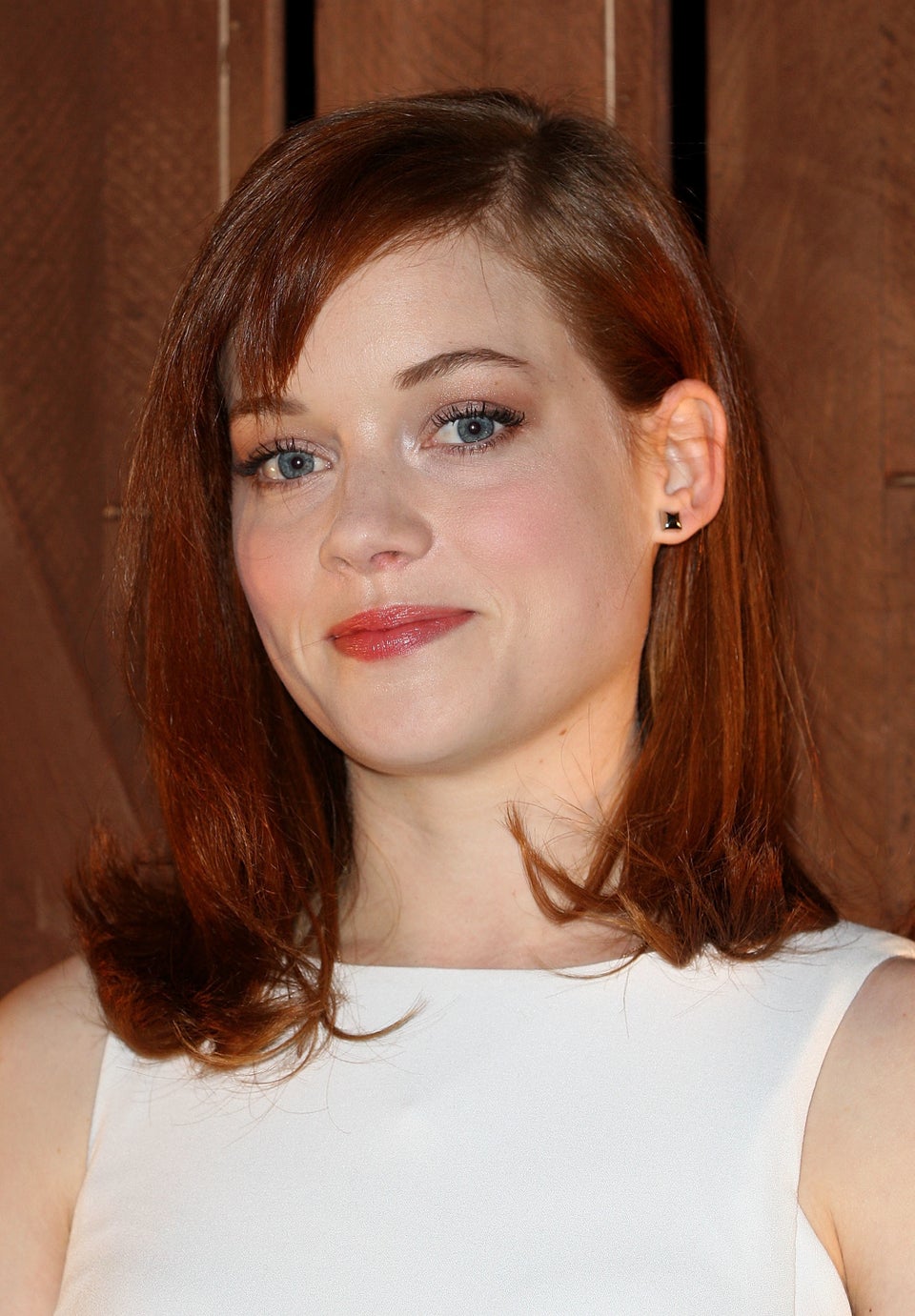 Young Celebrity Divorcees