"He said, 'I'm not going to give you any anesthetic' and he said 'If you scream, they will hear you.'"
That's how Connie described the illegal abortion she received in 1953 when she was 16 years old. Now a retired teacher, mother and grandmother, Connie said that after she received the abortion, the man who performed the procedure proceeded to sexually assault her as she lay bleeding on the table.
Connie and three other women recently sat down with The Scene to discuss what it was like to get an illegal abortion before Roe v. Wade was handed down in 1973.
The four women, identified only as Connie, Jane, Robin and Dr. Samuels, described their abortion experiences pre-Roe v. Wade. According to the video, Jane was raped in 1968 during her senior year of college and decided to get a back-alley abortion. The now mother of one said she almost died from the botched procedure.
"Being raped was pretty bad, but having an abortion was shameful," she said. "The period of time that this was happening you did not want anybody to know that you were doing this."
In 1972, Robin got an abortion when she was 19 years old. She referred to herself as a "daughter of privilege" because her father was a doctor and he made the arrangements for her to get an illegal abortion.
"I regretted not having children, but I still don't regret having the abortion," Robin said. "Because I don't think one has anything to do with the other."
Dr. Samuels told The Scene she was doing a medical internship in 1965 in Brooklyn when she witnessed how many women died from botched abortions. "The abortions will continue regardless of whether it's legal or not legal ― as it always has," she said.
Connie summed up the video on a powerful note: "If we don't guard very preciously ― very fiercely ― the right to have an abortion, this is what it's going to be like again."
CORRECTION: A previous version of this story stated incorrectly that Jane is 46. She adopted her daughter at 46 years old.
Before You Go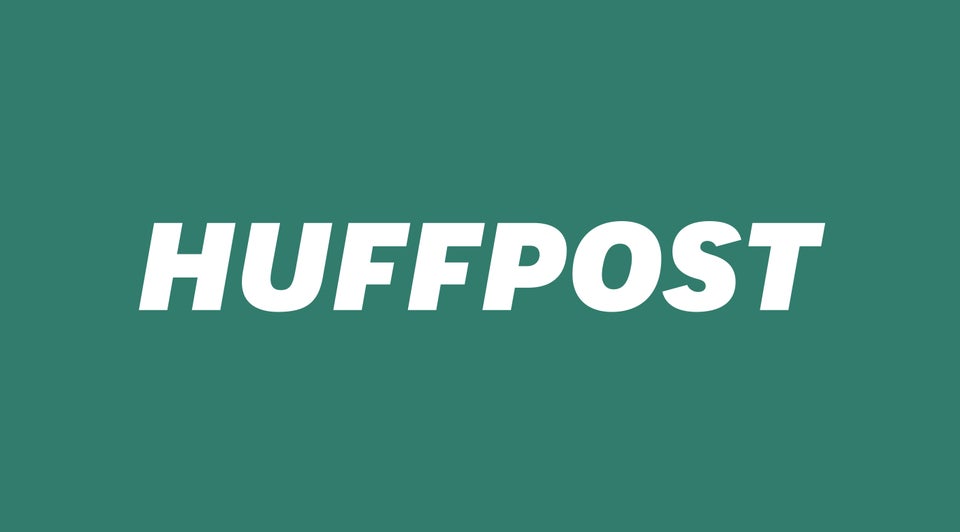 The 4 Most Important Abortion Storylines On TV In 2016
Popular in the Community