Ever since his daughter Coco was a toddler, Matthew Clarke has been documenting some of their funniest exchanges (with the role of Coco played by a grown man, David Milchard) through his online comedy show, "Conversations With My 2-Year-Old."
Now Coco is 6 years old, and the hilarity lives on. In his latest video, Clarke shows what it's like to go holiday shopping with a 6-year-old.
Hint: It involves the phrase "Can I get this?" A lot.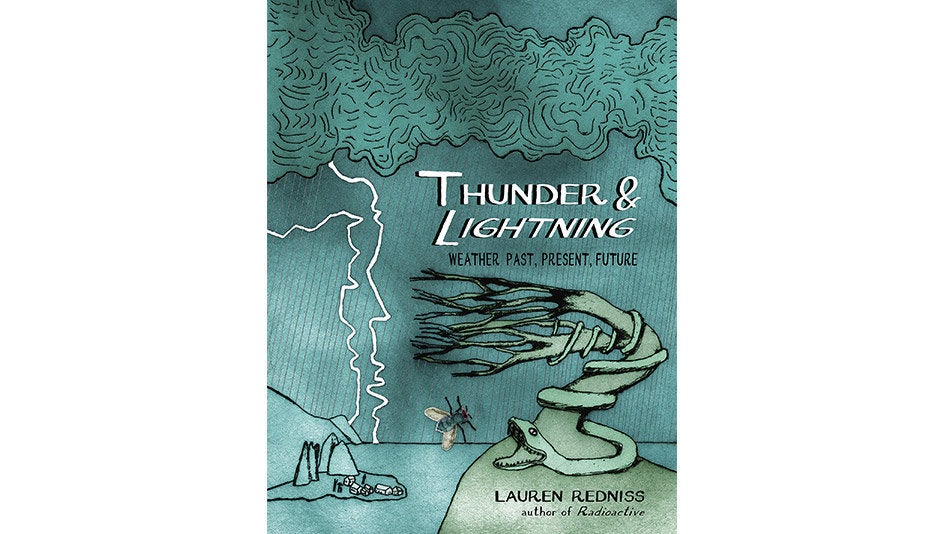 12 Books for Anyone on Your Holiday Shopping List