It's the start of summer, and we know what that means: it's time to talk about how Americans don't take enough vacation. It's been widely reported that those working in the States typically get fewer vacation days (10 on average) than European and Australian workers (who get between 20 and 30 days). But even the vacation days we do get often go unused — 41 percent of Americans didn't take a single day off in 2015, according to Skift, an intelligence platform for the travel industry. The reasons often surround fear of work piling up while they're away and not wanting to be perceived negatively by coworkers or leadership for being gone from the office too long.
America's issue with vacation was one of our biggest concerns when my husband and I moved back to the States from Australia three years ago. At our jobs in Sydney, we had been entitled to four weeks of vacation each year. And we were expected to take them, even all at once if we wanted. In my time as a working professional in Australia, I was able to travel all around the country, back home to the East Coast and to Hawaii, Fiji and Japan.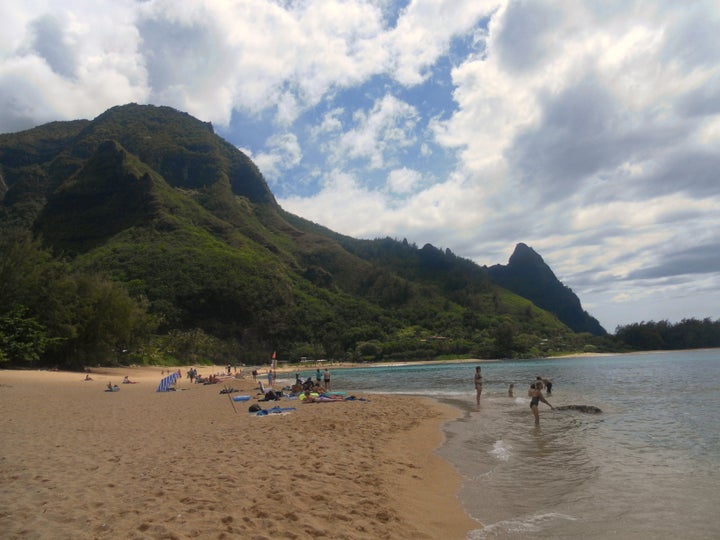 After working in a country with such a generous leave policy, the idea of getting just two weeks off was tough to swallow. My husband and I wanted to continue the traveling lifestyle we'd had in Oz, even after we had our son in the spring of 2014. So when I pursued a new job a few months after my son arrived, vacation time was big on my list of "must-haves." And I was fortunate enough to be able to find and be asked to work for a tech company with a policy I've never before encountered: open paid time off. This is not unheard of in the tech and startup world—companies like Hubspot have a similar policy. But what does "open paid time off" really mean?
At my employer MediaMath, a marketing software company headquartered in New York City, you can take as many paid days as your manager will approve for vacation, personal needs or to recover from a temporary illness or injury. If you plan to take more than 15 consecutive business days or 30 cumulative days in a calendar year, you must get approval from two levels of management and HR.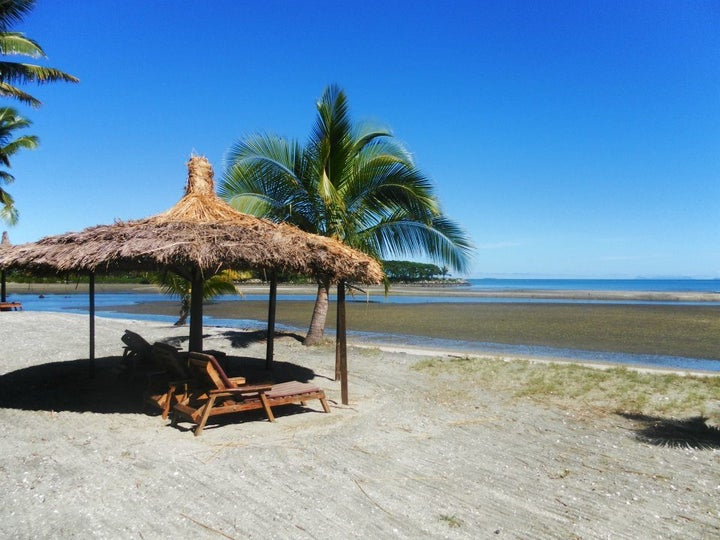 Manager approvals, in my experience, have been very flexible. Many people simply put their vacations in their teams' Outlook calendars. As long as your work gets done and you have a plan in place for direct reports or teammates to cover your load, you are pretty free to take off as you wish. For me, this has meant trips to Jamaica, Canada, Montana, Arizona, Washington state, Illinois and Louisiana since I started at MediaMath two years ago this September. For my psyche and overall health, it's meant better productivity, the ability to recharge, quality experiences with family, extended family and friends and being able to keep work-life balance in check, which is super-important to me as a mom.
Have I worked on any of these trips? Just one, over last Christmas when I was in suburban Seattle and Vancouver. But it was for one project and only involved a few hours—not too bad for almost two weeks away from the office. Plus, we get "Summer Fridays"—the option to take three or four Fridays off between Memorial Day and Labor Day. For Steven Harvey, an engagement manager at MediaMath, the company's open paid time off policy was a big draw. Harvey's parents reside in his native South Africa, and he has a brother in Dubai and a sister in Boston. His husband has family in Colombia.
"It takes me two days plus some to get home (to Johannesburg)," says Harvey, who has worked at MediaMath for two-and-a-half years. "When it takes two days, you can't really go on a long weekend. It definitely helps that our company is flexible and understands that and that there are people with families overseas and different needs for different reasons."
Harvey has also taken advantage of MediaMath's generous work-from-home policy, made easier with video conferencing, email and internal systems enabled on his mobile phone, when his parents are in town and incorporated long weekends away into travel to other offices around the country.
It's about "being upfront, having coverage for days that I'm out and letting my managers know in advance," he says. "They've been very understanding."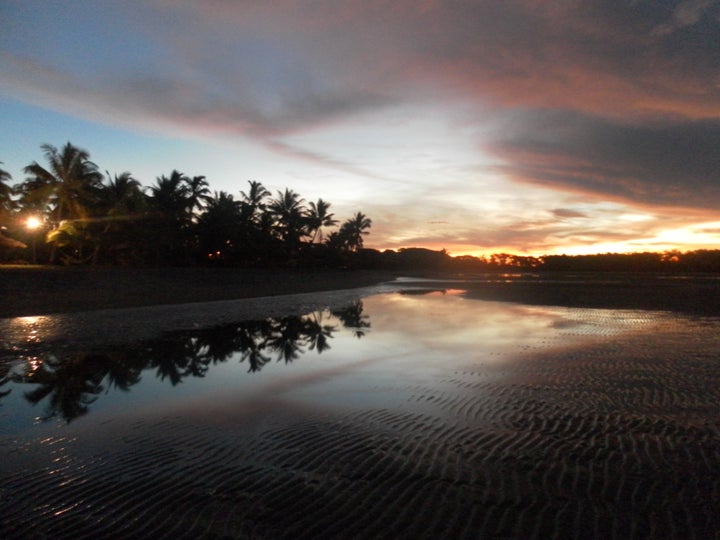 During her nearly three-year tenure at the company, Manjari Sharda, director of project management for Helix, MediaMath's proprietary data offering, has taken trips back home to India in addition to various US locales, Brazil, Thailand, Colombia and Tanzania, where she climbed Mount Kilimanjaro with her husband. Two weeks ago, she returned from a one-week trip to Jackson Hole and Yellowstone she took with 14 family members from India.
"I take it for granted," says Sharda, who tries to take one international trip each year. "A lot of tech companies have a similar policy. I've never heard of my tech friends having any trouble taking time off. That said, I definitely feel blessed to have great managers that have always approved my vacations, and in return, they have gotten an energetic and passionate employee who loves her job."
Sharda's words are good counsel to companies who might have a stricter approach to vacation time: "You're not going to retain someone longer if you're going to be a stickler about their vacations."
What's the vacation policy at your job? Do you take all of the days you are allowed to take each year? Why or why not?
Lauren Fritsky has written for CNN, AOL, Travel+Leisure, Psychology Today and Jetstar magazine in addition to other major publications and websites. She has been blogging about travel at The Life That Broke (thelifethatbroke.com) since 2009, when a job loss inspired her to make a solo move to Sydney, Australia. During her time abroad from 2010 to 2013, she contributed expertise on travel, expat life and blogging to TEN News Sydney, Tourism and Events Queensland and ACT Tourism and various travel blogging events. She currently lives in New York City with the American husband she met in Sydney and their toddler son. She works as the Director of Content for MediaMath and is working on a memoir about her time in Australia.
Calling all HuffPost superfans!
Sign up for membership to become a founding member and help shape HuffPost's next chapter