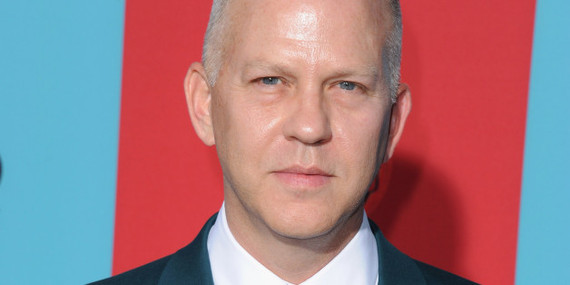 The name Ryan Murphy is synonymous with creativity. From the hit series Glee to his provocative American Horror Story anthology, the writer has consistently broached the entertainment industry with needles of innovation. His name conjures up many expressions, but who better to say what he's actually like than the people that have collaborated with him.
As his new series The People v. O.J. Simpson: American Crime Story debuts this week, find out what six acclaimed actors really think about Ryan Murphy.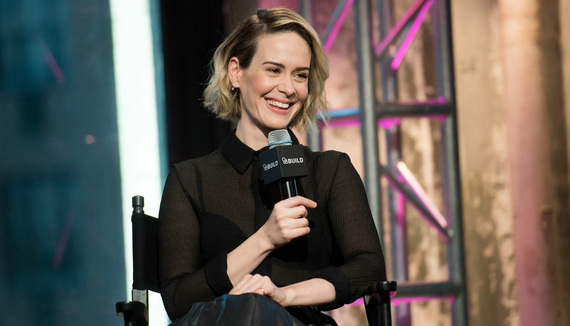 The AHS star has been called one of Ryan Murphy's muses. When asked about him on AOL BUILD she was incredibly complimentary.
"He absolutely changed my life. I liken it to a sports analogy - You can be a wonderful player, but if you're benched you can't show anybody what you can do. The more you play the better you get. Ryan Murphy was the only person who continued to throw me the ball. He just kept asking me back. It just made me feel really good. I'll always be beyond grateful to him."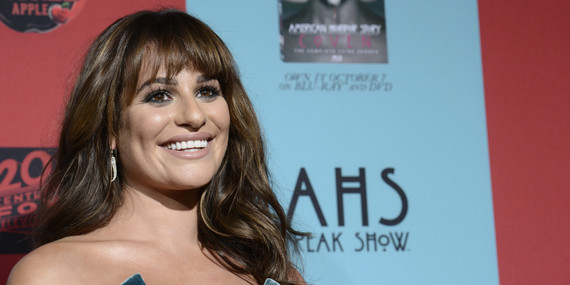 "Ryan is an incredibly powerful, talented, mega-genius of a man," The Glee and Scream Queens star told The Hollywood Reporter. "But he's still the same guy who goes home, reads books to his son, has dinner with his husband, gets cozy at home with his 900 dogs and has genuine moments with friends and family as a normal person... He will always be transforming despite whatever might come his way because with a force like that, you can't really be stopped by anyone."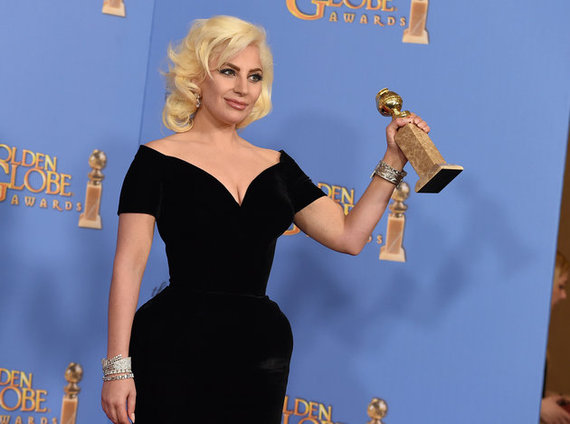 "Talented, brilliant, amazing, show-stopping... He's a fucking good person," the Golden Globe winning actress of AHS: Hotel told The Hollywood Reporter. "'It's over the top, it's trying too hard...' every single thing I'm sure that has ever been said about Ryan has been said about me many more times for sure... I learn so much watching his process... He's certainly a creative soul mate for me and I just can't even believe he's in my life. He has a lightness in him that helps with the darkness. He has the ying/yang thing happening. He's teaching me to be that way."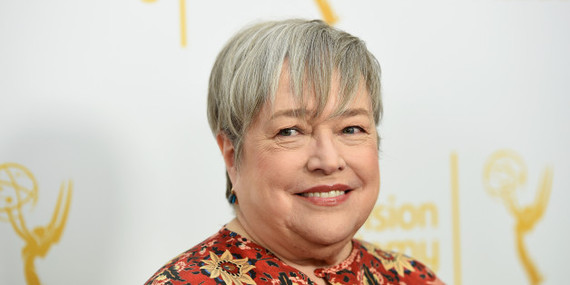 "It trust him... I think Ryan really appreciates older actresses who seem to have been--well, I said it earlier," The AHS actress revealed to PCM. "He's rejuvenated our careers, and he's put us in front of the public at our best. We have a younger fan base now, and that's all the reasons why I would come back. It's a wonderful opportunity, and I can't wait to hear what the next part he might propose would be."
She credits him with not only rejuvenating her career, but says he is "rejuvenating my spirit."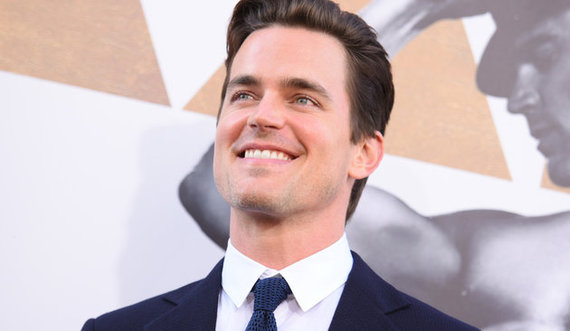 Matt first worked with Ryan on the acclaimed HBO drama The Normal Heart.
"I trust him implicitly and I would follow him wherever he wanted me to go." The AHS: Hotel star told Collider.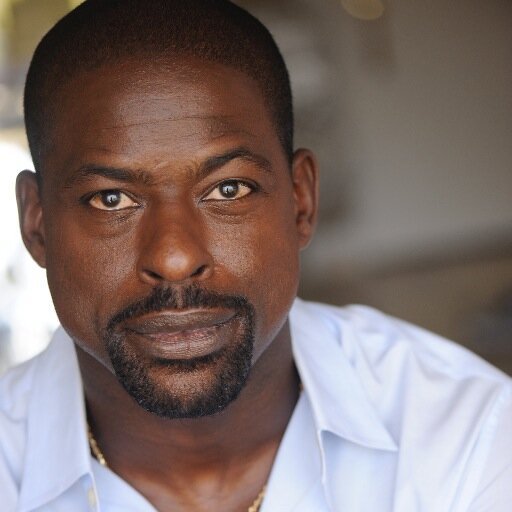 "If Ryan Murphy wants me to work on a show called 'Bagging Groceries,' and all it's about is people bagging groceries... I'm in!" The People v. O.J. Simpson: American Crime Story star told HYC. "If he's doing it, he'll make it fly and I'll want to be a part of it!... that and Horror Story, of course. He knows what he wants! He challenges his crew, and his actors in the most magnificent way. He asks for things that can be incredibly difficult, whether it be technically or emotionally. But he asks in such a way, like, 'You can do that, right?' His expectations are high, but he can be so incredibly nonchalant about it, that all you can say is 'yeah.' And then you surprise yourself. I love him. I hope I get a chance to do it again."
The consensus - working with Ryan Murphy is a creatively fulfilling process that not only makes for great entertainment, but very happy actors.
Popular in the Community