Always in the holiday spirit, the Holderness family is back with a new Thanksgiving-themed parody video.
But this time, they didn't just cover one song -- they created an "Ultimate Thanksgiving Mashup" featuring Adele's "Hello," Drake's "Hotline Bling" and the international dance hit "Watch Me (Whip/Nae Nae)" by Silentó.
The rewritten lyrics cover some common Thanksgiving experiences, like cooking all night and day, watching your picky kids pass over the dishes you spent hours preparing and relieving your stress with a glass bottle of wine.
"Now watch me sip my chardon-nae-nae," sings mom Kim Holderness. "Now do the turkey leg," adds dad Penn.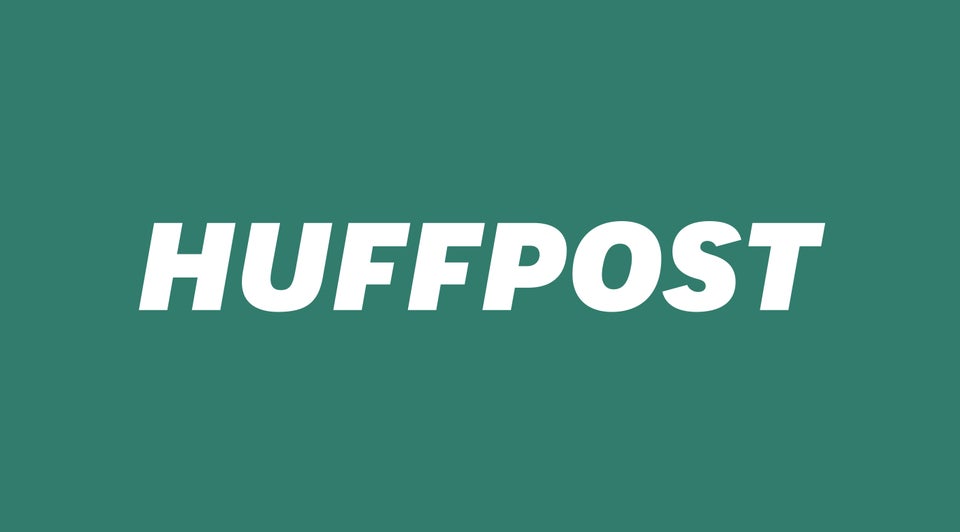 Parenting Parody Videos