The adoption of culture in tech is a not a new trend despite the absence of diversity in the workplace. This is seen in a variety of ways, whether it's using of the word "Yo" to sound more familiar when onboarding new users or even Twitter's dedicated section for categorizing content. Tech companies are well versed in leveraging culture in exchange for relevance but when does this presence start to exist not just in the branding but also in the building.
With Jay-Z's newest endeavor, Arrive, is an early-stage venture capital firm with the focus on funding endeavors founded by Black entrepreneurs may begin to spread (or at least that's the hope). Is this actually where inclusion begins?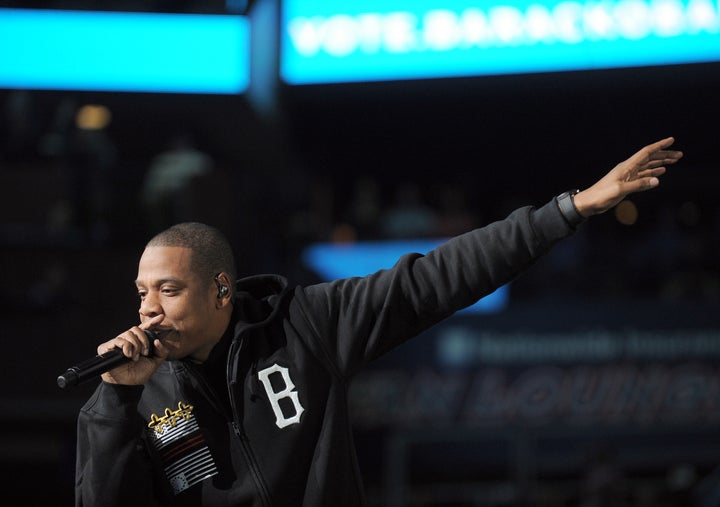 Plenty of Black public figures have invested in the startup space but that's much different from nurturing ideas into businesses as a VC firm. Not to say that is indeed Arrive's focus but it's quite the possibility given Jay-Z's past ventures, particularly Tidal which is now owned in part by Sprint.
Investing in these early stage ideas through a firm that is also resource heavy on the brand side can provide a unique opportunity. Essentially, Arrive can inherit startups that grow Black owned businesses and cater towards a diverse demographic. Other entertainers and athletes like Carmelo Anthony and Nas have built their portfolio among the likes of Lyft, Dropbox and others. Nas even invests behind his firm Queensbridge Venture Partners, yet all these endeavors lean more towards personal return rather than building infrastructure and finances behind Black owned business.
"Arrive was created to leverage our experience and resources in building brands, developing consumer facing businesses, managing artists and representing athletes. We've opened that diversified, global range of expertise to a new vertical: entrepreneurs and their early stage businesses," says Neil Sirni, head of New Ventures at Roc Nation.
Arrive is in partnership with GlassBridge Asset Management and Primary Venture Partners who has fast growth companies in their own portfolio like Maple and Jet.com. In addition, GlassBridge will provide the institutional and operational support for portfolio companies under Arrive. Together, it creates a firm that could bring a structure to a new landscape of startups that curated for and created by diverse groups.
Black culture is a staple in tech as much as it is a part of modern day society, yet we rarely see people of color in the workplace. As companies adopt the cultural trends that position their brands as "hip" and savvy, then we must wonder when diverse groups start to impact these decisions on a corporate level. Jay-Z has garnered influence towards both consumers and the business environment and if he leads the initiative of backing black owned business then others will follow suit in investing and building diverse teams.