But it's hard not to think about what jokes Rivers would pull out of her archives in the current political and social climate we're living in. In an interview with HuffPost on Build Series, Joan's daughter Melissa Rivers ― who recently released a scrapbook of sorts on her famous mom titled Joan Rivers Confidential ― admitted that the writer and host would probably be having a field day in 2017.
"I think she would be absolutely thrilled about the scope of material at her fingertips," Melissa said. "I think that's the only sort of politically correct way to say this, like, whoa, there's a lot to talk about. In every sector of life. For comedians right now it's a little bit like fish in a barrel. It's like, 'It's Christmas every day!'"
Melissa is pretty sure that just like late-night hosts Stephen Colbert, Jimmy Kimmel and Seth Meyers, Joan would be itching to get in the game.
″[The late-night shows] write themselves," the author said. "And now we're all so jaded. I don't know about any of you, but I watch the news and go, 'Oh, they're going to be doing that. This one is going to be talking about this. They'll be doing that on "Saturday Night Live.″′ And you wait to see if you're right."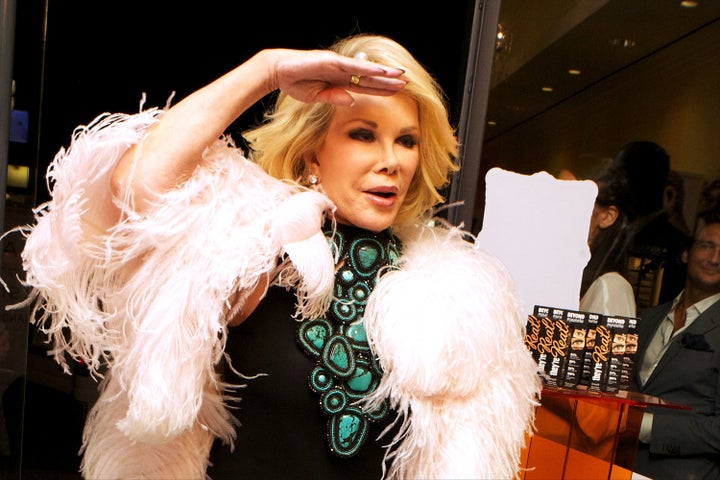 Though many of us miss Joan's over-the-top, at-times crass humor, we'll be able to get a little slice of nostalgia when "Fashion Police" airs its final episode on Nov. 27. The E! show is ending after a lackluster few years sans Joan.
"We have unearthed a few shows that, for different reasons, didn't necessarily make air, whether it was because there was like a big emergency and everyone dubbed all the programming or whatever it was. So we have some never-before-seen footage ― some maybe because of the language at the time, 20 years ago. But yeah, I don't think that's the last of that kind of television show you've seen from me," Melissa said.
"Um, 22 years is a pretty good run," she added, saying the end will be "very bittersweet, very sad, it'll be a very hard day for me."
"But, I'm so proud of it as a part of my legacy, that and the red carpets, and it's been part of my mom's legacy and my mom's life."
Joan Rivers Confidential is out now. Watch Melissa Rivers' full Build Series interview below.
Before You Go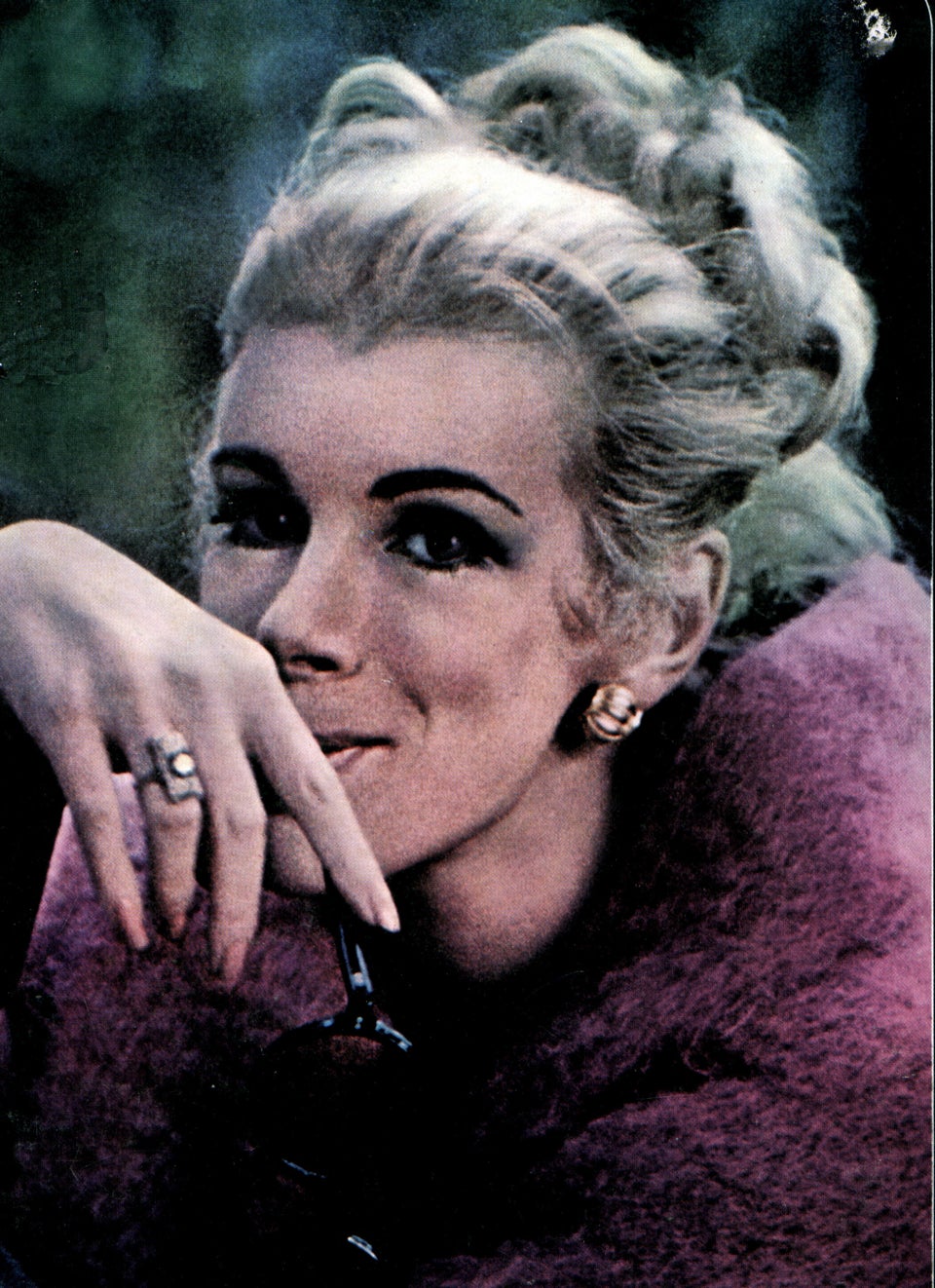 Joan Rivers Through the Years
Popular in the Community