Ask any parent for their gratitude list this time of year, and almost always their children will be at the top.
But it is always interesting to know what the kids are thankful for. After all, it is our job to teach them to be grateful -- to find awe and beauty in their world and to appreciate what they have. Some days those lessons come more easily than others.
In light of that, we at Huffpost Post Parents in conjunction with the TV network Sprout asked you to submit some of the things that YOUR children are thankful for this Thanksgiving. Some responses warmed our hearts while others made us laugh out loud -- but all of them put a smile on our face. And we're sure that's something everyone is thankful for.
Enjoy the answers below, and have a very happy Thanksgiving!
If you still want to share a thankful message from your child, email them to us at parents (at) huffingtonpost (dot) com, and we'll try to add them throughout the day.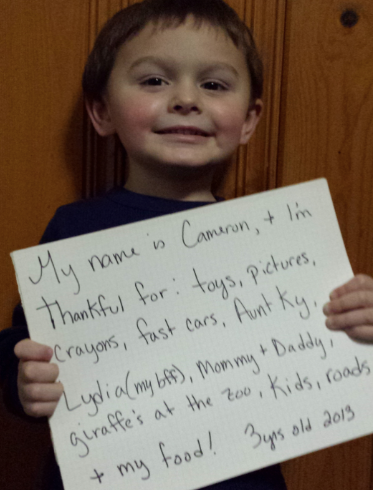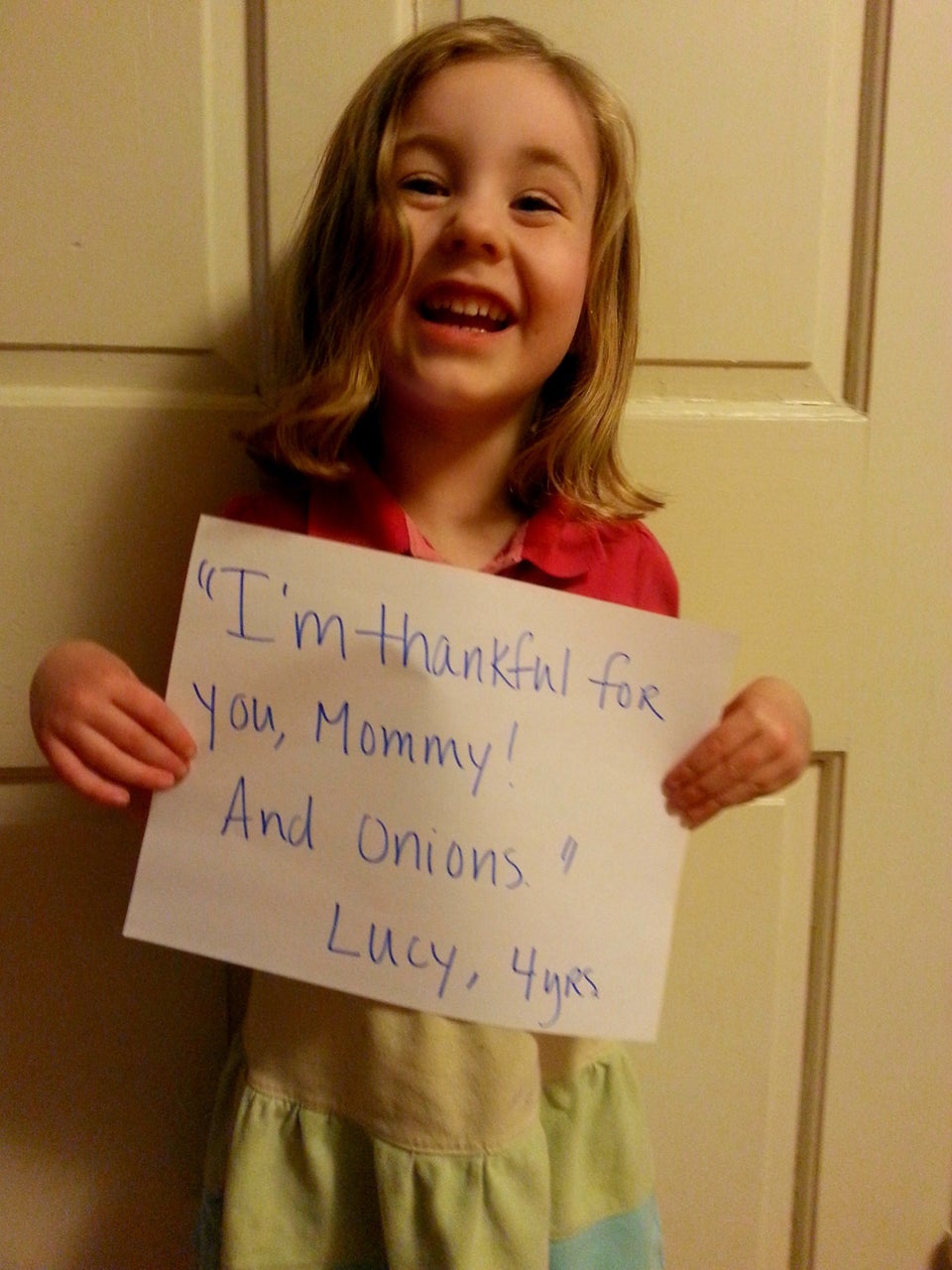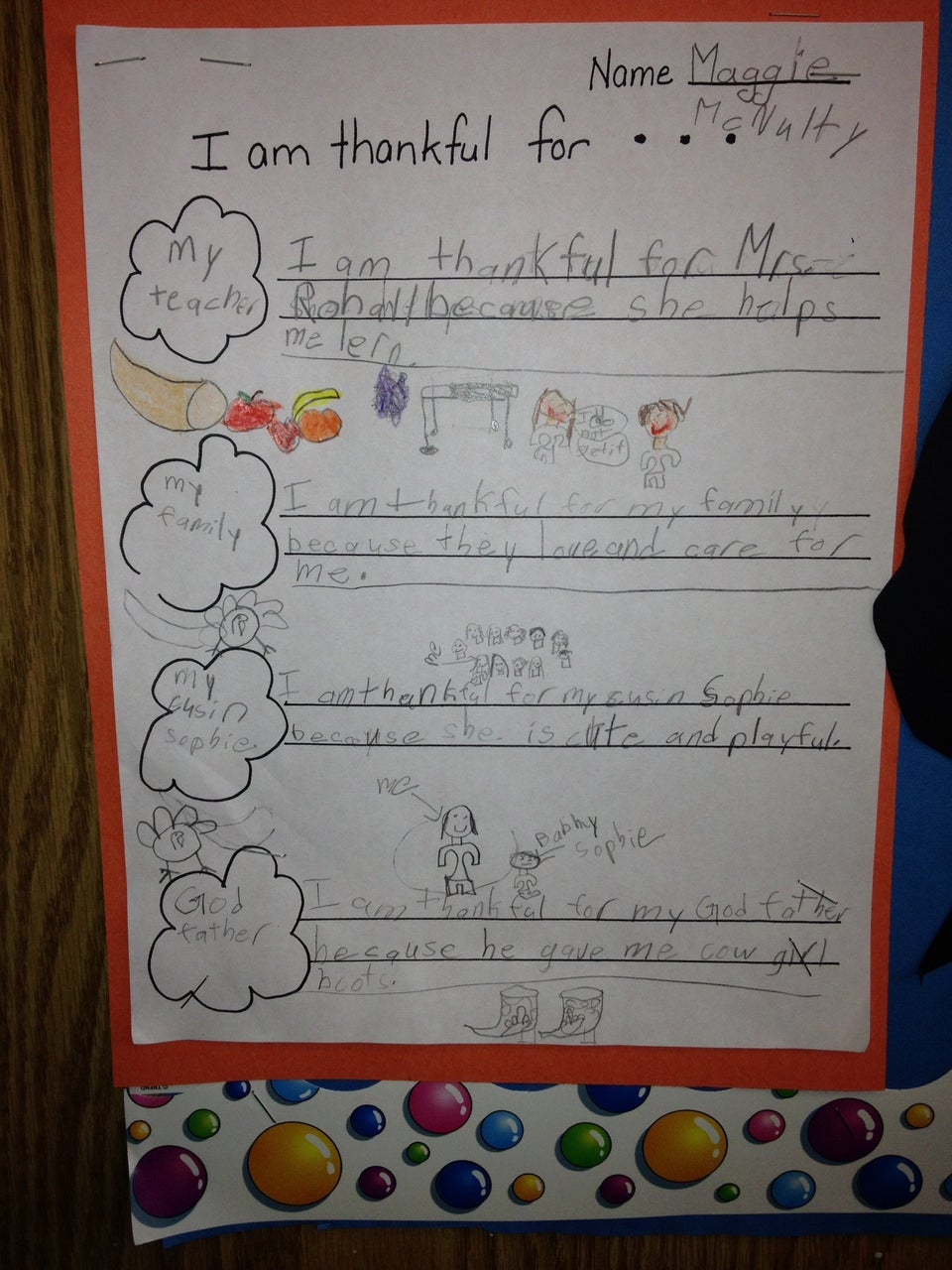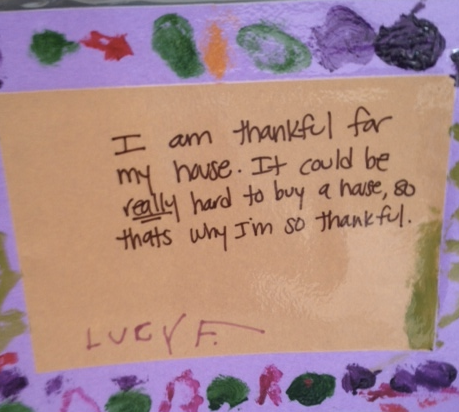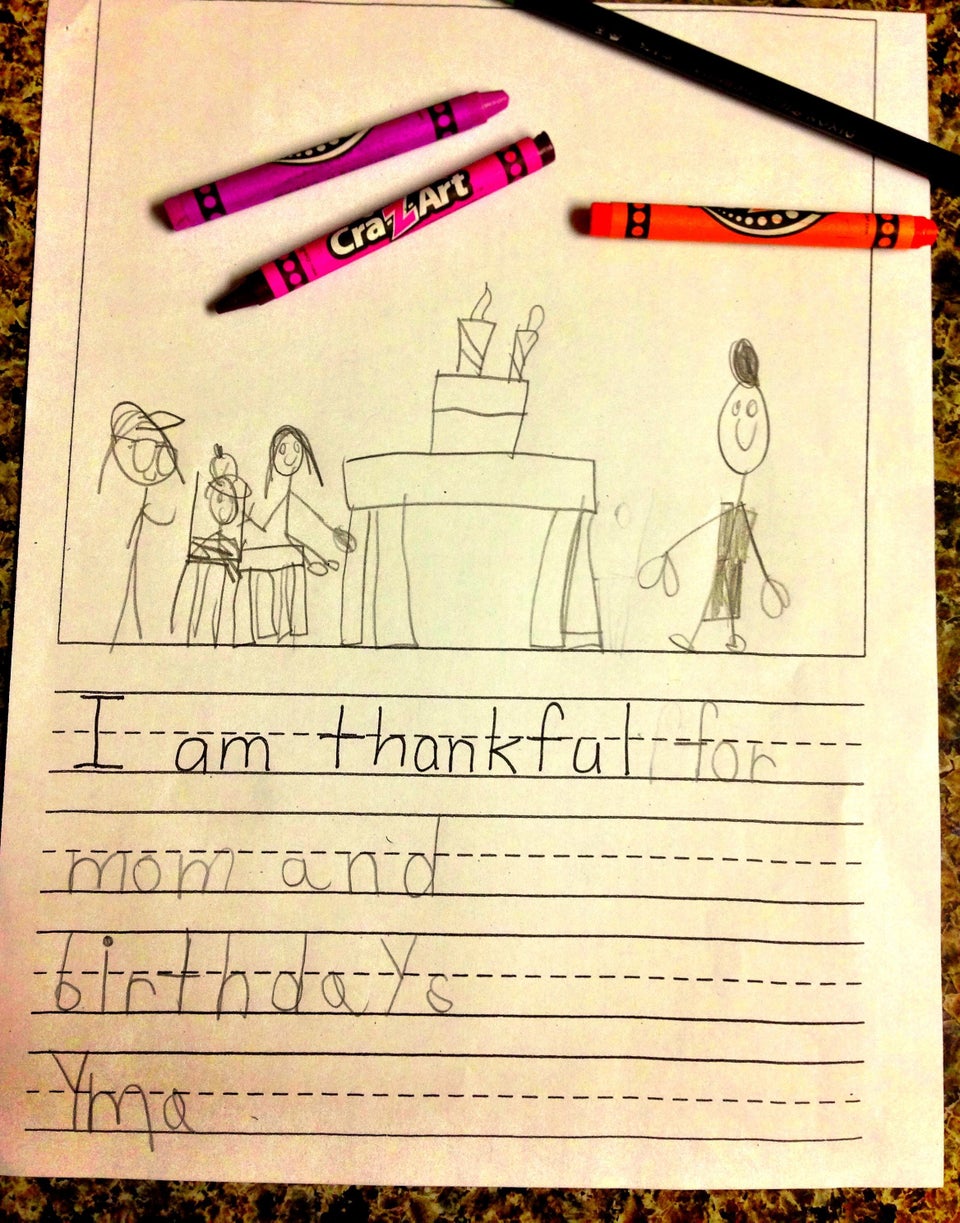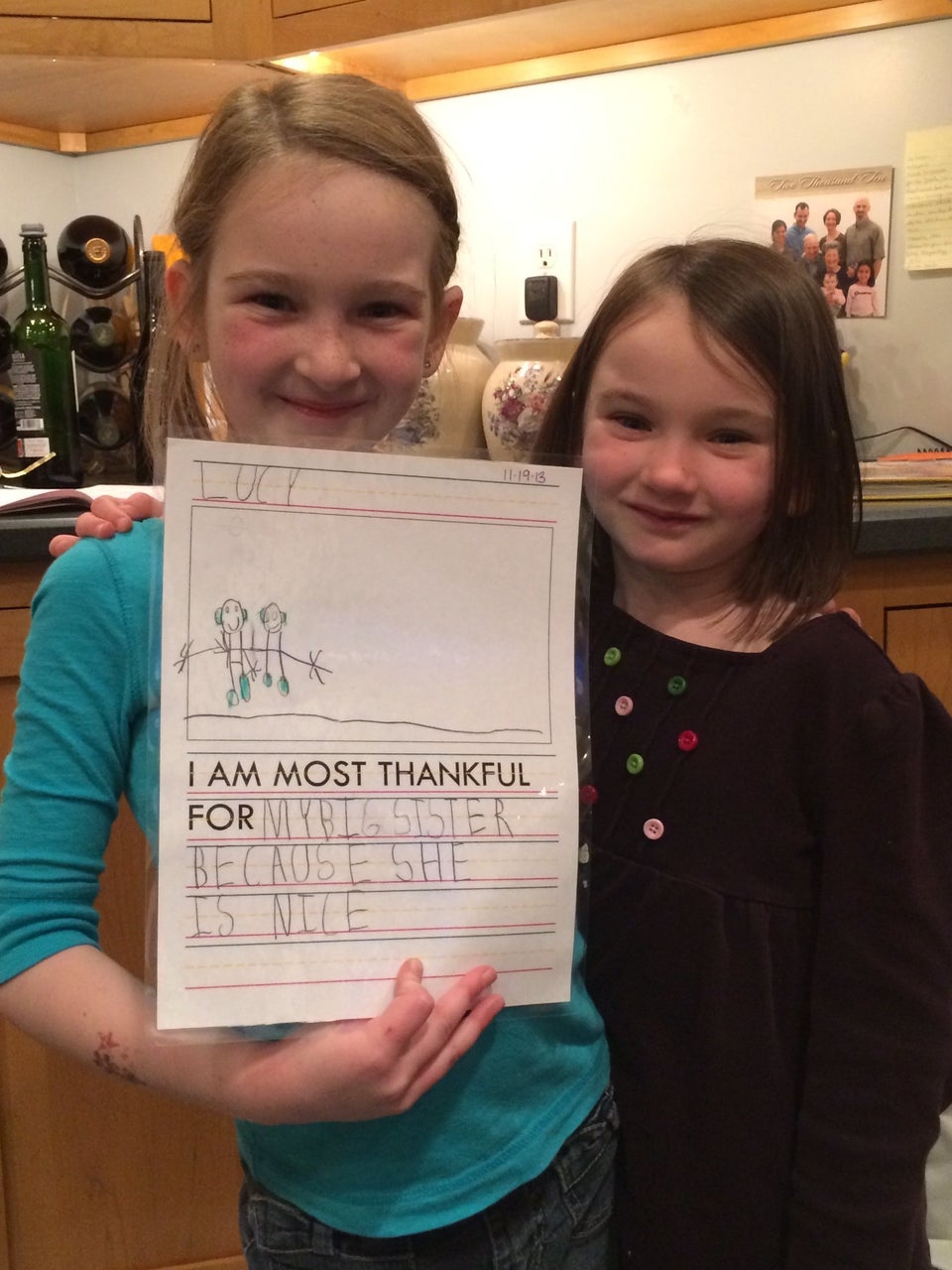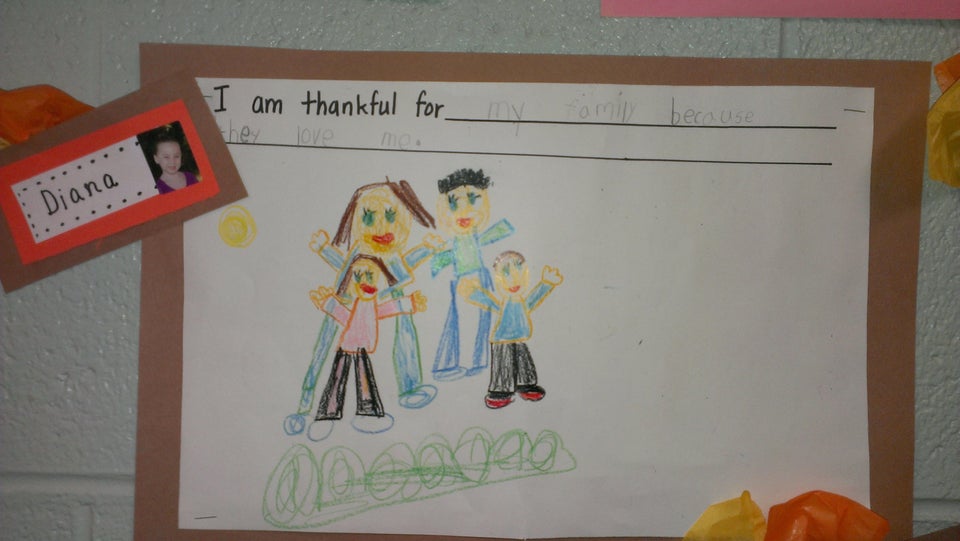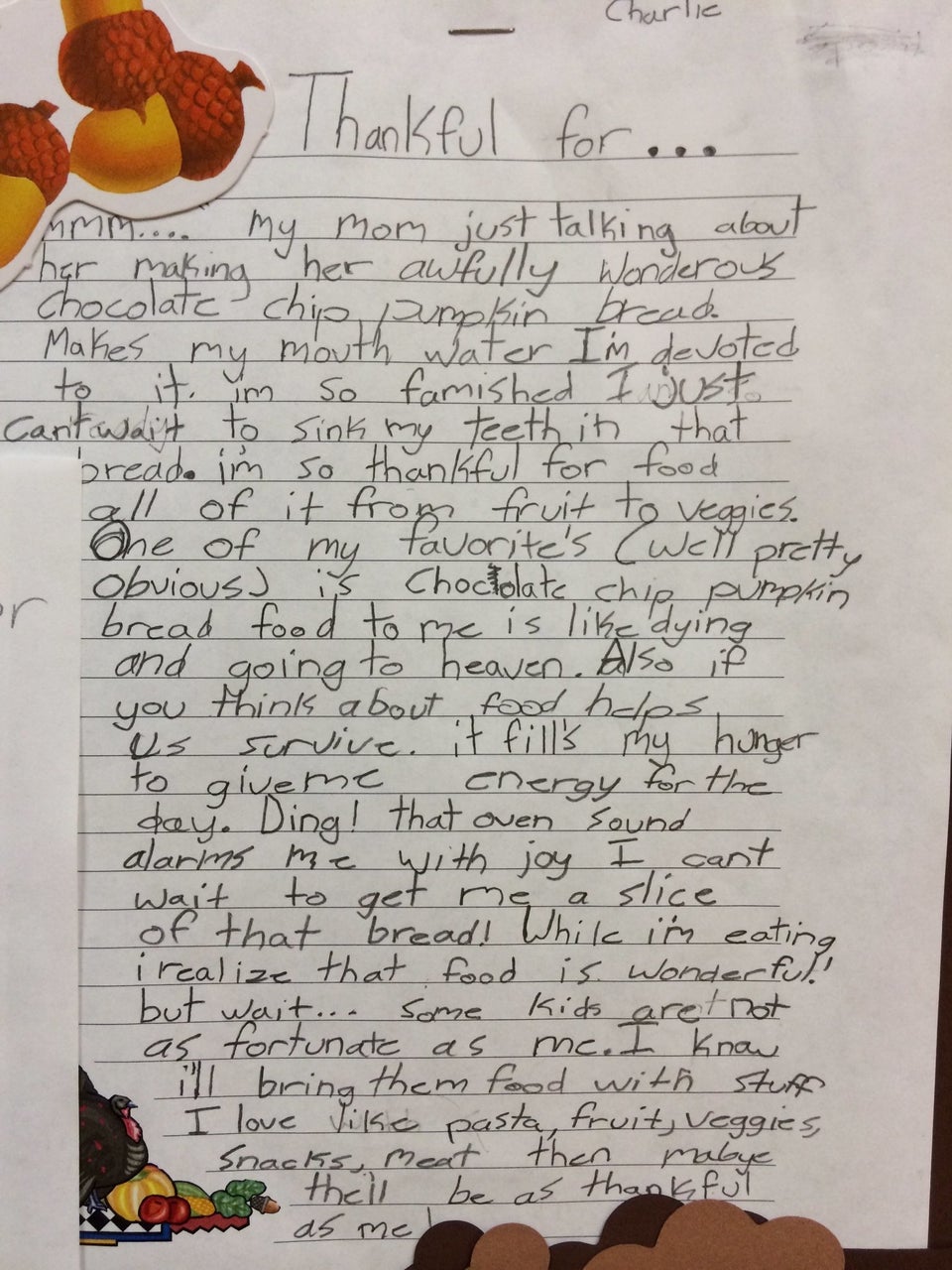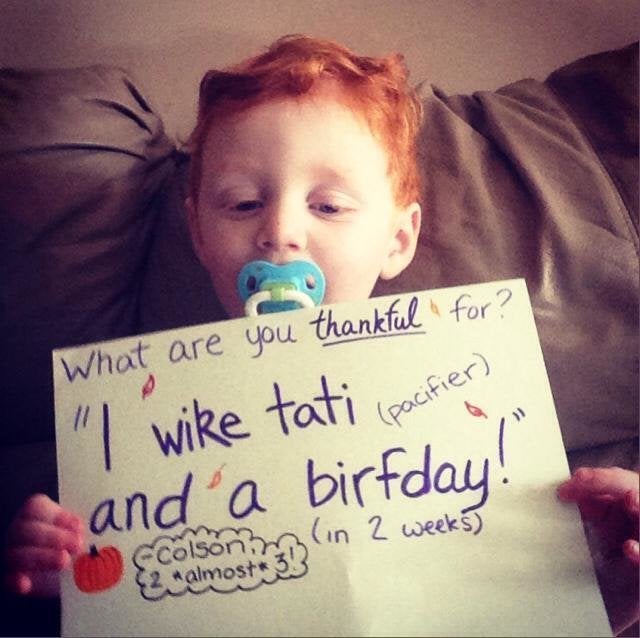 Related