A new photo project from kids app developer Toca Boca offers a glimpse into the daily lives of children all over the world.
Titled "Kid's Eye View," the project invites 10 kids from six continents to photograph and share musings on four different aspects of their day-to-day experiences -- from mealtime to morning transit to personal style. The first series in the project is called "What's For Lunch?" and features pictures of what they eat at lunchtime.
"The idea is to see the world from the kid's perspective all around the globe," Ingrid Simone, Editorial Director of Toca Magazine told The Huffington Post. "Seeing how families nourish their kids around the world feeds into our natural curiosity and connects us."
The kids took the photos themselves with phone cameras. "I think their photos give a very real, down-to-earth glimpse of a part of their everyday lives," Simone said, adding, "We hope more adults start to view the world from the kids' perspective. Lunch is a fun place to start."
Keep scrolling for a look at "What's For Lunch?" and visit Toca Boca's website to see the three weekly installments that will follow.
Malik, 12, Illinois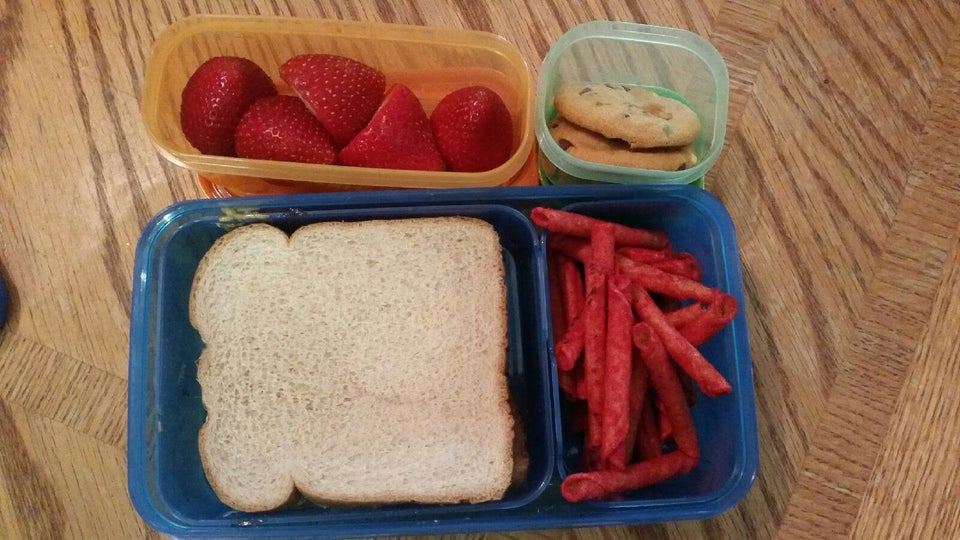 Kanoka, 11, Japan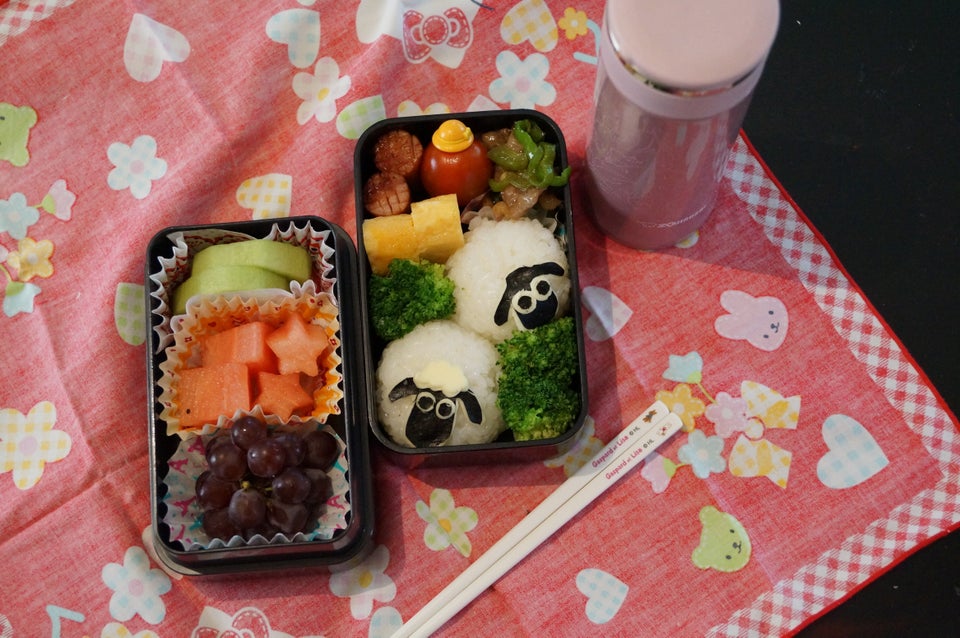 Virginia, 6, Brazil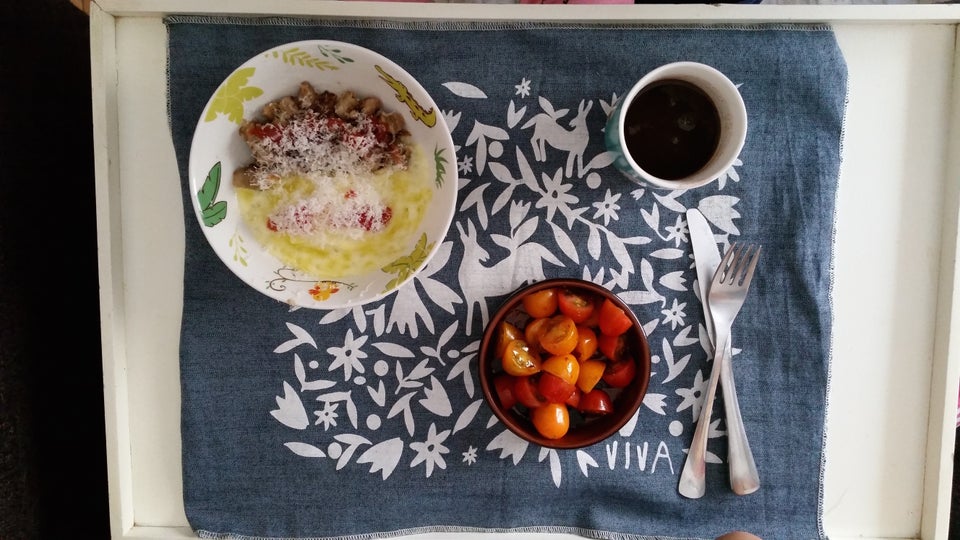 Bobo, 9, Sweden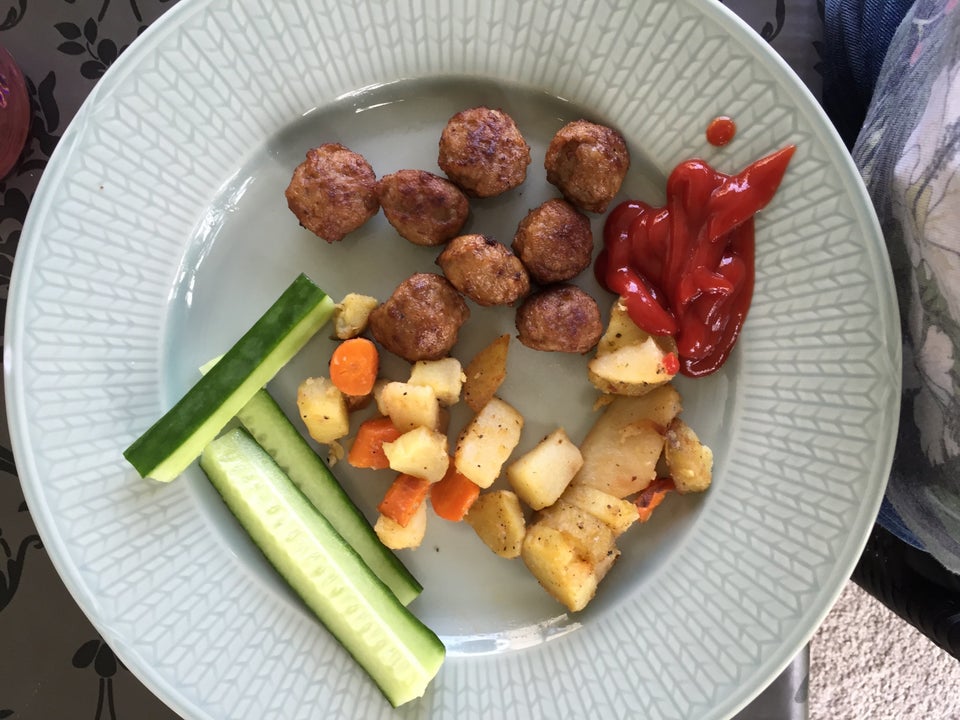 Suchita, 7, India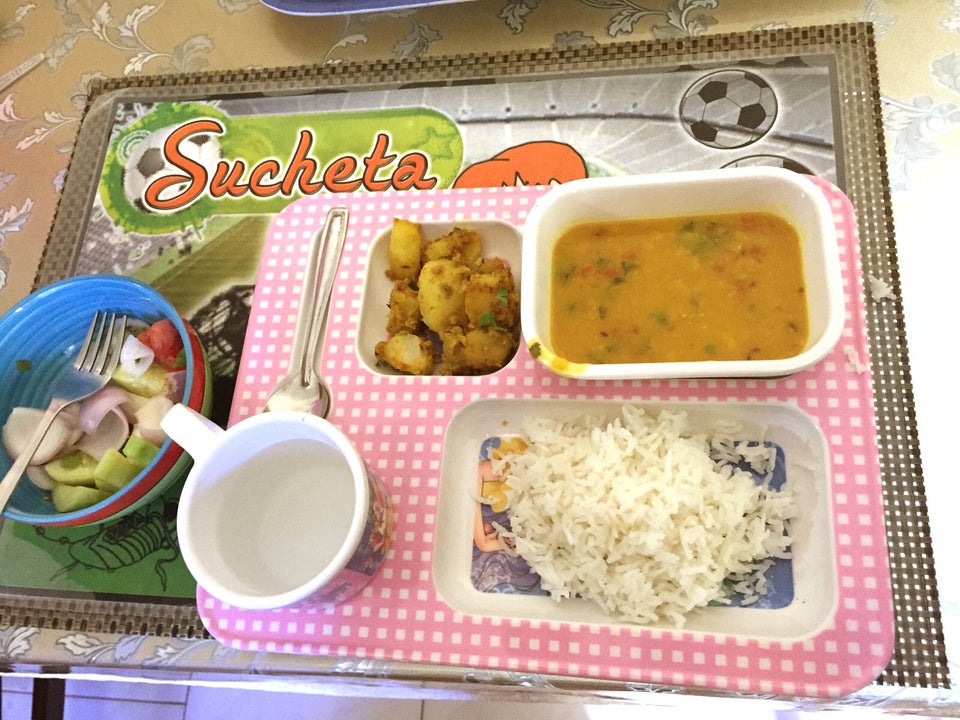 Siobhan, 11, Australia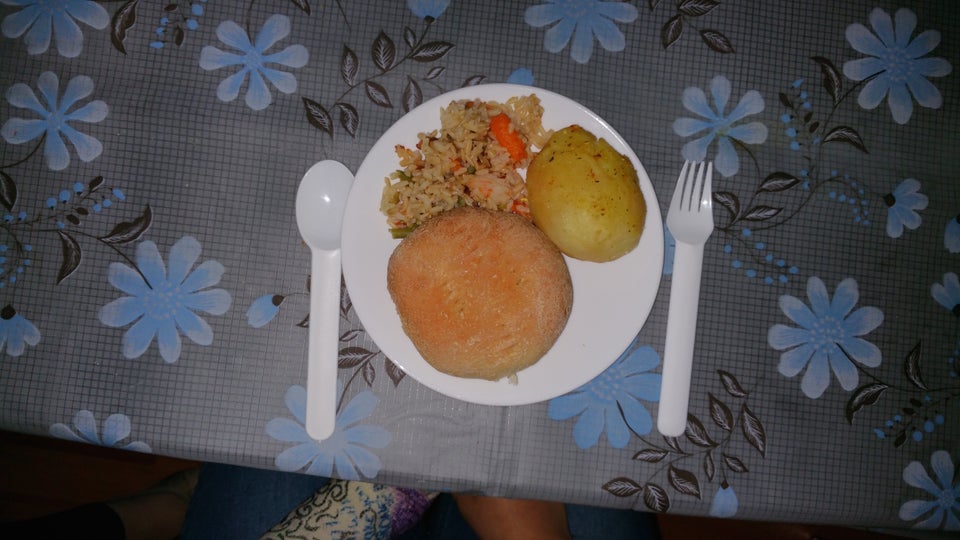 Cadence, 12, California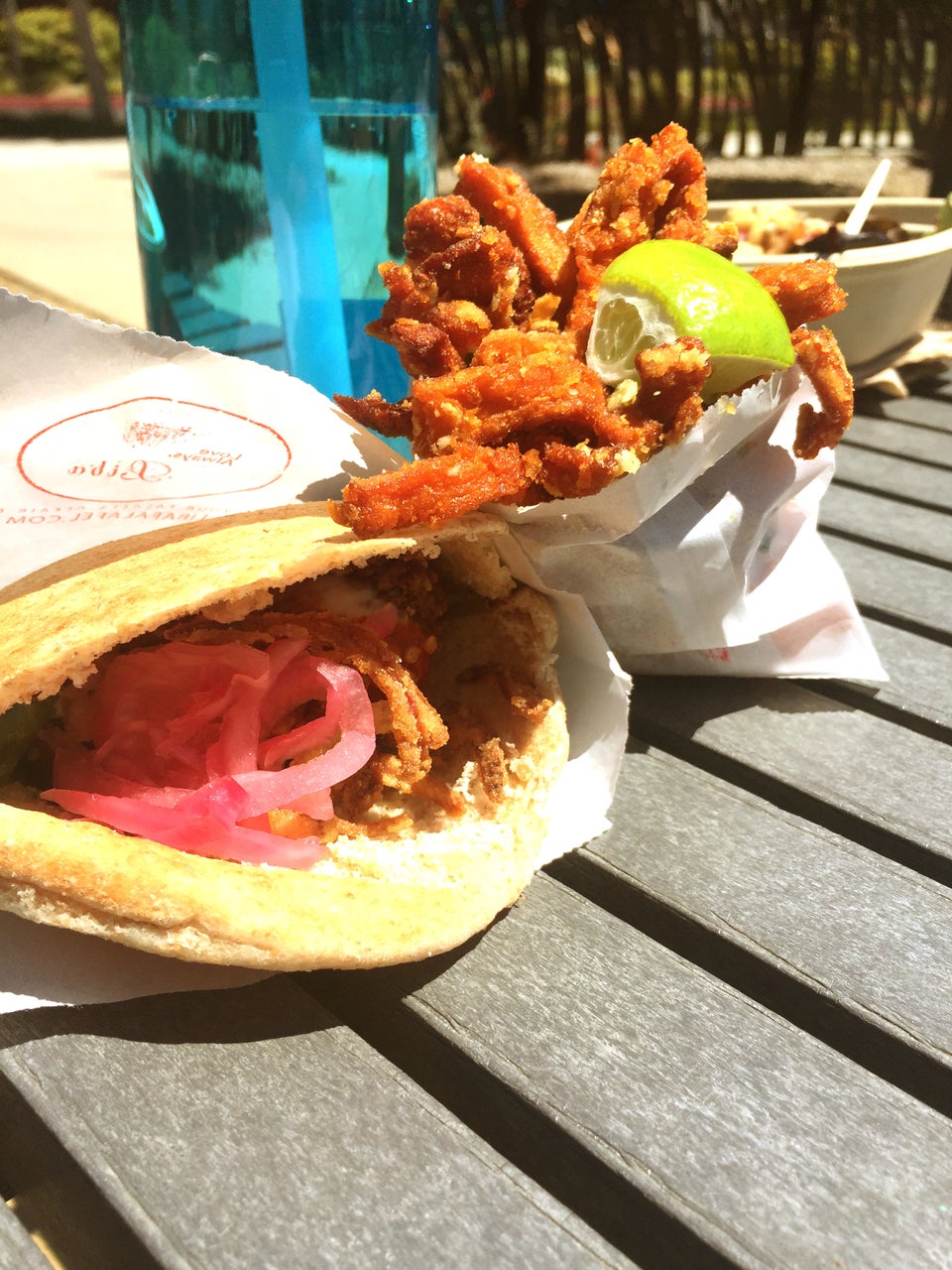 Takuto, 8, Japan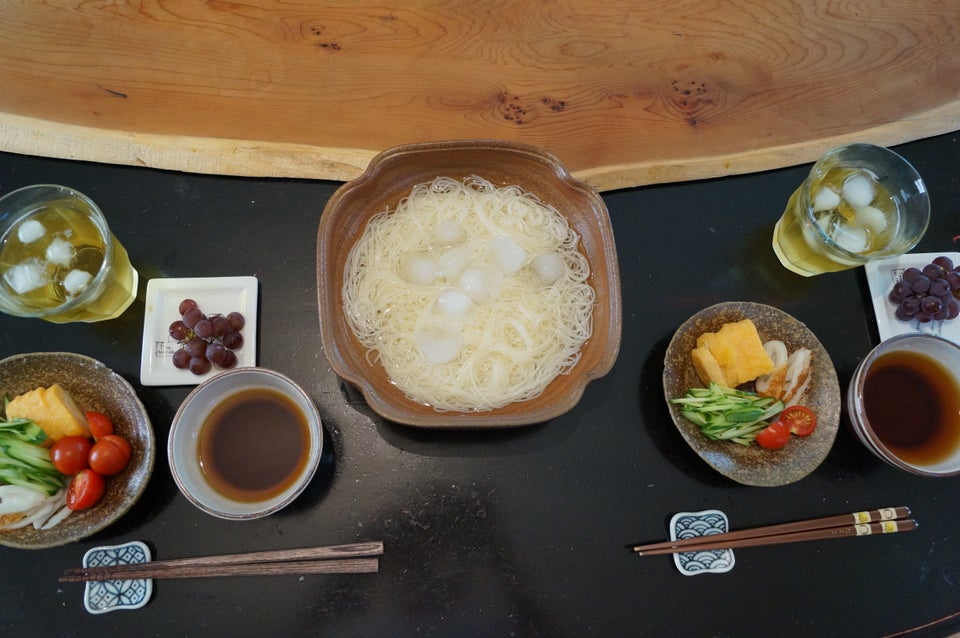 Kema, 10, South Africa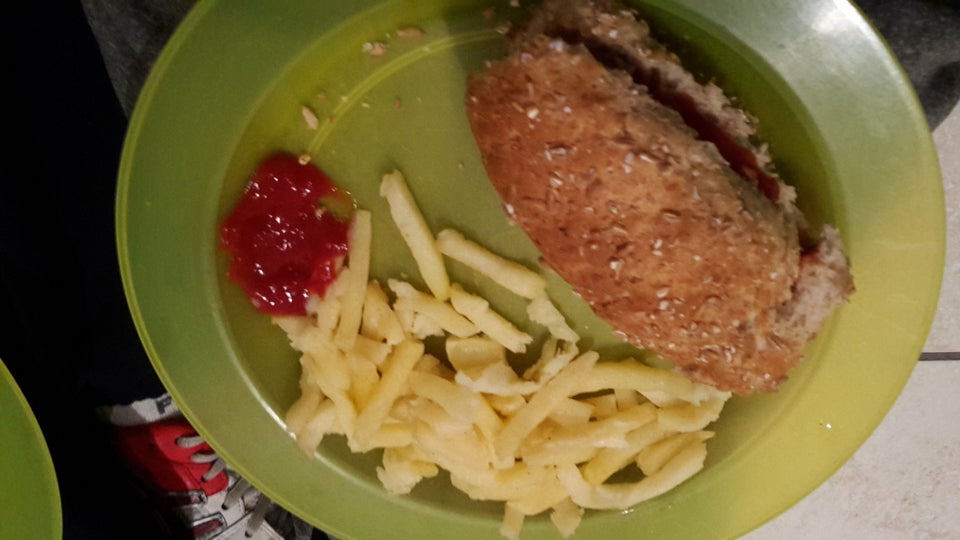 Andy, 10, Florida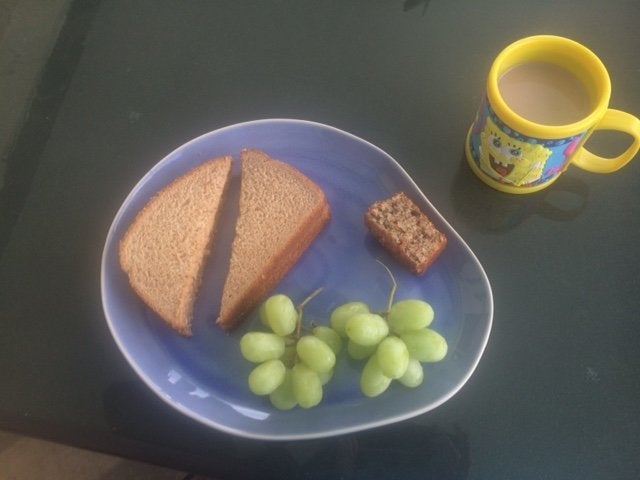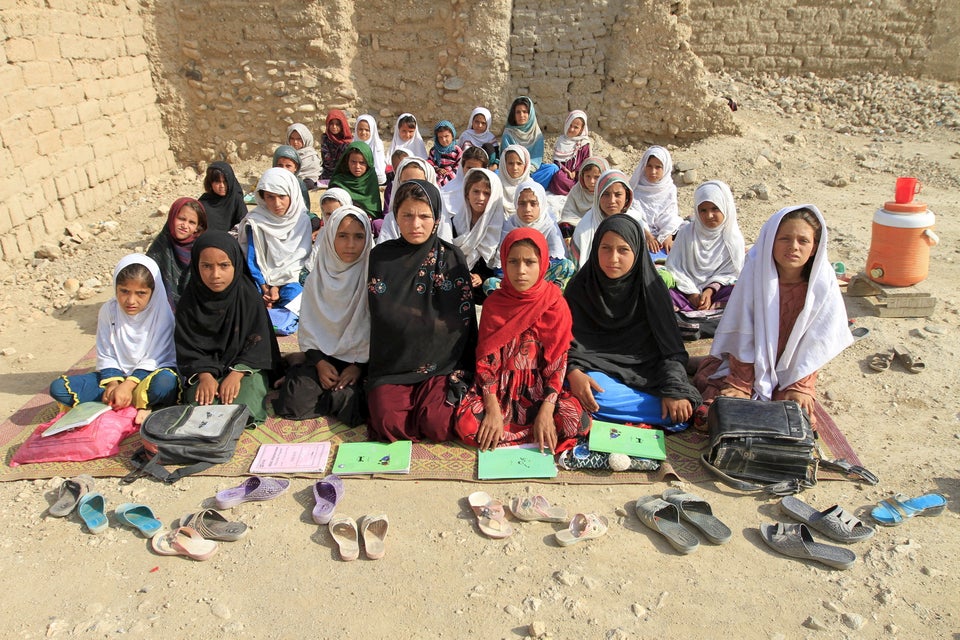 Classrooms Around The World