I don't know what took me so long to discover Kathy Reichs's novels featuring forensic anthropologist Temperance Brennan or the character's incarnation channeled by Emily Deschanel on Bones, but now I can't seem to get enough of either. And though the two Temperances are quite different in many respects, I find myself drawn to both and willing to accept the apparent inconsistencies between the two.
I also get a kick out of the repartee and interplay between T.B. and her book-based beau, Quebec detective Andrew Ryan, as well as her TV partner, FBI agent Seeley Booth. But as a genealogist, it was the unusual surname of David Boreanaz, the actor who portrays Booth, that caught my attention. What the heck kind of name was Boreanaz?
I couldn't help it. The genealogical Temperance in me insisted on knowing. And in the course of seeking an answer, I learned a few other tidbits about David Boreanaz's ancestry:
Boreanaz's American heritage is based almost entirely in Pennsylvania and New York, but three-quarters of his family tree crosses the pond rather quickly. He's half Italian (more on this shortly) and one-quarter Slovak (congratulations, Sobotište, you can claim a native son who's done well). The last quarter marches steadily back in Pennsylvania and eventually leads to Irish and German immigrants with additional hints of French and Swiss roots.
The one branch that ventured out of Pennsylvania wound up returning after tragedy struck. Boreanaz's Moore great-grandfather took his wife and two young sons to Colorado in the 19-teens, only to find himself widowed by the global flu pandemic that claimed so many lives. That loss caused him to retreat to his Pennsylvania home.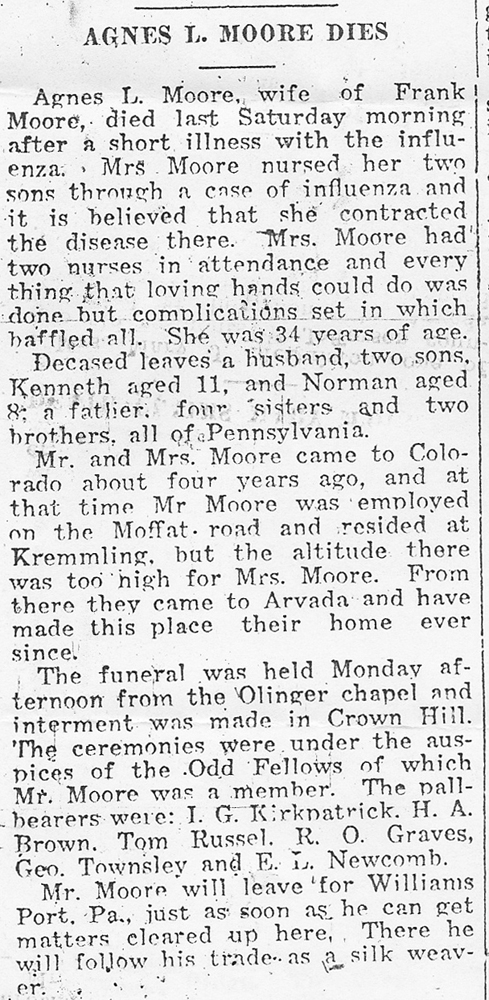 In addition to the Boreanaz name that provoked my curiosity, I encountered a mélange of ethnic monikers including Panebianco (yup, that would be "white bread"), McKinney, Kissinger, Gunsallus (some suspect a derivative of Gonzalez), and the can-I-buy-a-vowel surname of Skrha.
I like to think that I can spot inklings of Seeley Booth's colorful character in the occupations of Boreanaz's male relatives -- among them, "racetrack entrepreneur" (he sold tip sheets), fireman, bartender, and stone cutter. In the immediately preceding generation, his dad and uncle both enjoyed high profiles -- his father as a weatherman and his uncle as a criminal defense attorney.
So what about Boreanaz? Well, you'd be hard-pressed to find anyone of Italian heritage who tracks to more extreme edges of the country. As seen in this map, his "white breads" (the Panebianco family) hail from Valledolmo in Sicily (part of the football being kicked by the boot of Italy) and the Boreanaz branch from way up at the other extreme in Torreano.
Torreano is nestled next to the border with Slovenia, and with a little help from Google Translate, I was able to learn from an Italian language website that Boreanaz hints of a long ago immigration of Slovenes from the vicinity of Borjana, where according to this website, "you can still meet deers, lynxes or wild pigs while wandering around." Evidence of the Boreanaz name in the border region of Italy goes back to the 1600s, and its Slovenian counterpart is Berginc. Conclusion? Boreanaz is an Italian name indicative of Slovenian ancestry. Mystery solved.
Popular in the Community