The latest piece comes after both the Times and Slate pushed the theory forward. There were a lot of problems with the articles, starting with the fact that they based their broad generalizations on yet-to-be-released research that the reporters for neither publication actually read. Instead, they wrote based on a blog post at Pew that itself warned against drawing such conclusions. "By some measures, the data provide more evidence of Americans' puzzlement about how the census asks separately about race and ethnicity," Pew wrote, while still acknowledging that "there could be other reasons, too, such as evolving self-identity or benefits associated with being identified with some groups."
The Times follow up "pinpoints another reason that more Hispanics are identifying as white," by noting that the ethnicity question on the Census changed slightly between 2000 and 2010 -- a point raised by Southern California University professor Manuel Pastor that sharply criticized the Times' "white assimilation" theory. The Times didn't note the criticism in its piece, instead choosing to end the article by reaffirming it.
While it may or may not be true that Latinos are assimilating into whiteness in large numbers, we're holding off on making that call for reasons we've already discussed before -- perhaps most importantly, that the Census doesn't use terms that actually apply to many Latinos' mixed-race background. We're looking forward to the day that social scientists help the Census Bureau to finally resolve this complex issue. In the mean time, let's take a moment to reflect on the fact that Latinos can be just about any color under the sun.
Below are just a few Latinos who prove that point. Send us your image through Twitter or Instagram using the hashtag #Whatlatinoslooklike to add to the list!
Product by
Here are some famous Latinos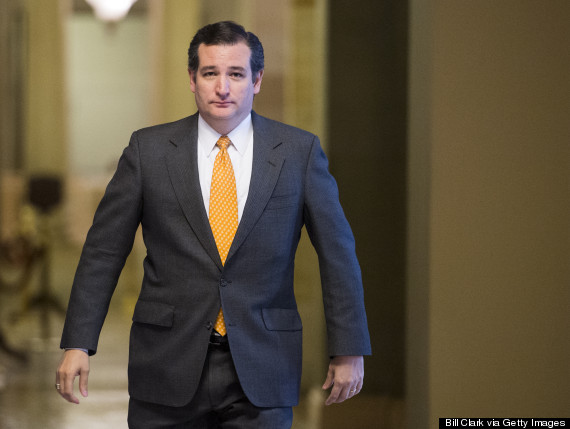 Fujimori is a Peruvian politician of Japanese descent. He was president of Peru three times and is seen as a highly controversial figure. He was tried for several crimes related to corruption and human rights abuses during his presidency.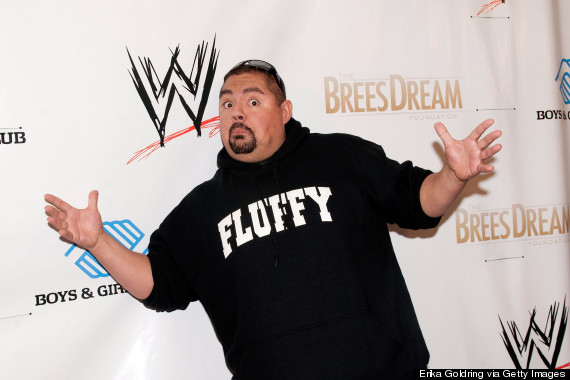 The Mexican-American funny man known for his "I'm not fat, I'm fluffy" comedy has said that he doesn't want to be known solely as a Latino comedian because he can play to all types of audiences.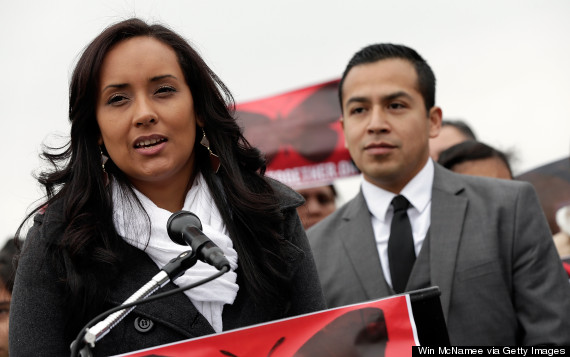 The tattoo artist turned TV star was born in Mexico to Argentine missionary parents. She starred in the hit reality show "L.A. Ink" and runs High Voltage Tattoo in West Hollywood.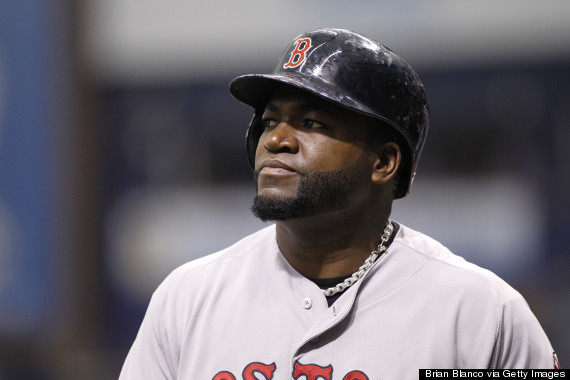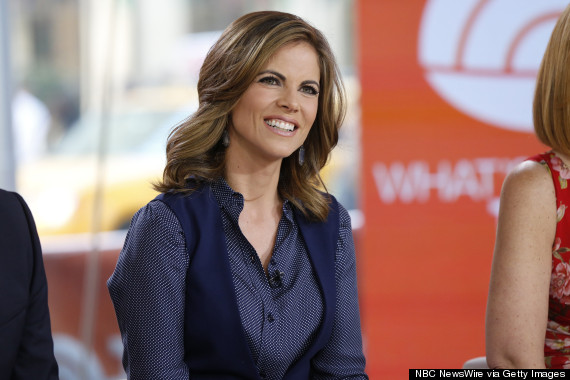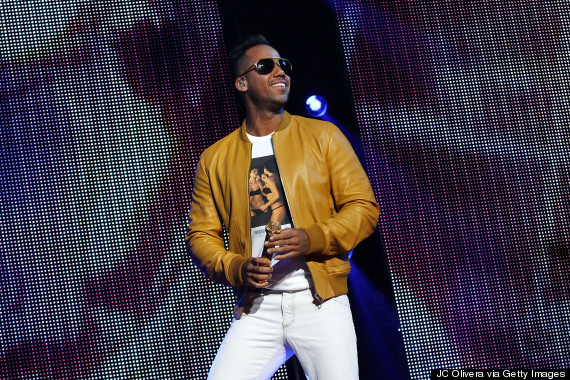 The Bronx-born Bachata star has a Dominican father and a Puerto Rican mother. He is a former member of the musical group Aventura and has since established himself as a solo artist.