Don't think for a second that single parents suffer from a lack of love in their lives: It's hard to feel like anything is missing when you have little ones following your lead with so much love and adoration.
Since Valentine's Day is just around the corner, we decided to ask HuffPost bloggers and readers to share what love looks like as divorced or single parents. From sweet refrigerator door illustrations to adorable selfies, see what they had to say below: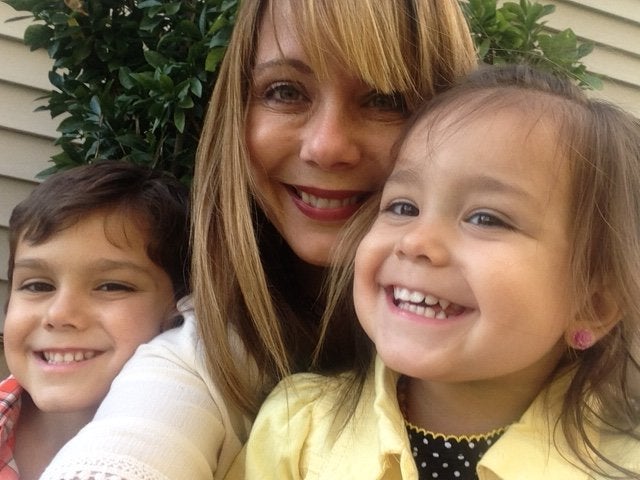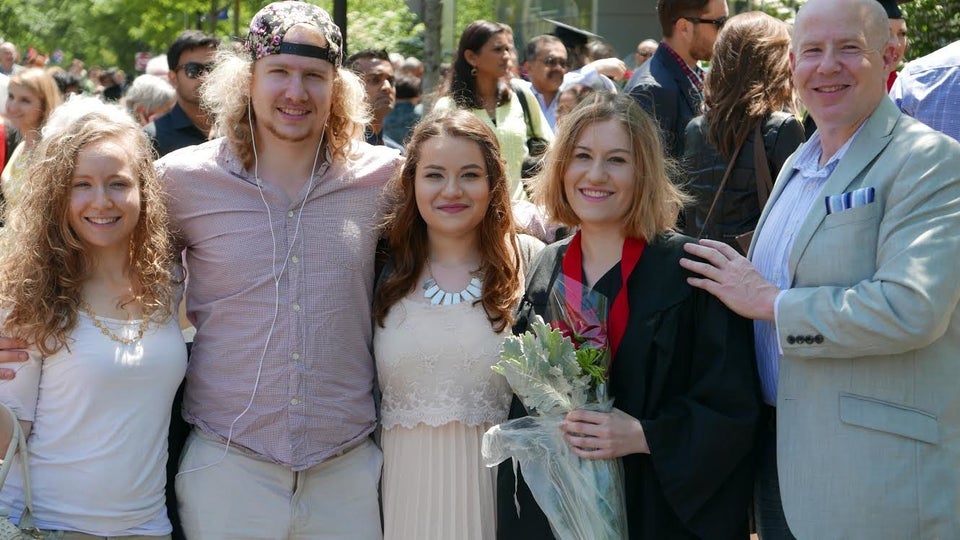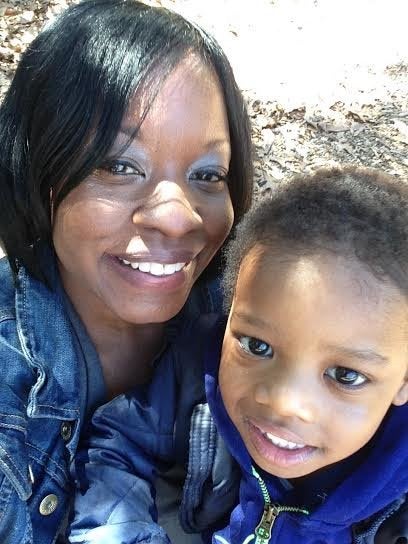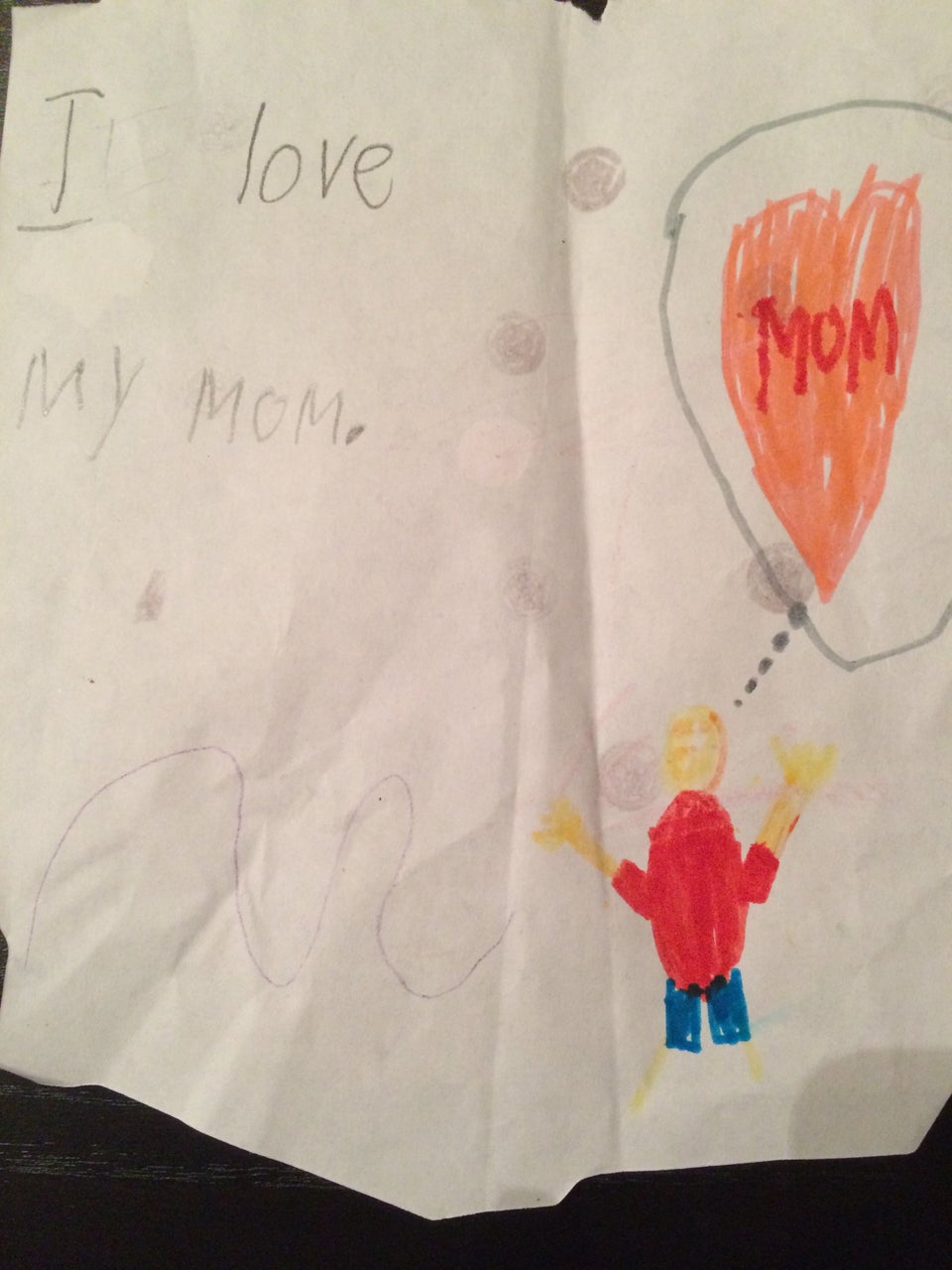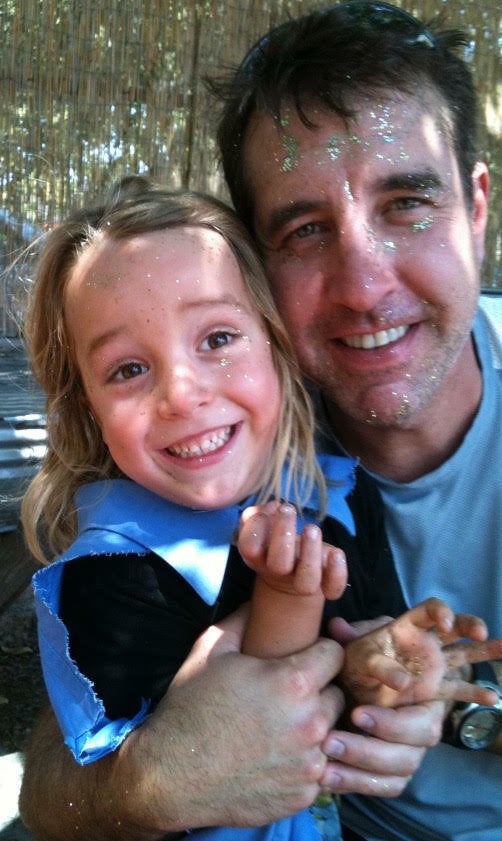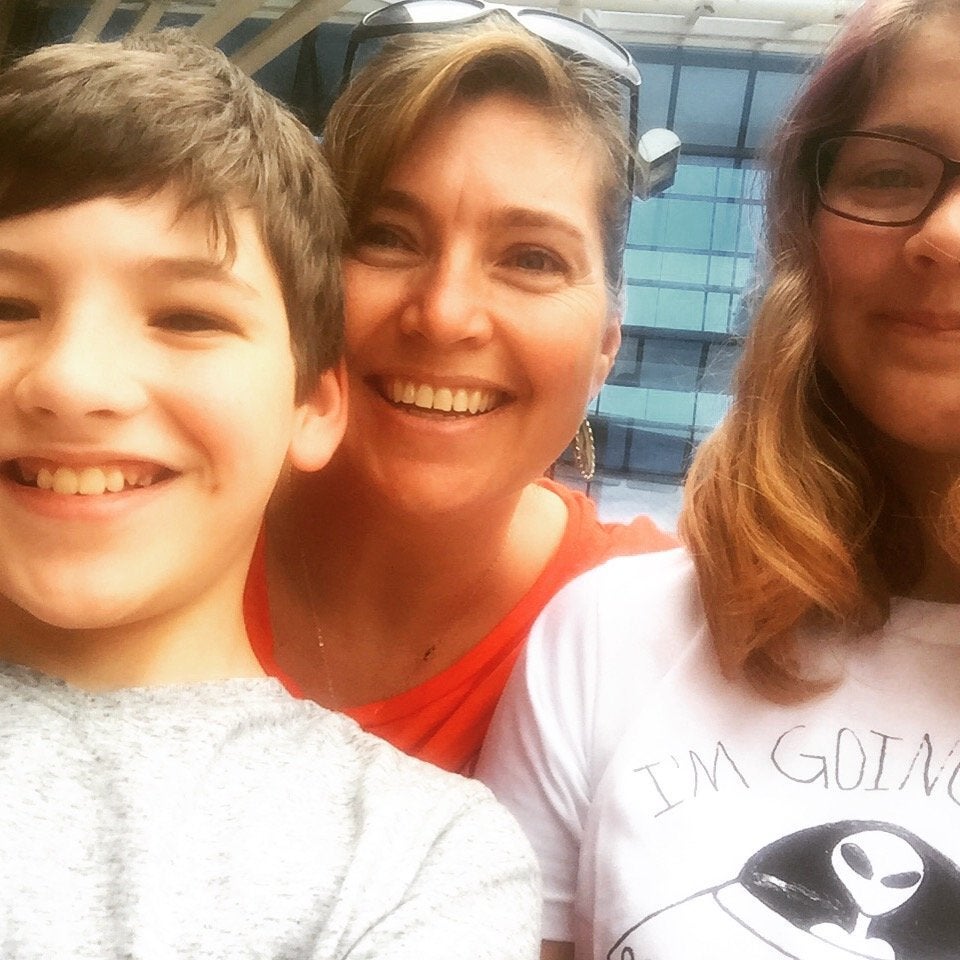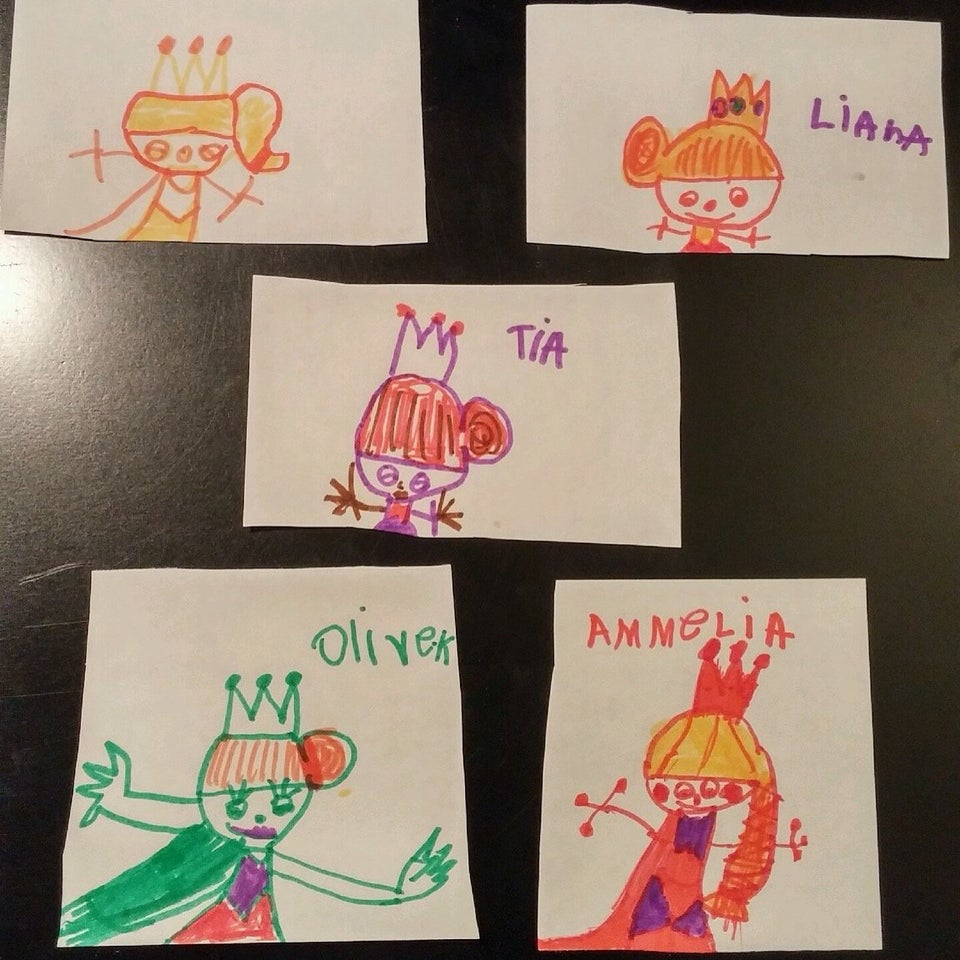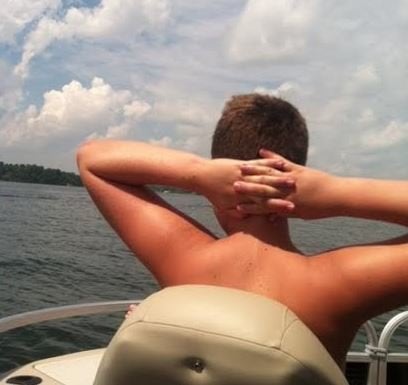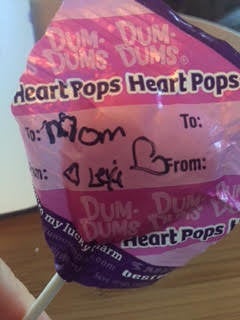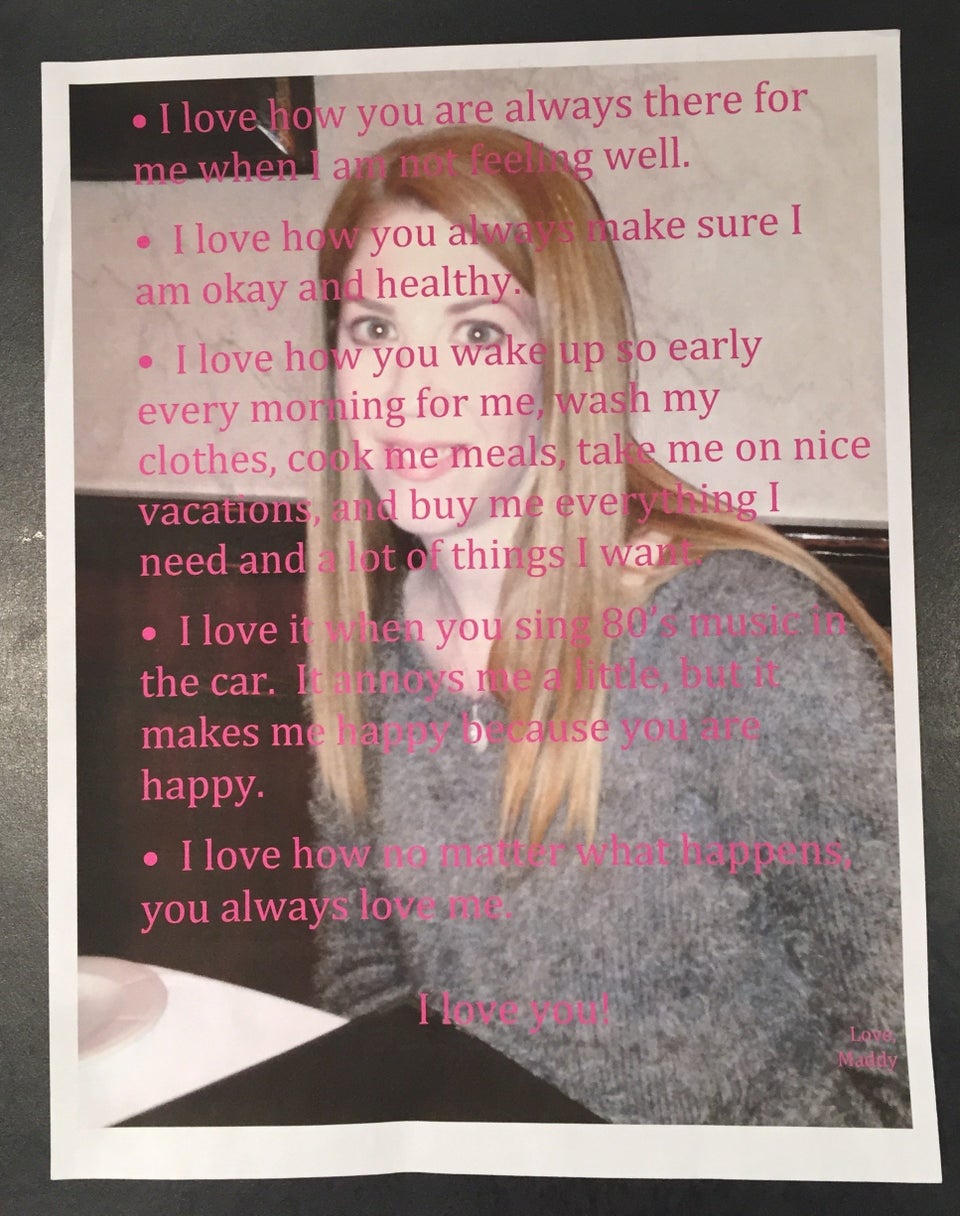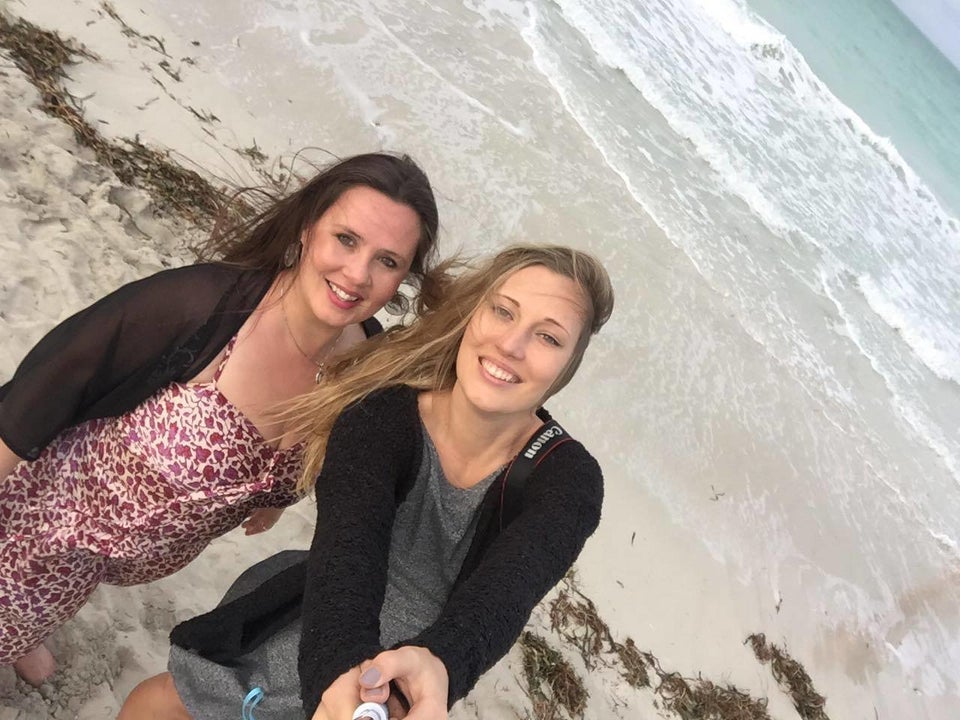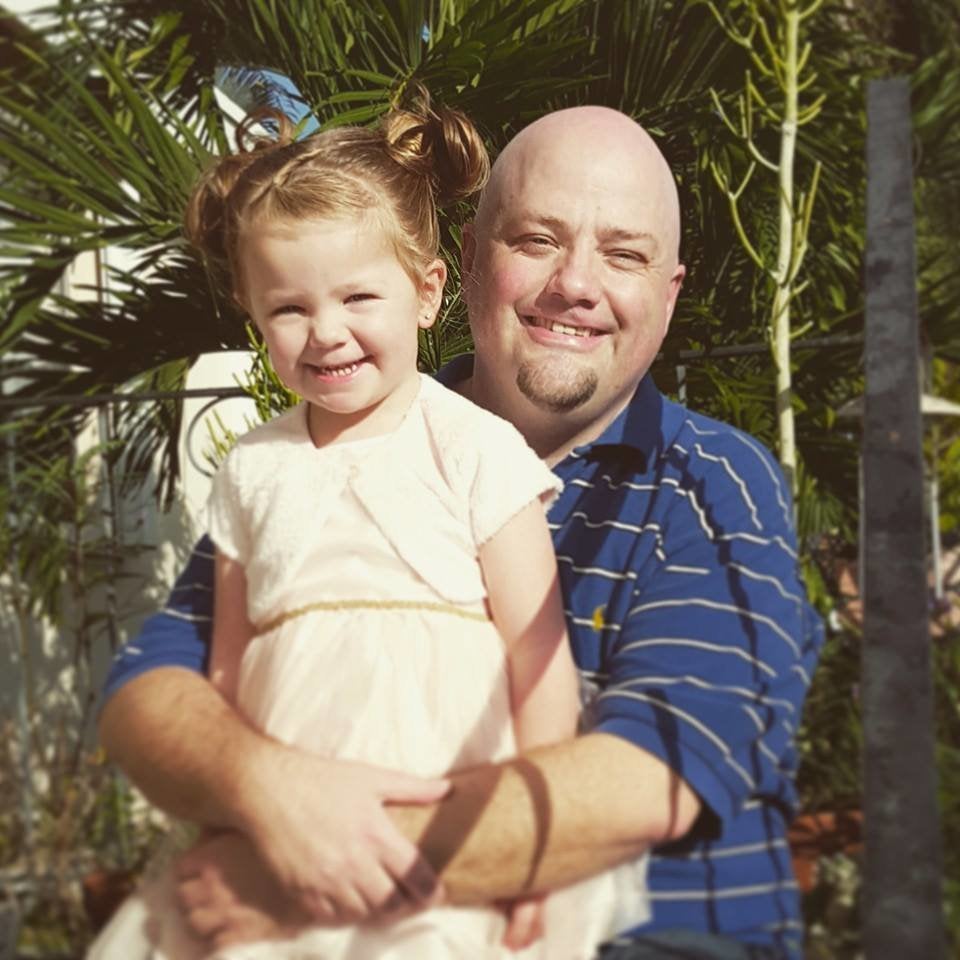 15 Snapshots That Sum Up Parenting In 2015
Are you ready to start taking better care of yourself? Sign up for our newsletter and join our Look Good, Feel Good challenge to supercharge your beauty and grooming routine and develop healthy habits. We'll deliver tips, challenges and advice to your inbox every day.