As part of our Blended Family Friday series, each week we spotlight a different stepfamily to learn how they've worked to bring their two families together. Our hope is that by telling their stories, we'll bring you closer to blended family bliss in your own life! Want to share your family's story? Email us at divorce@huffingtonpost.com.
Mom of two Chelsea Biggs-Enders doesn't think there's anything particularly unique about her blended family, which includes her second husband Brooks and their two daughters.
"I often forget that we're a blended family," she told The Huffington Post recently.
"The way my husband and I see it, it's just our family and our crazy, wonderful life."
Below, Chelsea tells us how she and Brooks have helped her 3-year-old adjust to their new normal and how they've dealt with some of the unique challenges that come with being a military family.
Hi Chelsea! Please introduce us to your family.
My little family consists of my husband Brooks and our two daughters: From my first marriage, we have Lilah, who's 3 and a half. Kennedy, my daughter with Brooks, will be 1 at the end of the month.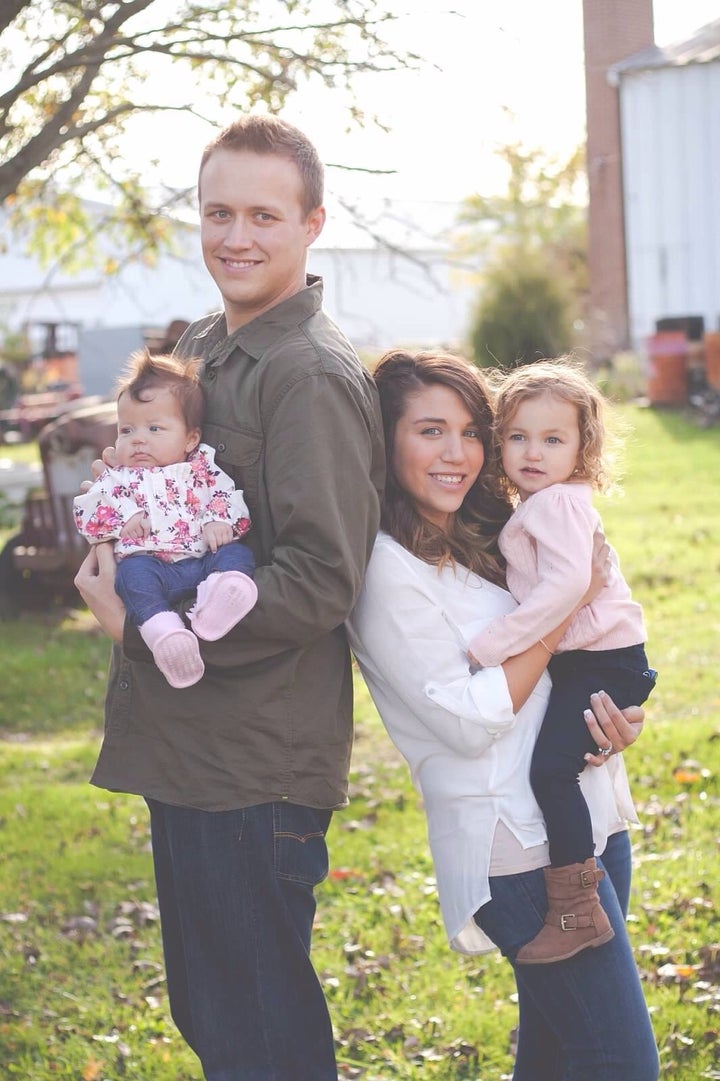 Photo by Natalie Erin Photography

How long have you and Brooks been married?
Two years ago he proposed and on November 23, 2013 we got married. Short engagements are the military way!
What's the best part of raising a blended family?
There is never a dull moment! The newlywed stage was never about being a new couple, it was about being a new family that was learning to grow and learn together. After having our youngest, Kennedy, I realized that it doesn't really matter whose blood is flowing through your veins. Family is family. My daughters are sisters in every beautiful way! They will always be full sisters, not half sisters, who will be there for each other from beginning to end.

What are some of the biggest challenges you've faced as parents so far?
The most difficult challenge we face is finding the right balance in parenting. Lilah went from living with me to a two-parent household. It was something we were ready to embrace, but my daughter didn't yet understand what would be different. As long as she could remember Brooks was around, so what was the difference now? She didn't realize that he'd become one of her parents. Then the military sent Brooks away for the first three months of marriage. Lilah's confusion became even more apparent when he reappeared and we were relocated somewhere new. Even today we still struggle to maintain a balance. We rotate who does bedtime and work hard to remind her it's no longer just mommy in charge in our home.
What makes you proudest of your family?
My husband and I have always maintained realistic expectations for our family, especially with our oldest as she tries to navigate the roller-coaster of figuring life out. One day, she started a conversation about how blessed she is to have two dads. She is quite advanced for her age and her thoughts always blow me away, but this time I had no response. It made me so proud of our family.

What's your best advice for parents facing challenges in their new blended family?
No matter where you are in the process of bringing your family together, remember that each day is a building block that God is using to form a strong foundation for your family. Each family's story is beautiful, but that doesn't mean each story is flawless. Whether you're all blood related, or not related at all, know that you're in the right place and be proud to be part of something so wonderful.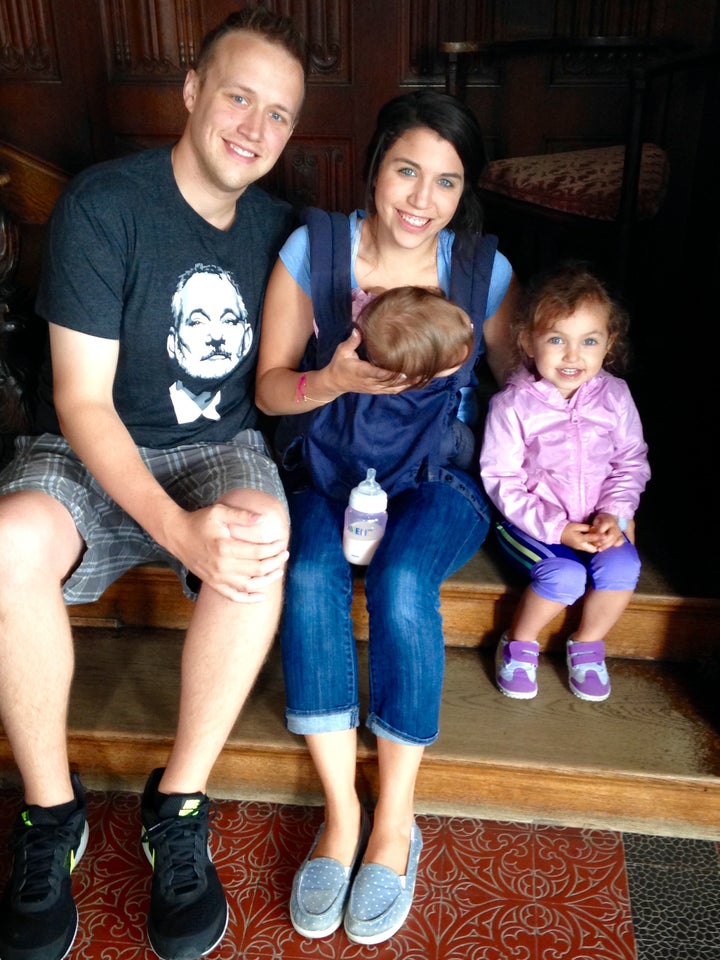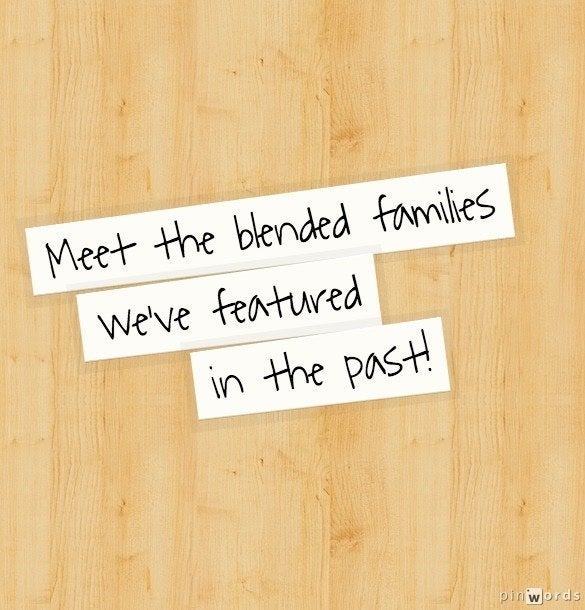 Keep in touch! Check out HuffPost Divorce on Facebook.