Mark Zuckerberg took a page out of his "hero" Bill Gates' book on Tuesday when he unveiled his new philanthropic group, but the Facebook CEO is adding his own twist to the initiative.
When Zuckerberg introduced his daughter, Max, on Tuesday, he also revealed his, and his wife's plan to launch the Chan Zuckerberg Initiative. The couple plans on eventually donating 99 percent of their Facebook shares, valued at $45 billion, to the effort, but the initiative is a little different than what Zuckerberg's mentors have heralded.
The tech mogul has said he's long admired Microsoft co-founder Bill Gates who, together with his wife Melinda, have devoted a sizable portion of their wealth to solving global crises. But unlike Gates, Zuckerberg's eponymous foundation will have more leeway in how it allocates its funds.
Unlike the Gates Foundation, which is a tax-exempt nonprofit organization, the Chan Zuckerberg Initiative is a limited-liability company (LLC). Part of what distinguishes the two is that Zuckerberg's group has more wiggle room in the way it doles out money.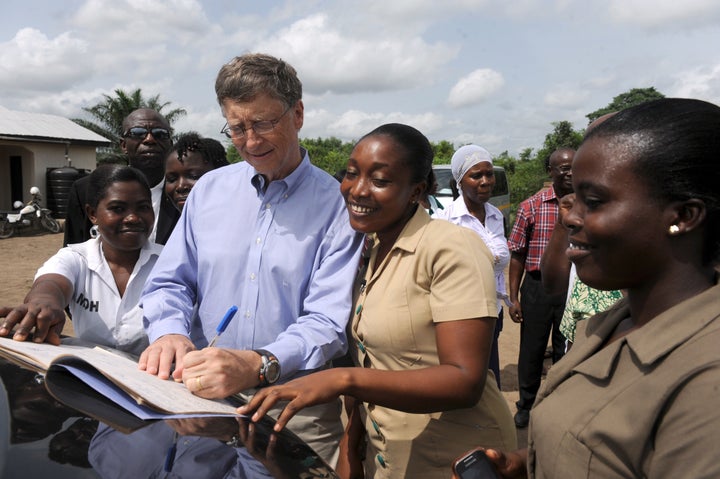 The group can make political donations, for example. And it also isn't required to give 5 percent of its value away every year, according to Fast Company.
That piece may play into Zuckerberg's overarching strategy to gradually find long-term solutions, instead of rushing to pour money into an issue.
"We must make long term investments over 25, 50, or even 100 years," the Facebook CEO wrote in the letter to his daughter. "The greatest challenges require very long time horizons and cannot be solved by short term thinking."
While Zuckerberg has come under fire for not launching an outright charitable endeavor, his approach may actually enable him and wife, Priscilla Chan, to more effectively execute their mission.
"The beauty of having an LLC in today's world is No. 1, you have the ability to act and react as nimbly as need be to create change," Laura Arrillaga-Andreessen, a philanthropy expert, told The New York Times. "You have the ability to invest politically, in the for-profit sector and the nonprofit sector simultaneously."
The organization, though, will likely be an acceleration of the philanthropic work Chan and Zuckerberg have already accomplished.
The pair said the organization will initially focus on personalized learning, curing disease, connecting people and building strong communities, Facebook said in a statement provided to The Huffington Post.
Chan and Zuckerberg have already demonstrated their commitment to supporting these causes.
The Chan Zuckerberg Initiative plans to further address these causes by supporting nonprofits and participating in policy debates, with the goal of "generating positive impact in areas of great need." The group will also make private investments and use the profits to fund additional work for the group's mission.
And while Zuckerberg may have deviated somewhat from Gates' charity model, he still earned his approval.
"Community for Mark and Priscilla isn't just a word, it's a core value," Gates said in a statement. "I can't wait to see what they achieve, not just with their wealth, but by their example and with their ingenuity, creativity and vision applied to some of the biggest challenges -- and opportunities -- of our time."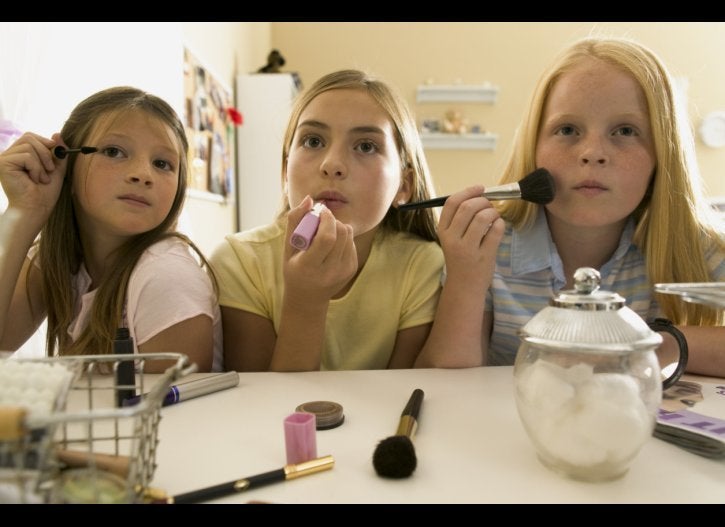 How Facebook Affects Kids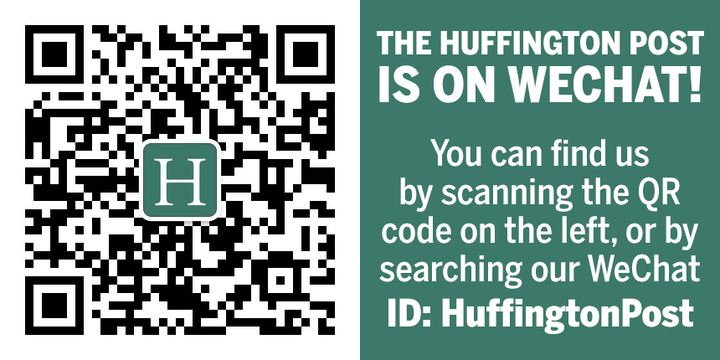 Related