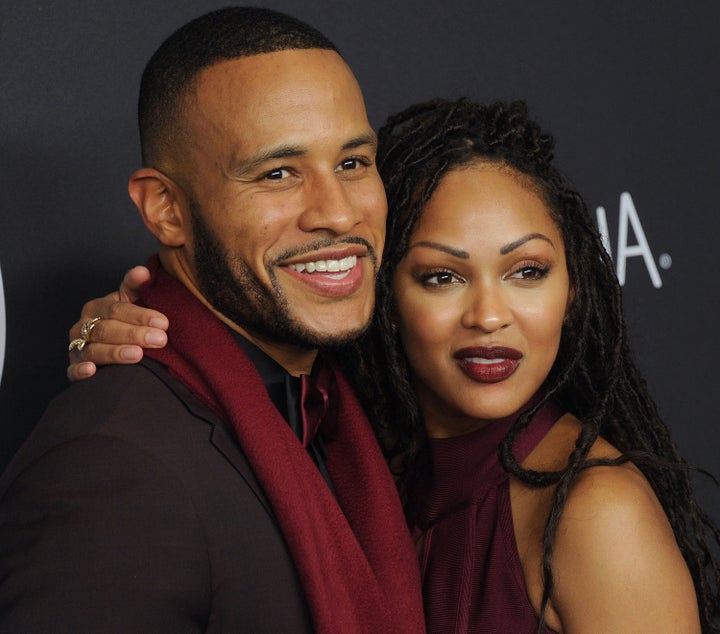 Meagan Good and DeVon Franklin practiced abstinence prior to their marriage and wrote a book on how that experience helped shape their relationship.
Good, an actress, and Franklin, the former Senior Vice President of Columbia TriStar Pictures and a producer, tied the knot in June 2012. Earlier this month, Good and Franklin released "The Wait," a book that discusses their 13-month abstinence journey and offers advice for men and women who are navigating through love and relationships.
In their book, the couple attempt to dispel what they see as myths about the practice of abstinence, including the notion that refraining from sex means omitting intimacy altogether. According to Franklin, it is still "important" to find intimacy through other means -- such as communication -- without engaging in sexual intercourse.
"This is one of the other things that we're trying to dispel... when you practice the wait that you aren't supposed to acknowledge that you have an attraction to each other," Franklin said in an interview with The Huffington Post. It's important, she added, that a couple still has passion and chemistry, as they will be "vital" once you do get married.
Good added that she believes sexual intercourse shouldn't define a relationship, rather it should simply help enhance it.
"Anyone who really wants to be with you and really wants to get to know you, and really wants a future with you is going to be willing to take the steps to want to get to know you in a way that will set you up for that future. And anyone who is not willing to get to know you that way is probably not wanting the same thing that you're wanting long term. I would just encourage if you're on your wait walk and you fall off the horse, just get back on. Don't give up," she said.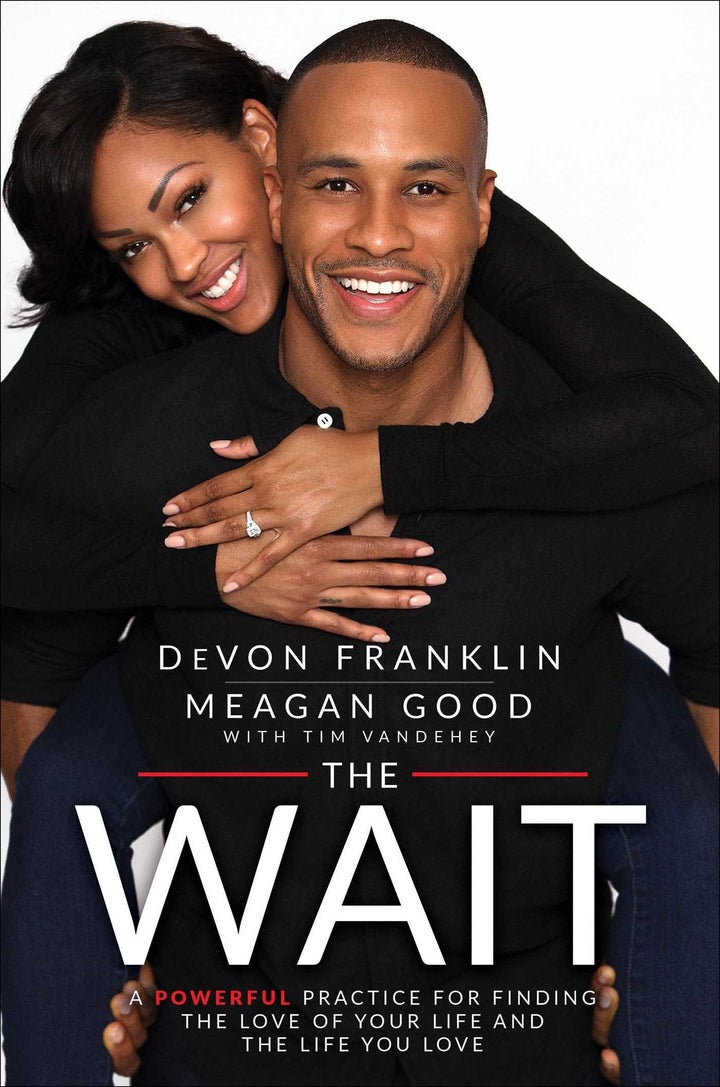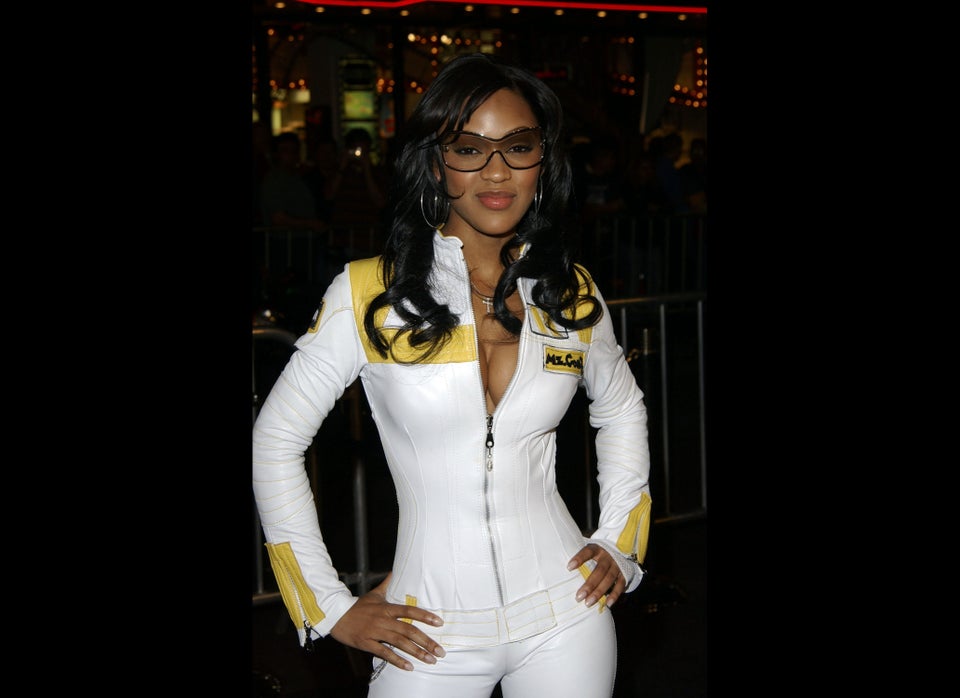 Meagan Good's Style Evolution