When you bite into a juicy hamburger or a lovely steak, it's easy to forget that piece of meat was once a living, breathing, hungry animal. It also needed nutrients to survive. And while we all want to think that our meat eats according to nature, this is becoming less and less common. Livestock that live in CAFOs (concentrated animal feeding operations) are nourished very differently -- and sometimes even dangerously.
Have you ever thought about what your meat eats? Read on to learn about the ingredients fed to most farm animals being raised today.
Corn. Lots And Lots Of Corn.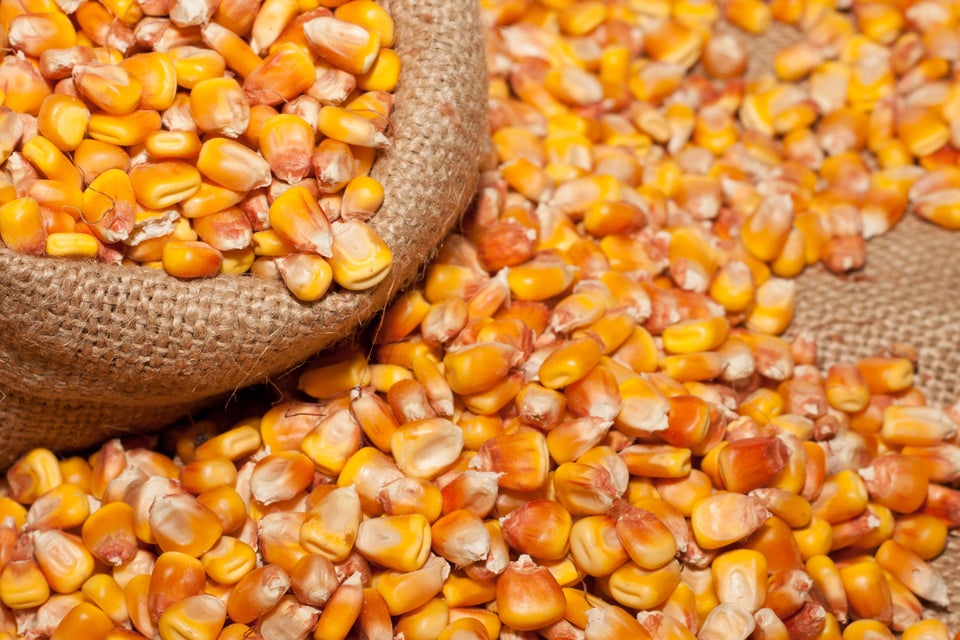 Soy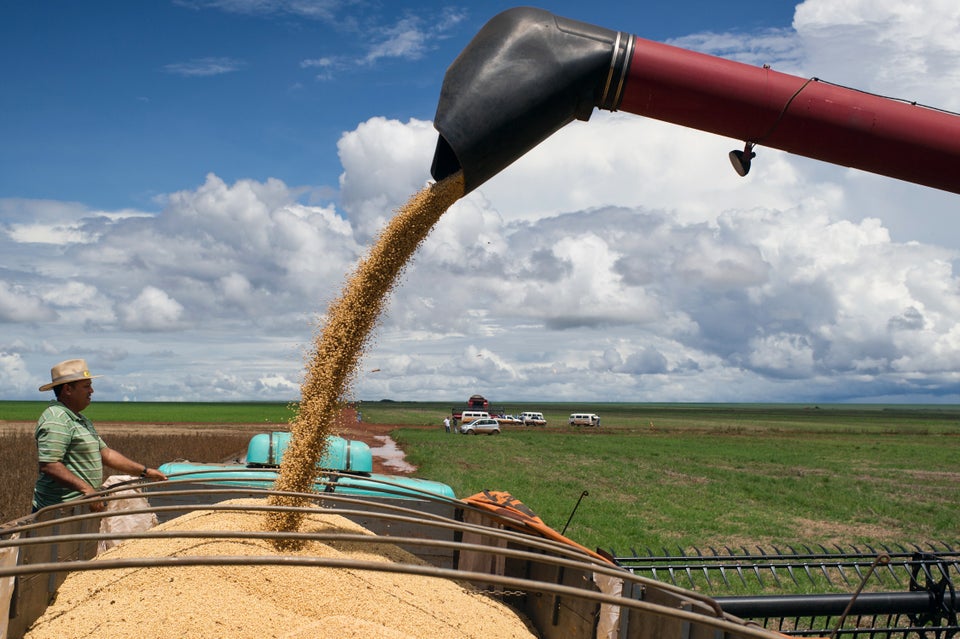 Themselves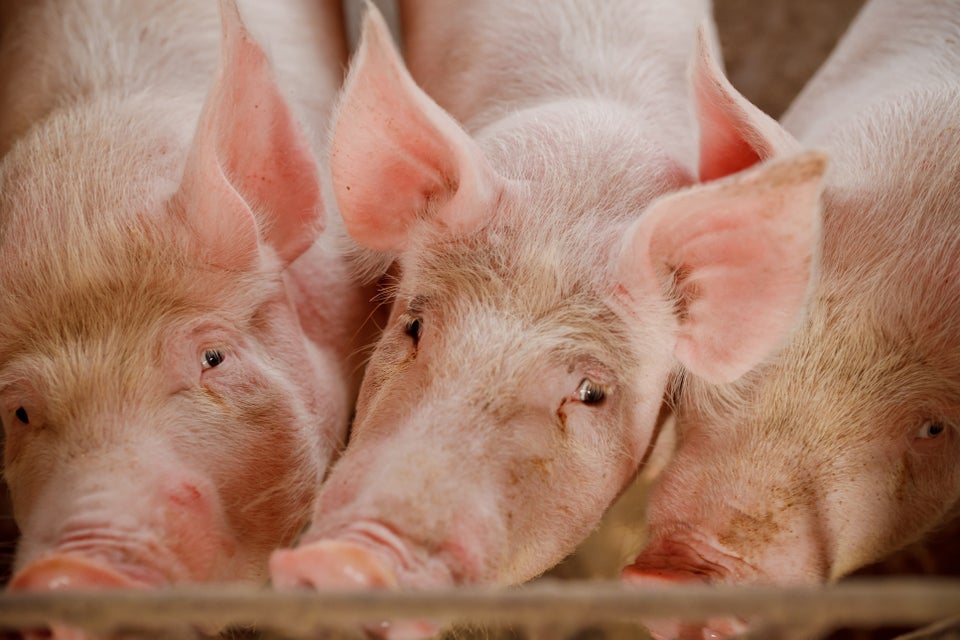 Manure And Animal Waste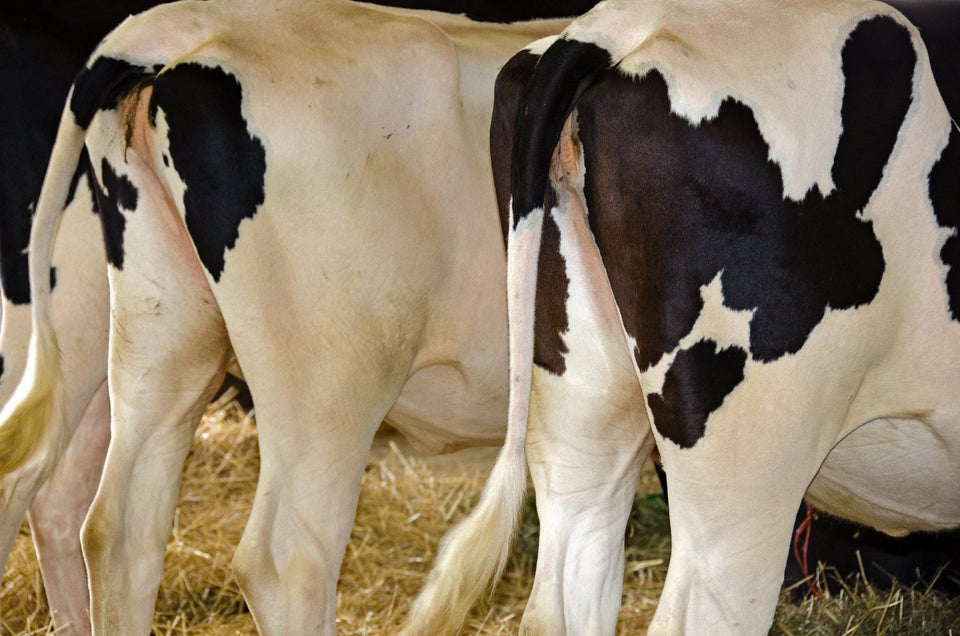 Antibiotics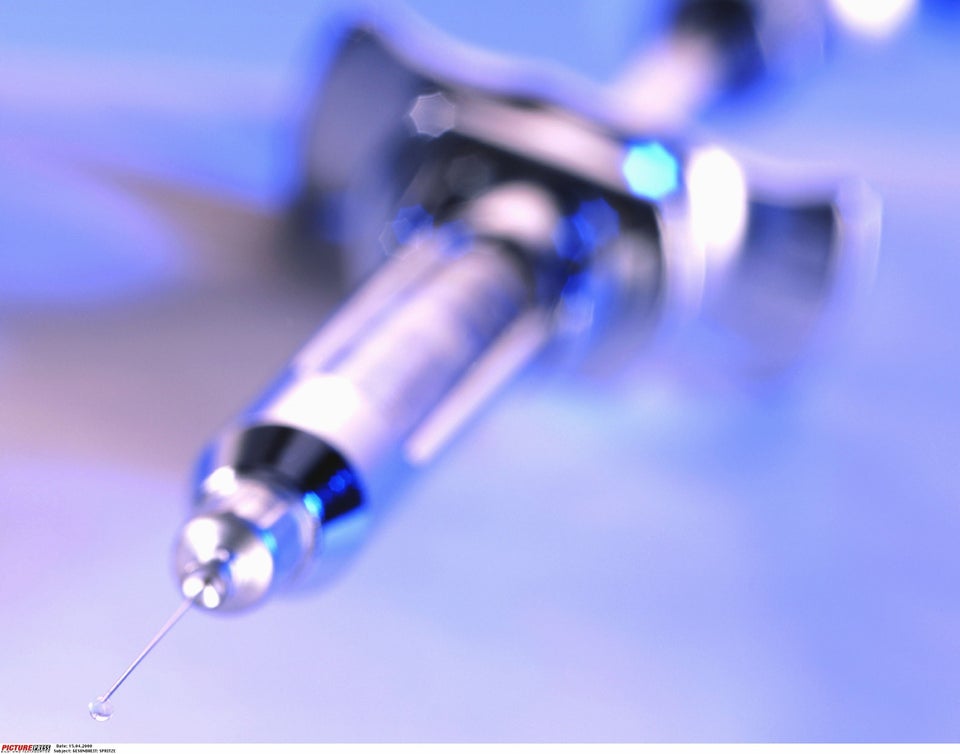 Feathers, Hair And Blood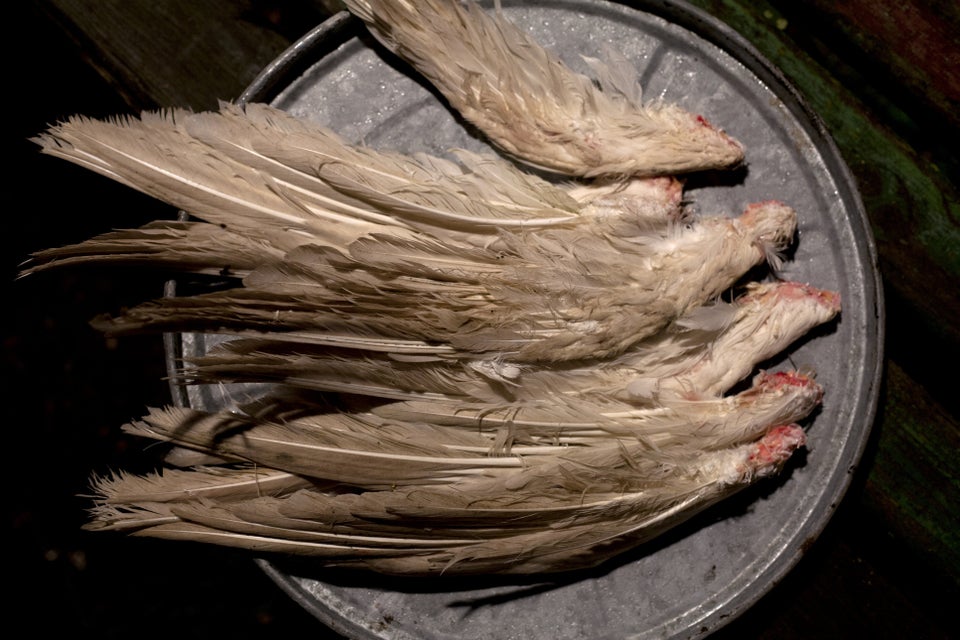 Fish Meal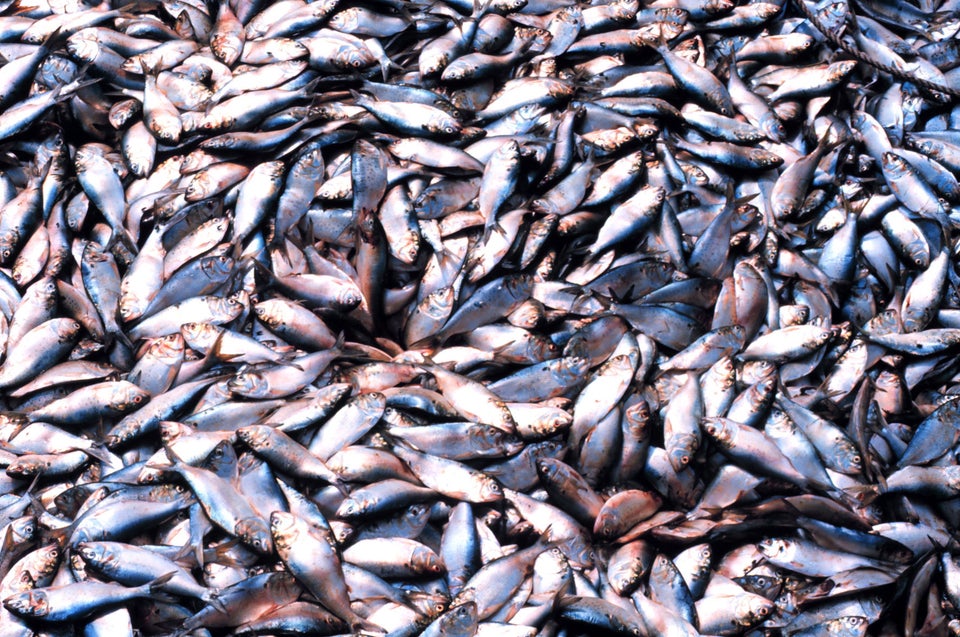 Candy?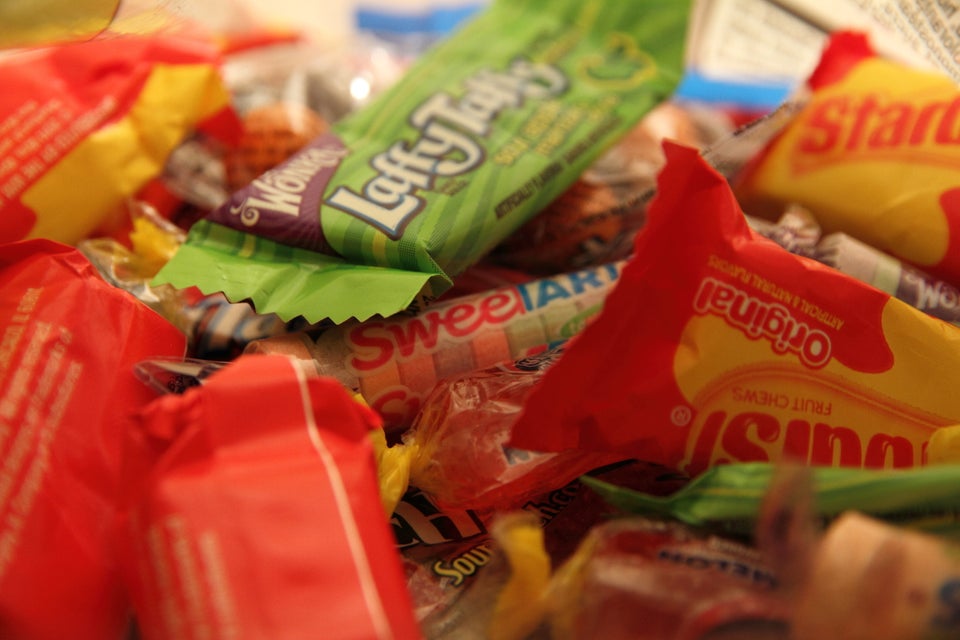 Related