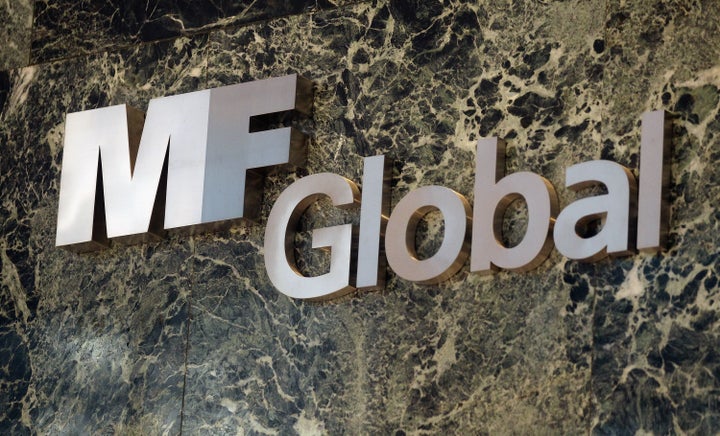 The sordid details concerning the demise of MF Global are well-known. MF Global is the holding company for a broker-dealer headed by former New Jersey governor and Goldman Sachs co-chairman Jon Corzine. According to published reports, MF Global filed for bankruptcy on October 31, 2011. Its broker dealer division, MF Global Inc. is liquidating its assets.
The demise of MF Global is attributed to its $6.3 billion bet on European sovereign debt. These events are deeply troubling, but they pale in comparison to the allegations that $593 million in customer funds remain "unaccounted for." About 150,000 customer accounts were frozen by the trustee in charge of liquidating the brokerage firm. These customers face long delays in resolving this mess.
You can learn some valuable lessons from this debacle. Here are some of them:
High Returns Mean High Risk
The appeal of investments in hedge funds and commodities is the high return these funds can generate. The enticement of high returns blinds investors to commensurate risk inherent in these investments. The high fees and commission structure of these investments encourages fund managers to take big risks with your money.
There's no free lunch in investing. Investments in hedge funds and commodities is speculation, not investing. The expected return of speculation is zero, or less when you consider high transaction costs.
Transparency Has Its Benefits
Publicly traded mutual funds are regulated by the SEC under the Investment Company Act of 1940. The Act requires extensive disclosure and independently audited financial statements. Mutual funds are required to have a Board of Directors, the majority of whom must be independent from the mutual fund company. Mutual funds use fund custodians, many of which are qualified banks. The banks segregate mutual funds securities from their other assets. If the mutual fund goes belly-up, customer accounts are safely in the possession of the custodian.
These protections are not foolproof, but they provide the minimal security you should insist on before you entrust your hard-earned money to any broker or advisor.
"Investment Guru" is an Oxymoron
The media is understandably focused on the missing client funds from the accounts of MF Global's clients. Relatively little attention has been paid for the reason for its demise. MF Global owned $6.3 billion in European debt. This large commitment led to demands for regulators to boost capital based on concern over Europe's debt crisis.
Mr. Corzine and his colleagues were no doubt extremely well qualified, sophisticated investors. How did they make a bet of this magnitude that led to the collapse of their firm?
Remember the Ospraie Fund? It shut down its commodities hedge fund after it lost 26.7% in August, 2008 due to losses in the energy, mining and natural resources sectors.
Sometimes the "investment pros" are right and sometimes they are wrong. When they are right, they are typically lucky. It's hard to find evidence of investment skill.
Smart investors don't risk their nest egg hoping they can find one of the lucky managers who will outperform the markets. Instead, pay attention to this observation by Michael Lewis, a distinguished financial journalist: "Wall Street, with its army of brokers, analysts, and advisers funneling trillions of dollars into mutual funds, hedge funds, and private equity funds, is an elaborate fraud."
Dan Solin is the author of the New York Times best sellers The Smartest Investment Book You'll Ever Read, The Smartest 401(k) Book You'll Ever Read, and The Smartest Retirement Book You'll Ever Read. His new book, The Smartest Portfolio You'll Ever Own, was released in September, 2011.The views set forth in this blog are the opinions of the author alone and may not represent the views of any firm or entity with whom he is affiliated. The data, information, and content on this blog are for information, education, and non-commercial purposes only. Returns from index funds do not represent the performance of any investment advisory firm. The information on this blog does not involve the rendering of personalized investment advice and is limited to the dissemination of opinions on investing. No reader should construe these opinions as an offer of advisory services. Readers who require investment advice should retain the services of a competent investment professional. The information on this blog is not an offer to buy or sell, or a solicitation of any offer to buy or sell any securities or class of securities mentioned herein. Furthermore, the information on this blog should not be construed as an offer of advisory services. Please note that the author does not recommend specific securities nor is he responsible for comments made by persons posting on this blog.
Popular in the Community