If they could go back in time, there are probably a lot of things mothers would want to tell their pre-mom selves.
A sweet Mother's Day ad from the breastfeeding product brand, Lansinoh, shows moms reading heartwarming letters they wrote to their younger selves from the era before parenthood. The candid letters address the highs and the lows of having a baby and calm their fears about becoming a mom.
Writes one mama, "Get ready for the most amazing time of your life."
Excuse us, there's something in our eyes.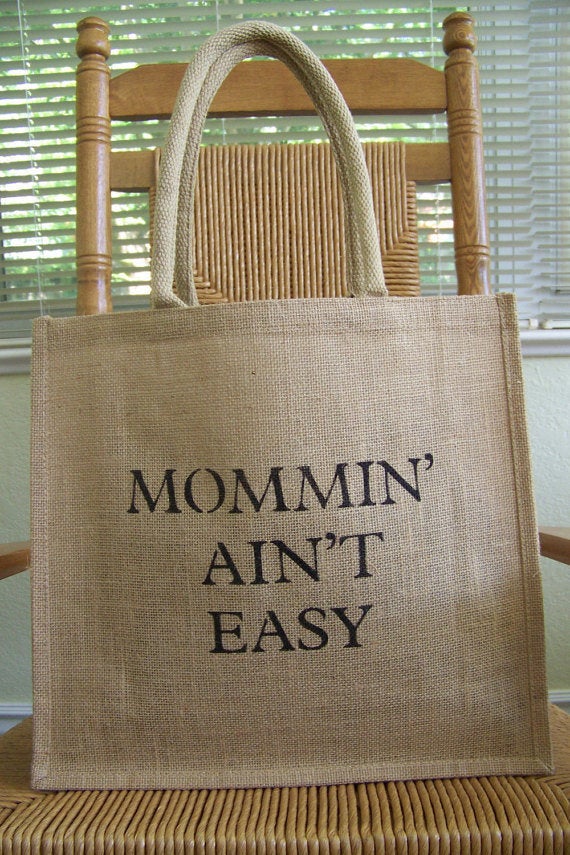 Mother's Day Gift Guide 2016