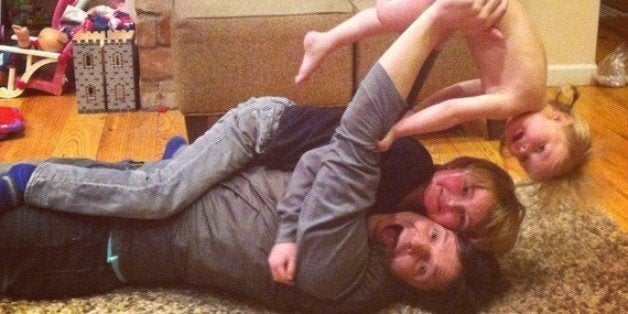 I've known my husband for awhile now. Twenty years, almost. I know that he likes a perfectly-brewed Americano in the morning and that he doesn't really mind walking around with holes in his socks. I know that he is an extroverted introvert and that he can sing almost any country's anthem in the correct language. He is a retired climber, a mountain-top runner and currently a one-winged mountain biker. And he loves the small children that make him a Dad more than bacon, which is saying a lot.
He is one of the good ones, so I really want to make sure he has an amazing Father's Day.
So, I researched some of the top things that Dads want for Father's Day. The lists included things like watches, cuff links, golf trainers and even special 9 billion thread count underpants.
All great, but here are the things that I think that my husband really wants.
1. A peaceful poop. No potty-training toddlers banging on the door and yelling, "My havta pooooop Dadeeee!"
2. Meat for breakfast, meat for lunch and a large slice of some other kind of meat for dinner.
3. A Sunday morning where I pamper him with the genuine-ness that probably only occurred during the week after he broke his arm.
7. A special rock from the 7-year-old.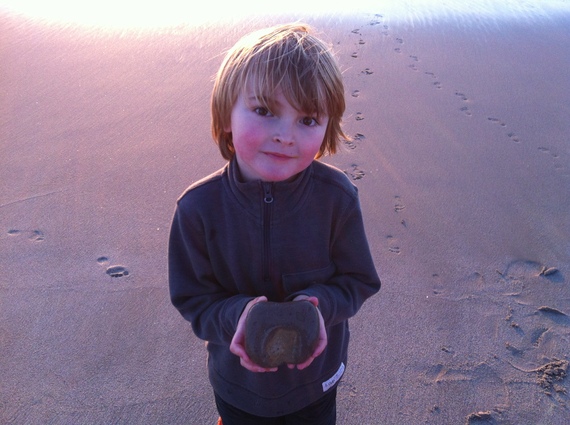 8. An unprompted hug from the 2-year-old.
9. A trip to Waxing In The City from me.
10. My son to magically get the ability to sit during mealtimes.
11. My daughter to magically get the ability to ask for something at an octave that humans can detect, and not just the neighborhood dogs.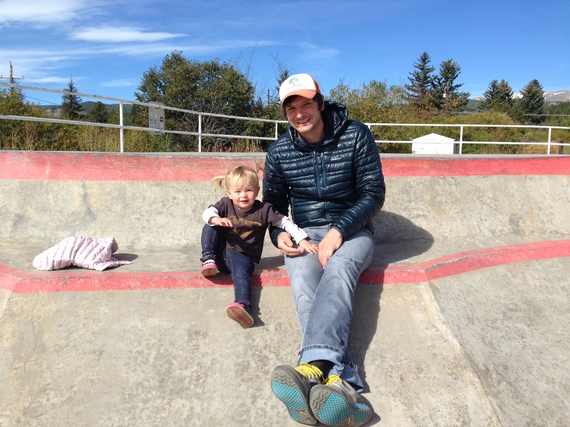 12. Me to magically get the ability to hear all of the words that come out of his mouth. There are just so many!
13. His work to magically forget his cell phone number for a few days.
14. A day where none of the children are pretending to be brain-eating zombies to get their sibling to scream and then the sibling has to throw legos at the zombie's face, which results in blood and more screaming and a lot of tears. Mostly theirs.
15. A day where he doesn't have to throw any offending toy off the deck or duct tape it to the wall.
16. A day where I don't update him on any of my blog stats or bug him again about having a third kid.
17. And, most of all, a very special day where he can do whatever he wants which will really boil down to... him not having to put pants on.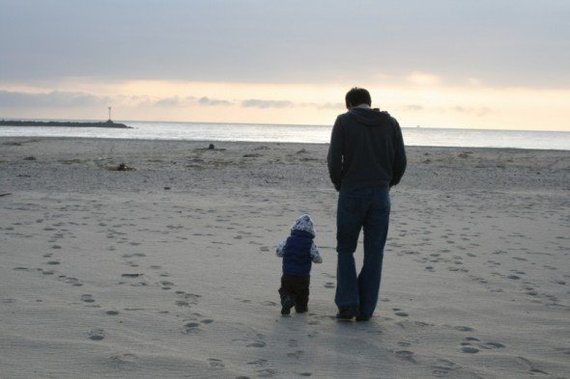 Happy Father's Day, Honey.