Though there are many books and websites dedicated to educating parents-to-be about the birth experience, there are some things you just don't learn until you're in the delivery room.
A new video from BuzzFeed highlights these aspects of birth that no one tells you about. Titled "Things That Only Happen When You're In Labor," the video covers the emotional breakdowns, uncontrollable bodily excretions, last-minute doubts about parenthood and awkward physical sensations.
It's the miracle of life!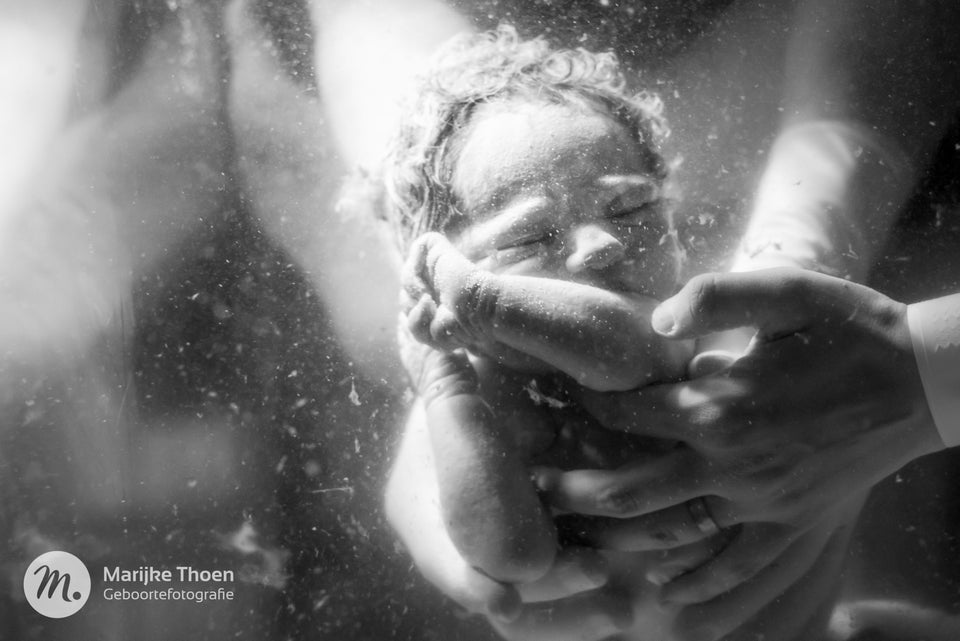 15 Photos That Capture The Beauty Of Birth