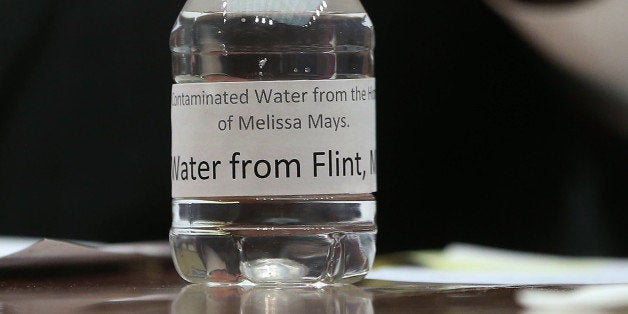 Taxes Matter. Government Matters.
Governor Rick Snyder was inaugurated on January 1, 2010. Coming from big business and venture capital, he only took six weeks in office to propose a radical redistribution of the state's shrinking tax base. Snyder's budget completely gutted the state's complex business tax, replacing it with a significantly lower flat tax on corporations. This $1.7 billion loss of tax income was partially replaced by $1.5 billion in raised taxes on individuals. He specifically created a new tax on pension-related income, keeping a flat income tax rate of 4.25% (instead of the 3.9% rate it was supposed to drop to), and watering down the benefit of the Earned Income Tax Credit (EITC). To add insult to injury (literally), the Governor called this massive shift in tax burden from business to individuals "shared sacrifice."
Governor Snyder is not alone in his governing strategies. In fact, at the Federal level, the difference in tax burden as a percentage of revenue between business and individuals hasn't been as high since the trickle-down era of the Reaganomics.
But Governor Snyder didn't stop there.
Governor Snyder is not an outlier. Many governors around the country have pushed radical agendas that tarnish the role of government. And they're doing much of it using "economic growth" as the reason.
This is why taxes matter. This is why having real, meaningful conversations about the economy matters. We know that it is easier to do things when people "don't understand" how the economy works. The truth is that we all understand how economics works, because we all navigate the economy each day. And what is the point of the economy, and the point of government, if not to make the lives of people better?
Popular in the Community