Do not put ketchup on your hot dog.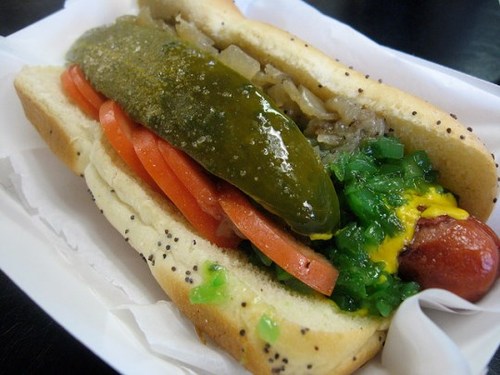 Photo courtesy of Arnold Gatilao on
.
Just don't. At best, your request for ketchup will be denied. At worst, you will receive weird looks and snickers of "he/she must be from out of town." A true Chicago-style hot dog is a Vienna beef hot dog in a poppyseed bun, topped with onions, mustard, sweet pickle relish, a dill pickle spear, tomato slices, pickled sport peppers and a dash of celery salt. You can grab one from numerous hot dog stands around the city, but the best place to go is Hot Doug's in the Avondale neighborhood.

Do not fly in and out of O'Hare.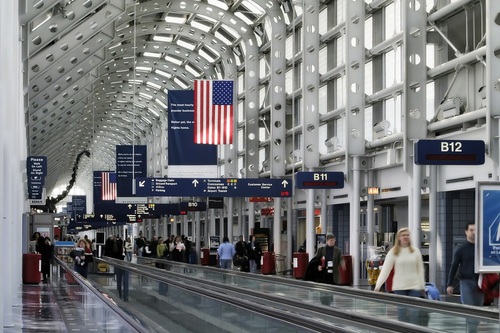 Chicago has two airports: O'Hare on the northwest side of the city and Midway on the southwest side. Avoid flying into O'Hare at all costs. As one of the busiest airports in the country with one of the worst on-time records, chances are fairly high that you will be delayed at some point on your trip. This is especially true when bad weather strikes - hundreds of flights will be cancelled at O'Hare while Midway just experiences a few delays. Fly into Midway, hop on the CTA's Orange Line train and you'll be downtown within an hour of landing.

Do not wait in line to go up the Willis Tower.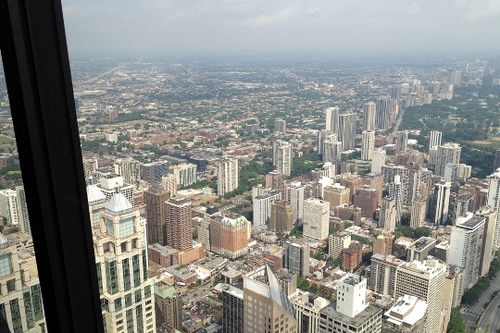 It may be the tallest building in Chicago, but that doesn't mean it's worth waiting in line for an hour or more to go to the top. Check out these tips for skipping the lines at the Willis Tower. Alternatively, grab a drink at the Signature Room on the 95th Floor of the John Hancock Building and you will still enjoy an amazing view across the city and Lake Michigan. Better yet, splurge on a Chicago helicopter tour and you'll experience the best views of all!

Do not shop on Michigan Avenue.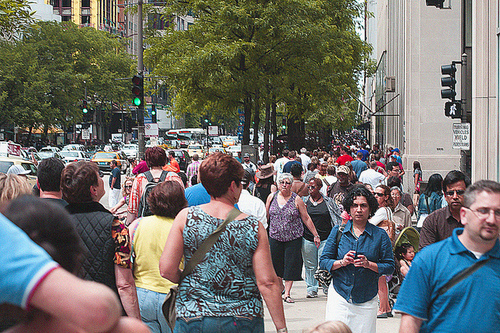 Photo credit: John Lodder via
.
Visitors to Chicago flock to Michigan Avenue - often referred to as the Magnificent Mile. Lined with upscale department stores and popular retail shops, it could be considered a shopper's paradise. However, it is also expensive and overcrowded. To escape the crowds, head instead to North Avenue for many of the same shops or to neighborhoods like Wicker Park, Lincoln Park or Lincoln Square for more quirky boutiques and independent retailers.

Do not buy Cubs tickets in advance.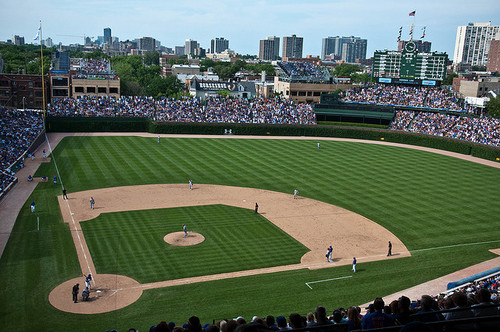 Photo credit: Dave Herholz via
.
Unless the Cubs return to their playoff form of 2003, there is no reason to try to get tickets to see the Cubs at Wrigley Field in advance. Scalpers are always outside of the ballpark in full force and if you wait until the game has started, you can probably even grab a ticket at a discount.

Do not confine yourself to downtown.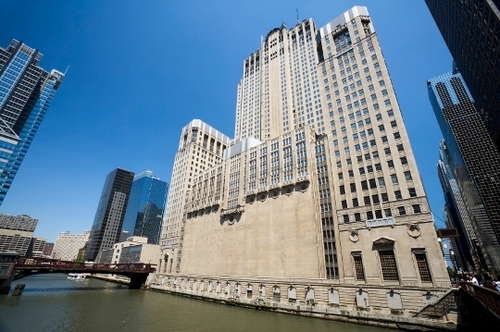 There is so much more to the Windy City than the Loop and River North. Get out of downtown and into the neighborhoods and you'll experience a much different Chicago. Try Lincoln Square or Andersonville on Chicago's North Side, Wicker Park or Pilsen on the West Wide or Chinatown or Bronzeville on the South Side. The Hop-on Hop-of Tour of Chicago includes tours of some of these neighborhoods and can be a great way to explore the city beyond downtown.

Do not miss an architecture boat tour.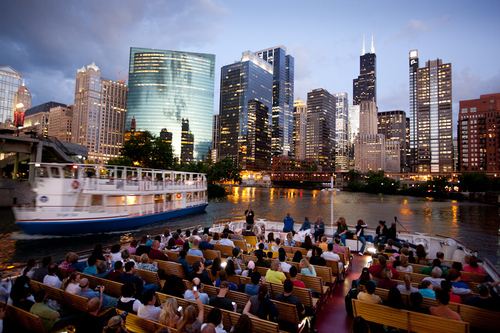 Taking a Chicago Architecture River Cruise is the quintessential Chicago visitor experience. During the hour-long tour, you'll get a primer on Chicago's history, dating back to its rebuilding effort after the Great Fire of 1871. You'll also enjoy a prime vantage point from which to enjoy the city's world famous architecture, passing more than 40 buildings along the way. If anything is a "must-do" in Chicago, this is it.

Do not be afraid to ask questions.
We're pretty friendly here in Chicago and we tend to pride ourselves for a "Midwestern nice" demeanor. So if you're not sure where to get off the el or you're having trouble finding way back to your hotel, don't hesitate to ask someone for help. Chances are, they'll throw in a few recommendations and Chicago travel tips of their own.
Popular in the Community