"After 10 incredible seasons, we felt that it was the right time to end the series," Amy Winter, EVP and General Manager of TLC, said in a statement. "Stacy and Clinton have also become two of the most sought after fashion experts and TV personalities in the industry. We're so proud to have had the two of them along with Carmindy and Ted as the glam squad behind this fan-favorite show, and the final episodes will definitely be a celebration of this monumental run."
"What Not To Wear" featured Stacy London and Clinton Kelly ambushing an unsuspecting "fashion victim" who was nominated by friends and family for a makeover. The show premiered on January 18, 2003. Over the 10 seasons, Stacy and Clinton gave over 325 makeovers to men, women, celebrities and families.
"This show changed me and the trajectory of my life," Stacy said in a statement. "I've learned so much from all of our contributors over the years. I hope we touched them as much as they touched me. I hope we touched our viewers. (I certainly see our rules in practice every day!) It feels like the end of an era and I look forward to my next chapter. I will always cherish the time I spent on 'WNTW' and be eternally grateful to TLC for a great co-host, amazing crew and an awesome program."
The final episodes will air on Friday nights in July 2013 and according to TLC, will feature Stacy and Clinton facing their biggest challenges yet.
"Hosting 'WNTW' has been a life-changing experience," Clinton said in a statement. "When I got the job, I told everyone I knew that we'd probably do 10 episodes, get canceled and I'd go crawling back to my old job in magazine publishing. So, I'm more surprised than anyone that we've lasted this long. At first I thought the essence of the show was making snarky remarks about people's outfits, but as it turns out, 'WNTW' is about taking stock of who you are and communicating that non-verbally to the rest of the world. That's incredibly empowering."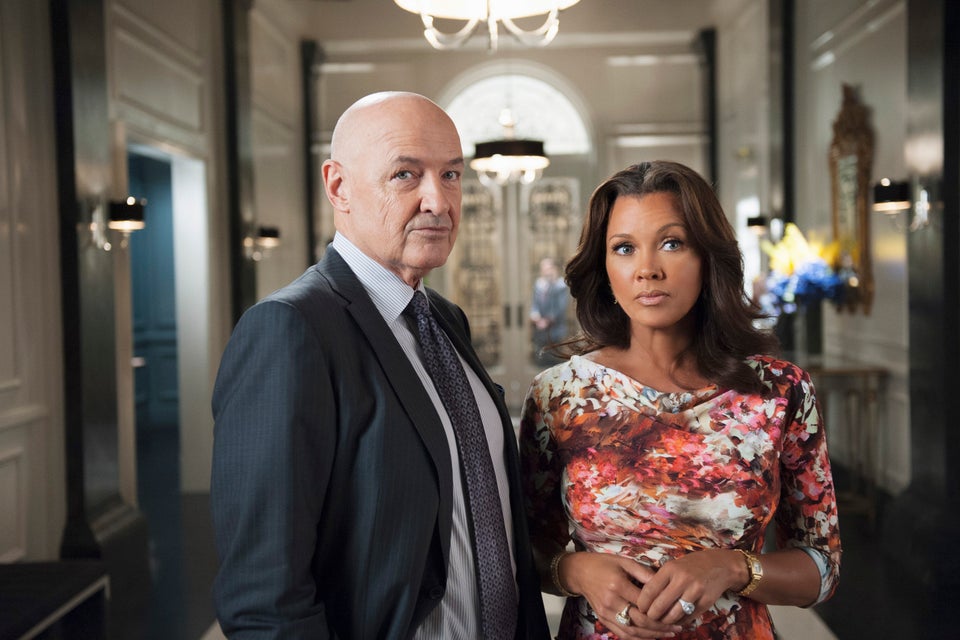 2013 Renewal Index: Canceled, Renewed & On The Bubble Shows
Popular in the Community