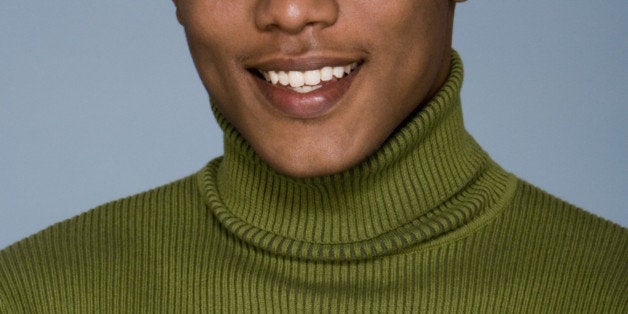 You're finally getting back into the dating scene after divorce or a long relationship and not quite sure what to wear on your first date. Is that sports jacket with the elbow pads you've had forever a little too stuffy? Should you just bite the bullet and buy that damn gingham shirt your son and all his friends seem to have?
Your best bet is to wear something you feel at ease in. Comfort is key! That said, there are some items of clothing that are almost universally loathed by all of ladykind (what up, Crocs).
Like what, you ask? Inspired by a Reddit thread, we asked our readers on Facebook and Twitter to share the one item of clothing that immediately turns them off. See the funniest responses below.
Related
Before You Go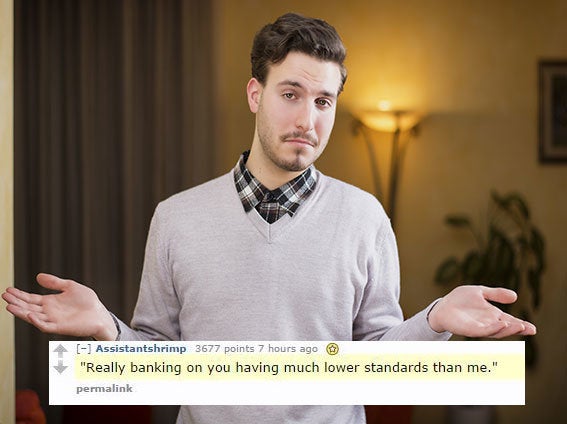 Brutally Honest Dating Profiles