Pope Francis has won the hearts of many Catholics and non-Catholics alike, but not all those in the Vatican are as enamored with their Holy Father.
In a recent interview with Argentinian newspaper La Nación, Francis responded to a question about his opponents in the church by saying simply, "They do their work and I do mine."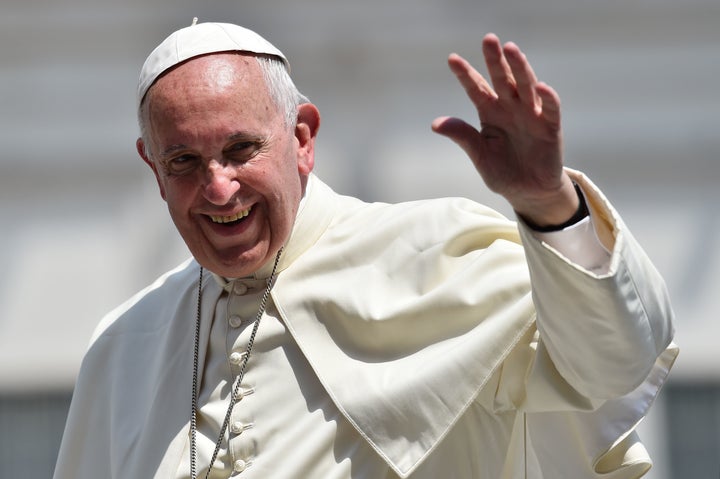 "I want a church that is open, understanding, that accompanies families who are hurting," he continued. "I continue my course without looking over my shoulder. I don't cut off heads. I've never liked doing that."
But the pope has blasted bishops and other Catholic leaders on a number of occasions for failing to demonstrate a welcoming attitude.
Following a contentious synod, or meeting, of bishops on family matters in October, the pontiff criticized church leaders who "bury their heads in the sand" and cling to dogma while families dealing with issues like divorce continue to suffer from exclusion.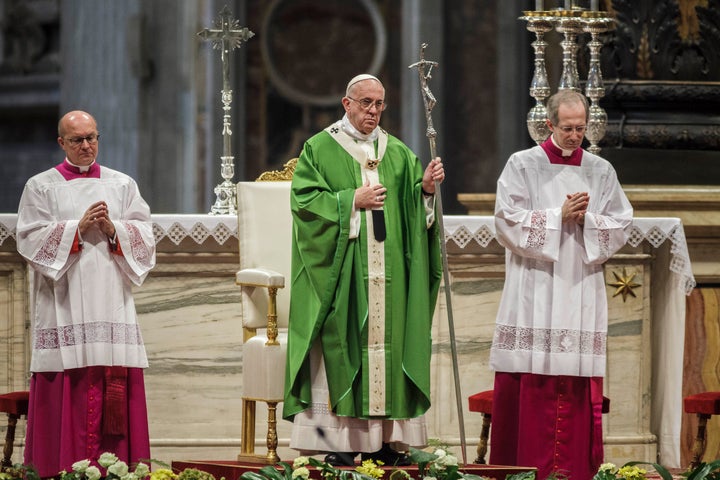 And the pope doesn't reserve such critiques for high-stress meetings. In December 2014, Francis used the opportunity of his end-of-year Christmas greeting to excoriate cardinals, bishops and priests for committing the "terrorism of gossip," upholding the "pathology of power" and acting like "'lords of the manor' ― superior to everyone and everything."
Long term, the pope's plan for dealing with such people is simple enough. "You remove nails by putting pressure on the top," he told La Nación. "Or you set them aside to rest when they reach retirement age."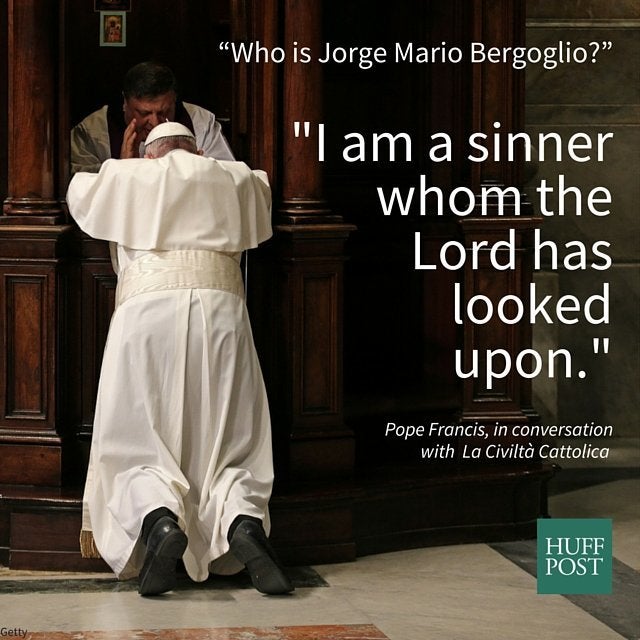 Pope Francis' Best Quotes
Popular in the Community