As the gift-giving holidays creep up at the end of the year, so do the lists of "the best," "the hottest" and "the must-have" toys that "will be on every kid's list." But according to whom? And based on what?
Turns out, no method is the same ― there's no "hottest" toy committee ― when it comes to choosing the toys that will bring the most holiday cheer. Read below to learn how four companies come up with their annual holiday toy lists.
Toys R Us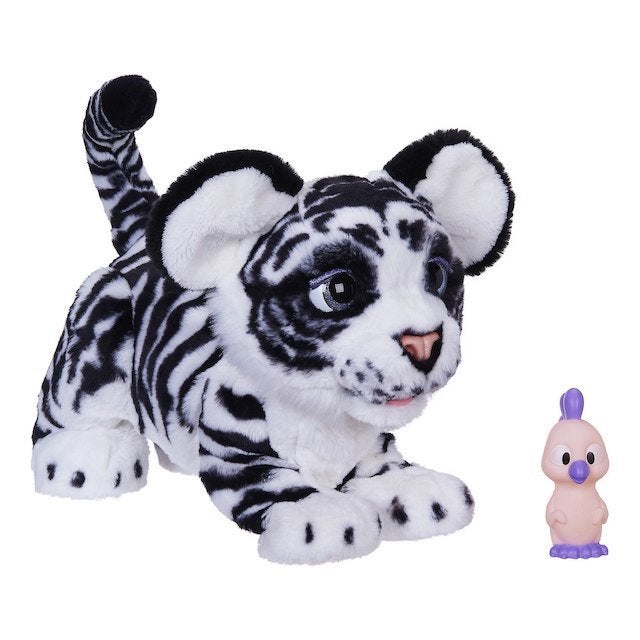 When parents set their eyes on Toys R Us' "2017 Holiday Hot Toy List," they're actually looking at a guide that began back in 2015. Richard Barry, the company's global chief merchandising officer, told HuffPost that his team starts working on the list about two years in advance, really digging into it 18 to 21 months out.
"We've already started in earnest on the work for choosing the items off of next year's holiday list," he said.
Barry listed several factors that go into choosing these products, including "collectability," those viral "unboxing" videos, and "entertainment properties" that may affect the toy industry (yes, that means "Star Wars"). This year, for instance, the buzz surrounding Disney/Pixar's "Coco" was a consideration in the toy company's list.
Toys R Us also works with companies like Lego and Hasbro, and Barry personally gets advice from his 12-year-old son, one of his "best test cases." Then there are Barry's team members, whom he described as "unbelievably talented merchants who have been in the toy business for decades" and who keep up with patents and the trends that inspire kids.
"They have great knowledge of the hits of the past and some of the misses of the past as well," Barry said.
"The kids don't care about the technology. They care about the fact that the tiger looks absolutely real," he said. "It has beautiful eyes and has an incredible personality, and that's the secret to making a great toy. The technology is disguised."
Target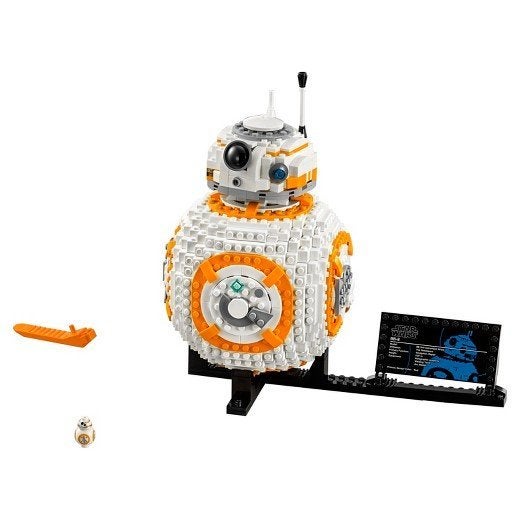 Fellow mainstream company Target also gets a head start on its holiday toy list by working with manufacturers all year to get the lowdown on trends. Its "2017 Top Toys List" includes products that range from "new favorites" like "Wonder Woman" figures to "old classics" including Nerf and Lego products.
A glance at Target's top toys list in a recent press release reveals the different values parents might have in mind when shopping for the holidays. The list is divided into sections like the "up and active" category, with toys that will "get everyone moving," and "imagination inspiration." Its site also offers gifts for "little rad scientists" and "super fans" of Batman, Barbie and "Star Wars" characters.
A Target representative told HuffPost that although the company "cannot comment on financials," it considers many factors when choosing these products, including sales, market variances, trends, newness and guest feedback.
The Toy Insider
For the holidays, The Toy Insider, a company that reviews toys but doesn't sell them, released three gift guides: the "Hot 20," the "STEM 10" and the "Top Tech 12."
Based on a list of criteria sent to HuffPost, Toy Insider experts focus on five factors when reviewing toys. "Play value" refers to whether the product is worth its price, and "originality" focuses on whether the toy is just a new take on an old idea. The company also values "skill building," or whether the toy teaches kids something, and "product integrity," which can be determined by asking, "Does this toy do what its marketing says it will?" The final part is all about the product's "fun factor."
"Toys need to be engaging, exciting, and inspire a smile," the company's list of criteria reads. "If they don't, then what's the point?"
Fat Brain Toys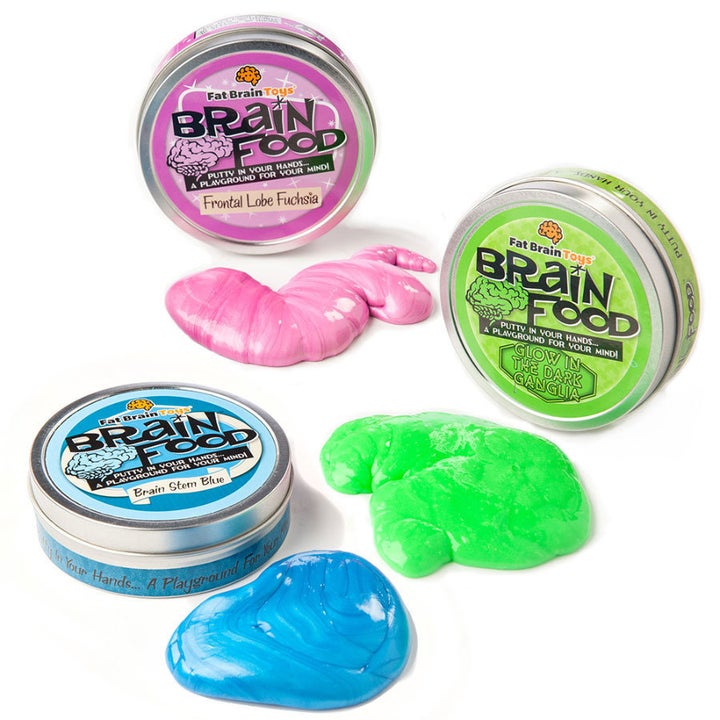 Manufacturer and retailer Fat Brain Toys has a slightly different focus when it comes to its holiday toy list. It begins its "Holiday Toy Gift Guides," which include products manufactured by the company as well as toys from other brands, in early January, and its team of toy buyers travel worldwide to check out new toys and subsequent trends. However, the company prides itself on giving parents more options.
"Being a toy guy, it's always a bit disheartening to see many of the products that make most 'hot toys lists,'" said Mark Carson, president and co-founder of Fat Brain Toys. "Most of these products are pre-defined by what the toy manufacturers want the hot toy to be and most big box retailers simply go along with it. We love when the consumer has a say! And not all consumers are interested in another Tickle Me Elmo or the latest Mega Shooter Nerf gun. More than anything, we're just trying to give consumers an alternative."
For more than five years, Fat Brain Toys has measured both search demand and "sell through," or the amount of a product sold compared to the quantity available in stores. The manufacturer also keeps "overly licensed and violent toys" that Carson said are "often promoted by the mass-produced toy companies" off its lists.
"So each year, we knowingly bypass many of the highest money-making toys," he said. "Our focus is on quality and developmental benefits first and foremost."