The daily dilemma of figuring out what to make for dinner is tiring, to say the least. Some days we just know, because a craving for something is strong -- but other days, most days, there's zero inspiration. We're here to help, with a quiz. Answer five questions below and we'll tell you what you should make for dinner. It's that simple. All you have to do is cook it. (See below the quiz for the recipes you'll need.)
Here are the promised recipes:
There's a soft spot in our hearts for boxed mac and cheese, but homemade is usually better. And this "instant" mug mac and cheese maintains the ease of store-bought and promises the great taste of homemade. Get the recipe from The View From Great Island.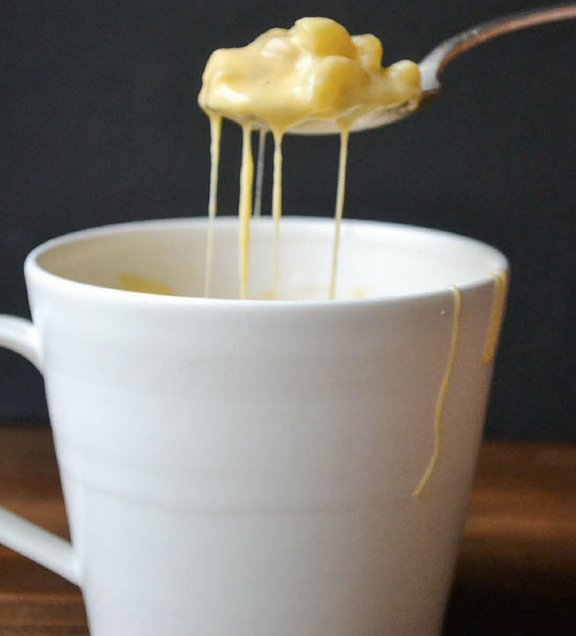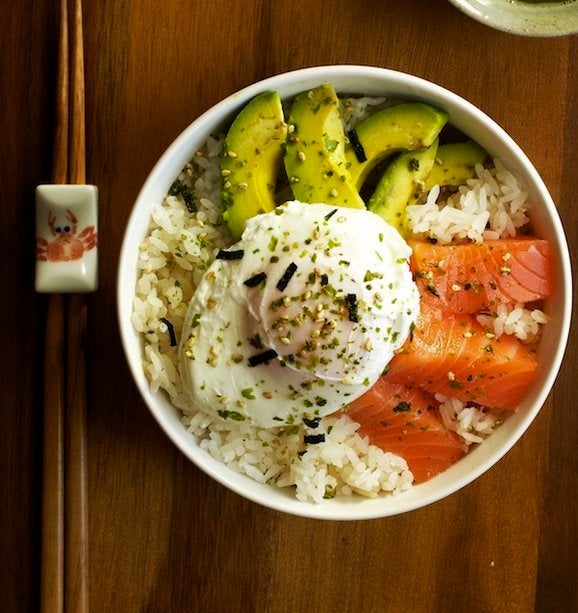 Cast Iron Skillet Chicken Dinner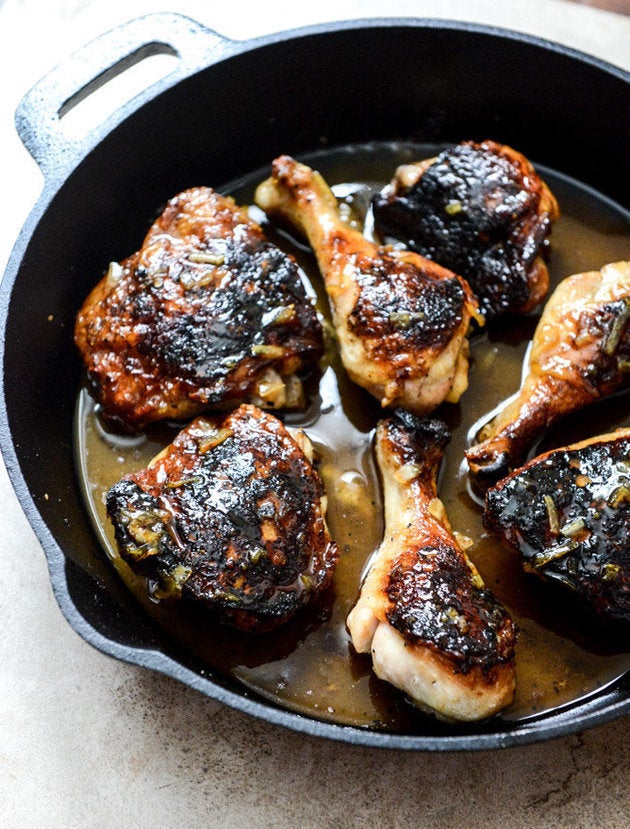 Wasn't that easy? Now kick back, relax and enjoy the rest of your day.