What 20 years of serving in the U.S. Army and starting a growing company has taught me.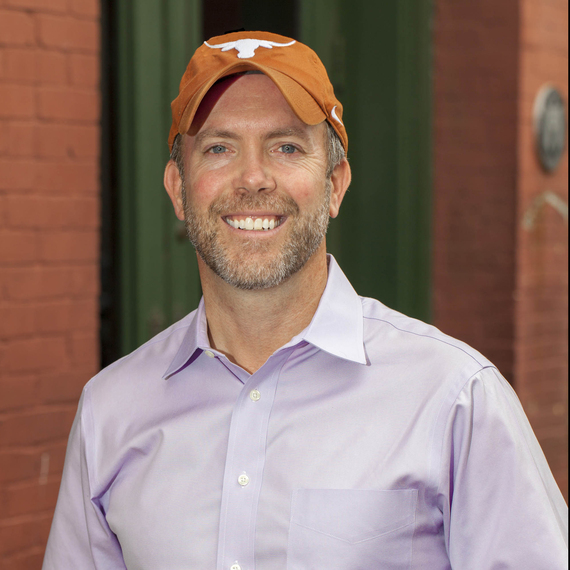 As a veteran and entrepreneur, I've learned a thing or two about mentorship over the years. In fact, I would not be where I am today if it wasn't for a group of incredible mentors guiding me along the way. Through their time and patience, they have helped shaped the skills, talents and attributes that I use every day.
I like to say, "people will be what they can see." Seeking out the right mentor will help you be better than you can be alone. Mentoring is far more than just finding a teacher or coach. Mentoring is about trust, friendship, and in the end, wisdom.
In the Army, I learned that there are five key steps in the lifelong learning process that people can follow to increase the benefits mentoring can provide in their personal and professional lives. These steps are applicable to anyone.
1. Become aware of your strengths and weaknesses. A serious self-assessment can maximize the benefits of mentoring. A strength is typically defined as something you're not only skilled at doing, but also energizes you. In turn, a weakness drains you or causes you to avoid doing because you're not very good at it. What energizes you and what drains you? Admit it. And be honest with yourself.
2. Understand your potential mentor, then seek him or her out. Not everyone has a personality that is suited for a mentoring relationship. Be selective and recognize those who take the time to develop others. Once you connect with that person, be specific and honest about what you are seeking from the mentoring relationship. I like to say "I built RideScout one beer at a time" by offering to pick up the tab for happy hour meetings with entrepreneurs I respected.
3. Work to maintain the relationship as it progresses. Mentors will distinguish themselves from acquaintances as time passes. It is your responsibility to maintain the relationship. Remember, you will get out of it what you're willing to put into it.
4. Observe mentoring rules of engagement (ROE) and etiquette. Loyalty is critical for mentoring to be successful. To believe that mentors would continuously invest their efforts when their proteges are insincere, or not fully engaged, is naive. You have to be in it for the right reasons.
5. Transition yourself to become a mentor to others. Leader development and learning is a lifelong process. At any point in a career, a person can assume the role of mentor or protege. The best leaders are the ones who are willing to serve others and continue learning.
It has been said ​that "the best way to honor the sacrifice of our veterans​ is to remember those who gave their lives and to live lives worthy of them."
As Memorial Day approaches, we remember those who have served and honor their service by paying it forward. Mentoring is one way to do just that.
To connect with RideScout, please visit www.ridescoutapp.com.
REAL LIFE. REAL NEWS. REAL VOICES.
Help us tell more of the stories that matter from voices that too often remain unheard.