Now that we've squarely landed on the summer shore, I have started building a luxurious pile of books to savor. During this time of year, I love to find titles that help me escape the everyday demands of running a business. Summer reading helps me to see the world, as Marcel Proust said, "through new eyes."
This season, I needed some suggestions from my contemporaries. I reached out to several leaders to ask what they're packing in their summer totes. Here's what they recommended: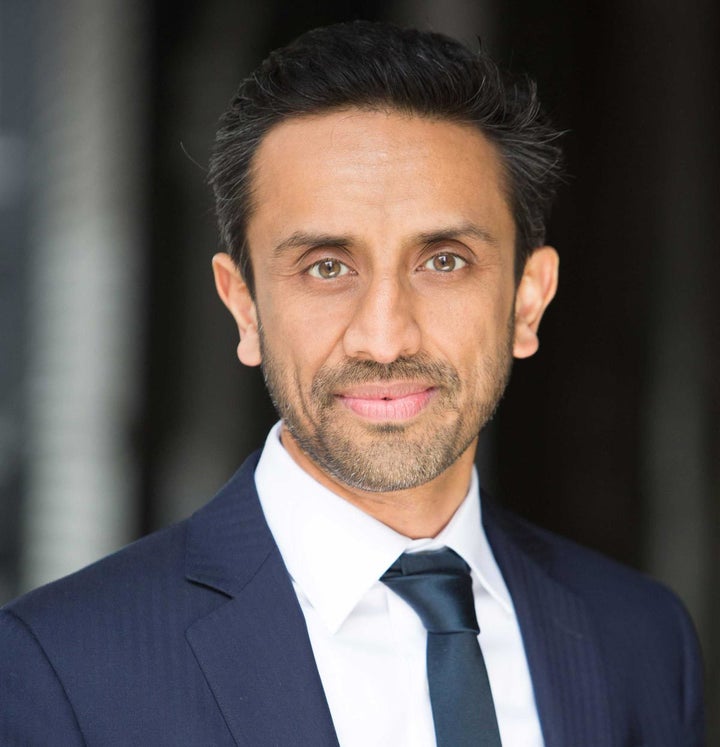 Rishi Dave, CMO of Dun & Bradstreet, loves compelling stories about business disruptors. He will be reading The Elon Musk Blog Series: Wait But Why during his Poconos summer getaway. Dave told me "Author Tim Urban has this incredible ability to distill very complex topics into relatable, human stories...A couple of years ago, Elon Musk reached out to Tim and asked him to succinctly explain Elon's vision, especially related to why he started his companies. This e-book contains transcripts and blog posts from Tim's meetings with Elon and his teams. It's just makes you reexamine your purpose at work and in life."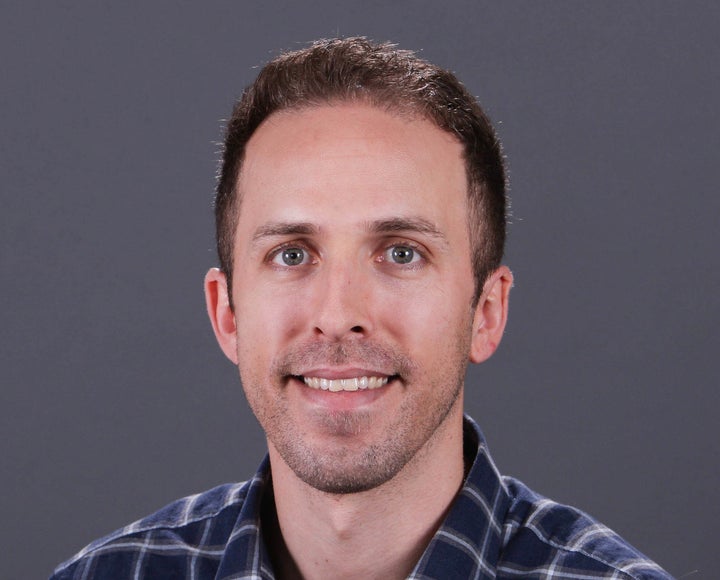 The study of the human condition seems to be on many leaders' minds these days. John McCabe, CMO of Transcend Recovery Community, looks forward to taking a detour from the usual leadership tomes. He has chosen Meditations by Marcus Aurelius. McCabe says "With the majority of my work day revolving around marketing, strategic planning, and branding, I spend a lot of time on abstractions, theories, and analysis. I'm a big philosophy fan, and have found that his writings help me reset my perspectives, bringing me back down to earth. By spending some time focusing on the present and actual matters-at-hand, as opposed to theory, it helps my creative side recharge."
McCabe plans to spend "as much time as possible playing with my kids" this summer. "We're just goofing off, wrestling, reading Dr. Seuss, and playing hide and seek." What a refreshing way to, as Aurelius suggests, "fully embrace the pursuit you have embarked on."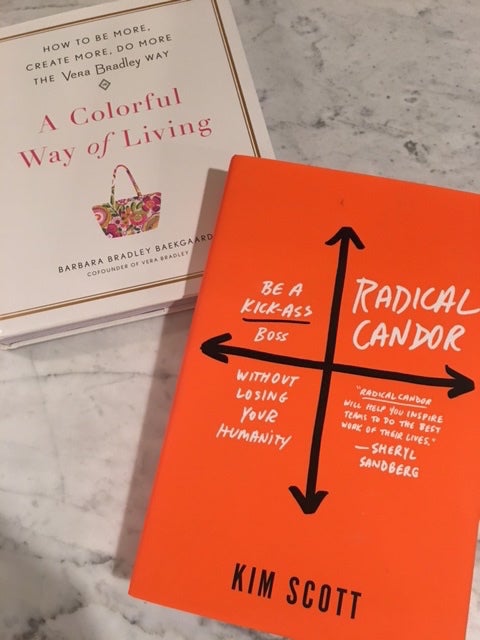 Maribeth Ross, SVP of Marketing for Monetate, can't wait to crack open Kim Scott's bestseller, Radical Candor: Be a Kickass Boss Without Losing Your Humanity. Maribeth received her copy at the Women in Retail Leadership Summit last April. She told me "I left the Summit feeling incredibly inspired. With a subtitle like, 'be a kick-ass boss without losing your humanity,' Scott's book quickly rose to the top of my must-read list." Ross relaxes most summer weekends at her house in Kennebunkport, Maine. "It's the perfect place to curl up with a good book, and stay inspired until I return the following weekend!"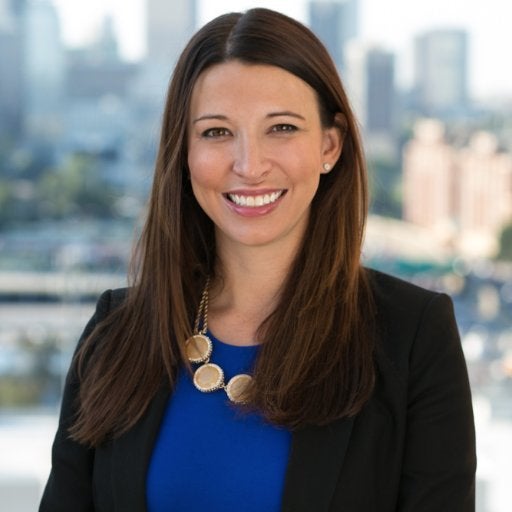 Nicole Wojno*, CMO of award-winning tech firm UserIQ in Atlanta, Georgia, can't wait to immerse herself in The Happiness Project by Gretchen Rubin. Wojno attended Ruben's keynote speech at the Pulse Conference last month. She "was fascinated by her thinking process. I also enjoy writers who provide honest, practical advice as opposed to preaching to readers. Plus, Rubin's added dose of humor makes it a perfect beach read on that nice long getaway. This summer, my husband and I hope to escape to Turks and Caicos."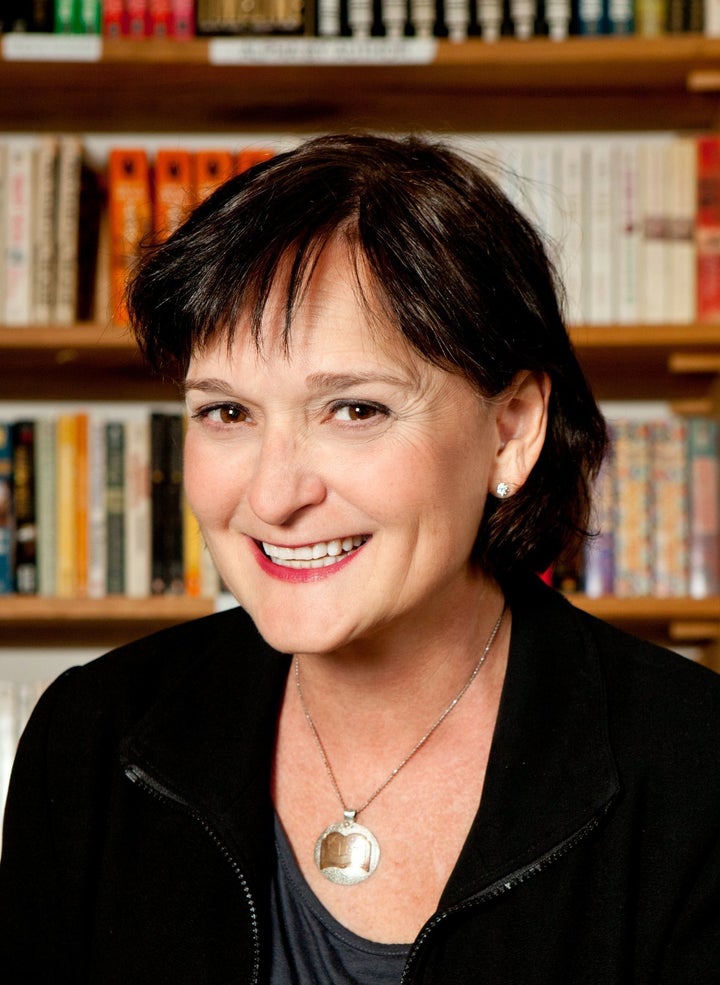 Recent announcements regarding the Paris Climate Change Agreement have prompted some leaders to deepen their understanding of our collective energy future. Kathy Doyle Thomas, CMO of Half Price Books, will enjoy the South Texas beaches and Cedar Creek Lake this summer. She is packing Peter Zeihan's The Absent Superpower: The Shale Revolution and a World Without America in her carry-on bag. After hearing Zeihan's talk at a conference in Austin, Texas, Kathy chose to take a break from her typical mystery novels. "I thought his book would be a great nonfiction summer read. I want to learn more about the global energy landscape, and what part America will now play thanks to the shale revolution."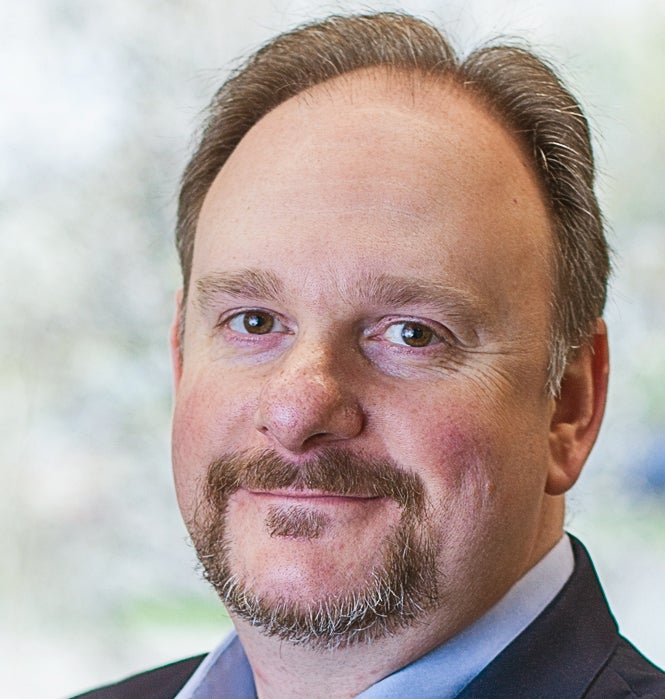 Wayne St. Amand, CMO of Visual IQ, is reading Chaos Monkeys: Obscene Fortune and Random Failure in Silicon Valley by Antonio Garcia Martinez. Wayne chose this summer reading pick for his upcoming family trip to Newport, Rhode Island, "because I'm fascinated by how people navigate big changes, whether they are personal or professional. Chaos Monkeys appears to embrace this idea of change, or more specifically, disruption. This provocative author takes readers on a fantastic journey through the rise of pre-IPO Facebook and Twitter, and shares some outrageous Silicon Valley adventures."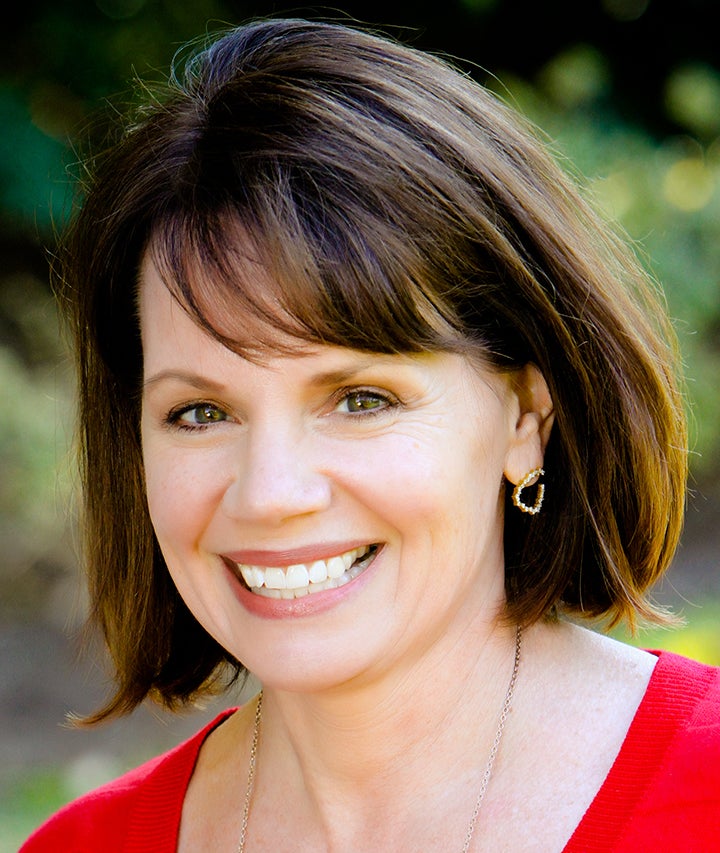 Ellen Dalton*, CMO of Medecision, is headed to Tokyo for the first time with Nolan, her 16-year old son. Dalton says "Nolan grew up on Pokemon, and has stars in his eyes about Tokyo." As they prepare for the long flight, Dalton is bringing Amor Towles' Rules of Civility, his debut novel. After having devoured another Towles novel, A Gentleman in Moscow, she was eager to read Rules. "I'm excited to discover Japan's rules of civil discourse and behavior, then reading about our own American rules during the early 20th century."
What about me? I'm following Dalton's lead. I read at least 25 business and scientific books a year, and needed a break. I'm leaning towards fiction. I've started reading Ann Patchett's Commonwealth, a book which explores the concept of cause and effect. We get to observe the impact of a seemingly random romantic and adulterous encounter. The story spans five decades of their blended family experiences.
Author Patchett provides us with humorous and heartbreaking vignettes of loss, guilt, and unbreakable family bonds. This is the perfect companion to our upcoming road and swim trips to Squam Lake, New Hampshire and Newport, Vermont.
Will your summer theme be scientific, storytelling, or psychology? Whatever genre you choose, this recommended reading collection should get your vacation off on the right (bare) foot.
Copyright 2017, Lisa Nirell. All rights reserved.
** Full disclosure: Wojno and Dalton are both clients of mine.
Related
Popular in the Community