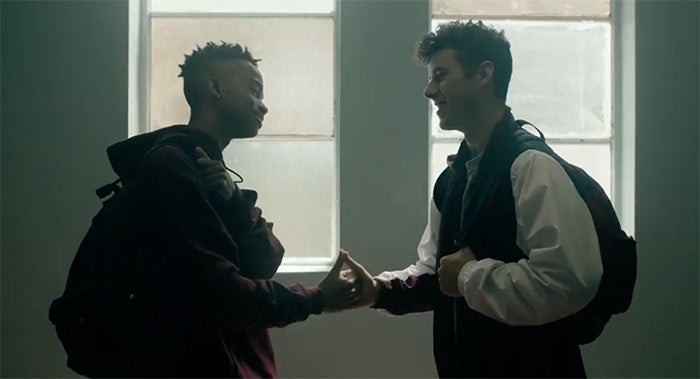 Logic, the young, bi-racial rapper from Gaithersburg, Maryland released a captivating new video for his song "1-800-273-8255." The prolific visual tells the story of a young gay man coming to terms with his sexuality, family expectations, bullying and the contemplation of suicide. It chronicles a journey from despair to hope. This video is more than just inspirational art though...it may actually save lives. Nickalodian's Coy Stewart and Modern Family's Nolan Gould star as treen age boyfriends. It also features Oscar nominee Don Cheadle, Matthew Modine, Luis Guzman . Its no wonder "1-800-273-8255" garnered more than 2 million YouTube views on its first day of release.
The mere fact that a rapper has the courage to address this subject matter absent of judgment and fear speaks volumes. I can only imagine how powerful this audacious display of public support could have been in my formative years. Logic is a true ally not only to the LGBT community but he is also an unstoppable force of positivity for all.
I first learned of Logic the day his fourth album "Everybody" was released a few months ago. My Uber driver was whisking me along to the Atlanta airport playing the song "Killing Spree." Initially I was appalled the driver thought it was ok to blare what I could easily perceive to be profane lyrics... "A**, tit**s, p***y, money weed...Everywhere I look a killing spree..." This chorus repeated several times to ensure I heard what I thought I heard. The driver eventually glanced in the rearview mirror and caught the shocked, prudish look on my face and asked if the music was ok. I gave a half nod of agreement as I didn't want to condone his assumptions about me nor did I want him to turn the song off before my Shazzam app could identify it. I immediately went to iTunes and purchased it! Ever since giving it a full listen that day I've kept it in heavy rotation. Not since the Miseducation of Lauryn Hill (and there have been other great works since) has this kind of personal, powerful vulnerability been put to music with such creative genius.
This song and video are from his fourth album, "Everybody", which debuted at number one on the Billboard Hot 200 Albums charts. If you know someone being bullied or who may have suicidal thoughts don't just share the actual National Suicide Prevention Hotline number (1-800-273-8255), share the music Logic as well. This young man is a healing force...and that is not up for debate.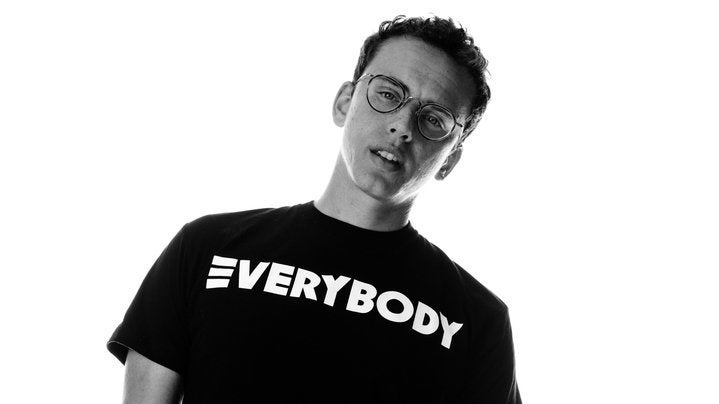 Related
Popular in the Community