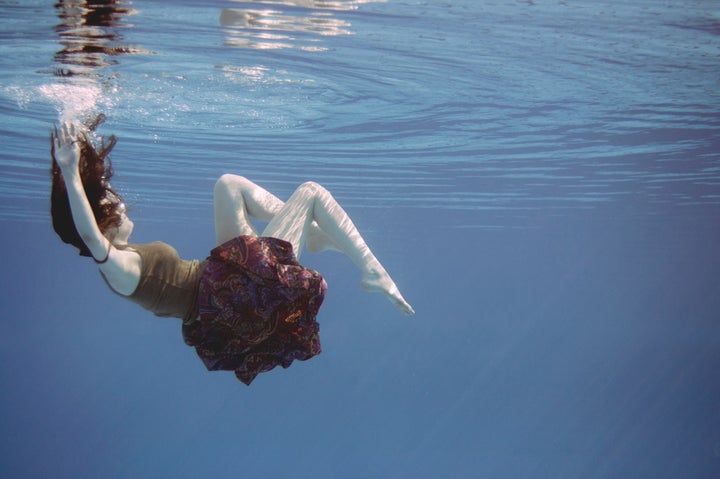 Perhaps it's because I grew up swimming. Or maybe it's because my oldest daughter is almost 14 and a full-blown teenager (in ALL senses of the word).
In the midst of inevitable parent/child conflict, Damour writes:
Your daughter needs a wall to swim to, and she needs you to be a wall that can withstand her comings and goings. Some parents feel too hurt by their swimmers, take too personally their daughter's rejections, and choose to make themselves unavailable to avoid going through it again…But being unavailable comes at a cost…Their daughters are left without a wall to swim to and must navigate choppy—and sometimes dangerous—waters all on their own.
While Damour's research is focused on girls, I believe the same imagery holds true with boys.
As our families dive into a busy fall, kids need us to be a wall. A wall of support that doesn't withdraw or abandon them. Even when the pressure of fall sports, new classes, and changing friendships cause our kids withdraw from us—often hurting us in the process—they need us to be the adult who stays steady.
Damour gives some helpful tips on how to be the wall of support that kids need.
1. Anticipate that kids will push off. When your child swims to you, enjoy it, but don't be surprised when they distance themselves from you. That's part of their journey from dependence to independence.
2. Rally your own support. Who in your life is the wall that you need, so that you can be a wall of support for young people?
3. Be aware of your own anger and self-protection. I'm most likely to move away from my kids when they tick me off, or when they raise painful (and unresolved) issues in my own life.
4. Watch out for fatigue. While the source of the phrase "Fatigue makes cowards of us all" is unknown (with possibilities ranging from Vince Lombardi to General Patton), it could have been written by a tired parent. Last night at dinner, I wasn't the parent I wanted to be—not because I lacked skill or knowledge. I simply lacked sleep.
5. Help teenagers have multiple walls—not just you. As a parent, you can't be the only wall for your child. Our Sticky Faith research continues to showcase the importance of young people having a team of adults who combine to form a fortress of support.
In an era when young people often feel like they are splashing around in deep waters, I want my kids—and your kids too—to know that they can find refuge in their parents.
Support HuffPost
A No-B.S. Guide To Life
Related
Before You Go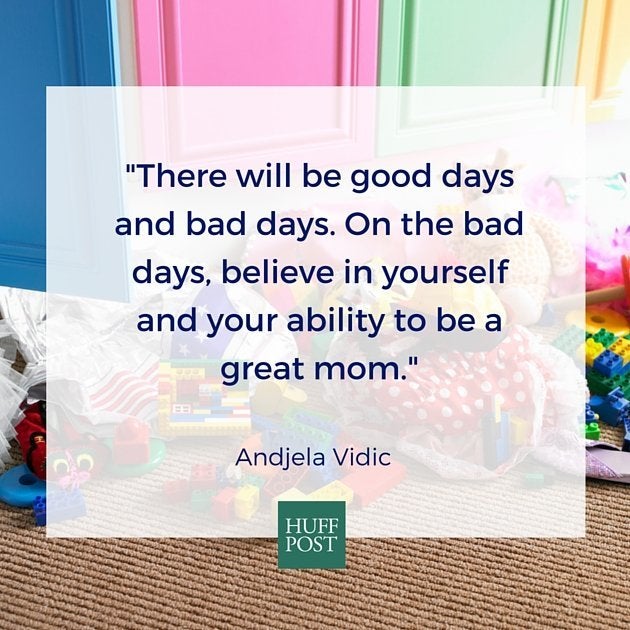 Moms Share Their Best Parenting Advice
Popular in the Community