The American family looks different than it did 50, or even 10, years ago.
It's clearly time to celebrate all of the families in this country. So to ring in the Fourth of July this year, we asked our readers for family photos that represent the real America. The images we received include a single mom by choice who adopted her son when he was 2 years old, a military family with a dad who is in active duty in the Air Force, and a Sikh family who takes an annual road trip to Washington D.C. to celebrate the Independence Day.
Scroll down to seem them all below.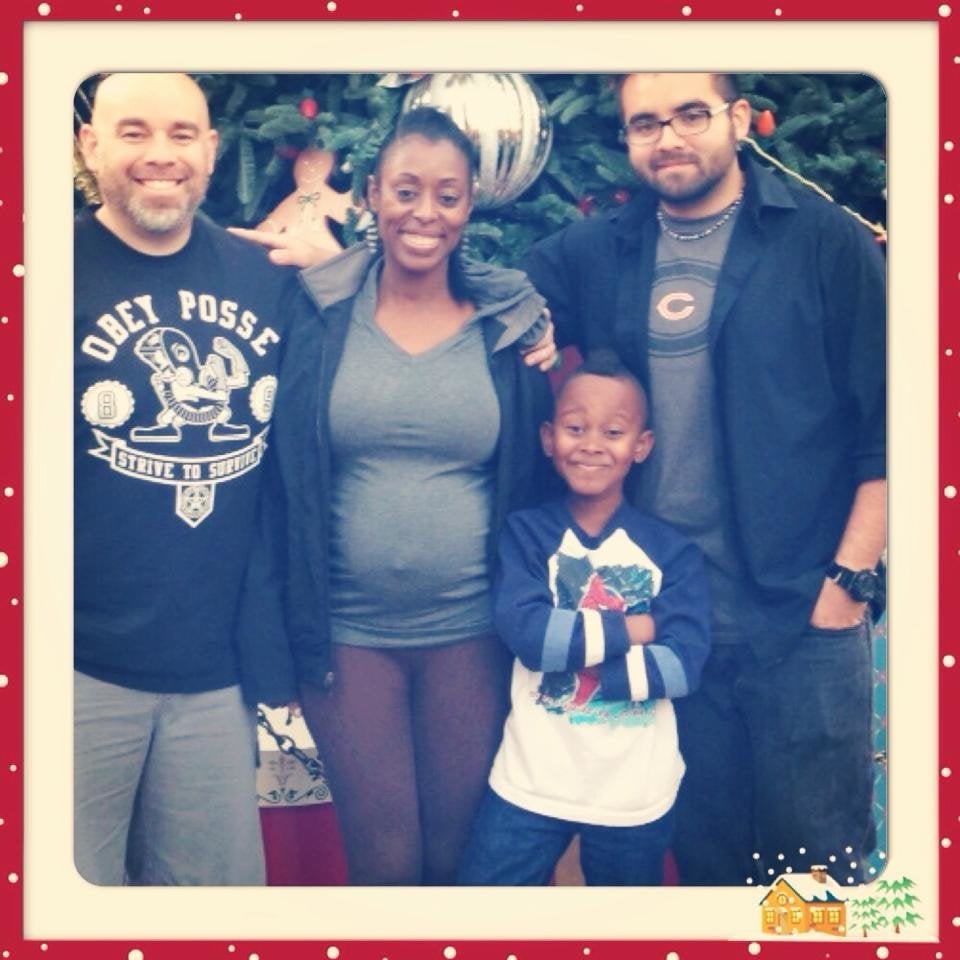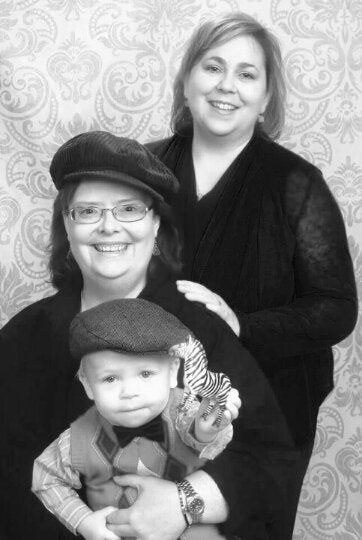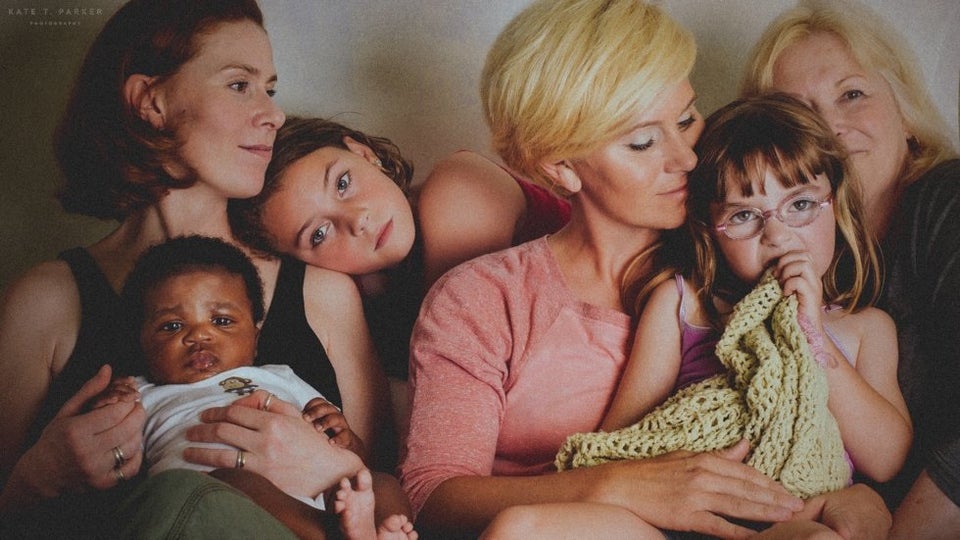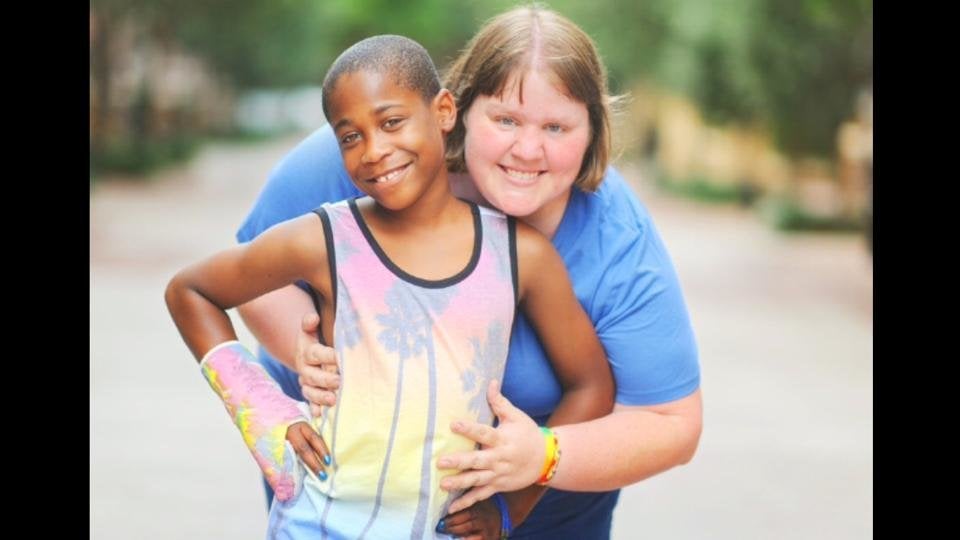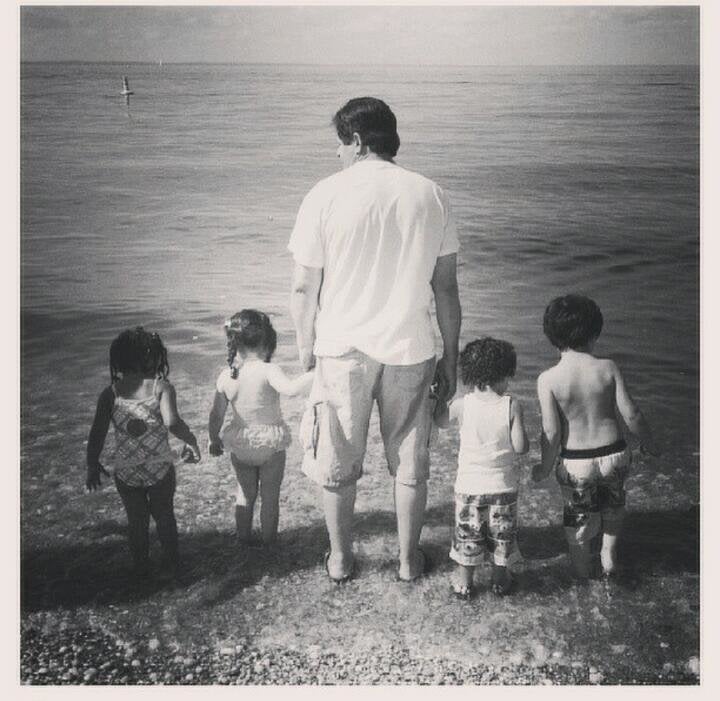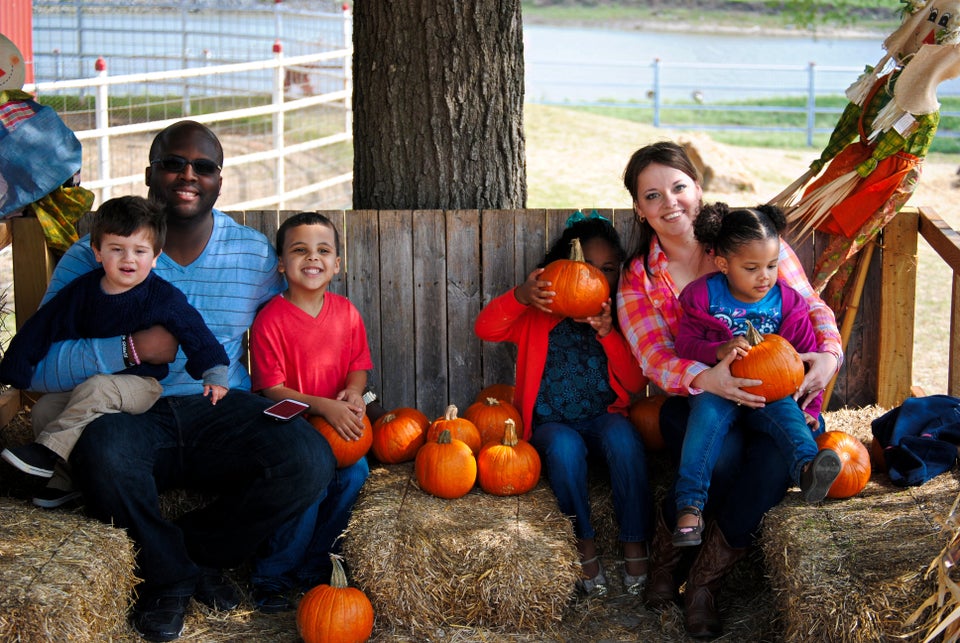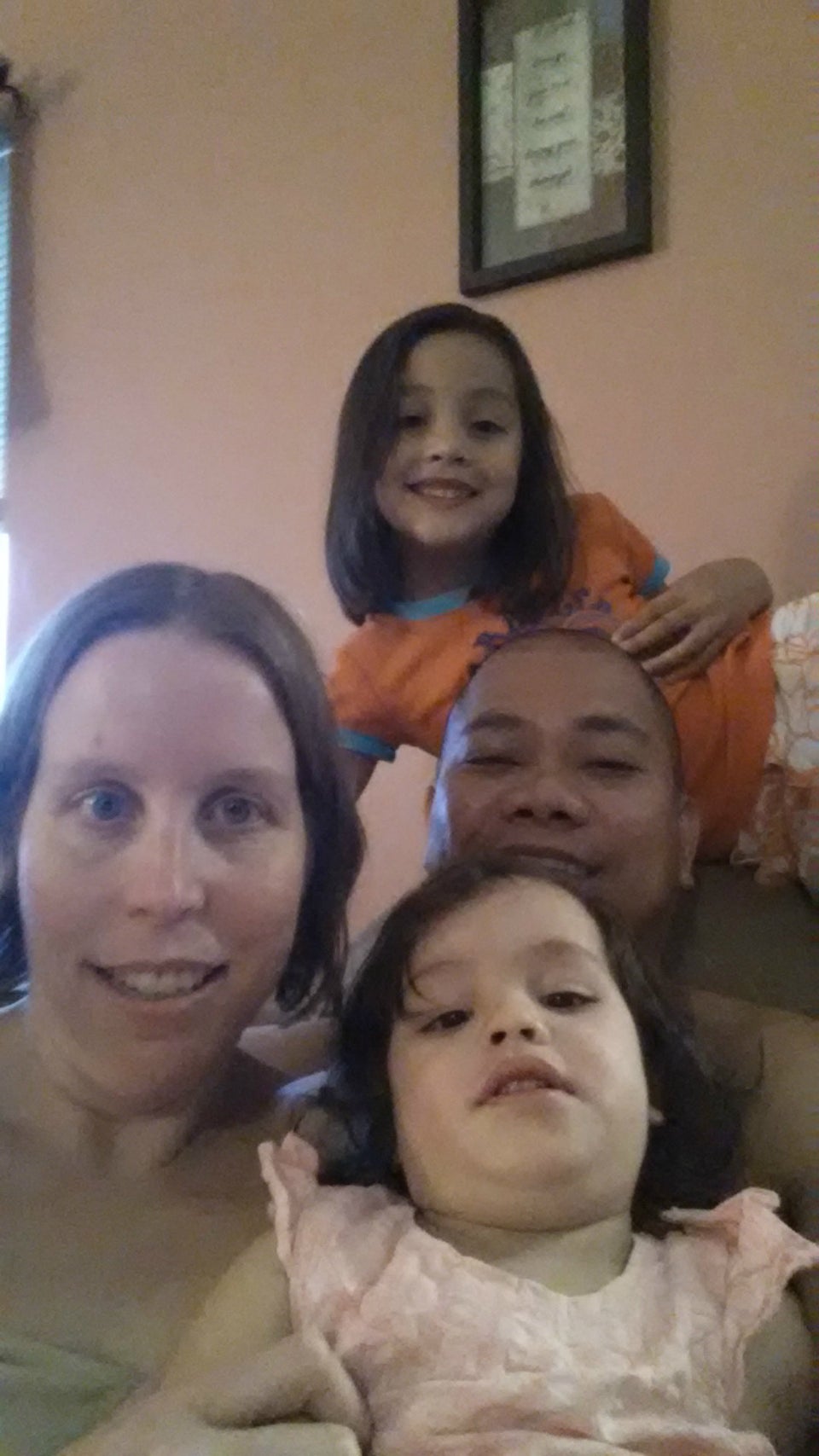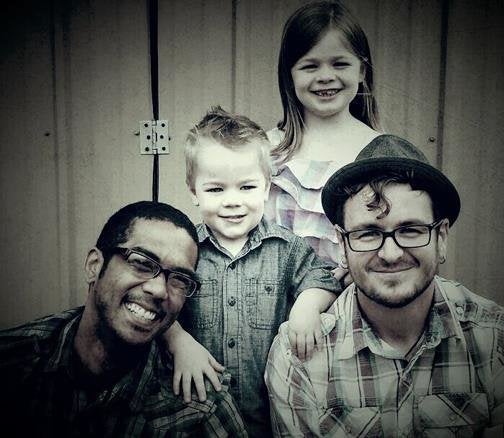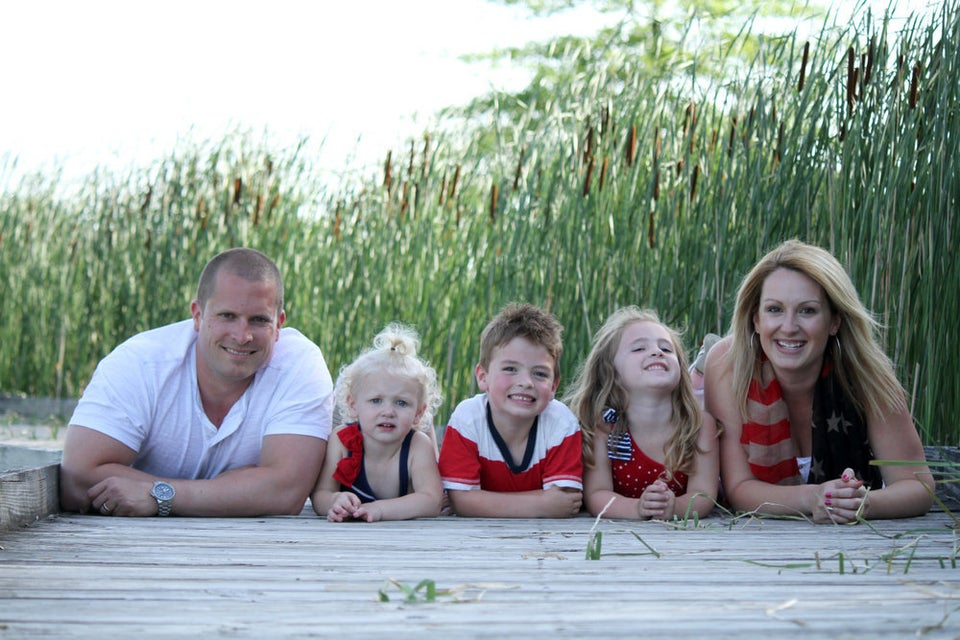 Brittany Kaelber, Pieces Photography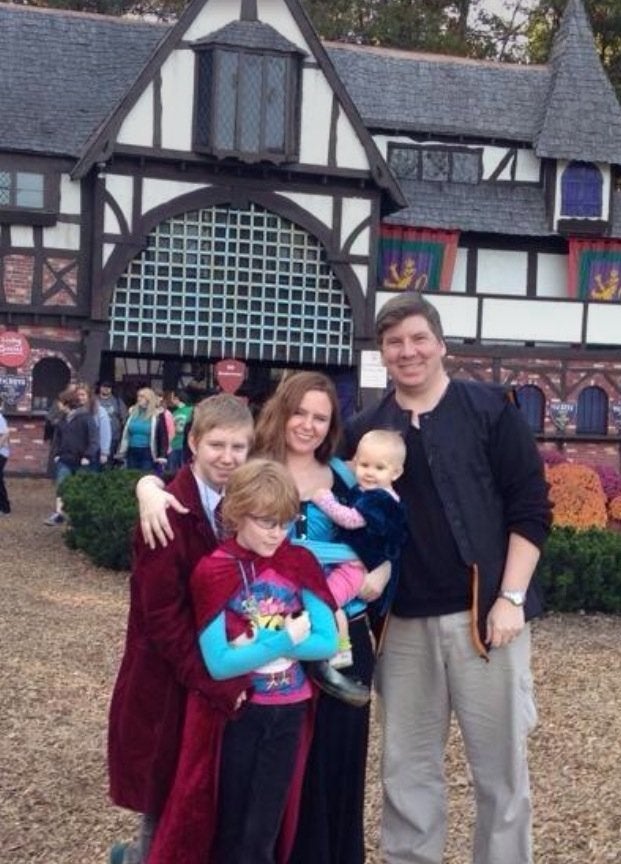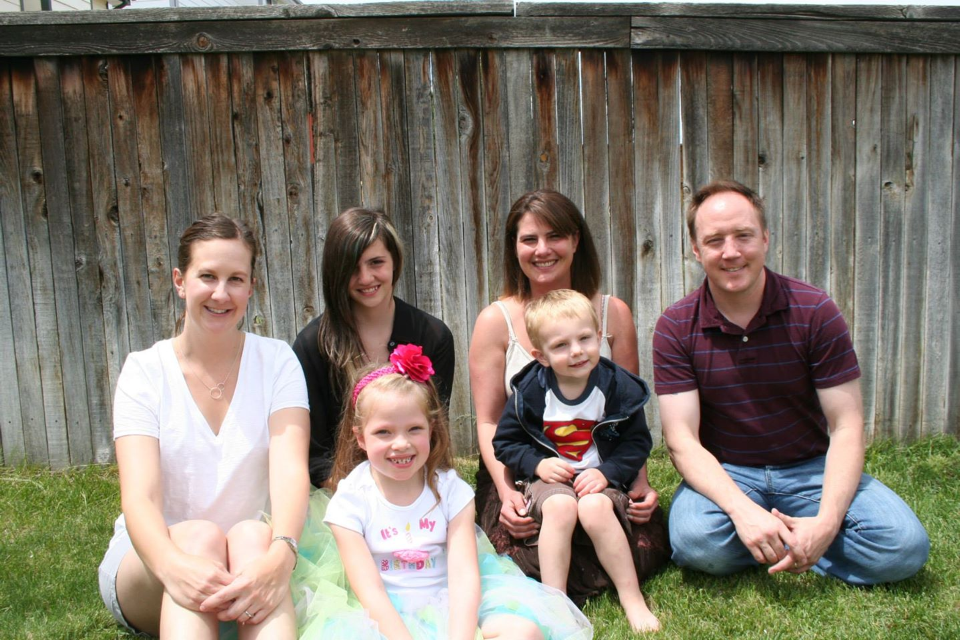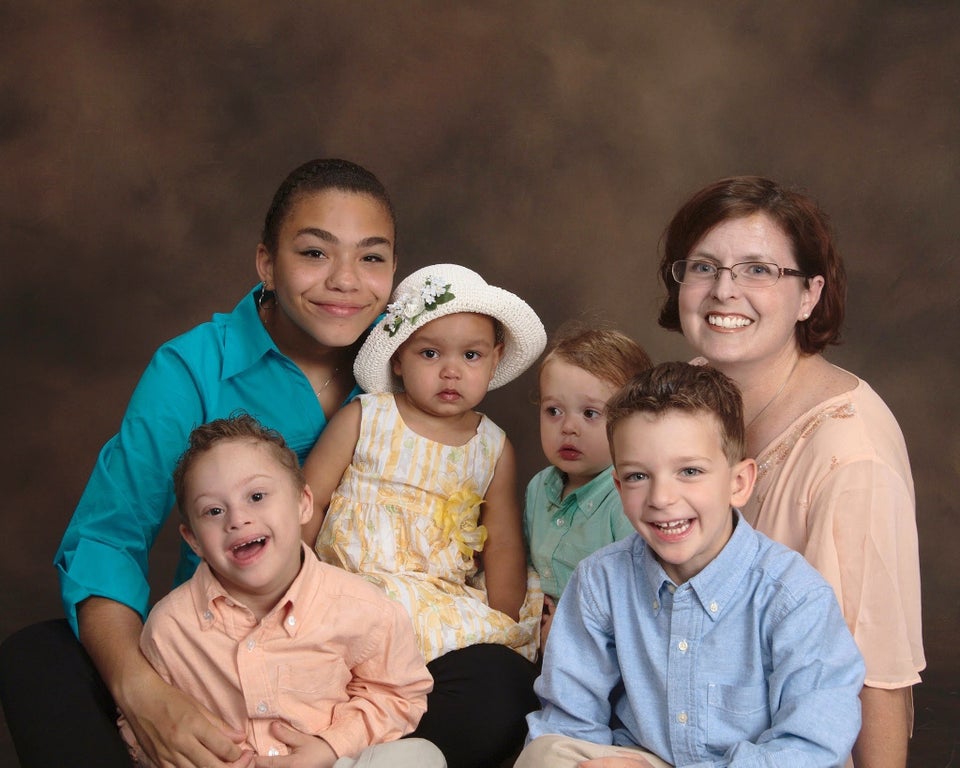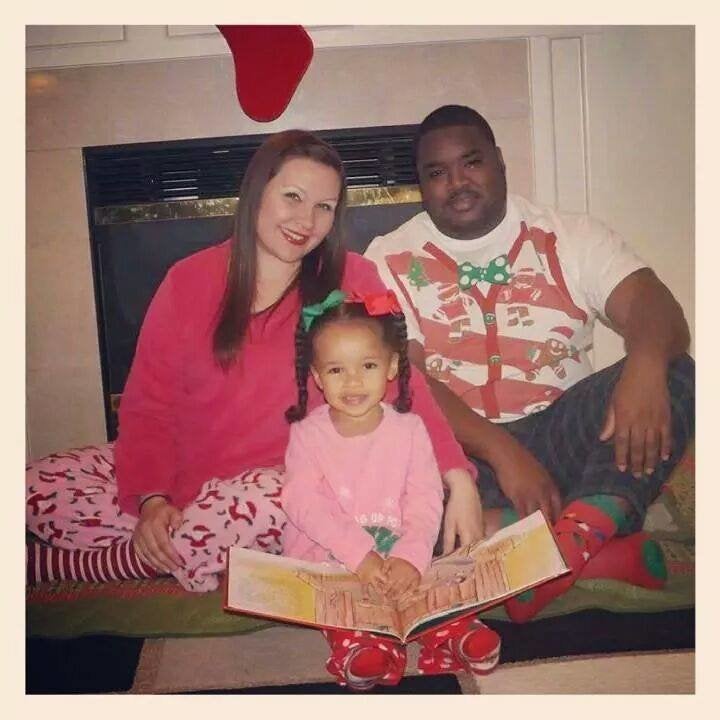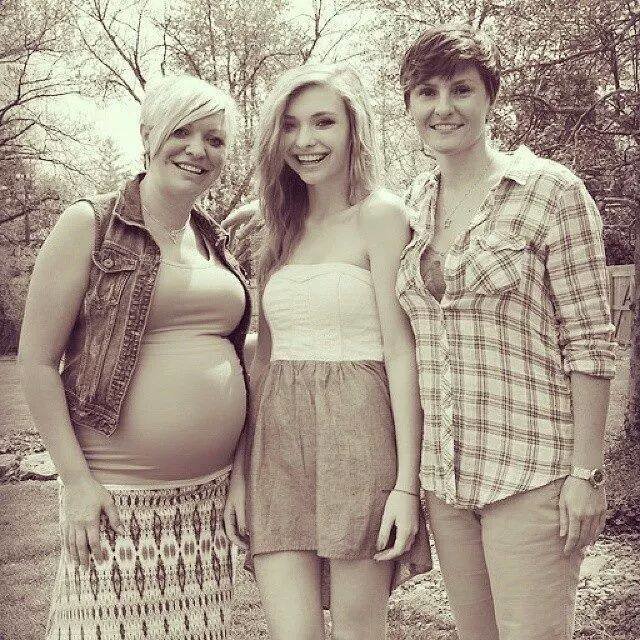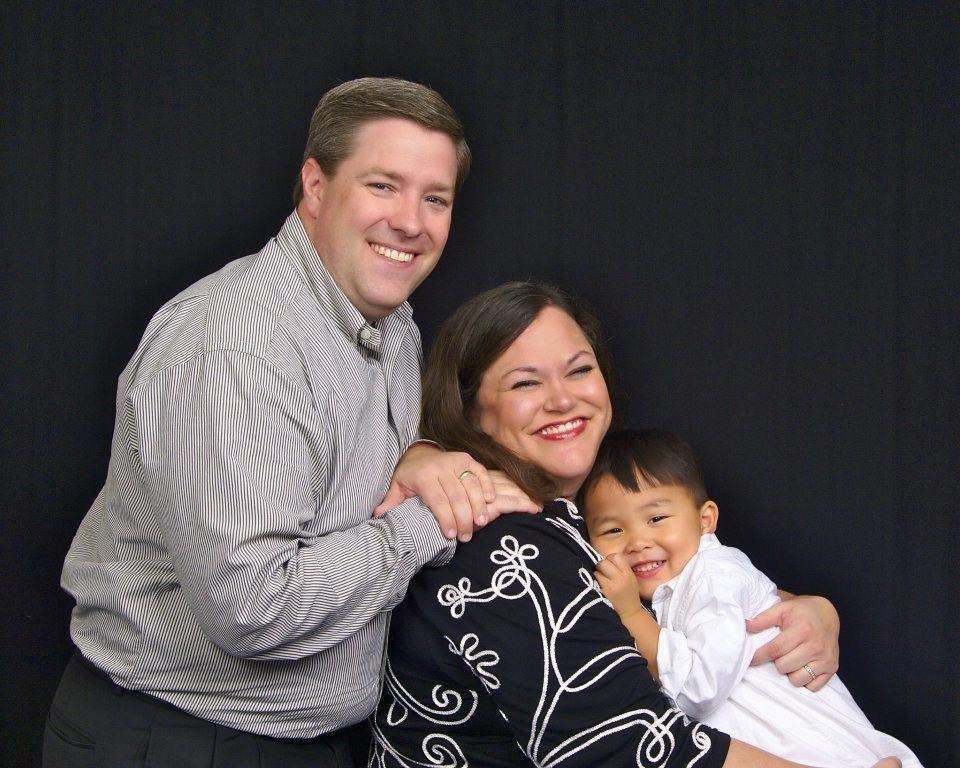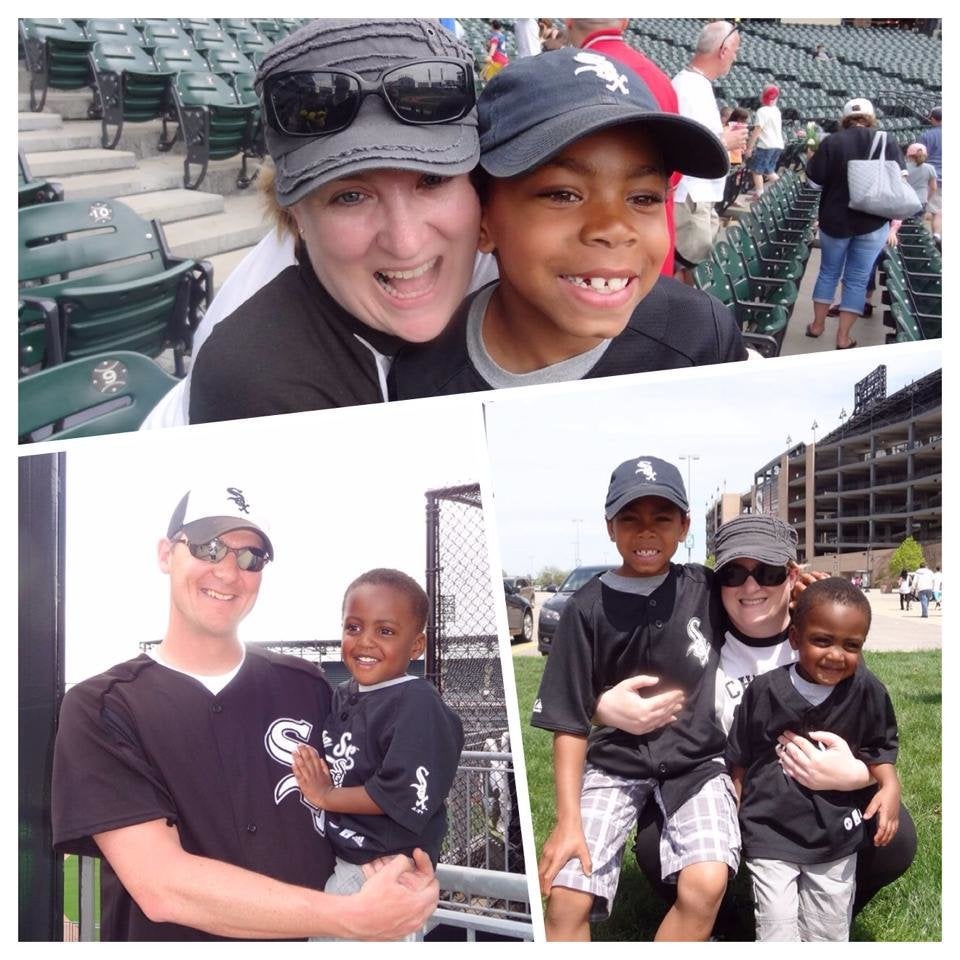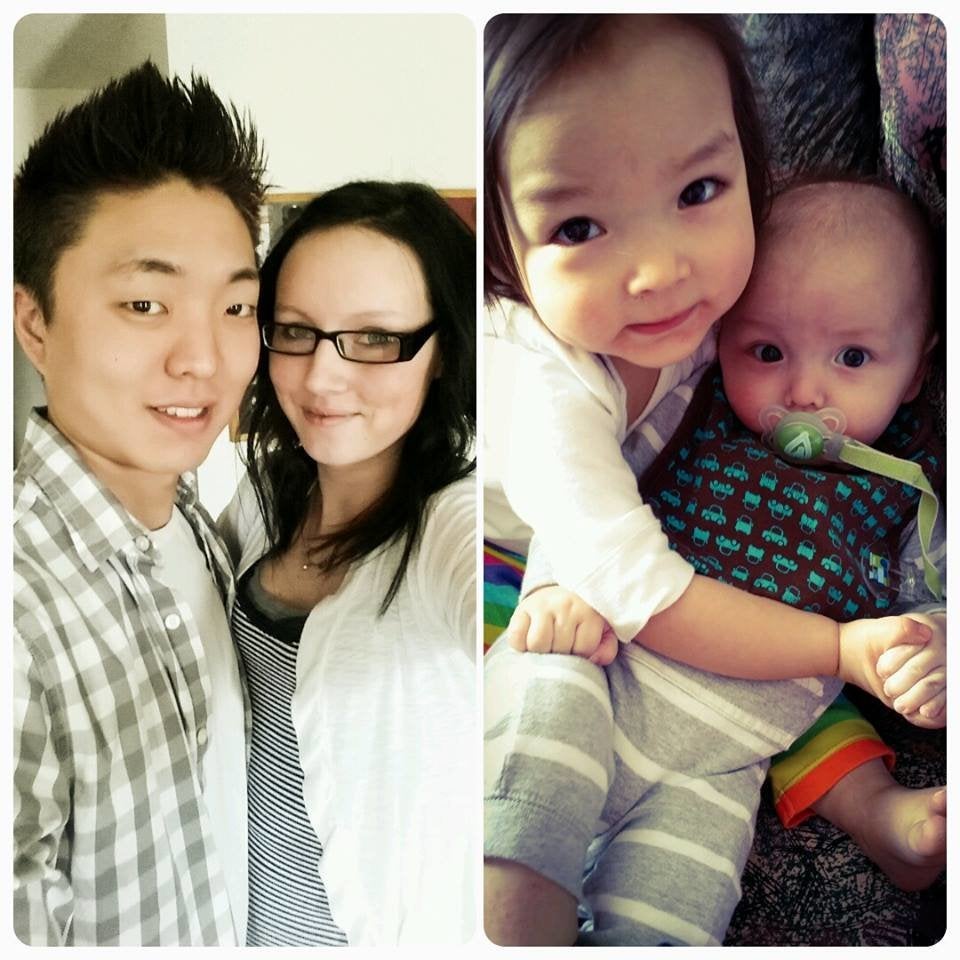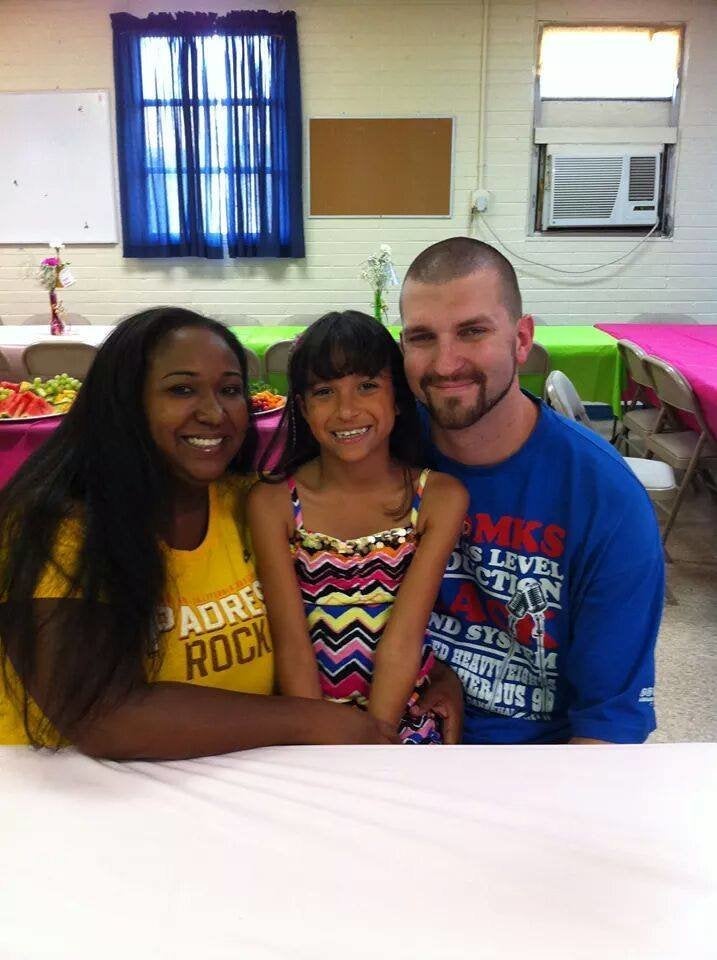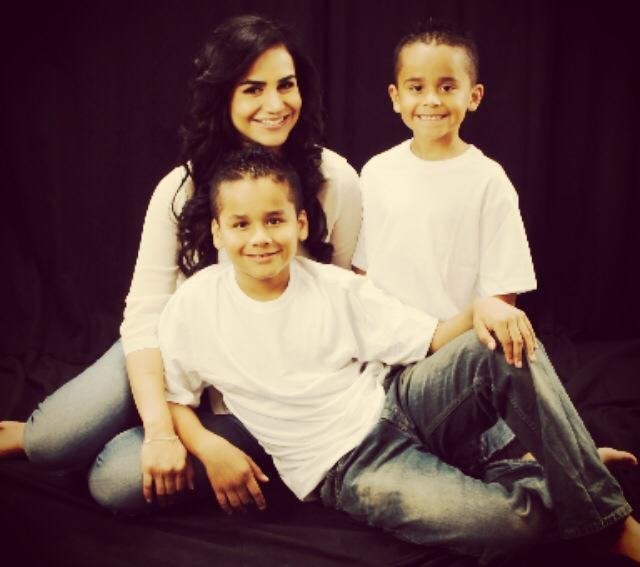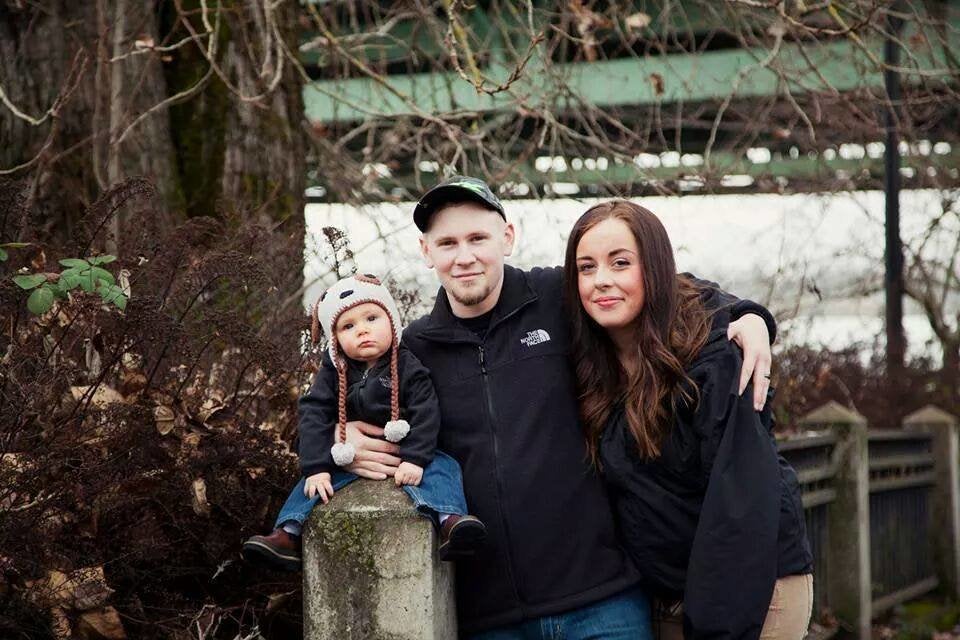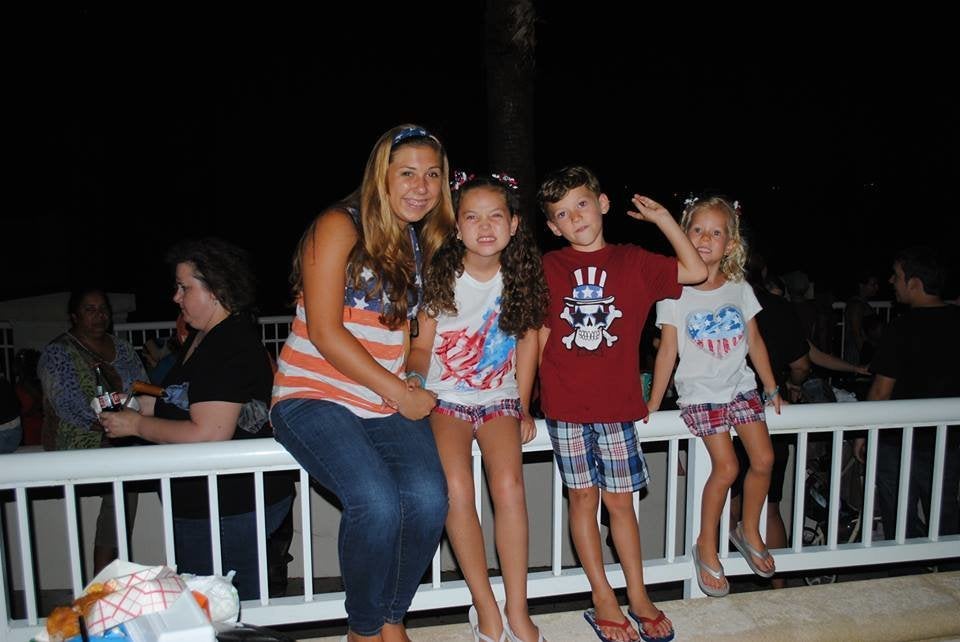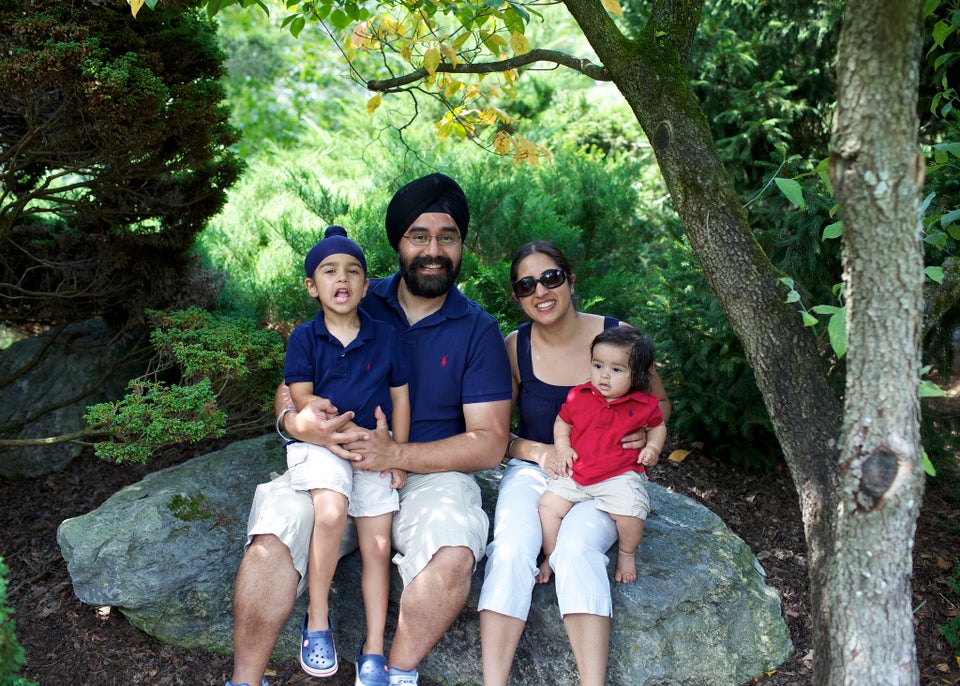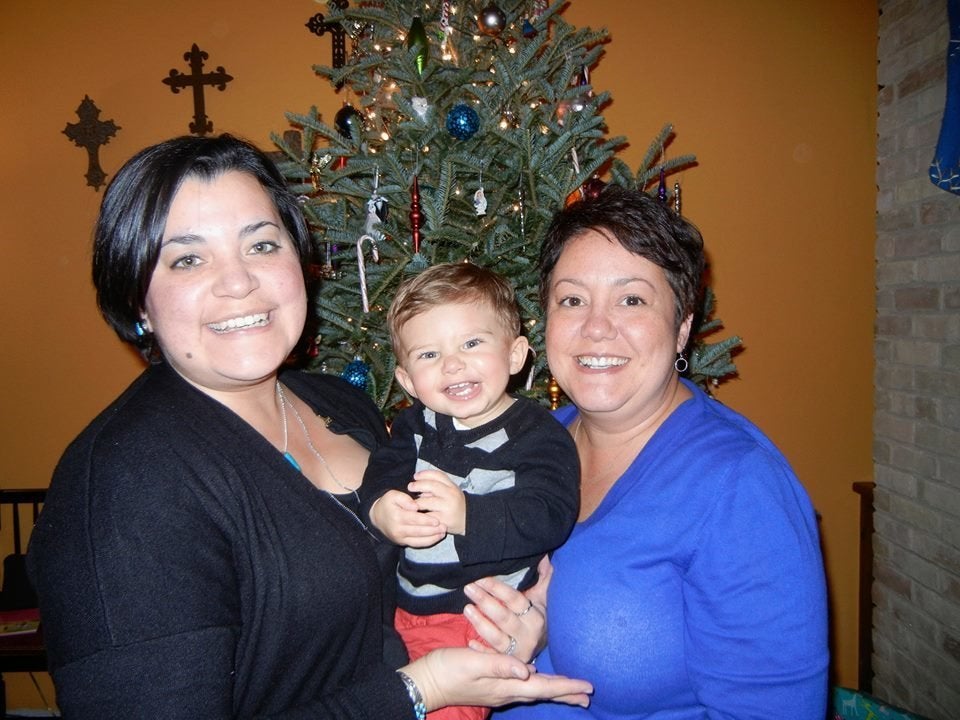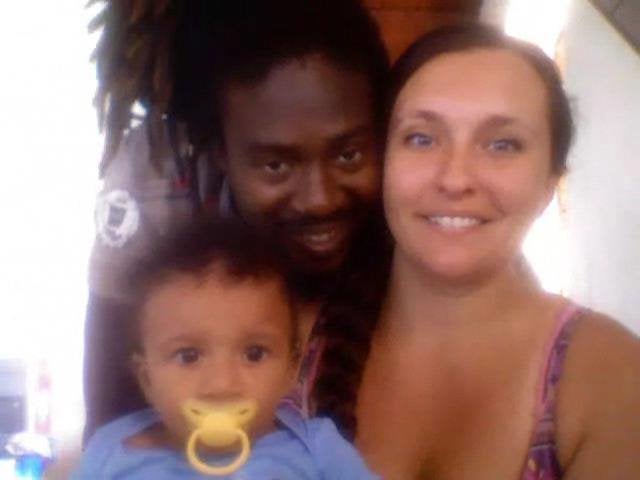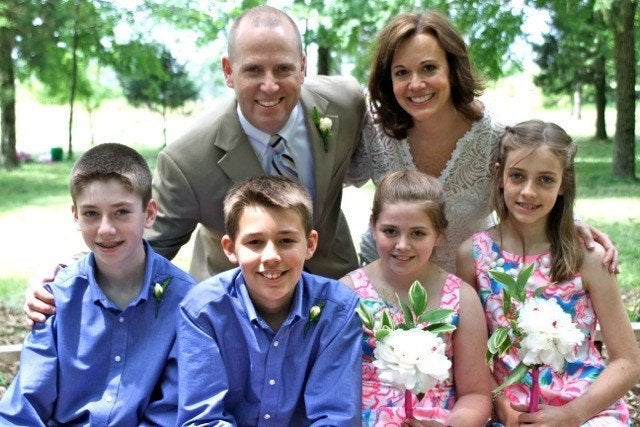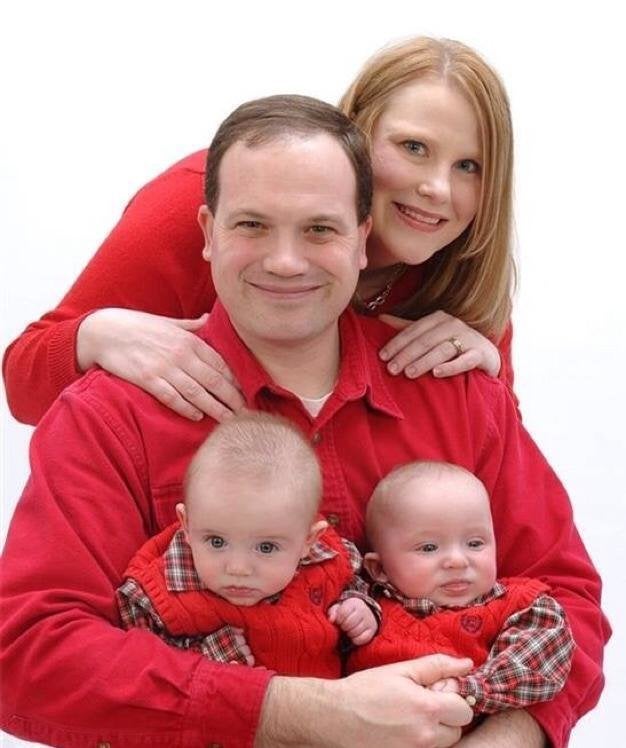 Tiffany Beaverson Chouteau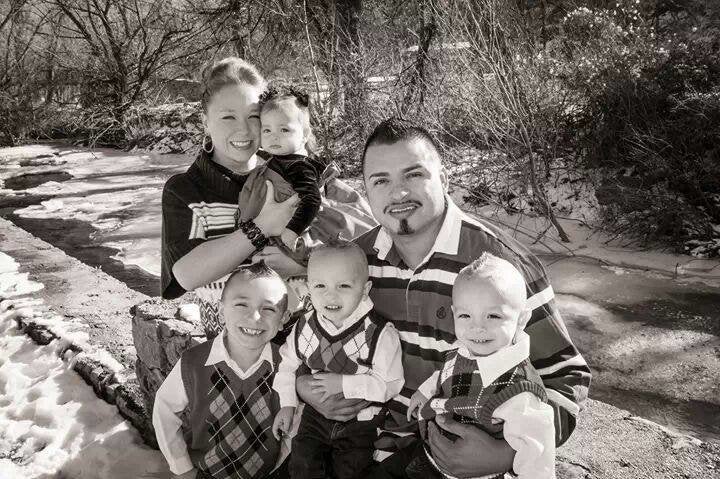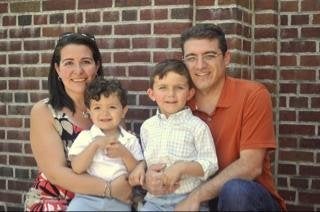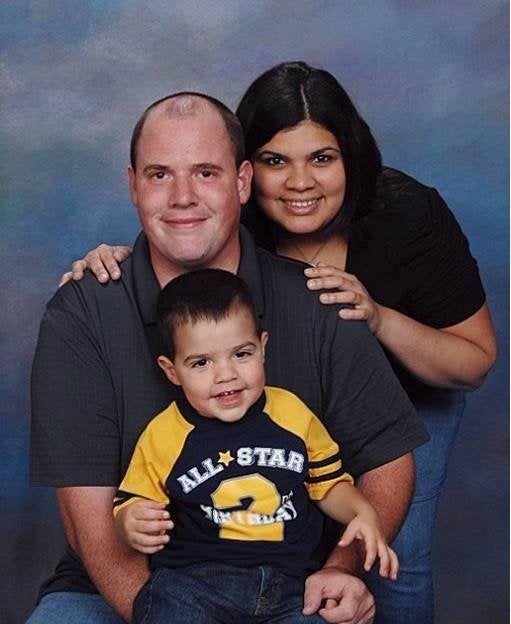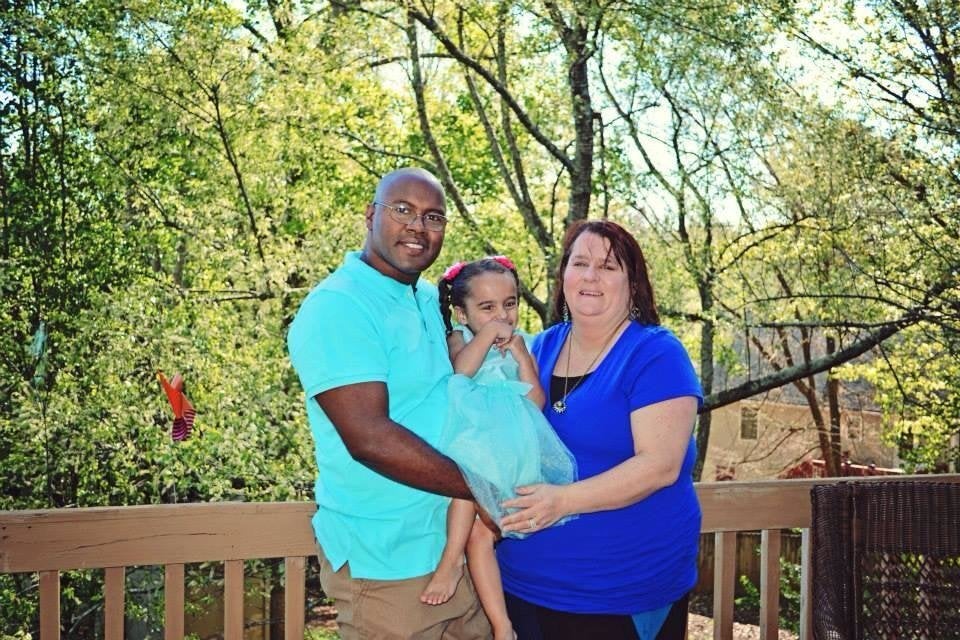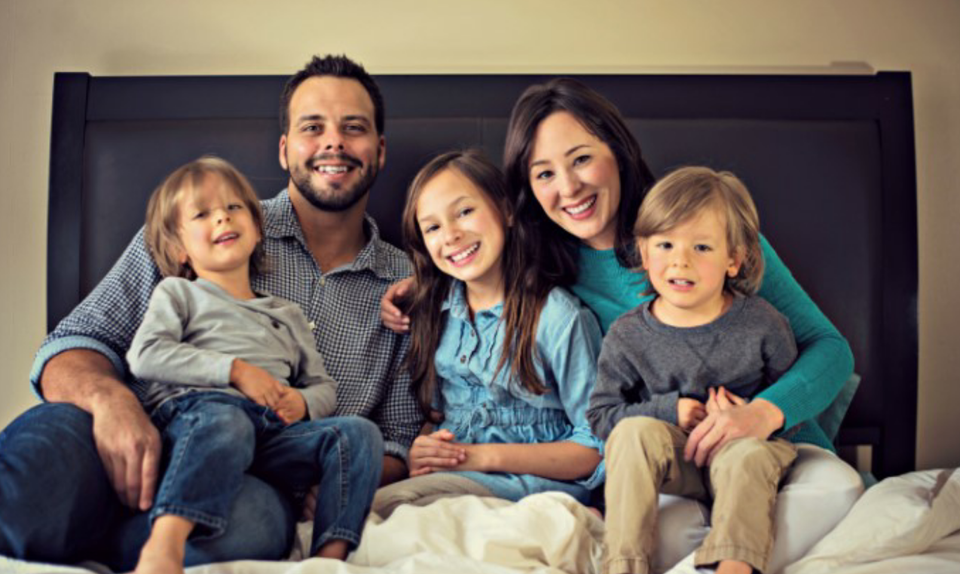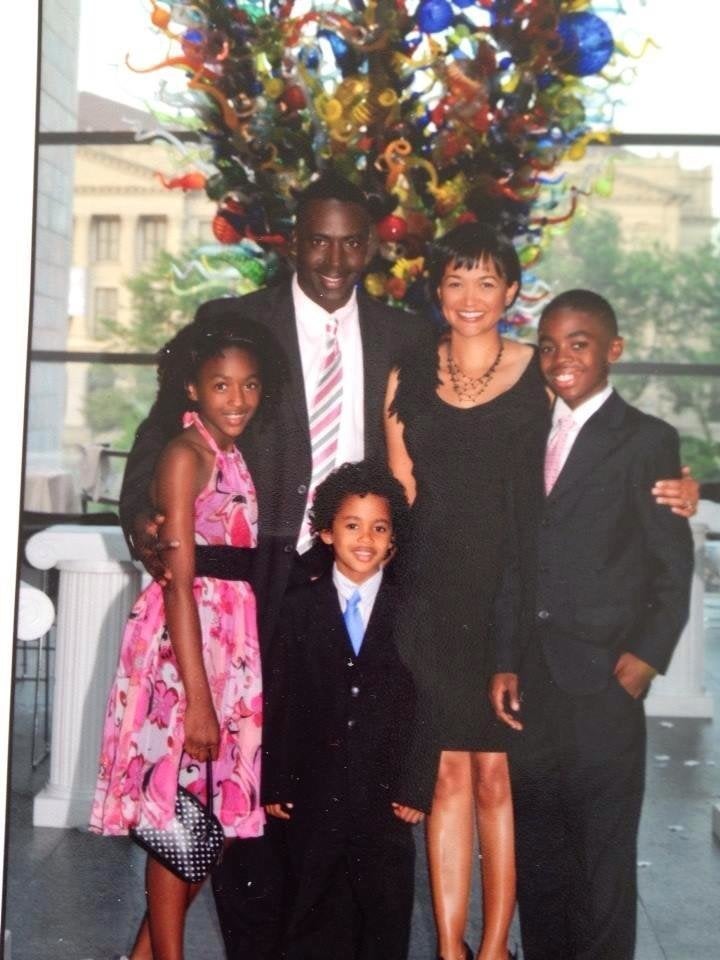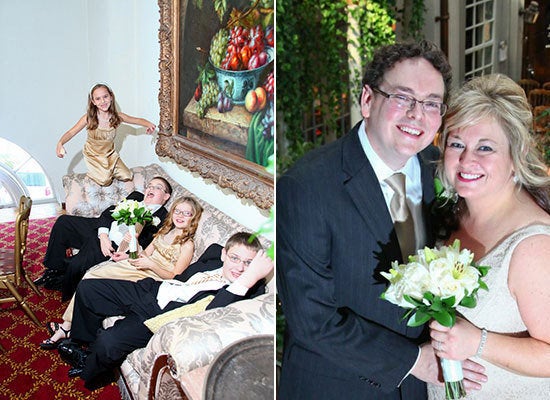 Popular in the Community