It's back-to-school season in the U.S. and many other parts of the world, as teachers, students and administrators are ushering in a new year of learning.
Though schools around the globe have different start dates, calendars and traditions, the first day of a new term is an exciting time filled with the prospects of gaining more knowledge, making new friends and building community.
In honor of this occasion, here are 14 first-day-of-school photos from around the world.
Mumbai, India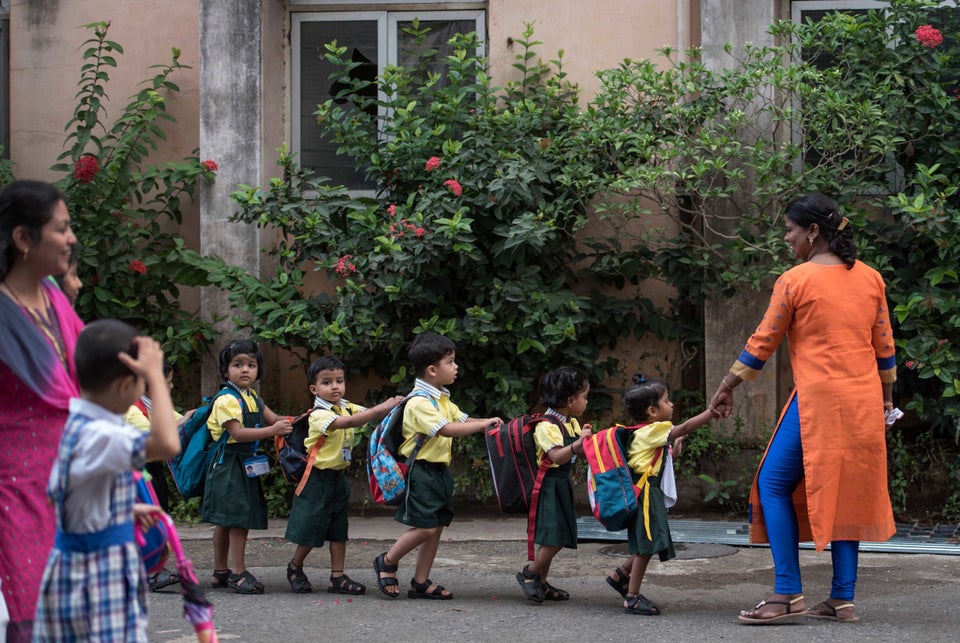 Hindustan Times via Getty Images
Turov, Belarus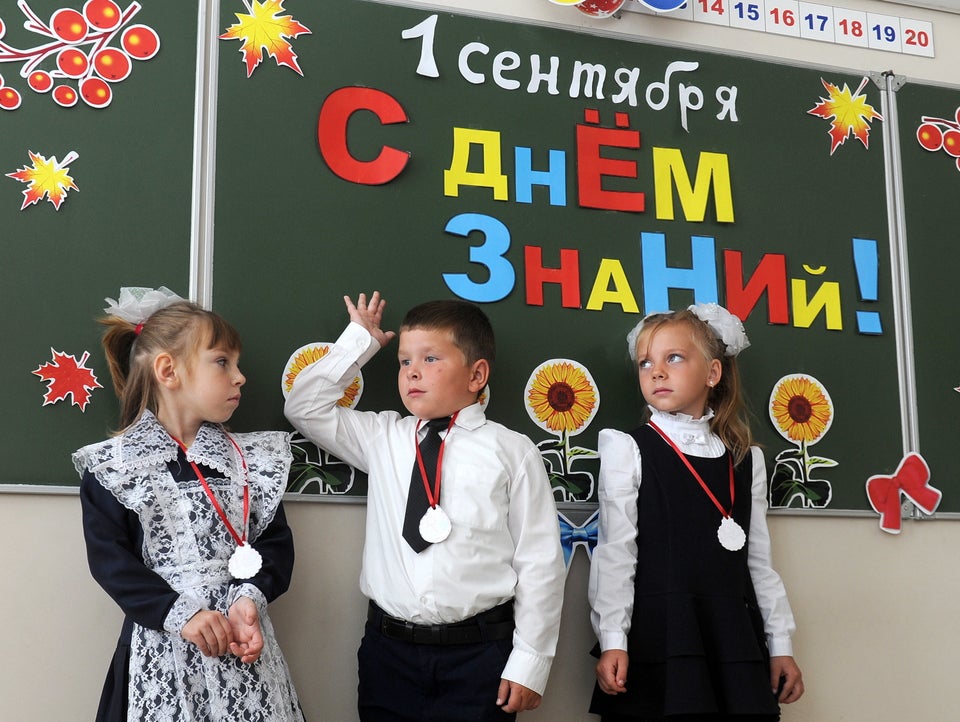 Viktor Drachev via Getty Images
Fukushima, Japan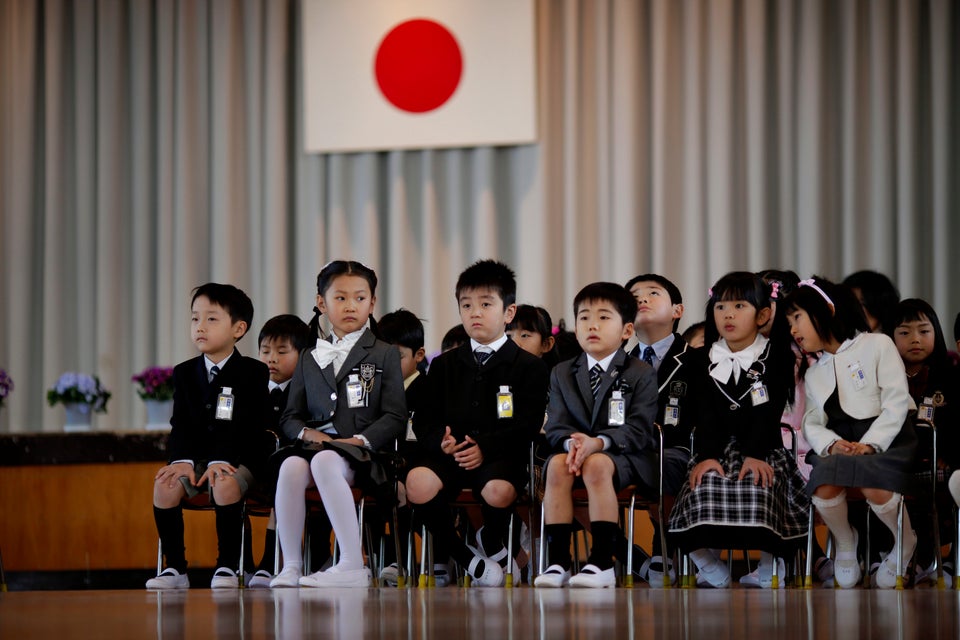 Deir al-Balah, Gaza Strip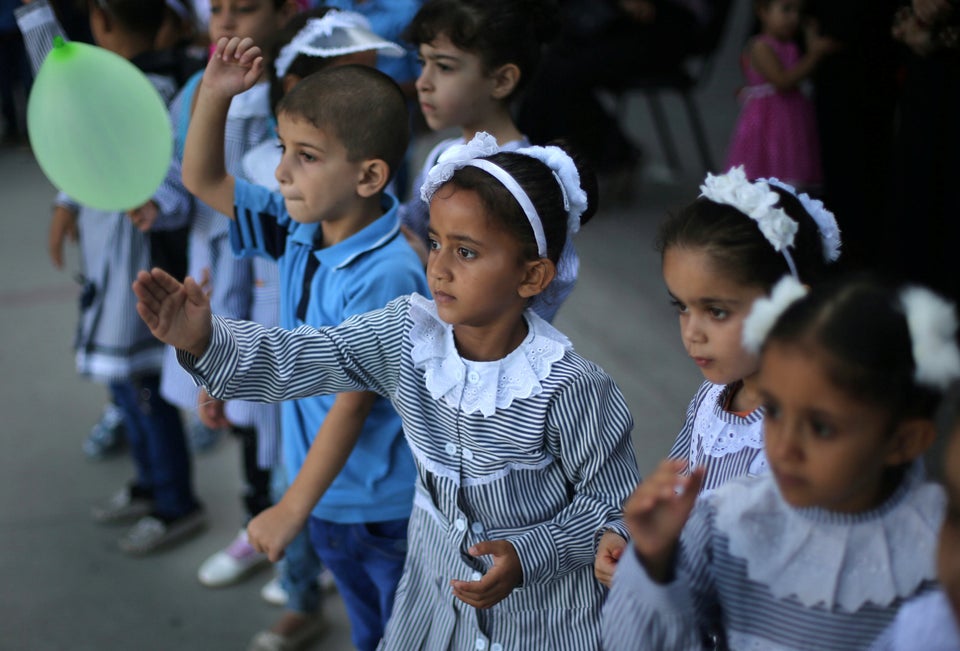 Ibraheem Abu Mustafa / Reuters
Port-au-Prince, Haiti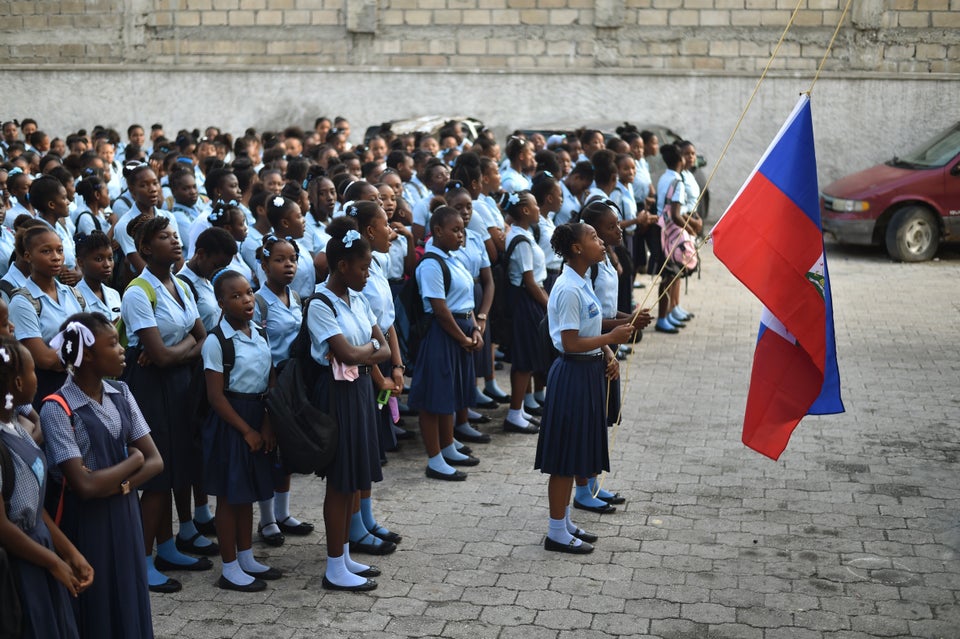 HECTOR RETAMAL via Getty Images
Quimper, France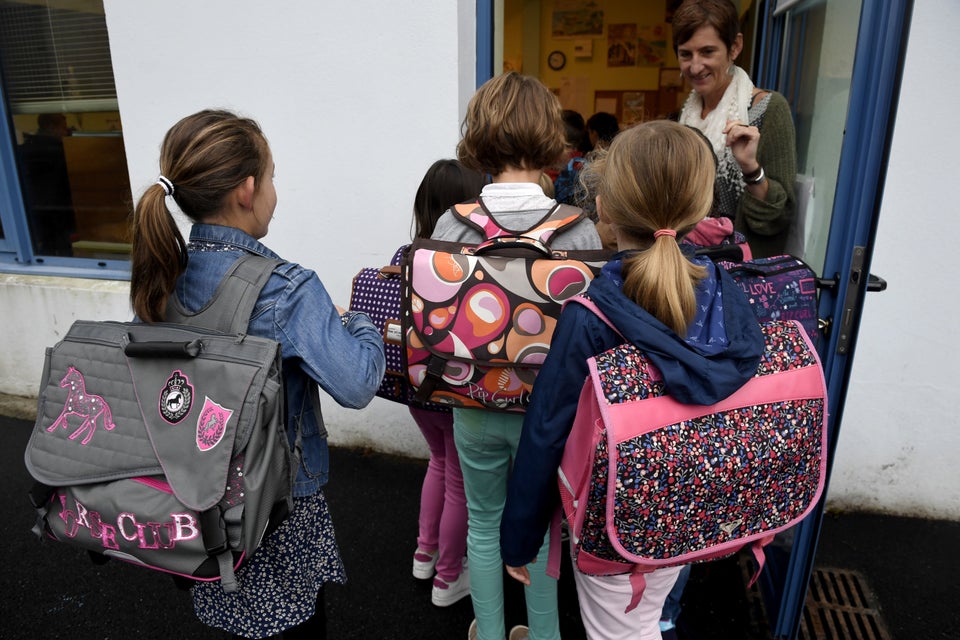 FRED TANNEAU via Getty Images
Hanoi, Vietnam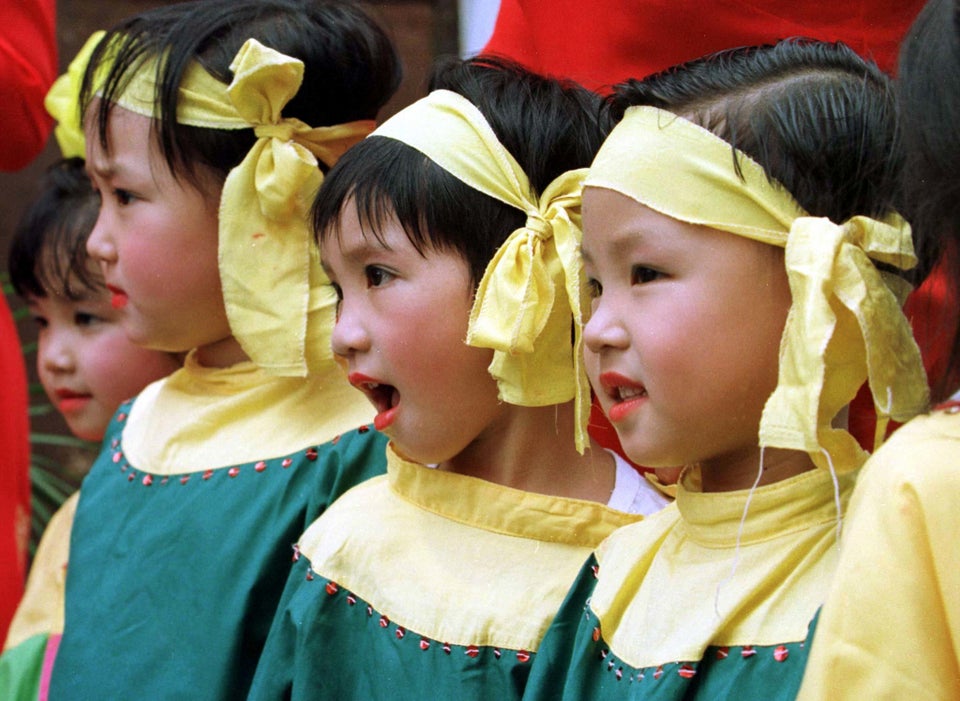 Reuters Photographer / Reuters
Ashburn, Virginia, USA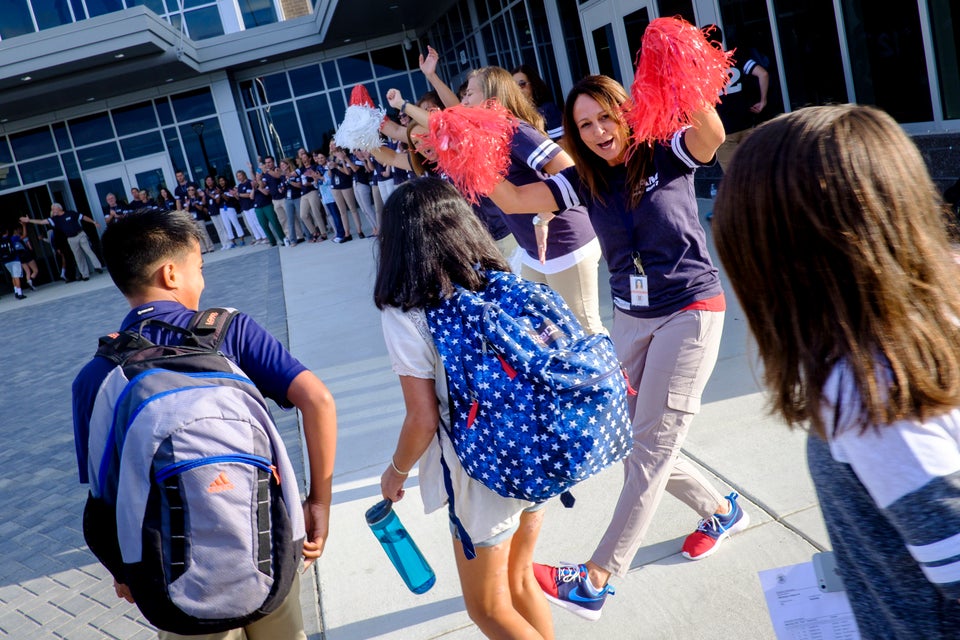 The Washington Post via Getty Images
Johannesburg, South Africa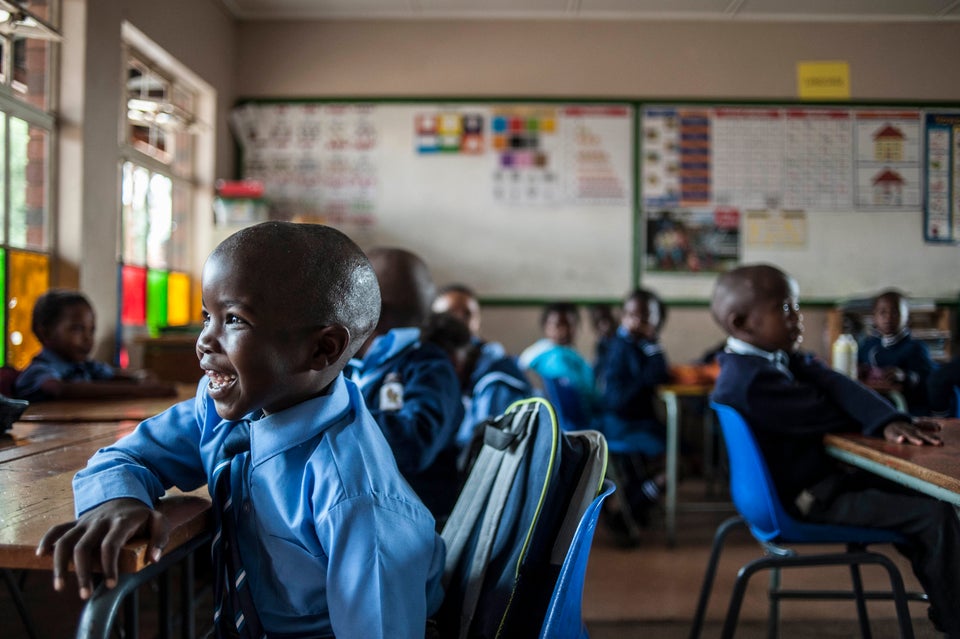 Anadolu Agency via Getty Images
Ain Issa, Syria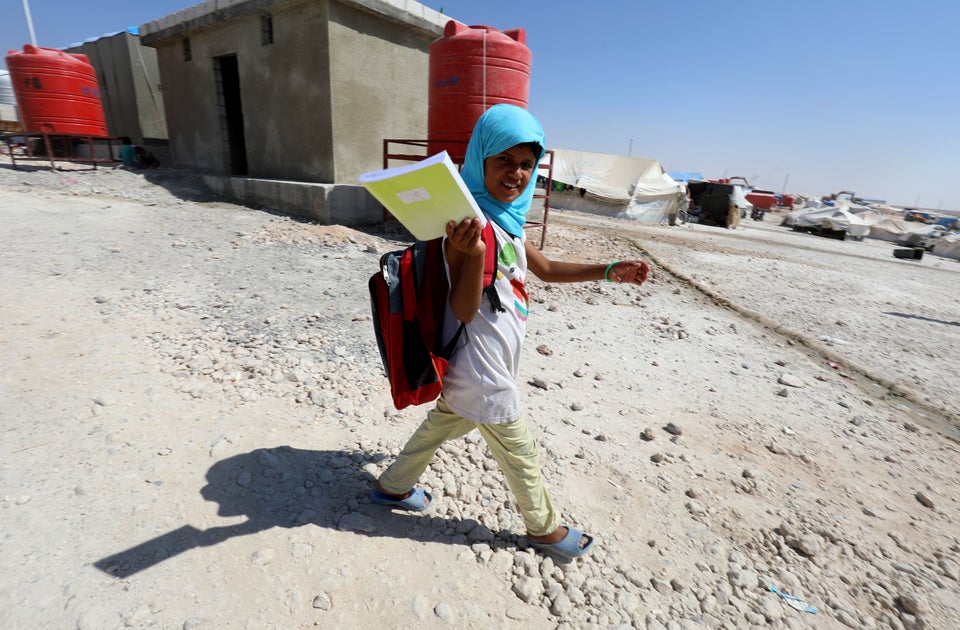 DELIL SOULEIMAN via Getty Images
Glenalmond, Scotland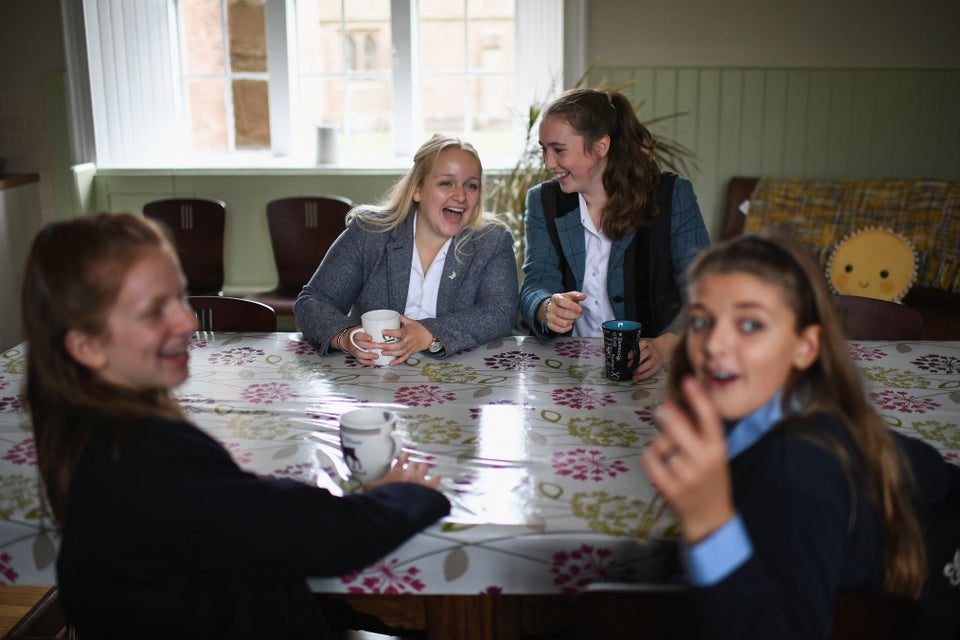 Jeff J Mitchell via Getty Images
Kiev, Ukraine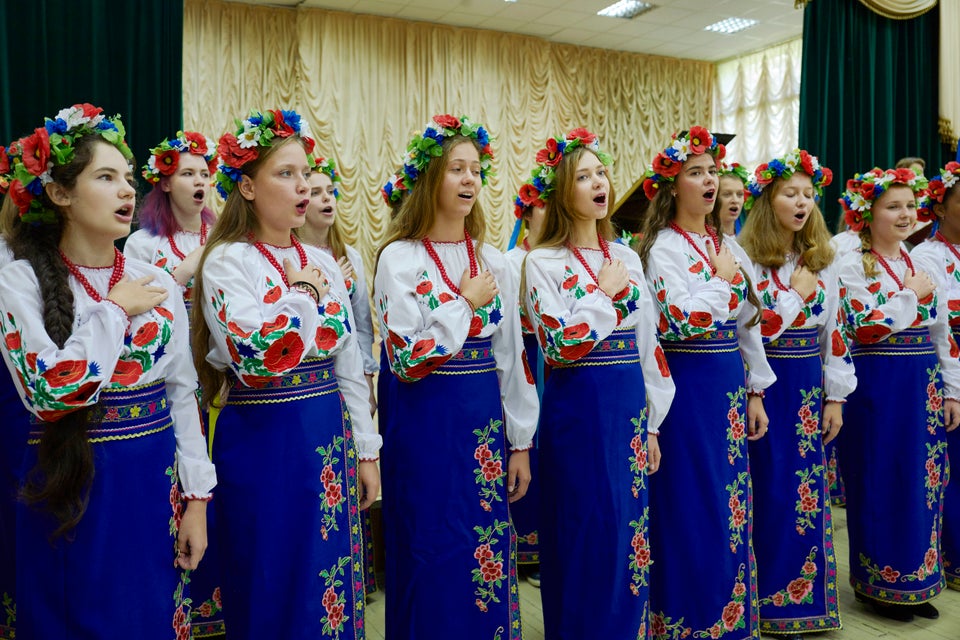 Pierre Crom via Getty Images
Toronto, Ontario, Canada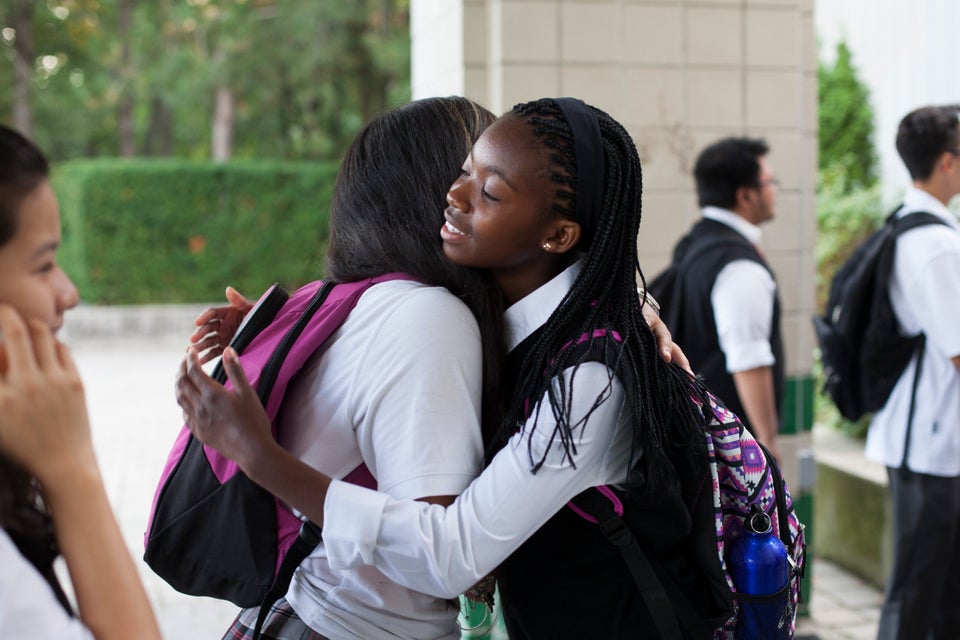 Marta Iwanek via Getty Images
Tegucigalpa, Honduras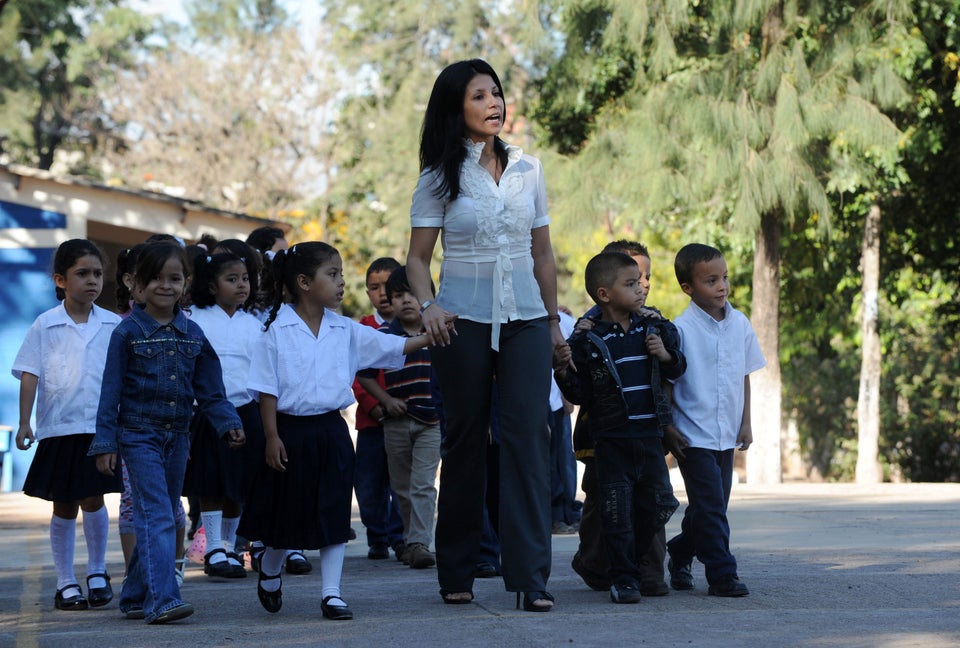 Popular in the Community