For kids who have spent extended periods in the hospital, getting back to the classroom for the first day of school represents a victorious return to regular life.
"At Children's Healthcare of Atlanta, we often say that our job is to get kids back where they belong -- that's out of the hospital and back to classrooms, neighborhoods and ball fields where they can experience the joys of childhood," Pediatrician in Chief, Dr. Jim Fortenberry, told The Huffington Post in an email.
"When a child's daily life has been interrupted by injury or illness, the first day of school is much more than a milestone. It's a return to normalcy," he continued. "It's a milestone that's been preceded by the achievement of other milestones, such as gaining enough strength to breathe without a ventilator or building back an immune system that's been weakened by chemotherapy or anti-rejection medicines."
Felicity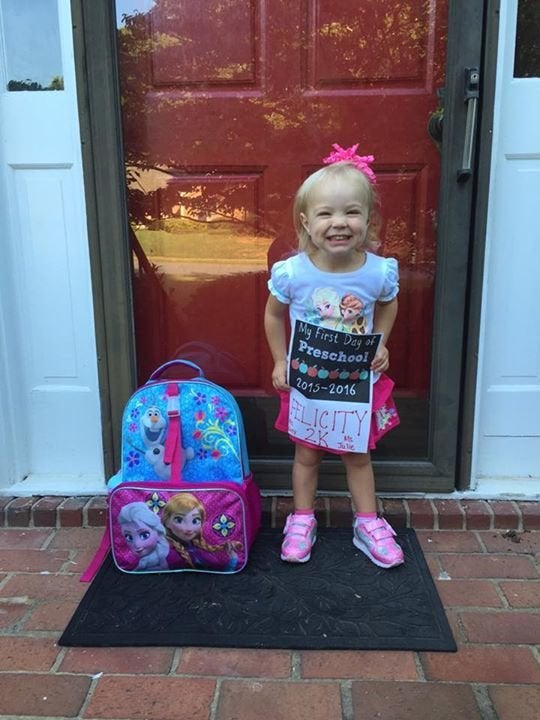 Matthew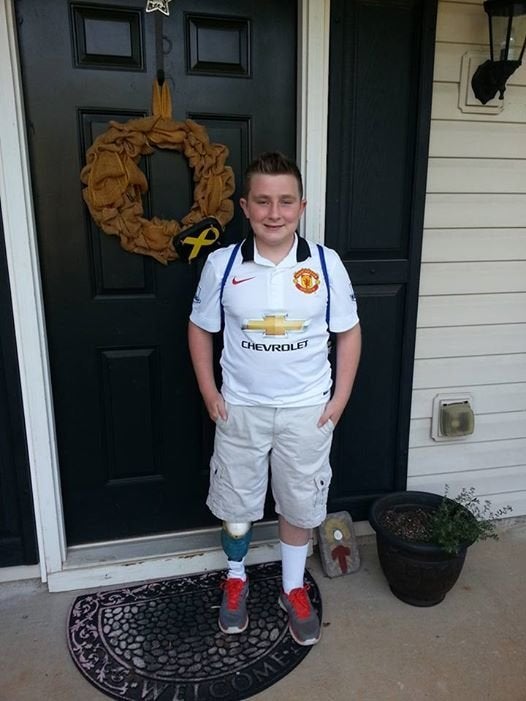 Jacob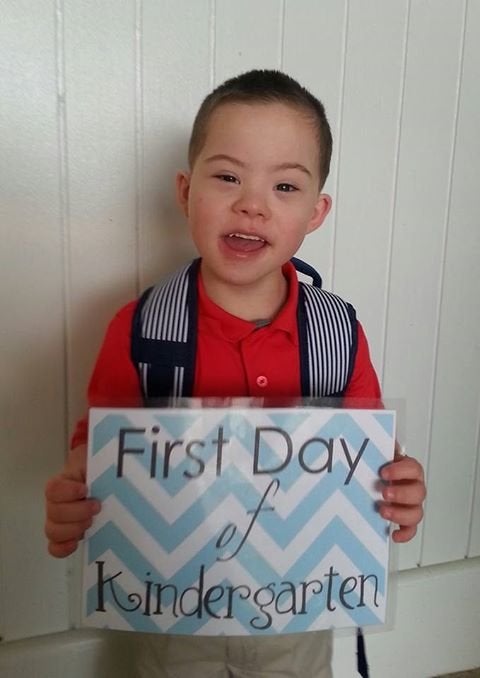 Meagan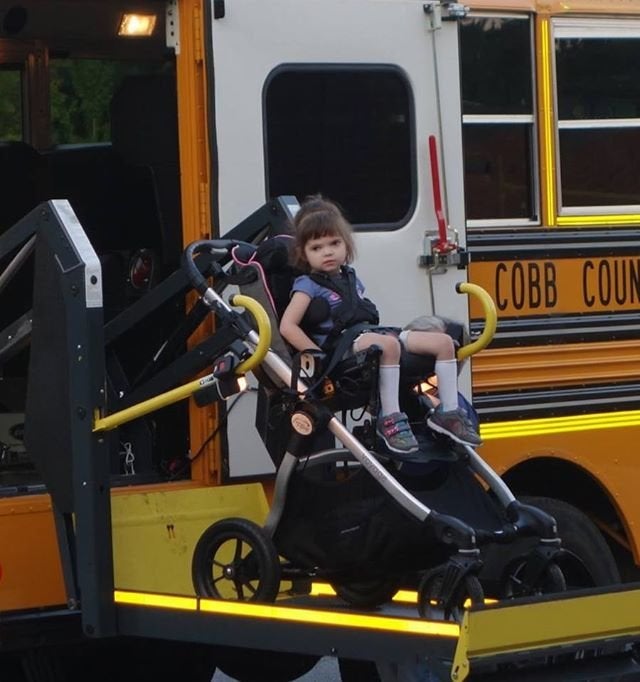 Eli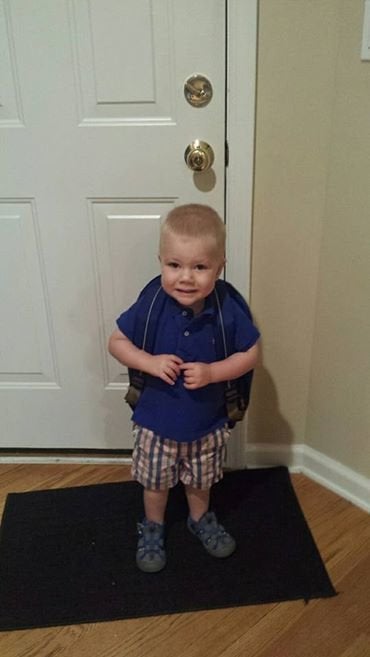 Presleigh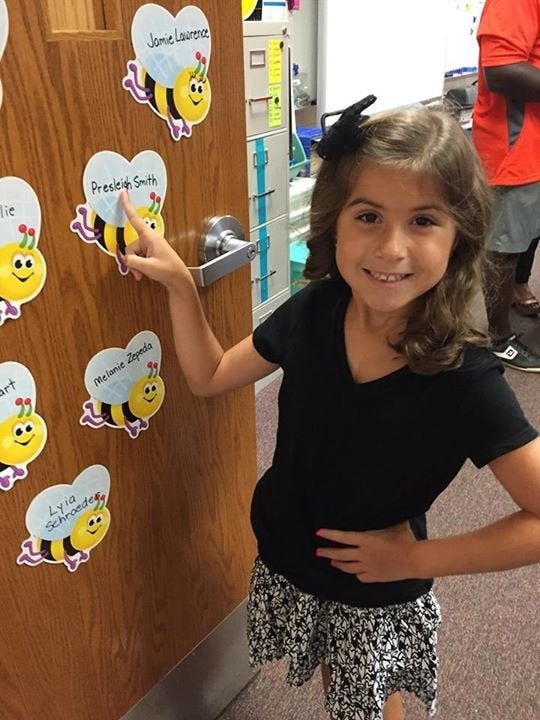 Emelie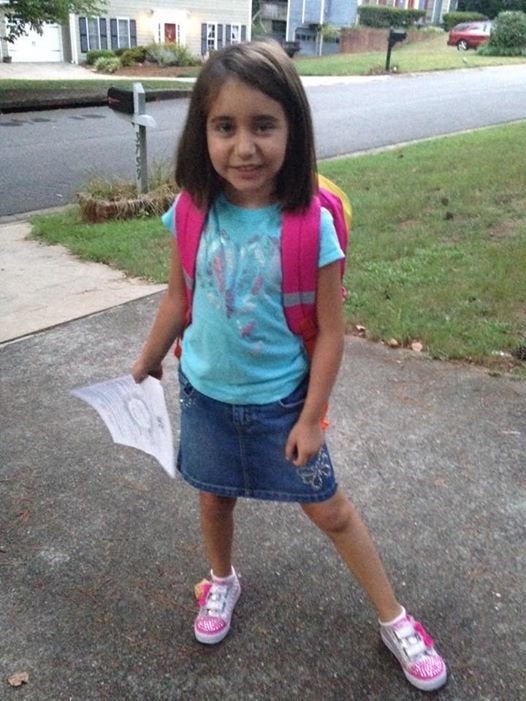 Grant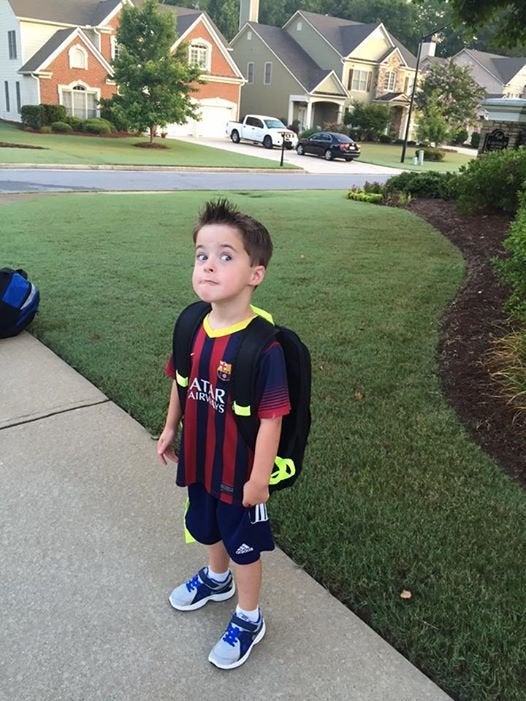 Abbagail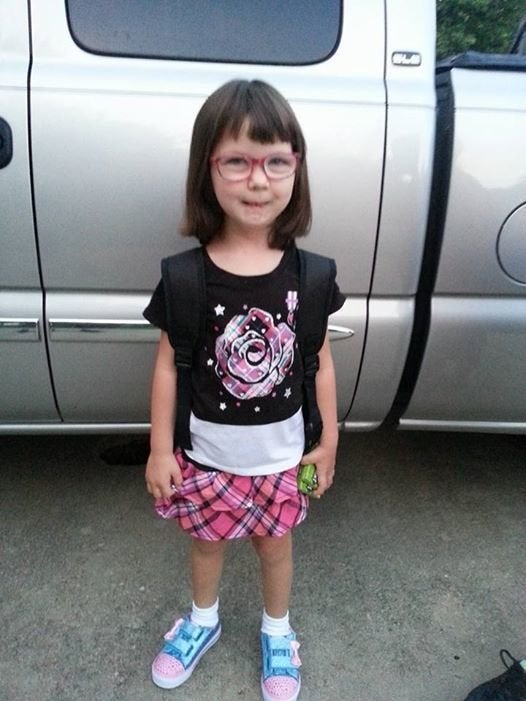 Jeremy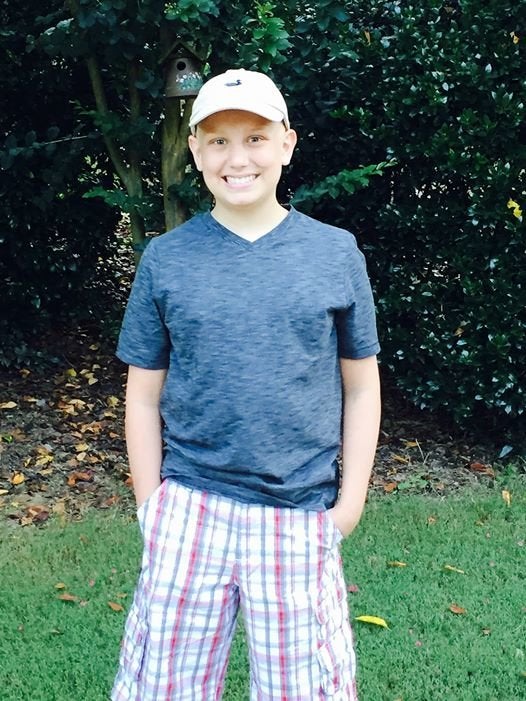 Mike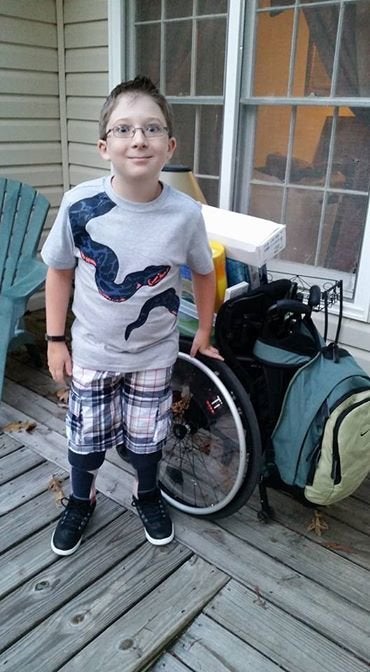 Debbie Reynolds Heininger
Kinley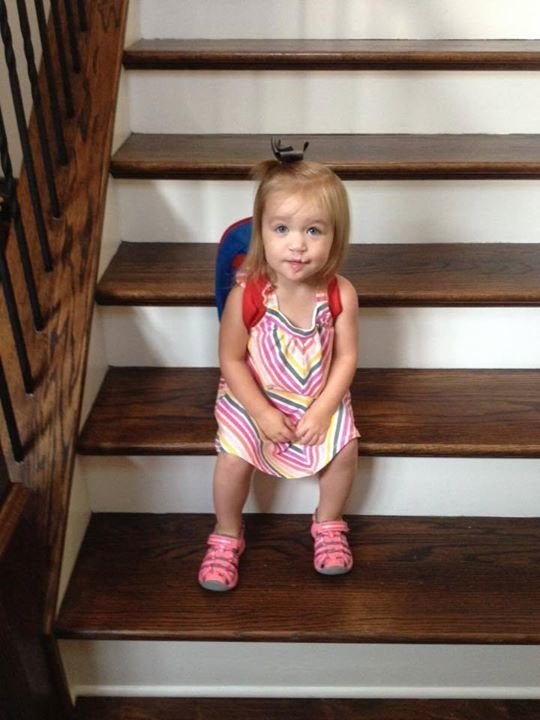 Eva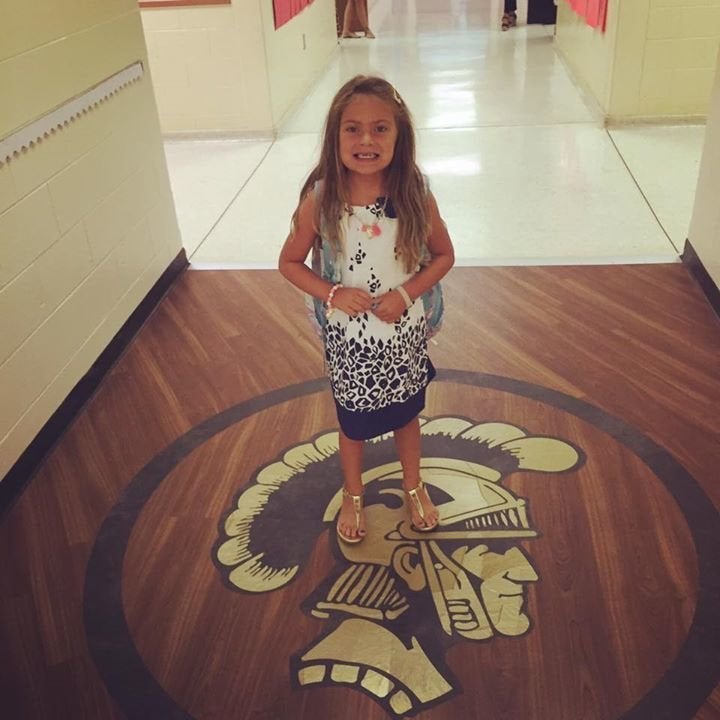 Troy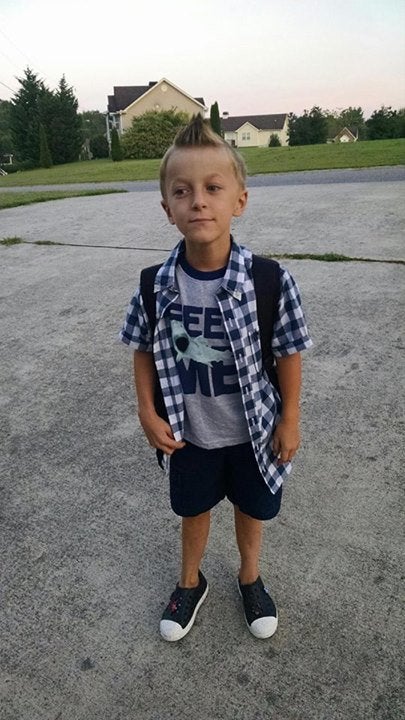 Aimee Michelle Strickland
Tyler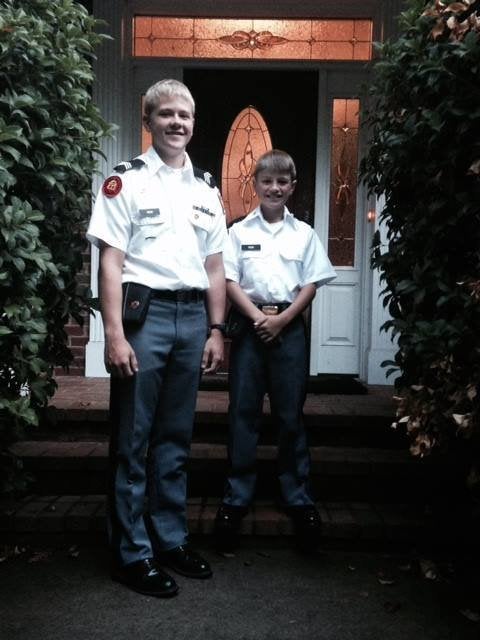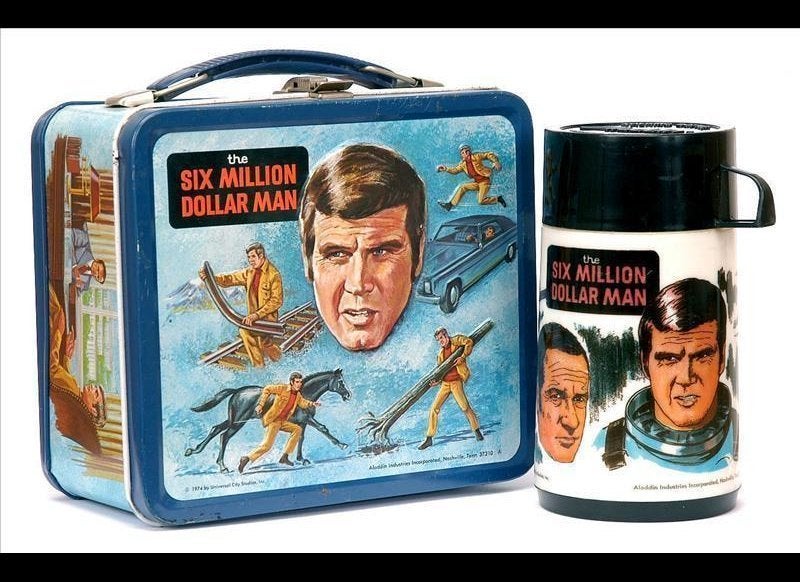 Back To School, 70s Style