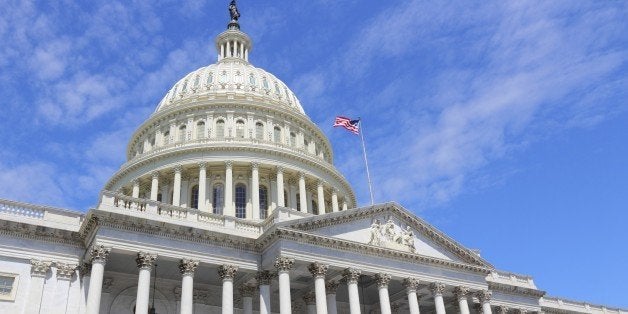 A new Congress is in session, and a big question is this: Exactly what do they have in store for older Americans and retirees?
Are changes to Social Security and Medicare on the table, as some activists wonder? And, are changes in store for the tax advantages of our retirement savings accounts, like IRAs and 401(k)s?
There are a wide range of opinions on whether there would be changes — even slight — to Social Security and Medicare. There is more of a consensus that some tax breaks on retirement accounts, mainly affecting higher-income Americans, may be susceptible to cuts.
Popular in the Community